If you're anything like me, Halloween has snuck up on you this year. One day it was the waning days of summer, and the next thing you know, Halloween is two weeks away. How did that happen?!?!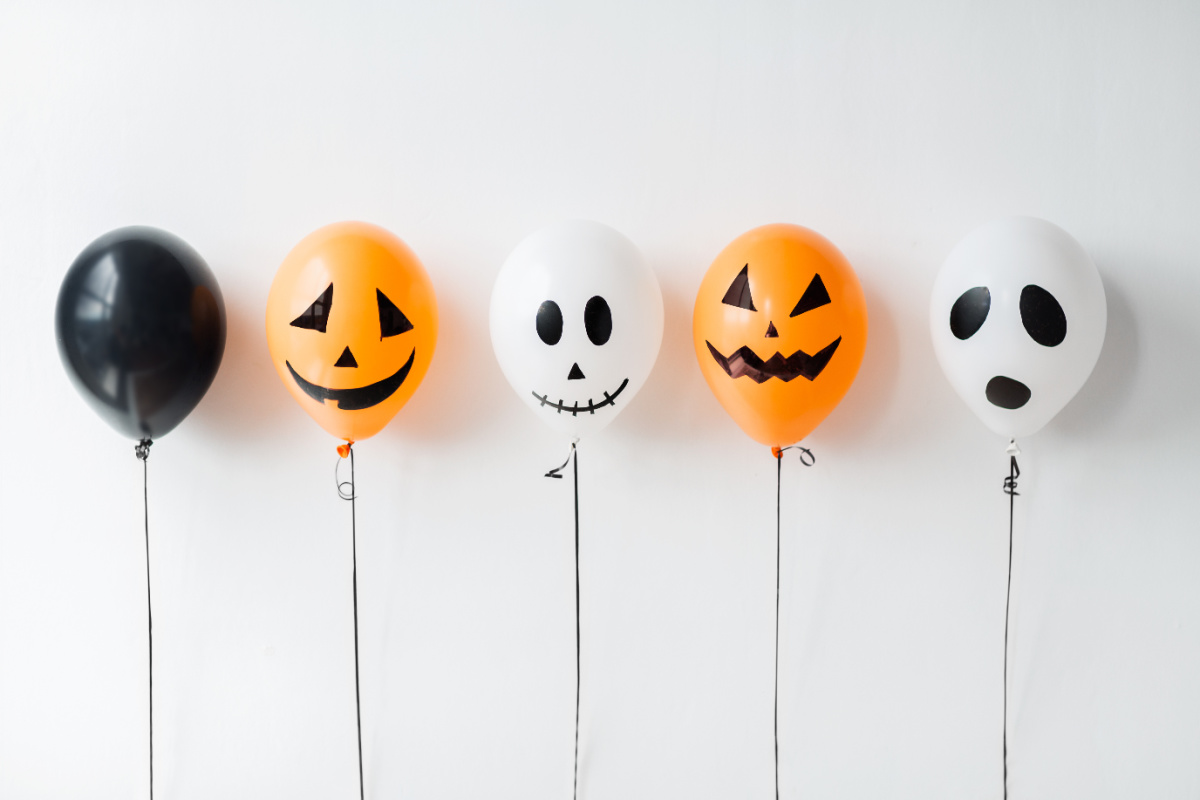 Never fear! We know about a few items that can help you get into the Halloween spooky season spirit in absolutely no time!
Links may be commissioned. Editorial samples may have been provided.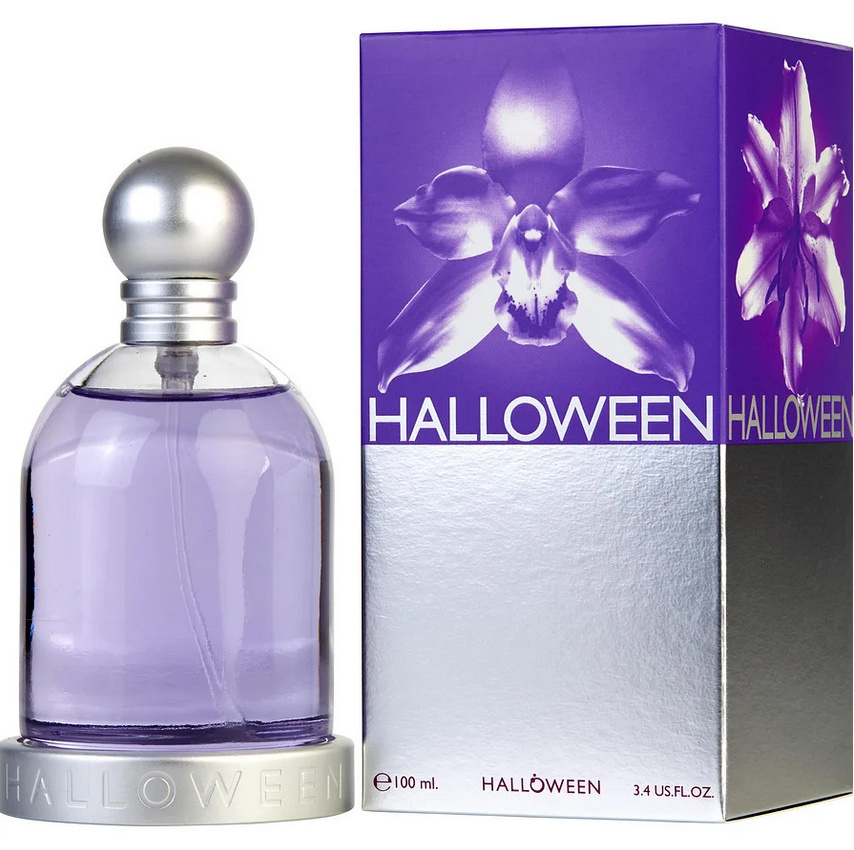 Halloween Eau de Toilette
I didn't know what to expect with Halloween Eau de Toilette by Jesus del Pozo. The packaging is adorable, as it looks kind of like a vintage glass cloche that's filed with an intoxicating purple potion. The scent, though, is perfect as an everyday fragrance, especially if you like clean smelling perfumes.
Top notes are Violet, Sea Notes, Banana Leaf and Petitgrain, while middle notes are Violet, Magnolia, Lily-of-the-Valley, Tuberose and Pepper. It finishes with base notes of Incense, Sandalwood, Madagascar Vanilla and Myrrh. The notes of violet and pepper are perfect for a daily fragrance. It's ideal for spaces like offices, as it smells good, but isn't overpowering and lays fairly close to the body.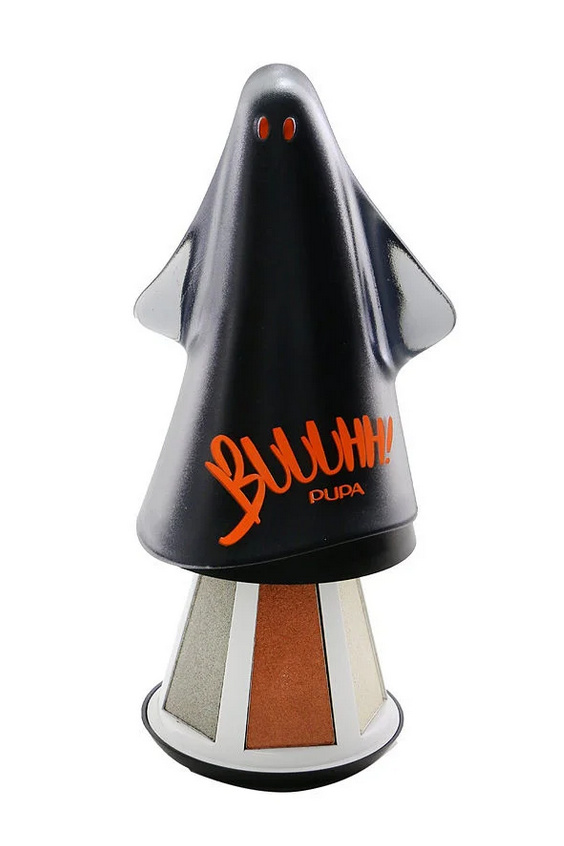 Pupa Pupa Ghost Makeup Kit
How amazingly cute and creative is this? The Pupa Pupa Ghost Kit has 4 colors of eyeshadow and a lip color that are in this fun ghost figurine. The makeup colors are color coordinated, so you can put a look together, and the shadow pans are easily accessible. It's a perfect gift for the Halloween lover or just fan of spooky stuff. It comes in four different colorways, so you'll want to pick up the whole collection.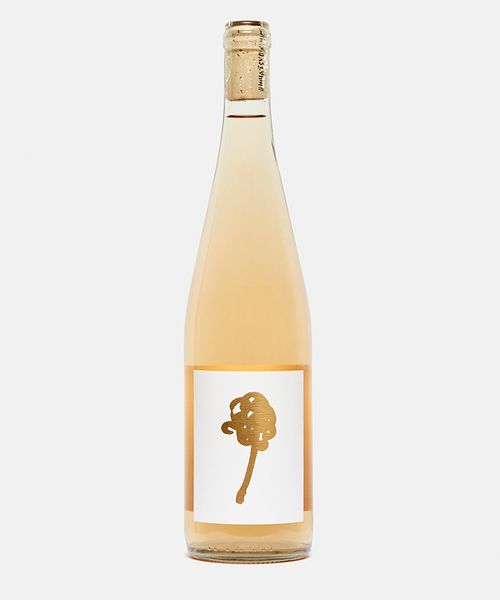 The Vice Orange of Gewurtraminer Wine
Orange wine? What?? YES! If you've never heard of orange wine, you can be forgiven. I first learned about orange wine from Choosing a Wine by Your Horoscope. It's typically a German wine, and has been fairly uncommon in the US. The Vice, an organic vineyard and wine producer out of Napa, has been producing Orange wine for a few years now.
The notes are heavily floral and fruity, with a strong spicy follow through. It pairs beautifully with Middle Eastern cuisine, like Moroccan, Indian food, and Southeast Asian foods.
Joyeux
No gathering is complete without a cake stand or two – or 6 – from Joyeux. Their cake stands come in such great colors that are thoroughly modern and fit with any kind of décor you have. These cake stands aren't just for cakes, though. They're the perfect way to serve cookies, or drinks, appetizers, cupcakes, or even some really great jello shots.
Of course you can't forget their themed Acrylic drink stirrers or garlands and other party decorations, either.