Bandanas are one of my favorite accessories. They're so versatile, and such a great statement piece.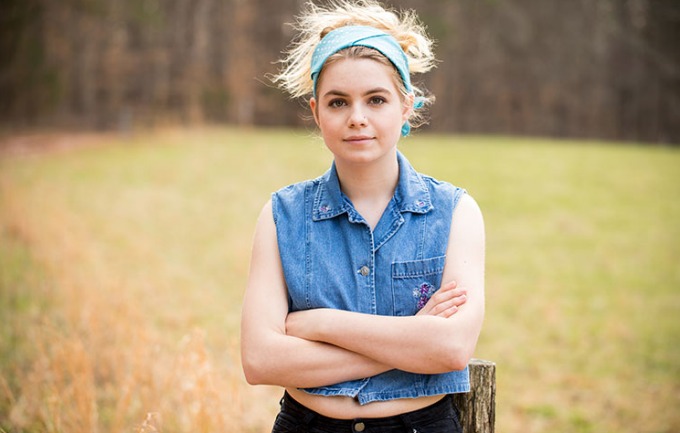 Even better than that, though, are all the amazing prints and colors that they come in.
Typically, when someone says bandana, we think of one thing – the traditional paisley bandana that's red, navy, black, or maybe white. There's such a broad world of bandanas out there to choose from! These pictures all feature the super cool bandanas from Jenni Earle.
As a kerchief
This traditional way of wearing a bandana is making a comeback. It's a great way to add a little pop of color and a finishing touch. We often see this look co-opted with a small silk scarf, and think it looks so chic. Try it with a fab bandana for a look that's all your own.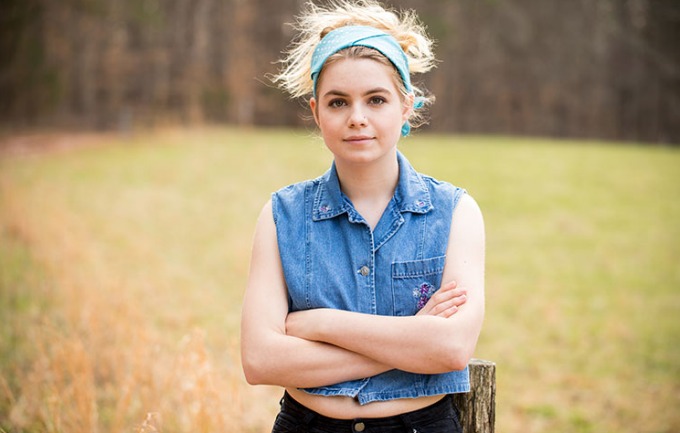 As a hair wrap
If I'm being honest, this is the most common way I wear a bandana. . It's easy to keep my hair out of my face, and it looks cute too. a bandana in your hair also makes a great finishing touch, as seen in this Pinup hair style.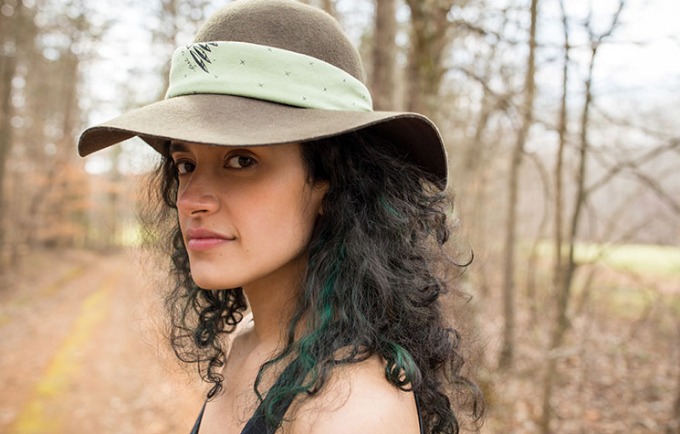 As a hat band
Hats are still coming in strong as a fashion trend you need to have. Hat bands are a great way to change the look up. Mix it up even more with a great bandana. It'll add some color and a sense of bohemian chic whimsy.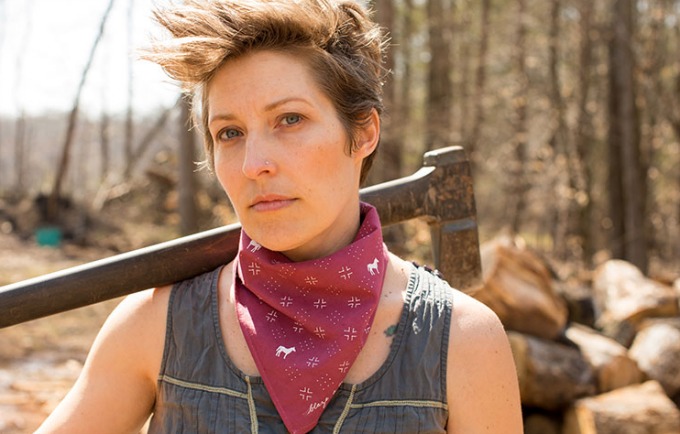 As a scarf
Similar to the kerchief, this is a style that has its roots in the wild wild west. This way to wear a bandana reminds of a triangle scarf with a little nod to history. Just don't go around robbing banks. Or do. You do you, boo.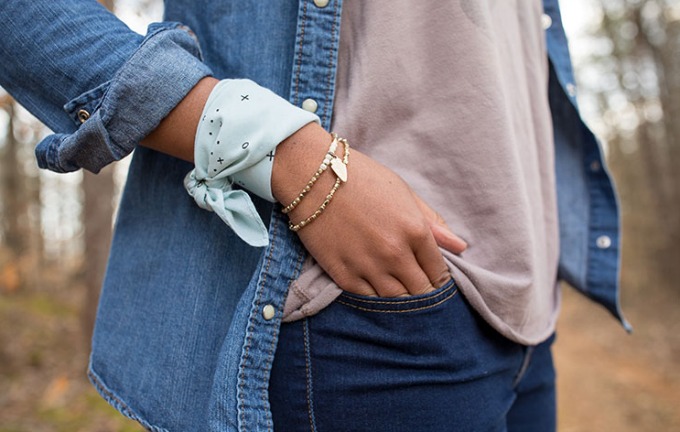 As a bracelet
The 80s are back in a big way. One of the trends I remember from my childhood was wearing a bandana as a wrist piece. Kinda cuff bracelet, kinda sweatband, totally cool and punk.
There are so many more ways to work bandanas into your wardrobe, too. Don't be shy about experimenting with it.
About Jenni Earle Bandanas
Jenni Earle bandanas aren't your typical piece. They're all hand designed with unique designs. But the handmade doesn't end there. Nope. The bandanas themselves are sewn in South Carolina , then sent to North Carolina, where they're hand dyed into these gorgeous shades. After that, they're screenprinted with the great designs. That's only part of what makes each Jenni Earle design unique.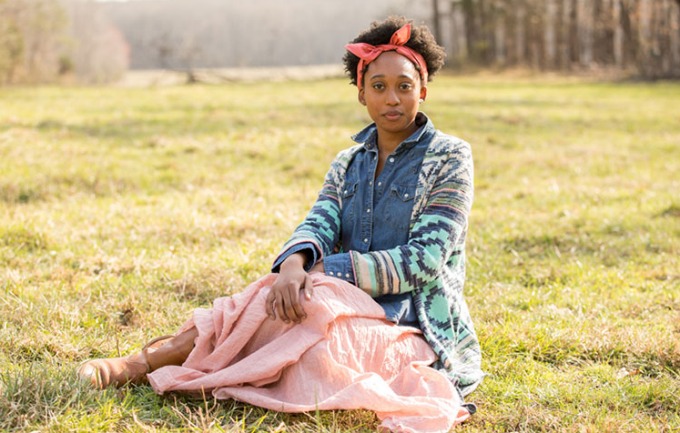 With motifs like Be Brave, Explore, Speak Up, and so many more, they're a piece for the modern adventurer.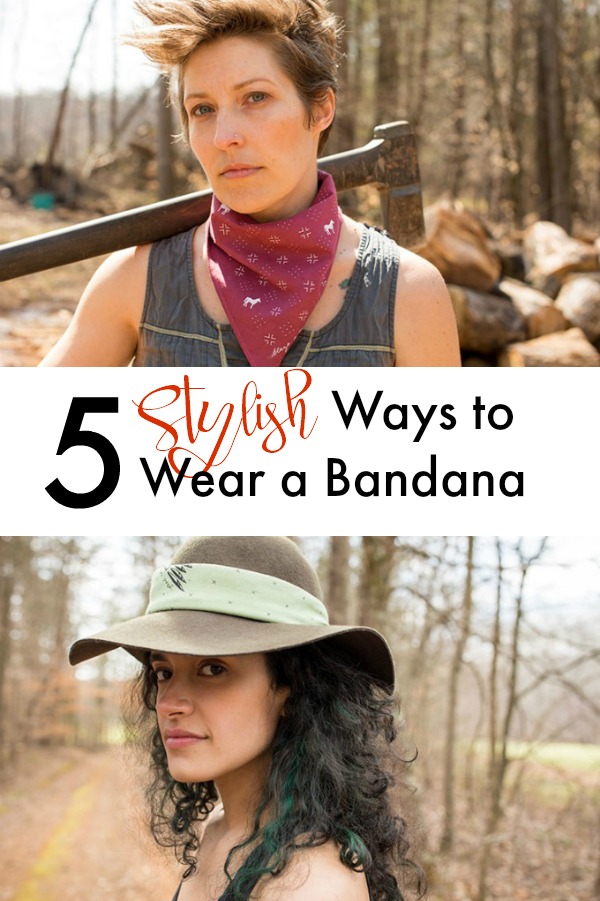 You might also like