I don't know if you've noticed but spicy food has really been making it's presence known in the last few years. One of the places that the heat wasn't as prevalent was in mixology and cocktails. That's all changed though! Sweet and spicy is a classic combination that's showcased in this Spicy Verde cocktail.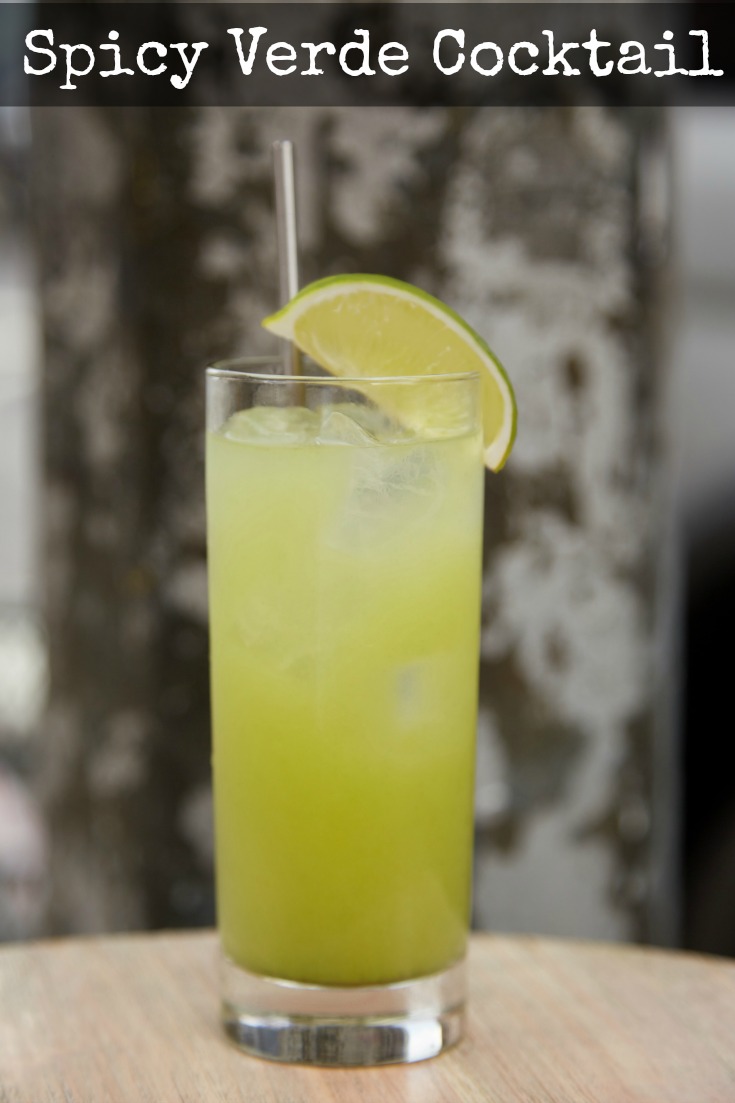 Combining the sweet flavor of fresh pineapple juice with the spicy kick of habanero might just be what the doctor ordered to end summer on a high note.  Even better, this Spicy Verde is so quick and easy to make.
Spicy Verde Cocktail
Spicy Verde Cocktail
Sweet and spicy is a classic combination. The pineapple juice and the habanero work well together in this easy to make cocktail.
Ingredients
2 parts Hornitos® Reposado Tequila
3 parts fresh pineapple juice
½ part fresh lime juice
2 dashes green habanero hot sauce
Ice
Lime Slices, for garnish
Instructions
Combine all ingredients in a cocktail shaker with ice.
Shake until well blended.
Strain, and pour over fresh ice in a highball glass.
Garnish with a lime slice.
What do you think?  Will you be trying a Spicy Verde anytime soon?