Caswell-Massey has long been known for creating amazing fragrances that are nature based. They often do this in conjunction with organizations that are dedicated to the preservation of these same plants.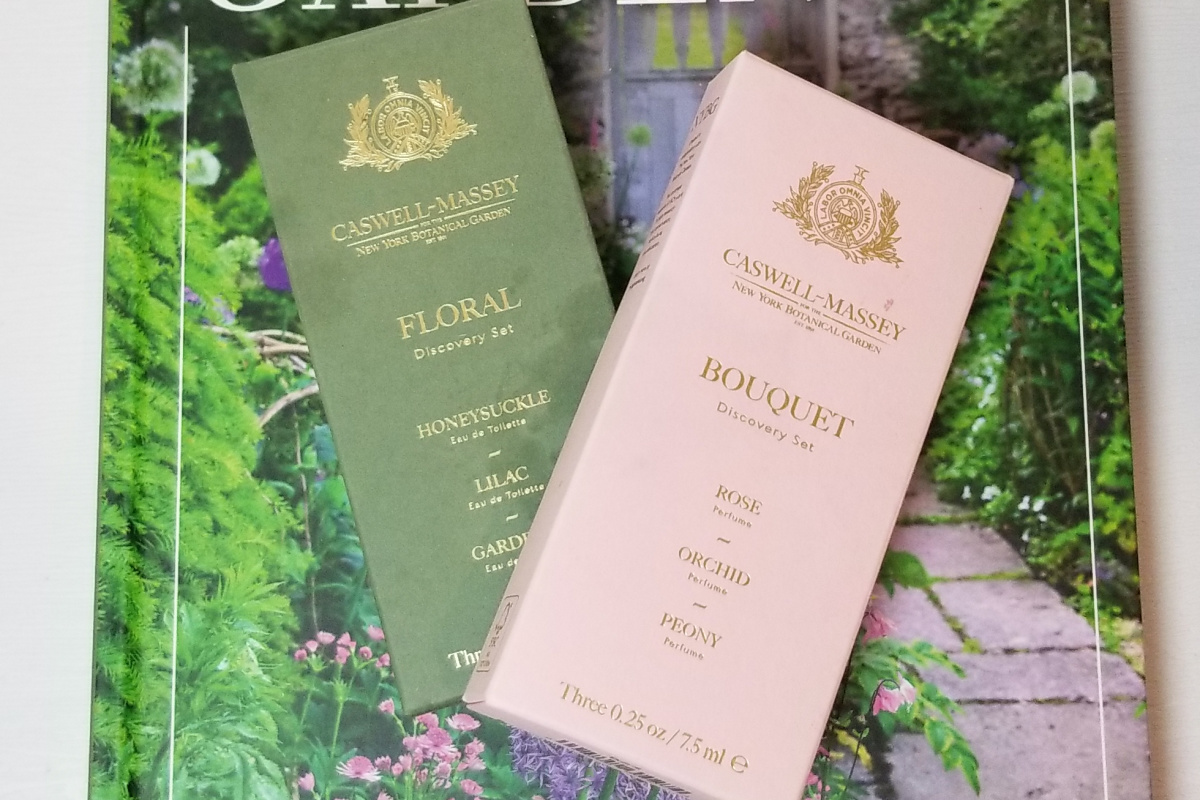 For their Floral scents, the company has partnered with the New York Botanical Garden (NYBG) and master perfumer Laurent Le Guernec. Together, they have figured out how to capture the scents of these flowers without harming them.
Editorial samples provided. Links may be commissioned.
Thanks to cutting-edge 21st-century fragrance tech, you can now enjoy the essence of a living garden responsibly, without plucking a single petal. They call it the 'living floral' technique. It's like creating musical notes for your nose by decoding the unique scent signatures of untouched flowers.
Then, they whip up scent molecules that are a perfect match to the real thing, all while being eco-friendly (think of them as the instruments). No rare plants are harmed or messed with.
After that, the perfume pros (kind of like the conductors of a scent orchestra) take these nature-identical molecules and craft them into perfumes and Eau de Toilettes for the Floral Collection from Caswell-Massey.
We were able to get out hands on several of these scents in the Floral Trio Discovery Set and the Bouquet Discovery Set. Read on for our thoughts on these fragrances.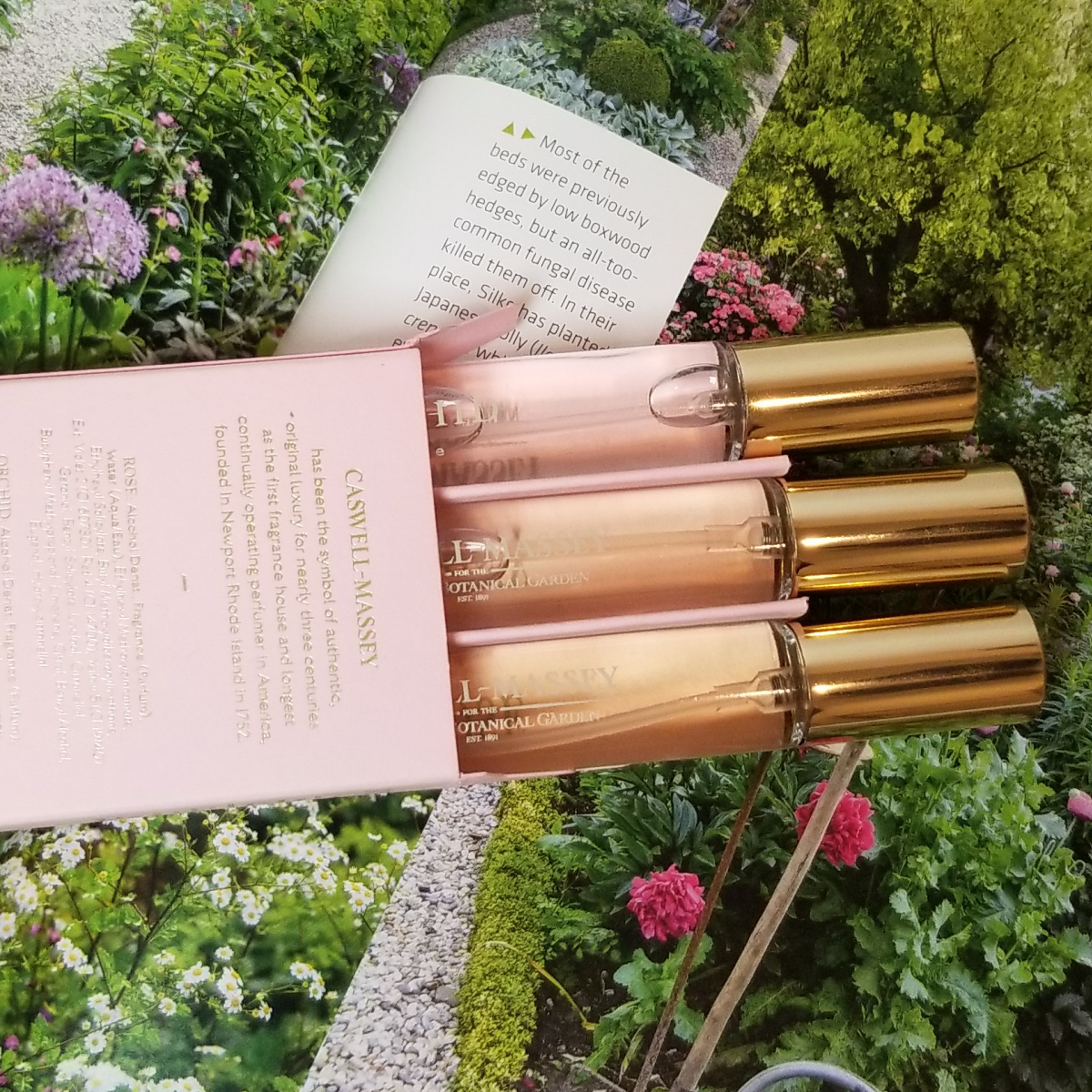 Bouquet Discovery Set
Rose
Caswell-Massey's Rose Perfume is like a graceful dance of scents. It kicks off with zesty bergamot and tangy black currant, setting the stage for the sweet wild fig and the true star of the show, the Heritage Rose. And to keep things grounded, there's a touch of earthy vetiver and a hint of musk, making it all sensually romantic.
Due to the advancement in fragrance technology, you get to wear the scent of the Heritage Rose, without messing with the beauty of the Peggy Rockefeller Rose Garden. It's like having a bouquet of roses right at your fingertips.
This is a traditional, classic rose fragrance.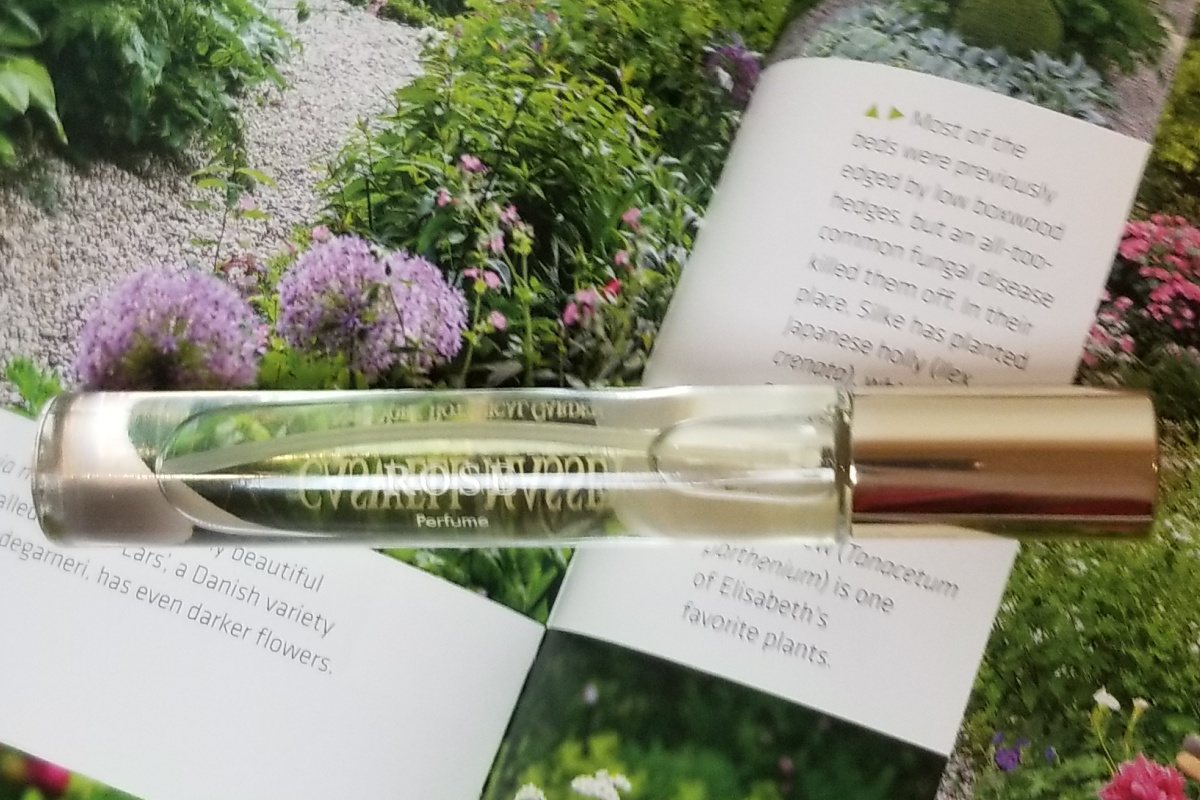 Orchid
Orchid is like a floral masterpiece that starts with zesty bergamot and juicy Nashi pear. Then, it gets all dramatic with Cattleya Orchid and fresh-cut freesia at its heart. It finishes with a sweet combo of crystallized vanilla and sheer musk. Sultry, right?
This is a sultry version of a daytime fragrance and isn't out of place in fall or winter. It would be lovely on a warm summer night as well.
The Cattleya orchid was selected after dozens of varieties were tested, and a dozen orchid scent notes are used to make this up.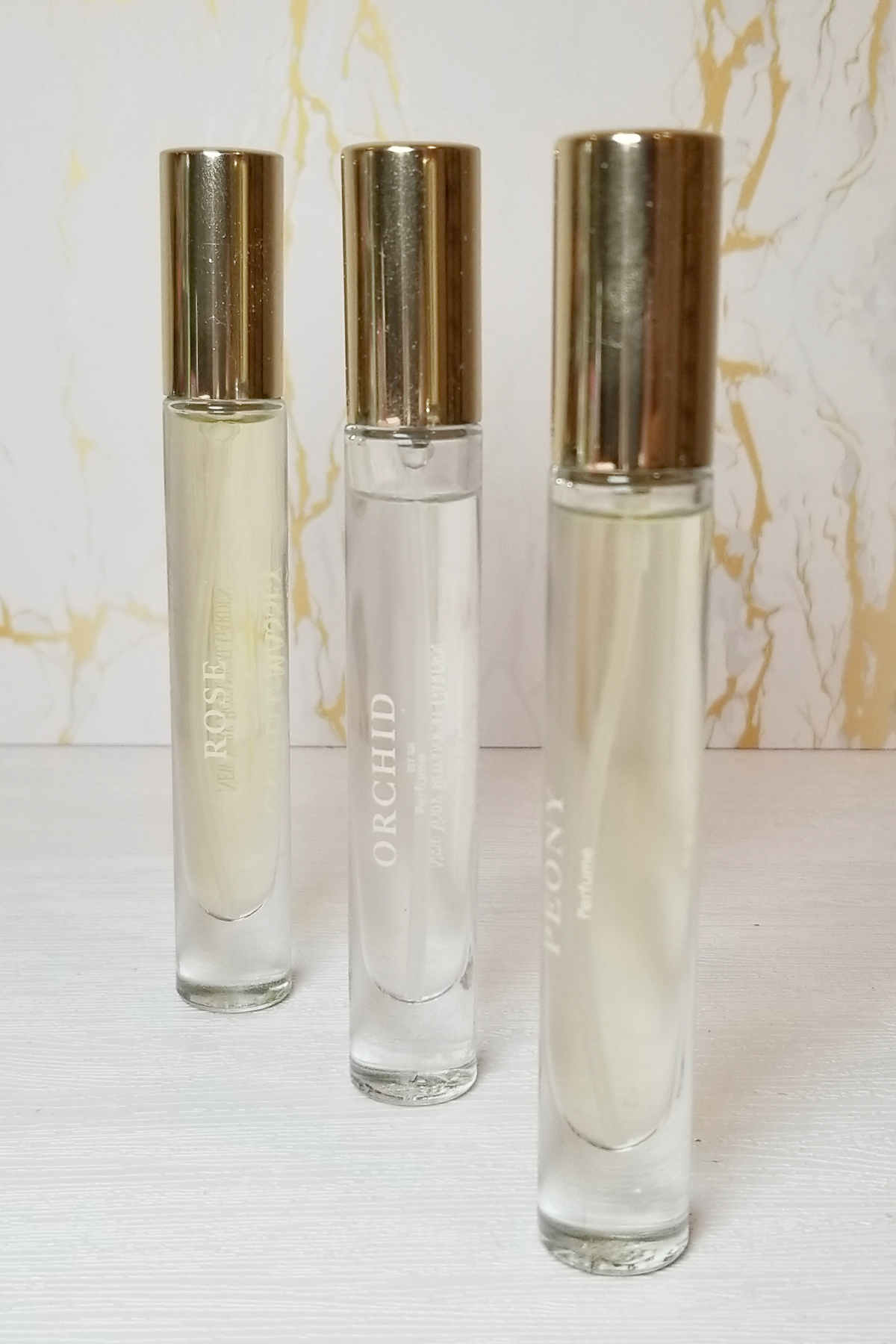 Peony
"Peony" is a sweet and amber-infused floral perfume featuring top notes of wild berries and a sophisticated base of amber and green resin. The fragrance was inspired by the blooming Paeonia lactiflora found along the perennial garden walk at The New York Botanical Garden during late spring.
This is a wonderful choice for someone that loves a lighter, sweeter scent. It's great for a spring or summer day, and is sweet but not cloyingly so.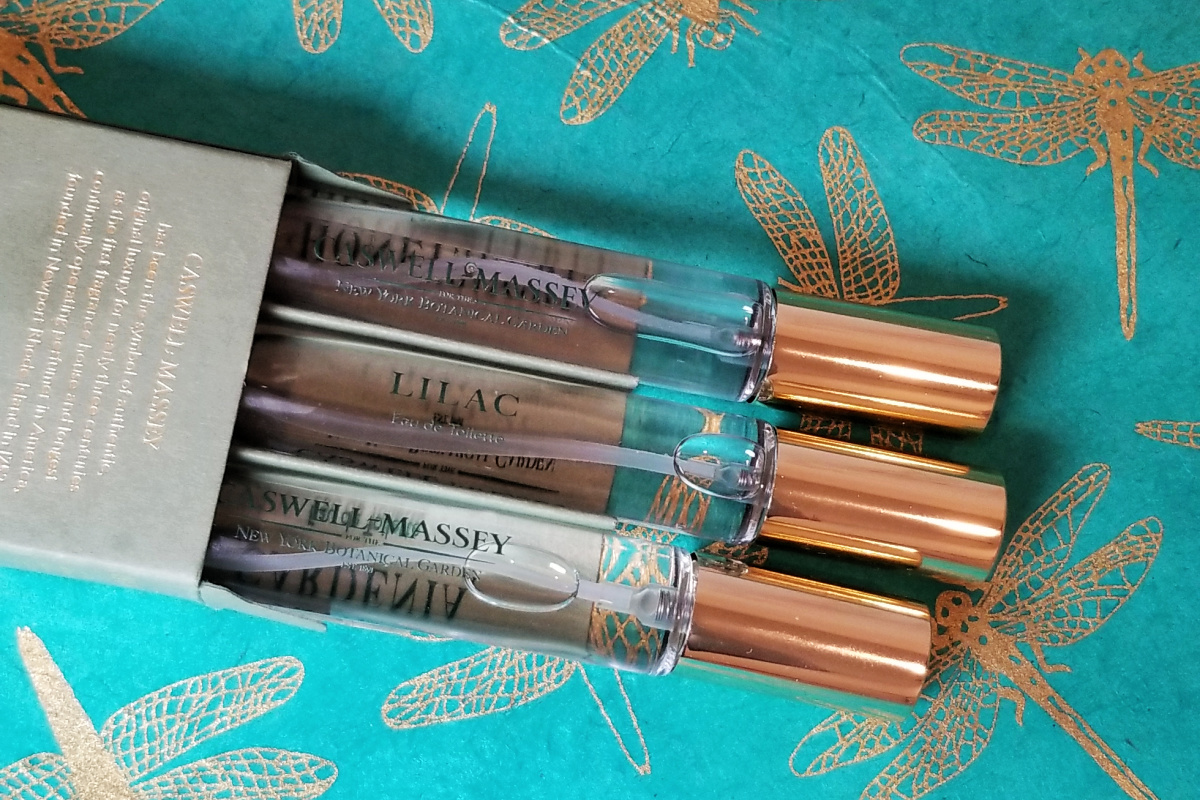 Floral Discovery Set
Honeysuckle
The honeysuckle show that happens in March and April at NYBG is a visitor favorite. Honeysuckle vines run wild and free along the pathways and even sneaking onto rocky slopes. The scent is like a vivid dream, and the color is so intense.
Honeysuckle Eau de Toilette is like bottled sunshine in a fragrance. It's a fresh and feminine floral scent that'll lift your spirits from the get-go.
It starts with a burst of juicy mandarin and neroli, like a ray of sunshine. As you journey into the heart of the fragrance, you'll find a lush, sweet bouquet of honeysuckle and orange flower. And when it all settles down, you'll catch hints of velvet moss and sheer musk, bringing a serene and earthy touch.
This is another scent that's in the Fresh Floral family, with a little touch of a watery floral scent. Honeysuckle lies close to the body, so it's subtle and serene.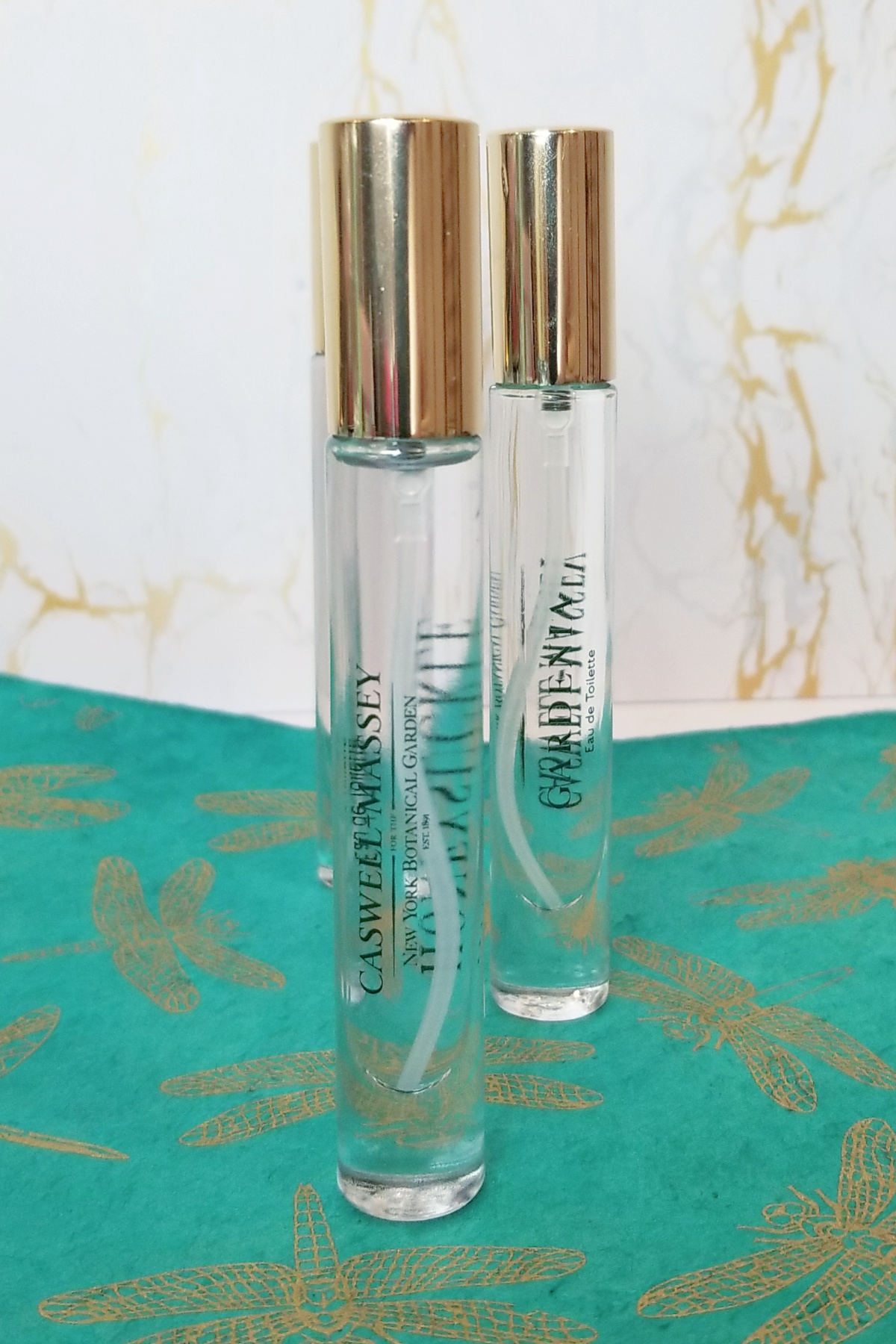 Lilac
Lilac Eau de Toilette is like bottling up the enchanting scent of lilacs in full bloom, capturing that brief moment when they perfume the air with their magic. It's a fresh and delicate floral fragrance that's all about those lilacs.
Opening with a burst of sparkling bergamot and a green, leafy vibe, Lilac EDT takes you on a romantic journey through the heart of living lilacs and muguet. And to wrap it all up, there's a touch of suede, adding a soft texture, and the warm embrace of amber in the dry-down.
Lilac is definitely a fresh floral, and perfect for a subtle every day scent.
Gardenia
The gardenias that bloom in the Enid A. Haupt Conservatory are the stars of early spring, decked out in delicate colors and a subtle aroma that's pretty darn irresistible. It's basically a must-visit spot for anyone hitting up the Garden.
Gardenia Eau de Toilette is like a breath of fresh air in a bottle. It's a feminine floral fragrance that starts with a zing of citrus zest and a burst of greenery, setting the stage for a delightful journey. In the heart of the fragrance, there's a silky blend of fresh gardenia and delicate white peony, like a bouquet of blossoms. And as it settles, you'll catch a whiff of rare white woods, adding a sensual and earthy touch.
Gardenia is definitely a member of Fresh Floral family, even bordering a little on a green scent. It has a little zip in its scent step, due to the citrus, and is so good for warmer weather or even fall.
As you can see, there's quite the breadth of fragrances in the Caswell-Massey NYBG fragrance collection. If I had to choose favorites, I'd say Gardenia, Honeysuckle, and Orchid. So, no, I couldn't choose just one. There's truly something for everyone, every situation, and all seasons.