Are you in search of the perfect combination of comfort, style, and versatility in your footwear? Look no further than the Naot Adonis Knit Sneakers.
These sneakers are not just shoes; they're a blend of modern design, thoughtful craftsmanship, and exceptional comfort that will elevate your everyday footwear game.
Editorial samples provided. Links may be commissioned.
We recently told you about the Naot sandals we love. Now that fall is right around the corner, you're going to need a great pair of sneakers.
A Breathable Companion
The Naot Adonis Sneakers are designed with a soft, flexible, and breathable knit upper textile that requires no time to break in. Imagine slipping your feet into shoes that feel like a cozy embrace the first time you wear them. The breathable knit material also ensures proper airflow, keeping your feet fresh and comfortable throughout the day. This is especially important during those busy hours when you're constantly on the move.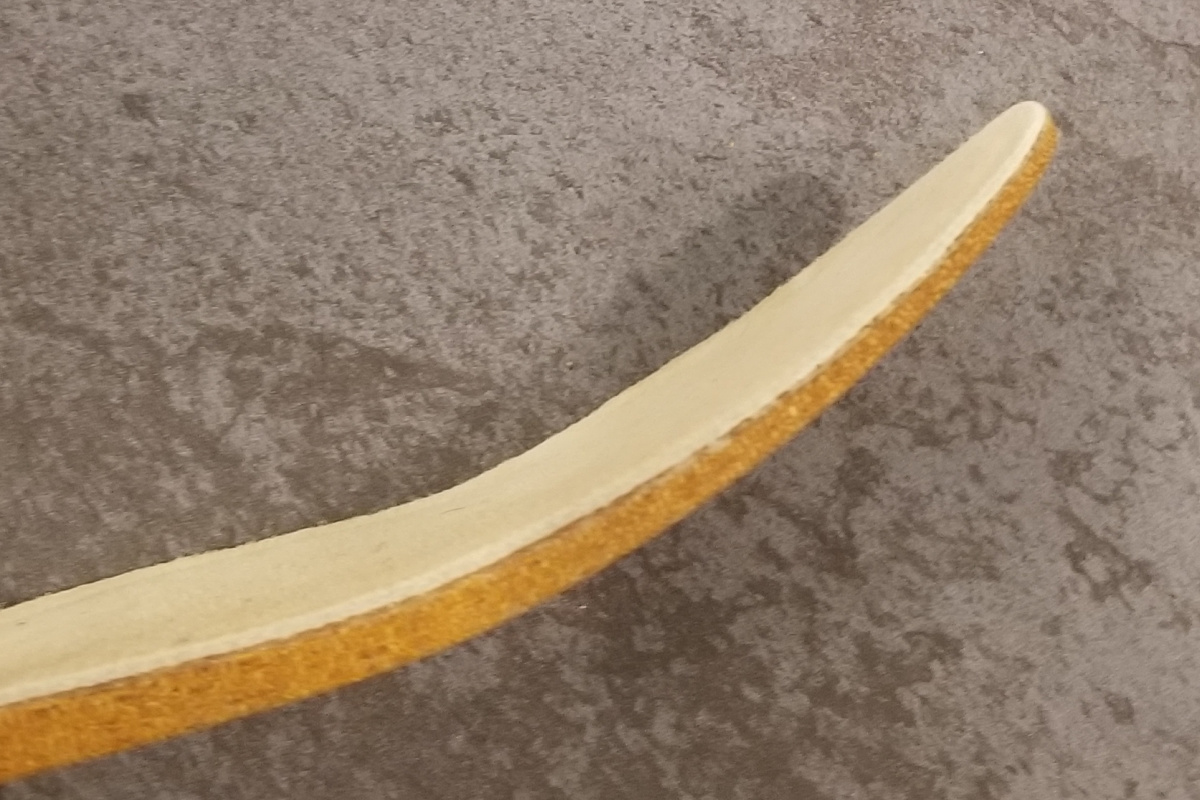 Unmatched Comfort
When it comes to comfort, these tennies truly shine. Featuring a removable cork and latex footbed, these sneakers provide an unparalleled cushioning experience. The footbed materials conform to the contours of your feet, offering personalized support that lasts from sunrise to sunset. Whether you're strolling through city streets or going about your daily routine, your feet will thank you for choosing such a comfortable companion.
Lightweight Durability
Part of the Atmosphere Collection, the Naot Adonis Sneakers boast a 1.25″ rubber and foam sole that strikes the perfect balance between lightweight and durable. The rubber sole provides traction while the foam adds an extra layer of cushioning to your every step. The result? A shoe that effortlessly combines style and functionality, allowing you to move with confidence and ease.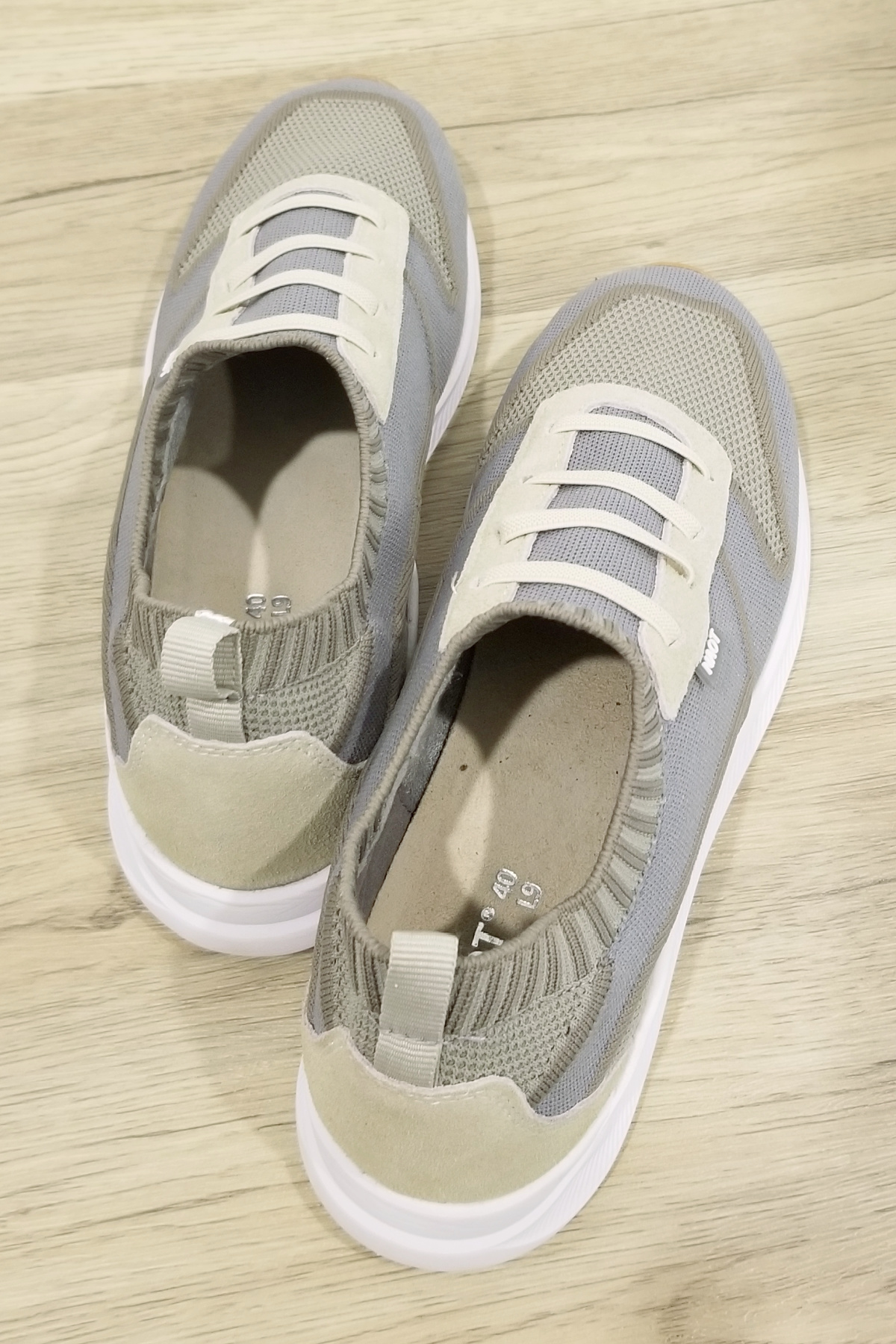 Tailored Fit
The Naot Adonis Sneakers are known to run big, so here's a tip: if you're usually a half size, consider sizing down for the perfect fit. The importance of well-fitting shoes cannot be overstated – a properly fitting shoe ensures not only comfort but also better foot support and overall posture.
Versatile Style
Whether you're pairing them with your favorite jeans, casual shorts, or even a sporty dress, the Naot Adonis Sneakers effortlessly complement a range of outfits. Available in several different colorways, these sneakers are a stylish choice for both laid-back weekends and active weekdays.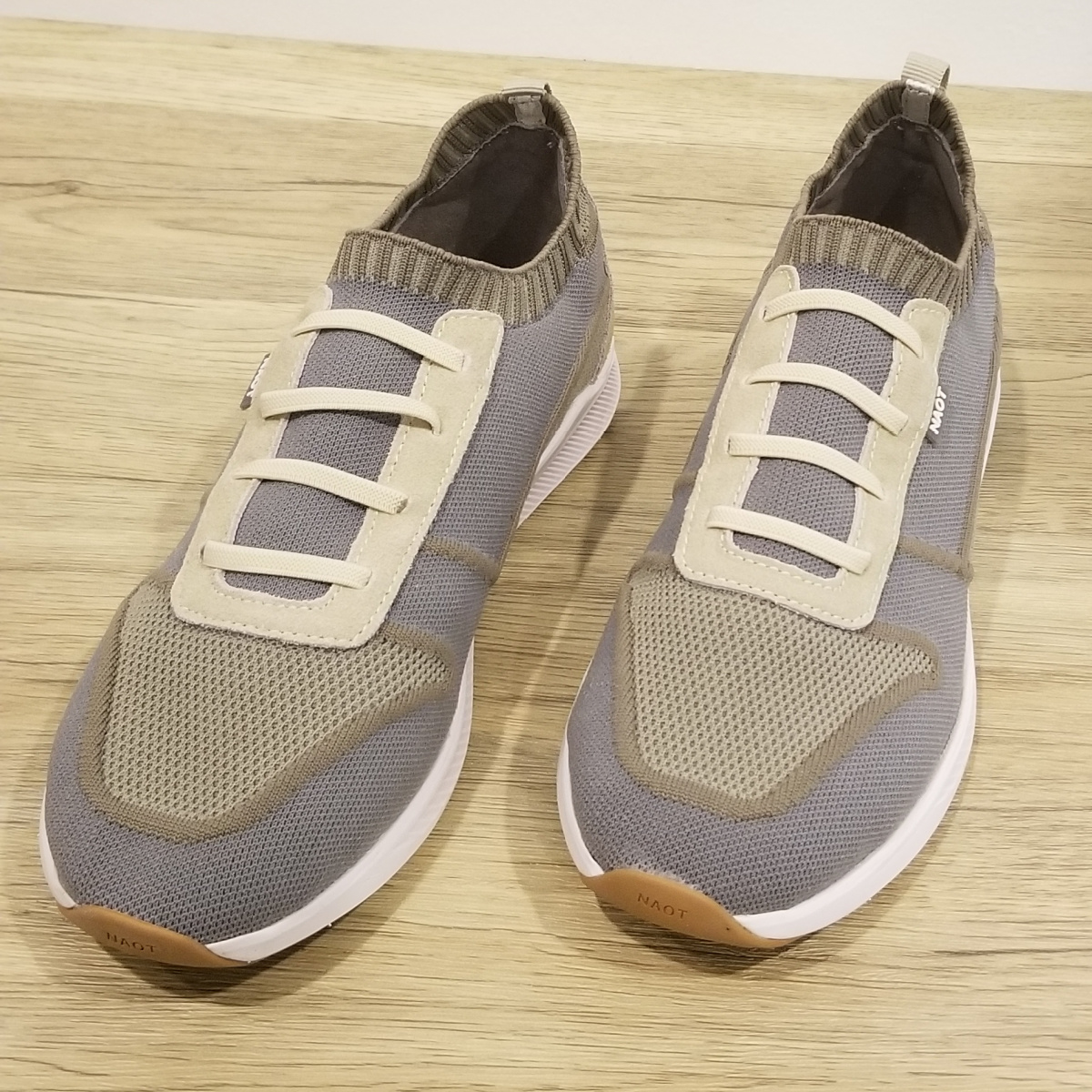 Extras that Matter
The Naot Adonis Knit Sneakers come with some extra features that add to their appeal. They are orthotic friendly, meaning you can easily incorporate custom orthotic inserts for enhanced arch support. Additionally, the removable footbed offers the flexibility to personalize your footwear experience according to your needs.
In conclusion, the Naot Adonis Knit Sneakers are a must-have for individuals who value both comfort and style. These sneakers are built to provide you with the ultimate walking experience. So, whether you're stepping out for errands, exploring new places, or simply enjoying a leisurely day, let the Naot Adonis Sneakers be your trusted companions for every step of the way.