In today's fast-paced world, it's essential to find moments of self-care and indulgence. One delightful way to pamper yourself is by making your own luxurious body cream at home.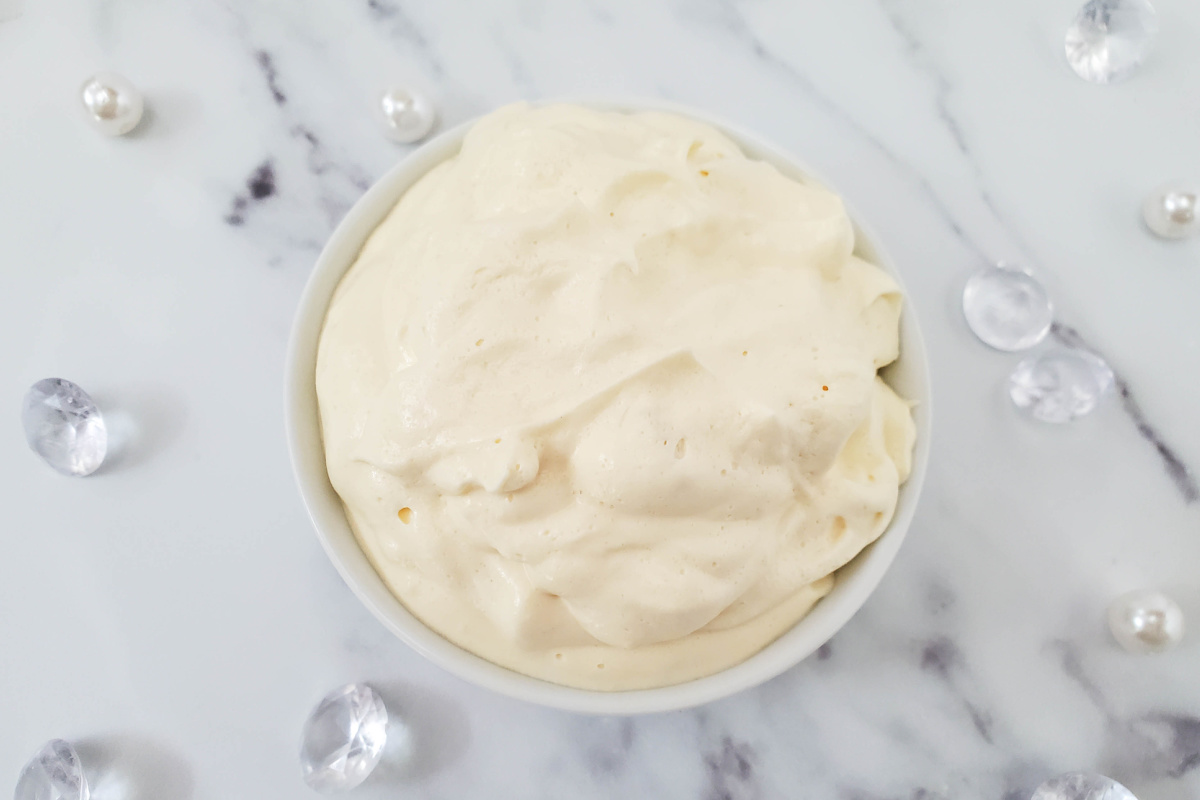 This DIY Orange Grapefruit Whipped Body Cream combines the goodness of natural ingredients with the refreshing aroma of citrus essential oils. It's perfect for moisturizing your dry skin from fall and winter.
Links may be commissioned.
Follow this simple recipe and treat your skin to a spa-like experience in the comfort of your own home.
DIY Orange Grapefruit Whipped Body Cream
Ingredients You'll Need:
Step-by-Step Instructions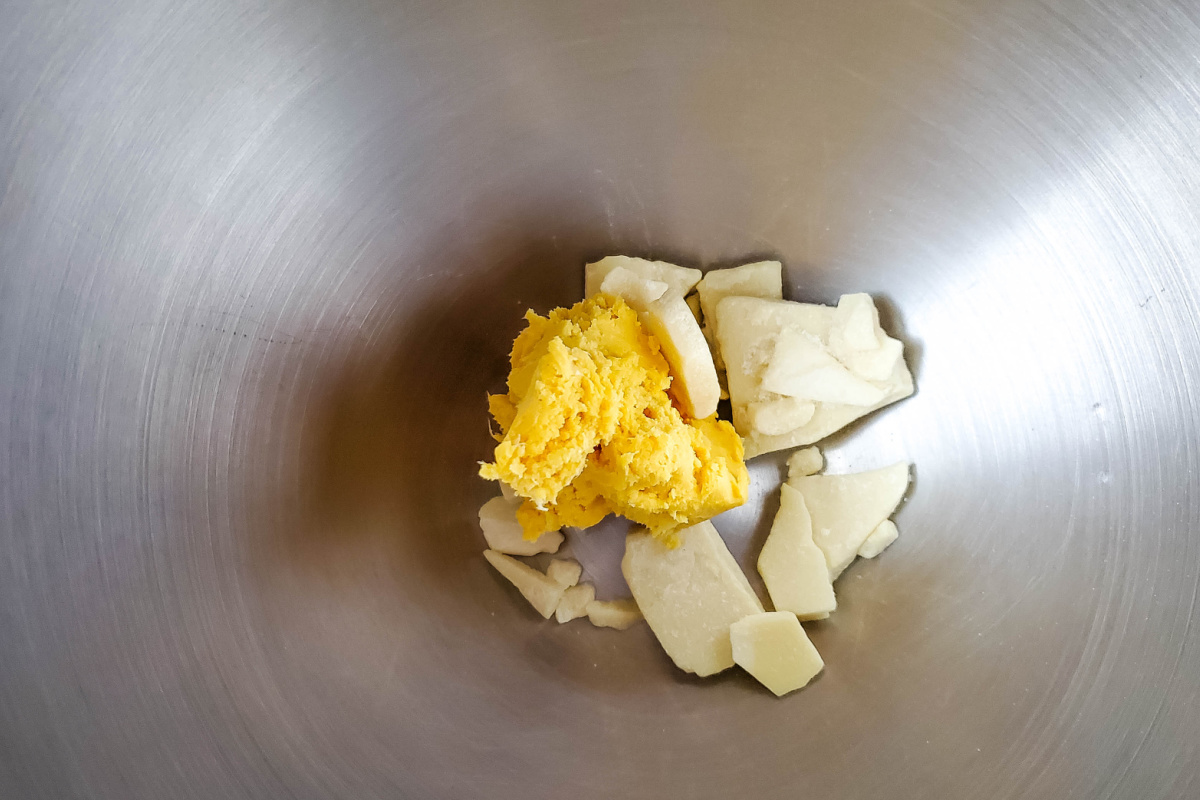 1. Prepare the Butters and Oils: Start by chopping ¼ cup of shea butter and ¼ cup of cocoa butter into small pieces. Place them in a large bowl or stand mixer.
2. Whip the Butters: Using the wire whip attachment, whip the shea butter and cocoa butter on high speed for 1 minute. Reduce the speed to low and continue whipping for an additional 4 minutes until the mixture is smooth and creamy.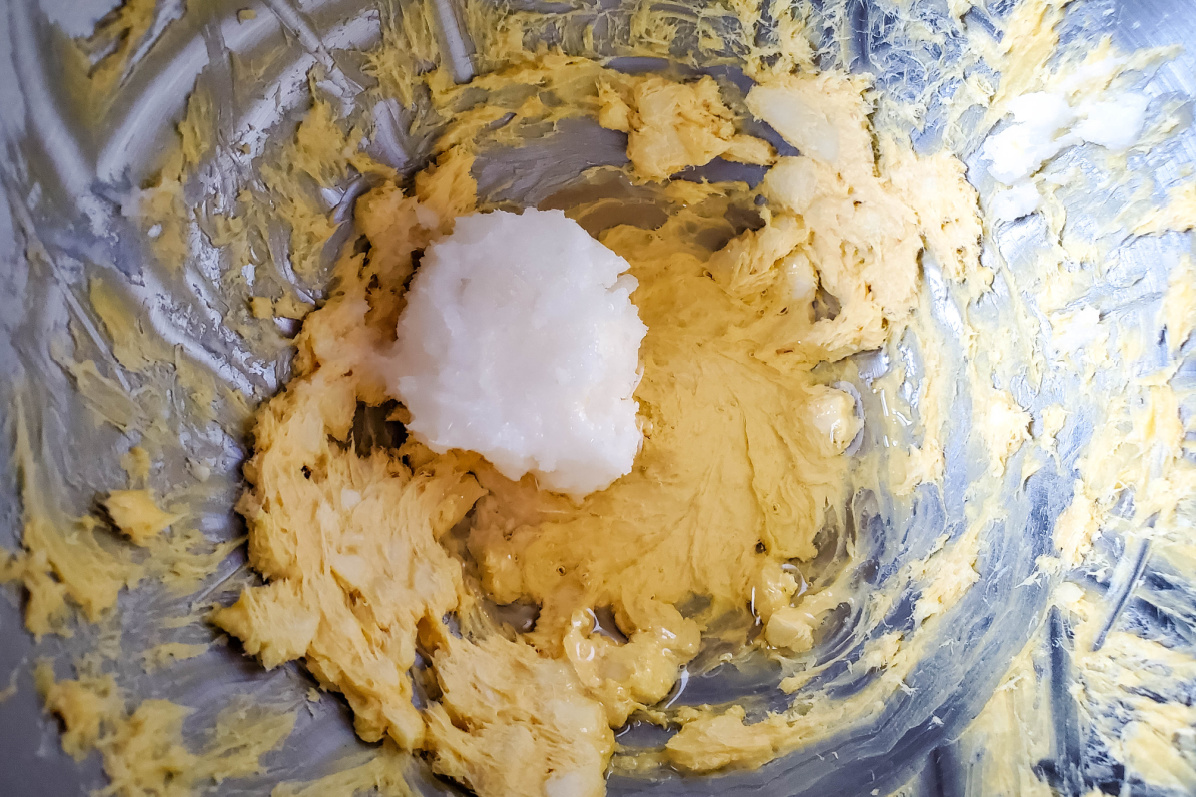 3. Add Coconut Oil and Sweet Almond Oil: Add ¼ cup of coconut oil and ¼ cup of sweet almond oil to the whipped butter mixture. Whip on high for 1 minute and then on low for another 4 minutes until well combined and fluffy.
4. Refrigerate the Mixture: Transfer the mixture to the refrigerator and let it chill for 1 hour. This helps the body cream solidify slightly, giving it a smooth texture.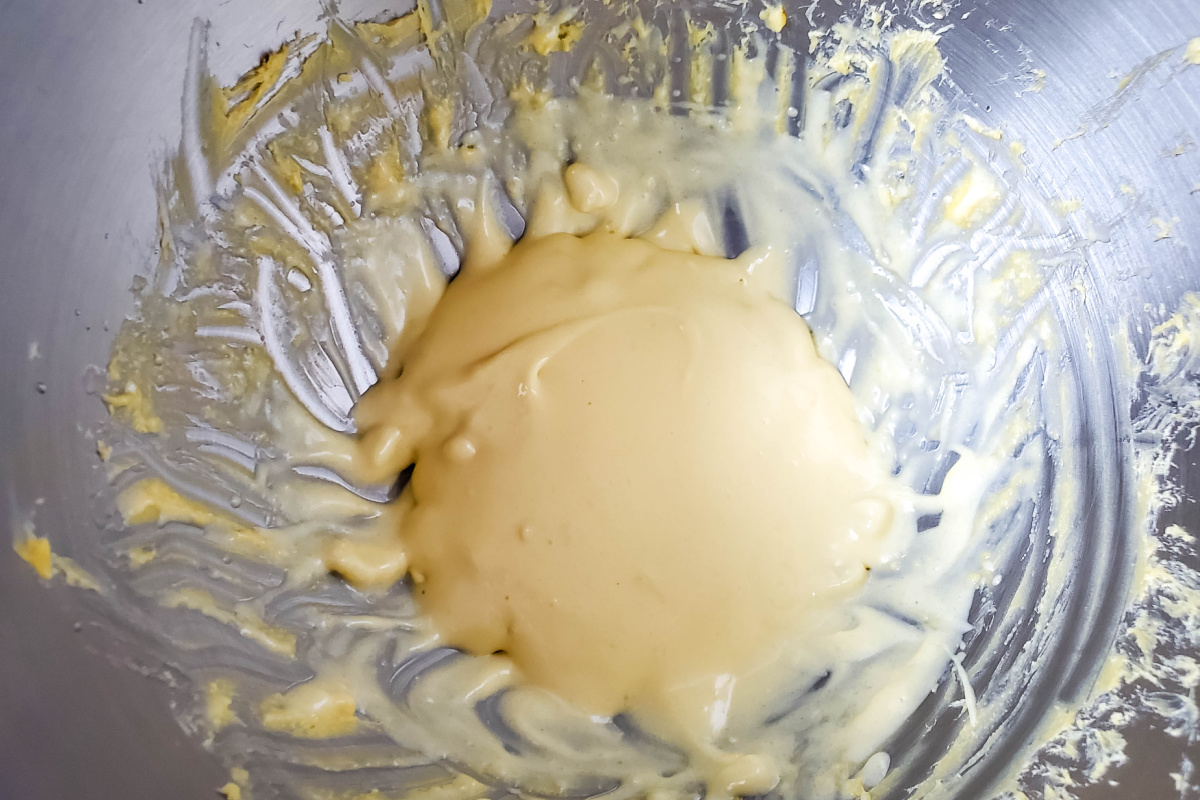 5. Add Essential Oils: After refrigerating, remove the mixture from the fridge. Add 20 drops of orange essential oil and 15 drops of grapefruit essential oil. Mix on low speed until the oils are well incorporated.
6. Whip the Cream: Increase the speed to high and whip the mixture for 5 minutes or until it becomes light and fluffy. The aroma of orange and grapefruit will fill the air, creating a spa-like atmosphere in your kitchen.
7. Store Your Body Cream: Spoon the whipped body cream into (2) 4oz jars with lids. Store the jars in a cool, dry place. Whenever your skin needs hydration and a burst of citrusy freshness, reach for your homemade body cream.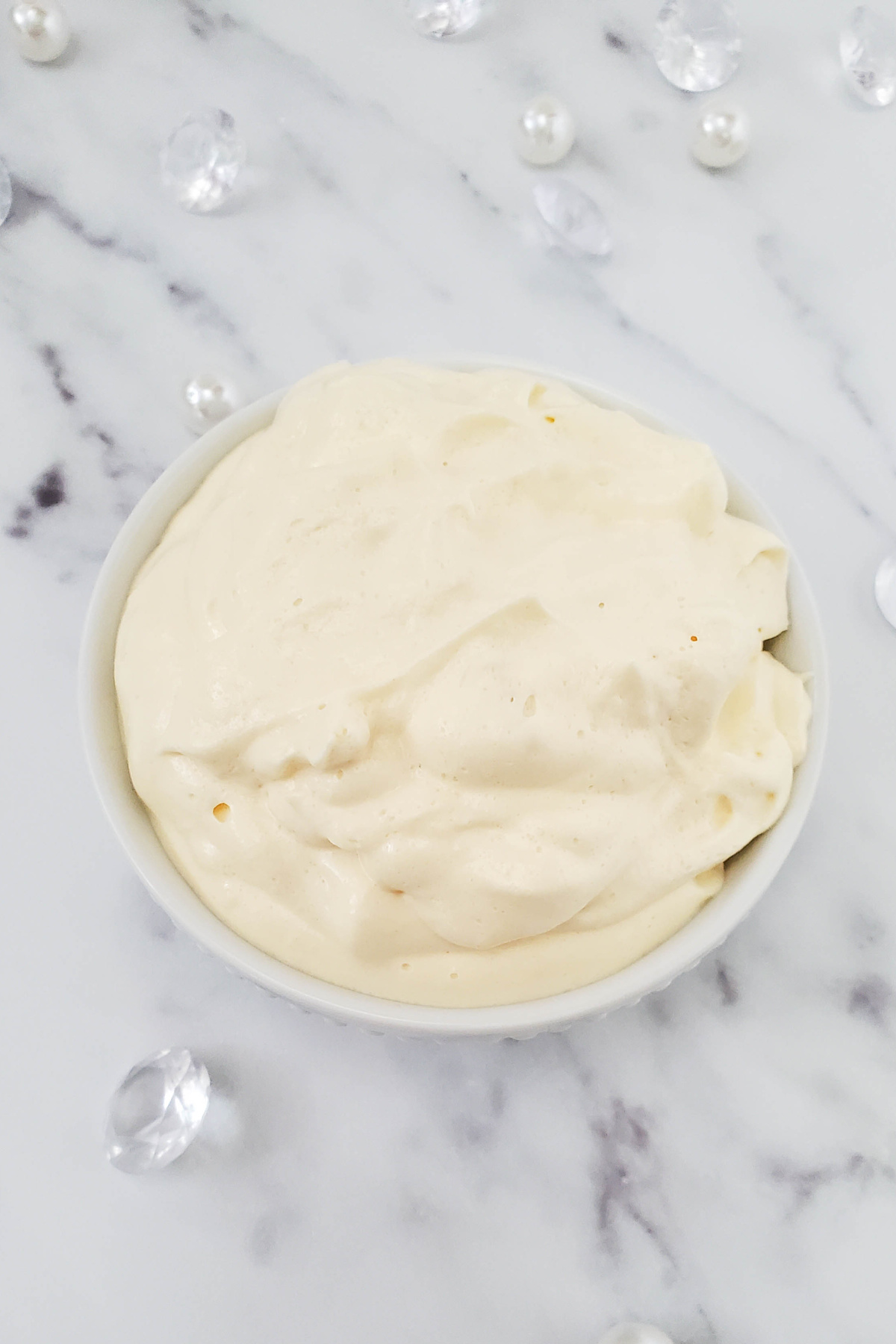 Benefits of the Ingredients
Moisturizing and Nourishing
Anti-inflammatory and Healing
Deep Hydration
Antioxidant Properties
Improves Skin Elasticity
Antibacterial and Antifungal
Strengthens the Skin Barrier
Rich in Vitamin E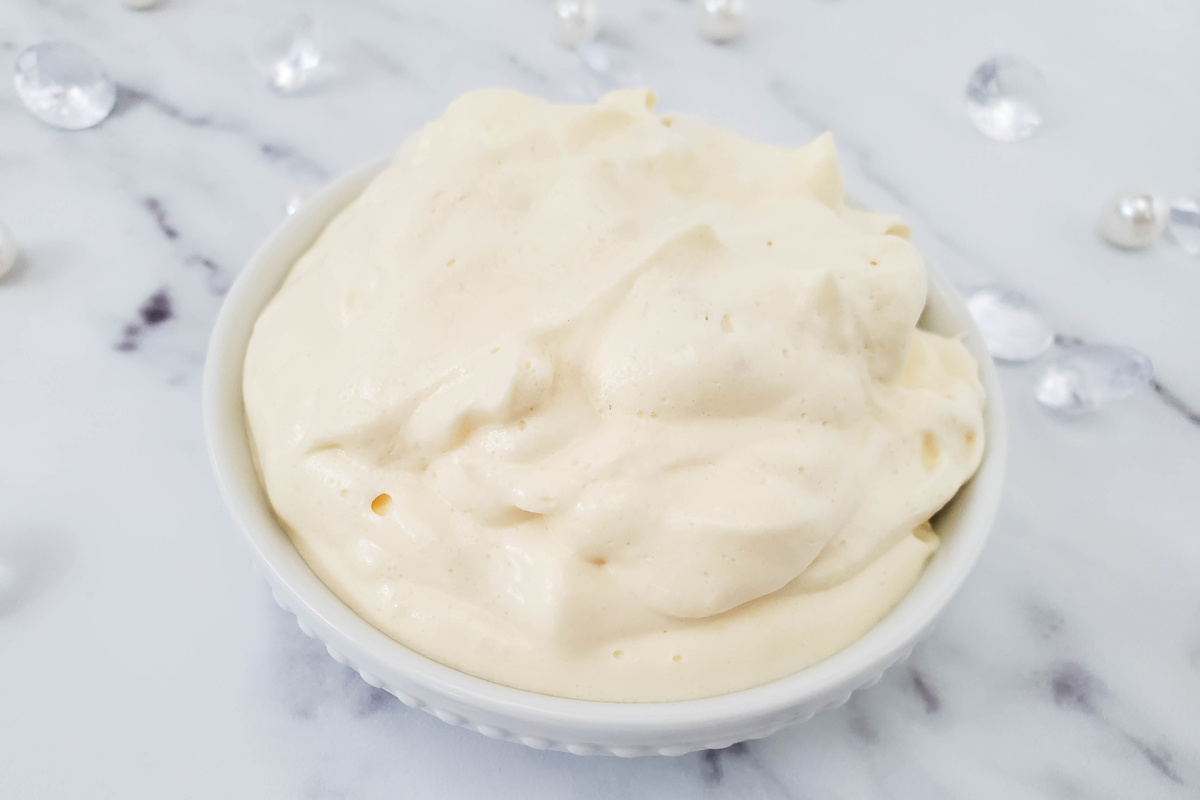 Lightweight and Non-Greasy
Rich in Vitamins E and A
Helps to reduce dark circles
Orange Essential Oil
Antioxidant
Uplifting Aroma
Astringent Properties
Cleansing
Antioxidant
Stimulating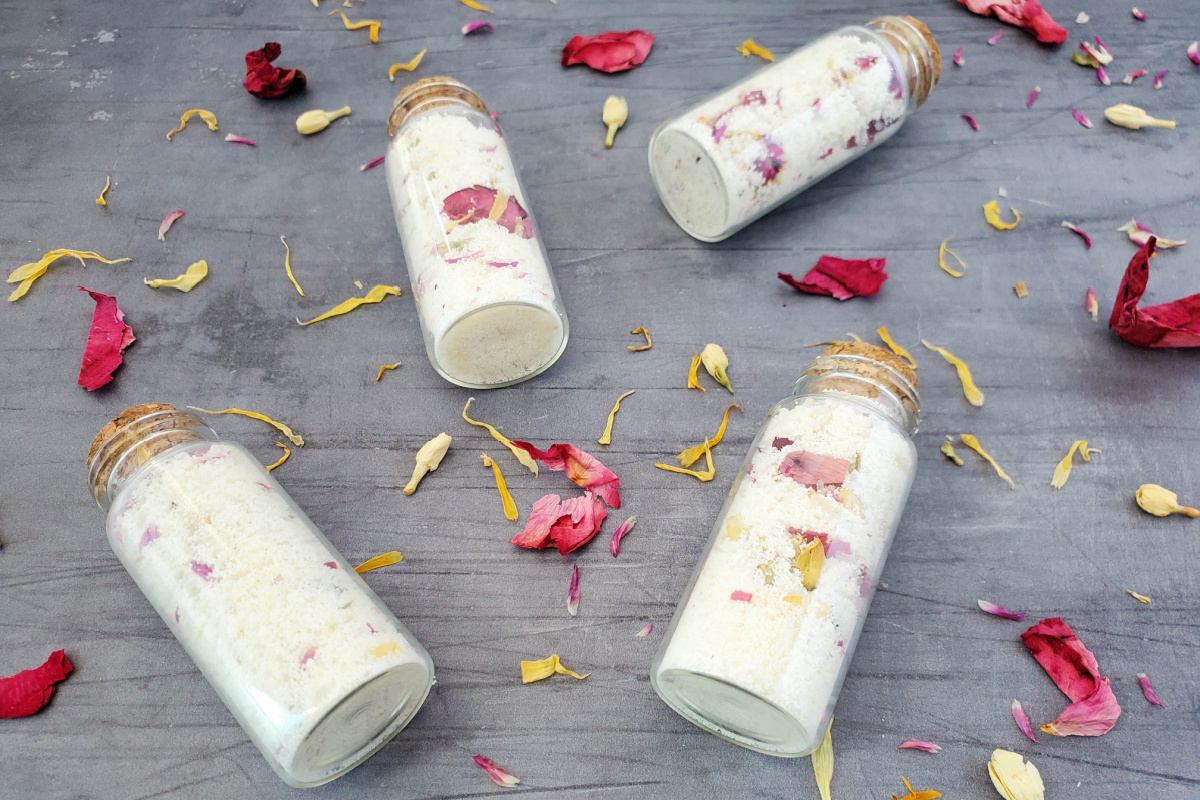 More Great DIY Bath & Body Items to Make
Additional Tips and Tricks
Use Quality Ingredients

Use high-quality, organic ingredients and essential oils for the best results. Quality ingredients enhance the effectiveness and fragrance of your body cream.
Perform a patch test before applying the cream to larger areas of your skin, especially if you have sensitive skin or allergies.
Hygienic Practices

Maintain good hygiene by ensuring all equipment and containers are clean and dry before use. You may want to run your jars through the dishwasher to sterilize them before using them.
Shelf Life
Use the body cream within a few months to ensure freshness. Store it in a cool, dark place to prolong its shelf life.
Customization
Customize the recipe by adjusting essential oil quantities or experimenting with different natural oils and butters.
Makes a Great Gift

Create personalized gifts by making a larger batch, dividing the homemade Orange Grapefruit Whipped Body Cream into smaller jars, and adding custom labels or decorations.
By incorporating these ingredients into your Orange Grapefruit Whipped Body Cream, you're not only providing your skin with essential nutrients and hydration but also indulging in a sensory experience that uplifts your mood and promotes overall well-being. Happy pampering!