Pinocchio is one of my favorite fairy tales. It's such a classic that somehow seems to be oft overlooked. Whether it's Gepetto and his desire for a child and companion, or Pinocchio and his unbridled zeal for lies, there's a deep-rooted appeal to me.
Pinocchio is also one of the easier costumes to create as a DIY Halloween costume. It's all in the basic accessories, and some makeup.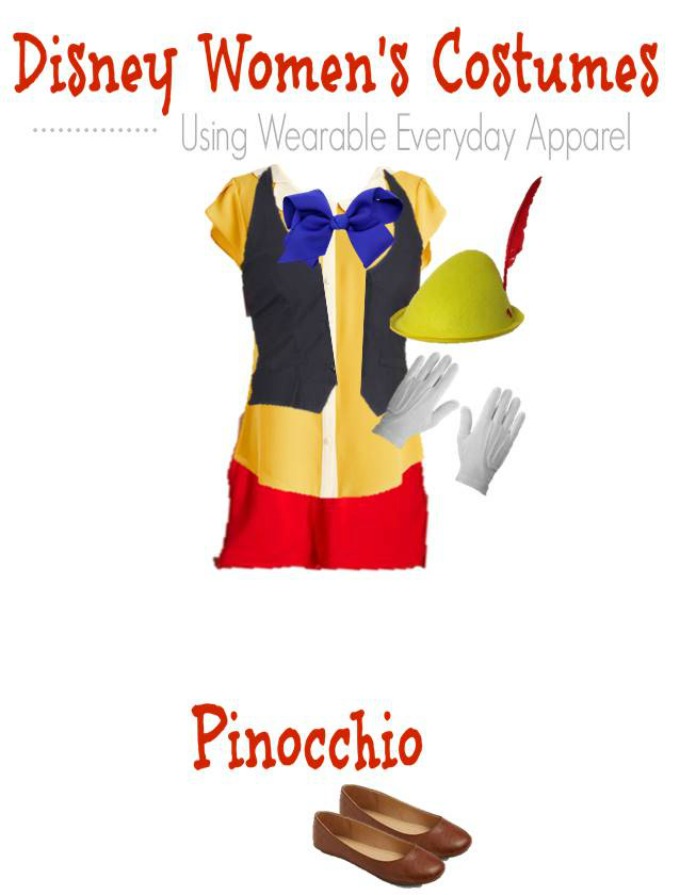 Check out our other great DIY Halloween costumes.