Low calorie Christmas cocktails allow you to celebrate while still watching your waist.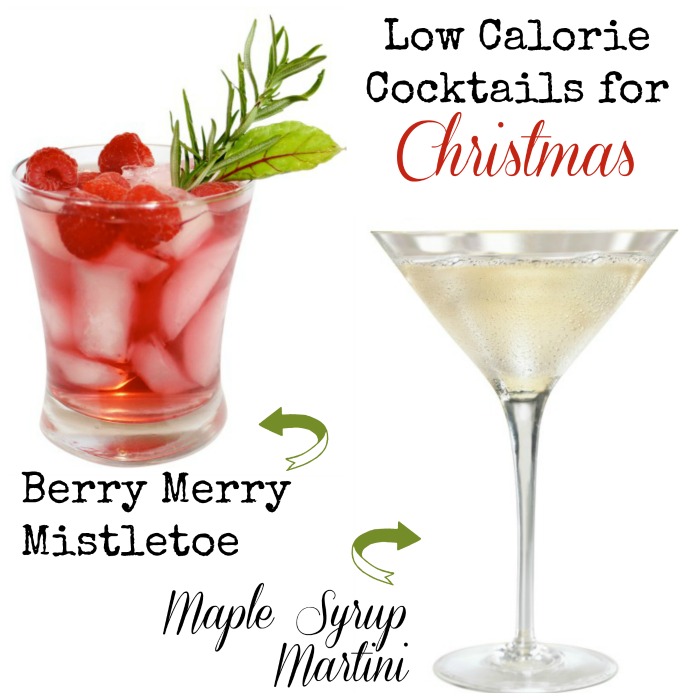 The holidays are upon us, and we're venturing out to parties and other festivities NON STOP. At least, it feels this way. Even people who rarely entertain are doing something for the holidays. It's enough to make a person crazy.
You'll want to watch your calories while celebrating with friends. I mean, we want to still fit into our jeans and be able to zip our boots up, right? These low calorie Christmas cocktails are perfect for the holiday season.
Low Calorie Christmas Cocktails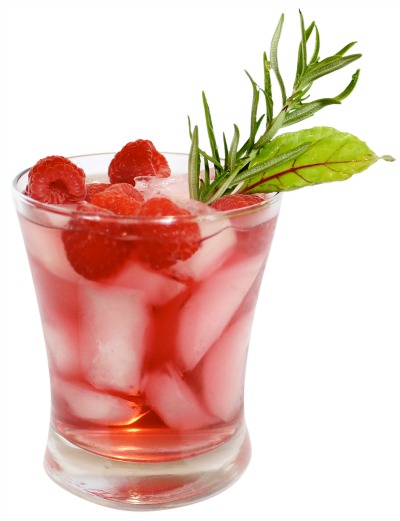 Berry Merry Mistletoe
Fresh and festive for the holiday season.
Ingredients
2 parts Skinnygirl® Bare Naked Vodka
4 parts cran-raspberry juice
1/4 part fresh lime juice
Raspberries (for garnish)
 Rosemary sprig (for garnish)
Preparation: In a shaker filled with ice, shake together the cran-raspberry juice and vodka. Add the lime juice. Serve on the rocks. Garnish with raspberries and fresh rosemary sprig.
 Maple Syrup Martini
Who doesn't love a good martini?  Factor in the maple flavor, and this warms you right up.
Ingredients:
2 parts Skinnygirl® Bare Naked Vodka
2 parts club soda
Dollop of warm maple syrup
Preparation: Shake vodka and maple syrup together with ice. Top with club soda and pour into martini glass.
Will you be adding these low calorie Christmas cocktails to your repertoire?