Are you ready to embark on an enchanting journey with the Little Mermaid and dive into the whimsical world of Boozy Fishbowl cocktails?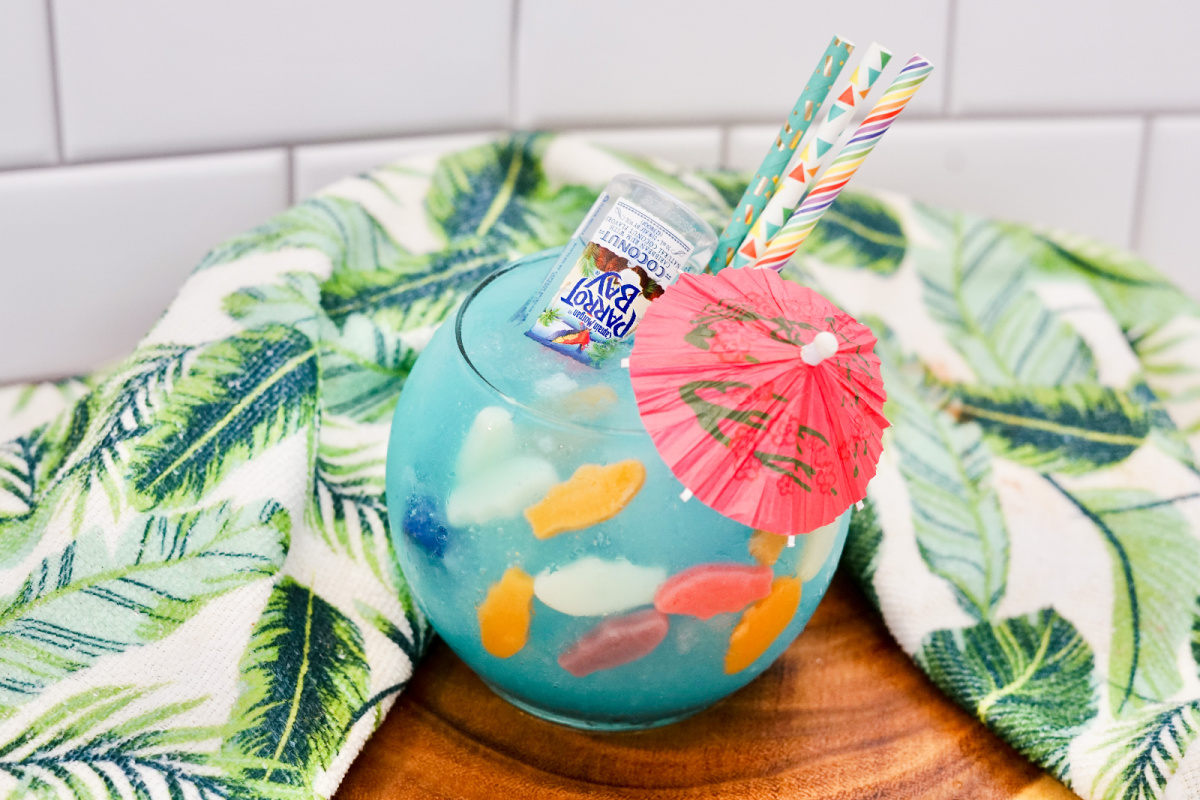 Whether you're hosting a themed party or simply looking to add some aquatic flair to your drink repertoire, these delightful concoctions are sure to make a splash.

Links may be commissioned.
We'll explore the magical flavors, share some tantalizing food pairings, and offer a few more cocktail suggestions to take your under-the-sea experience to the next level.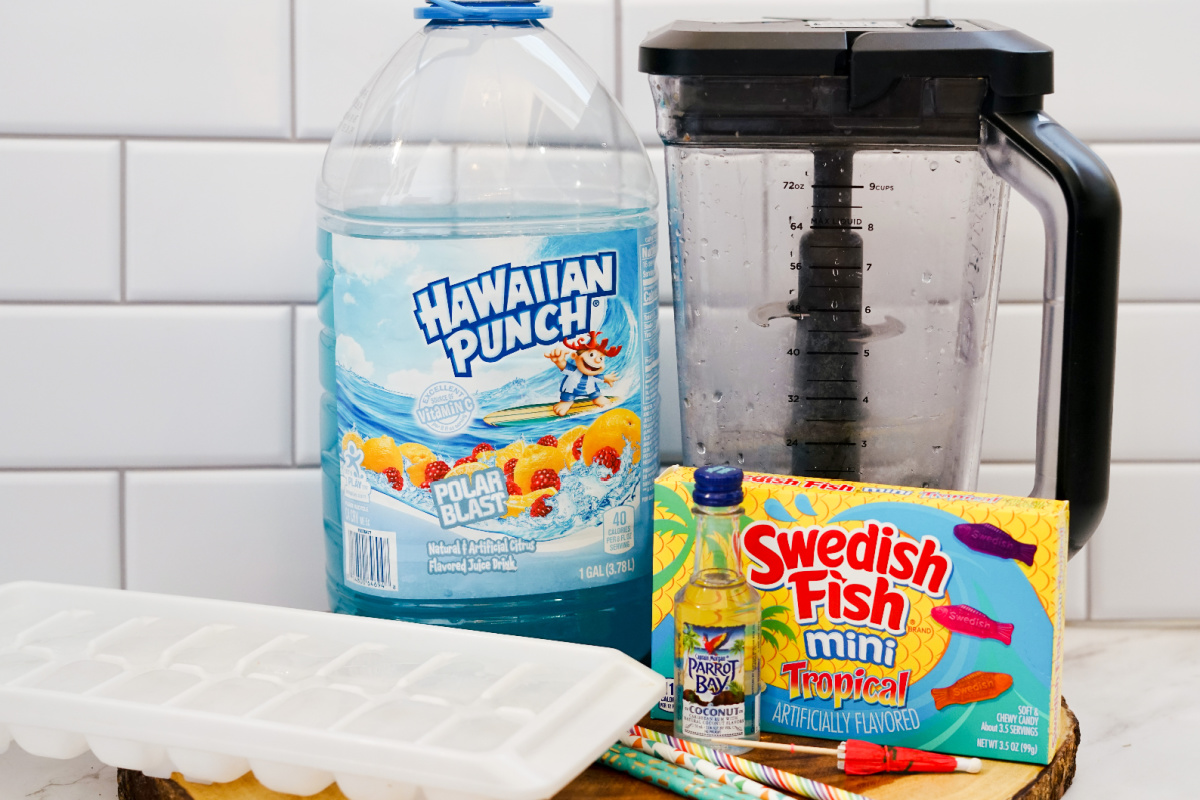 Little Mermaid Boozy Fishbowl Cocktail
Let's start with the star of the show, the Little Mermaid Boozy Fishbowl cocktail. This vibrant libation combines the refreshing taste of Blue Hawaiian Punch with the tropical notes of coconut rum. To prepare this delightful drink, you'll need:
2 Cups Blue Hawaiian Punch
1 Cup Ice Cubes
Swedish Fish
50ml Bottle Coconut Rum
Begin by combining the Blue Hawaiian Punch and ice cubes in a blender. Blend until smooth.
Next, stir in some colorful Swedish Fish to add a playful touch.
Transfer the frozen concoction to a fishbowl glass and give it an extra twist of flavor by dunking the bottle of coconut rum right into the bowl. Cheers to an underwater adventure in a glass!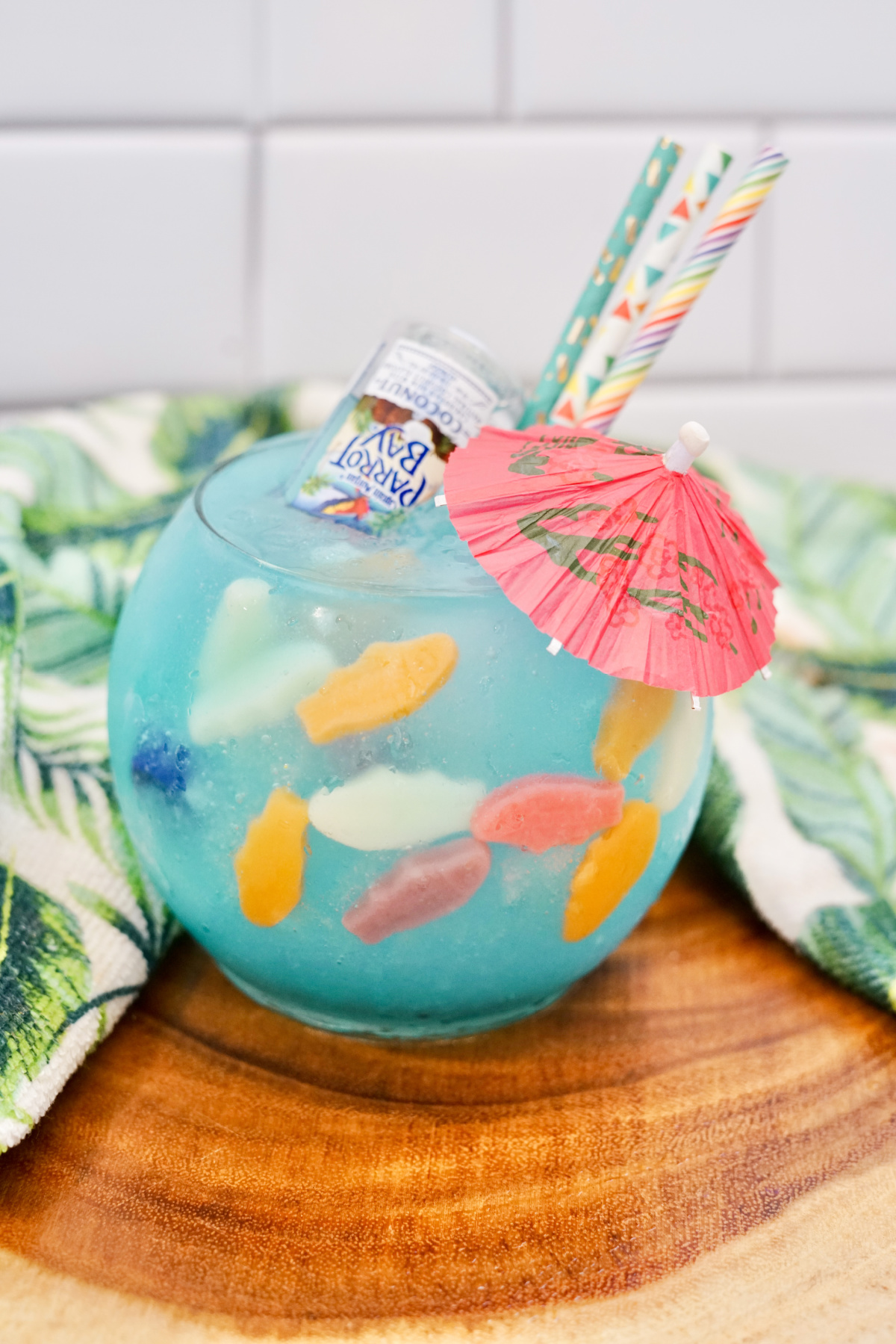 Other Magical Mermaid-Inspired Cocktails
While the Little Mermaid Boozy Fishbowl cocktail steals the spotlight, there are plenty of other sea-inspired drinks to explore. Consider adding these cocktails to your maritime menu:
Mermaid's Dream: Combine vodka, blue curacao, lemon juice, and a splash of grenadine for a dazzling blue potion that will transport you to the depths of the ocean.
Under the Sea Breeze: Blend rum, pineapple juice, cranberry juice, and a squeeze of lime for a tropical concoction that captures the essence of beachside paradise.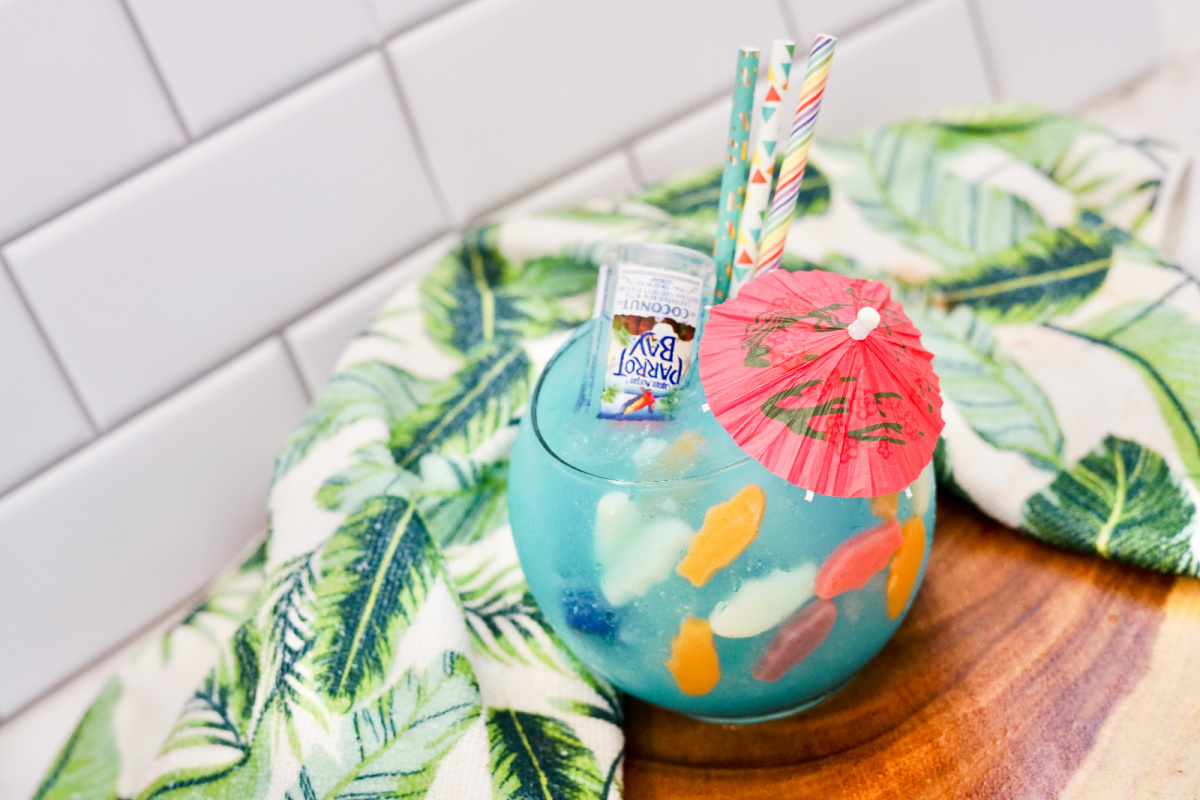 Delectable Food Pairings
No cocktail experience is complete without delectable food pairings. Enhance your undersea adventure with these delicious treats:
"Seaweed and Shrimp Sushi Rolls": Savor the flavors of the sea with these sushi rolls filled with crispy shrimp and wrapped in nutritious seaweed. Or try your hand at making your own sushi.
"Coconut Shrimp Bites": Serve up crunchy coconut shrimp bites with a zesty dipping sauce for a delightful burst of flavor that complements the tropical notes in your cocktails.
Unleash Your Creativity
Don't be afraid to unleash your creativity and customize your Little Mermaid Boozy Fishbowl cocktails. Experiment with different flavors, garnishes, and even serve them in unique glassware to add an extra touch of enchantment to your drink presentation. Whether you opt for edible mermaid tails, colorful paper umbrellas, or whimsical straws, let your imagination run wild.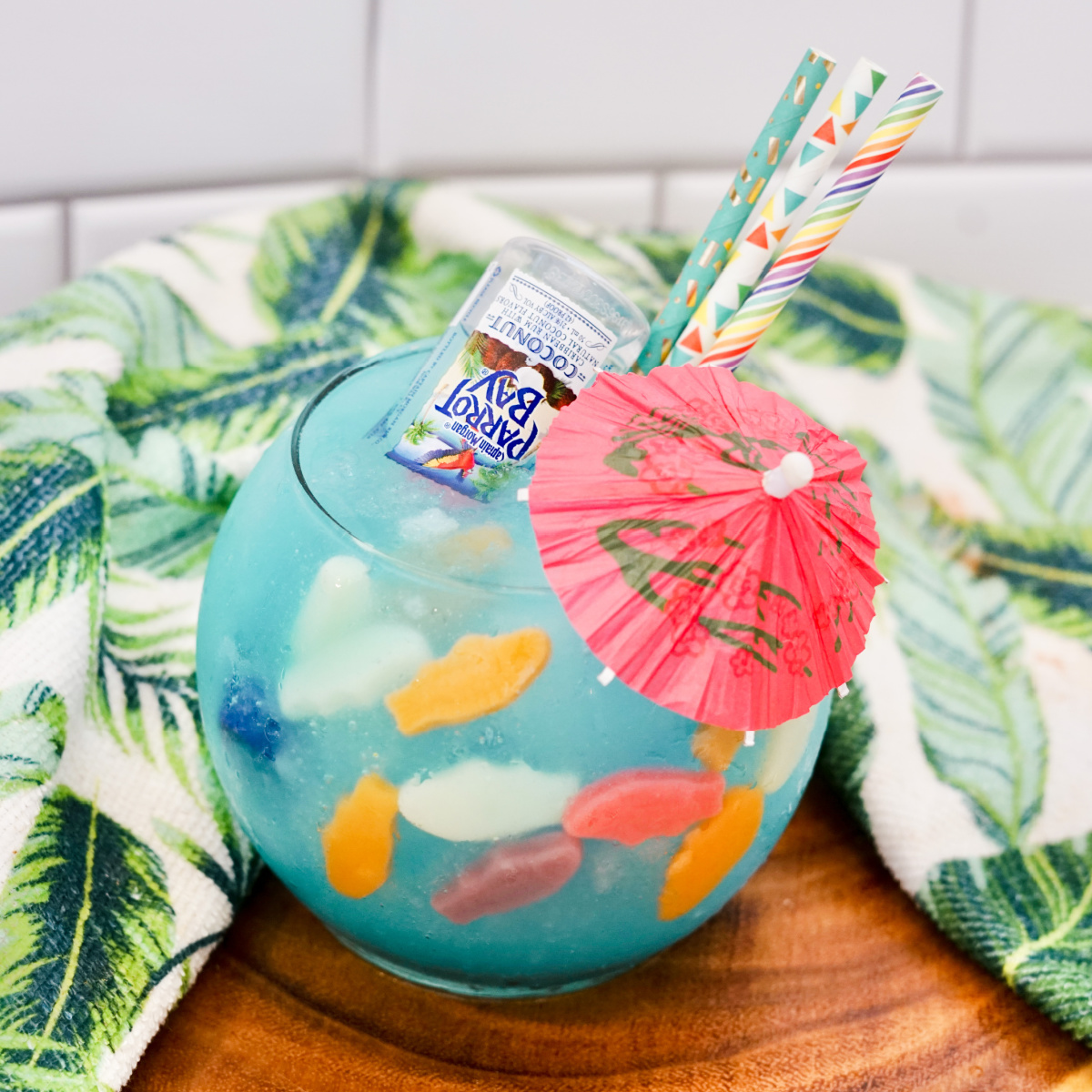 Responsible Enjoyment
While indulging in the Little Mermaid Boozy Fishbowl cocktails is undoubtedly fun, it's essential to enjoy alcoholic beverages responsibly. Always drink in moderation, and be sure to provide non-alcoholic alternatives for guests who prefer not to consume alcohol.
Prepare to be transported to an underwater wonderland with the magical and whimsical Little Mermaid Boozy Fishbowl cocktails. By following the recipes and incorporating the suggested food pairings, you'll create an unforgettable experience for yourself and your guests. So, dive in, explore new flavors, and let the ocean-inspired libations take you on an unforgettable journey. Cheers to an extraordinary adventure under the sea!