The concept for the food and wine pairings party was inspired by Skinnygirl. All opinions are my own.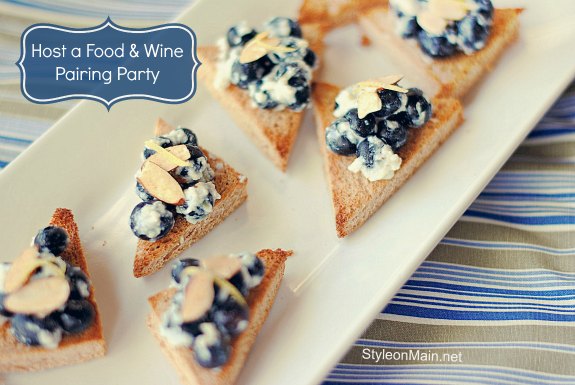 If you've tried to buy wine lately, you know that it can be a mind-boggling experience. What do I buy? How Do I choose? What type of wine goes with what type of food? It's enough to drive you batty!
Never fear though! What better time to learn about wine and wine pairings than National Wine Day? The great folks at Skinnygirl are here to help with some super tasty hors d'ouevres and what wine to match them with .
Moscato Wine Pairing:
Allow us to begin by introducing the new girl to the party, Skinnygirl Moscato – sweet, refined and delectably light.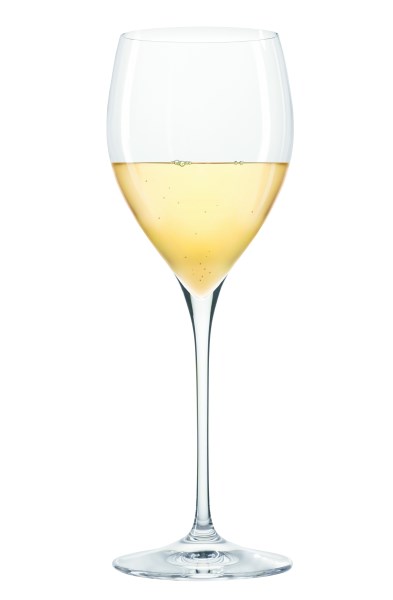 Skinnygirl Moscato
5 parts Skinnygirl Moscato
Optional pear or mango for garnish
Pour chilled Skinnygirl Moscato into your favorite white wine glass or flute. Garnish with fresh pear or mango to accent the natural fruit flavors.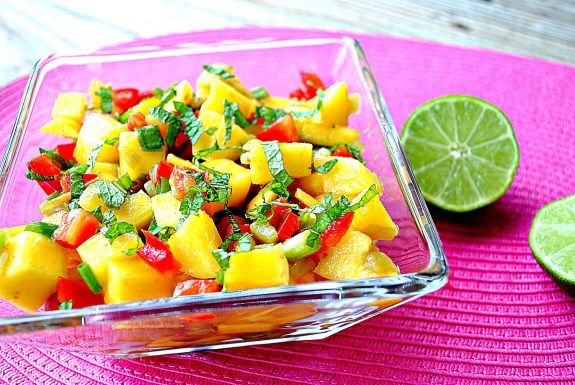 Minty Mango Salsa
Minty Mango Salsa
Author:
Prep time:
Cook time:
Total time:
A modern take on the traditional salsa.
Ingredients
1 large ripe mango, peeled and diced
1 medium sweet red pepper, diced
1 (4 oz) can chopped green chilis
1/4 cup chopped green onions
1 tbsp. lime juice
2 tsp. minced fresh mint leaves
1/4 tsp. ground ginger
Tortilla chips (optional)
Instructions
In a small bowl, combine the mango, pepper, chilis, onion, juice, mint leaves and ginger. Cover and refrigerate for at least 8 hours. Serve with tortilla chips or alongside your meal with chilled Skinnygirl Moscato
White Wine Pairing:

Skinnygirl White Wine Slush
5 parts glass of Skinnygirl California White wine
2 parts frozen lemonade
1 part soda water
Lemon peel twist for garnish
Blend ingredients with crushed ice and pour into a flute glass. Finish with soda water and garnish with a twist of lemon.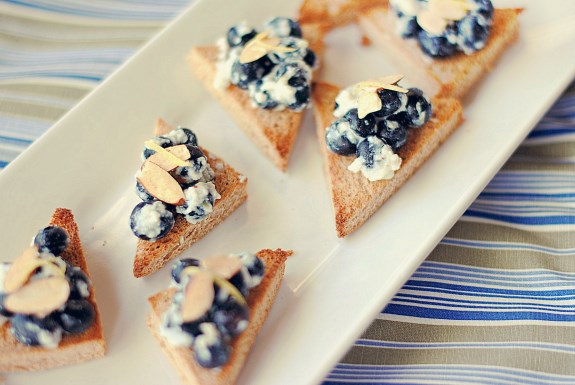 Blueberry Almond Crostinis
1/4 cup light ricotta cheese
1 tbsp. honey
1/2 tsp. lemon zest
3/4 cup blueberries
4 slices low-calorie whole grain bread, toasted
2 tbsp. sliced almonds, toasted
In a small bowl, combine ricotta cheese, honey and lemon zest. Slowly fold in blueberries. Cut each toasted bread slice diagonally into four equal pieces, and divide blueberry mixture among bread pieces. Sprinkle with toasted almonds and serve with a Skinnygirl White Wine Slush or a glass of Skinnygirl California White.
Rosé Wine Pairing:
Skinnygirl California Rosé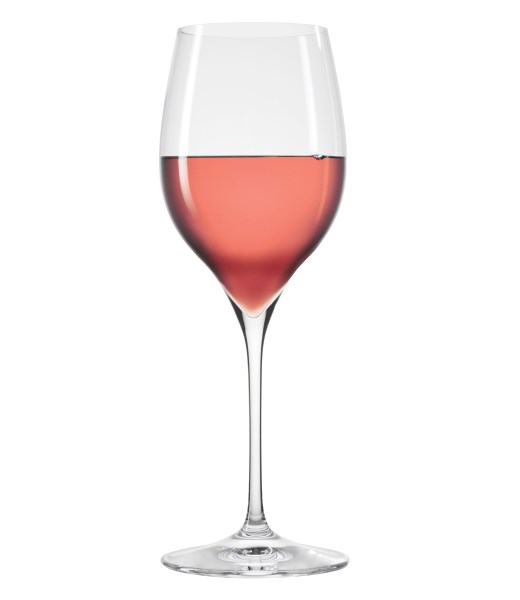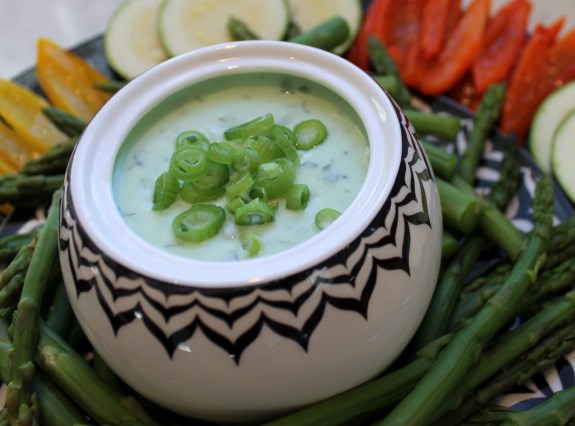 Green Goddess Dip with Vegetable Crudites
1 cup fat free sour cream
1/2 cup goat cheese
1/4 cup fresh tarragon, finely chopped
1/4 cup fresh mint, finely chopped
1/3 cup green onions, chopped
1 tablespoon white wine vinegar
Salt and ground pepper to taste
Pinch of sugar
Combine all ingredients in a mixing bowl and use a fork to whisk together until smooth. Add salt and pepper to taste. Serve with raw vegetables and enjoy with a glass of Skinnygirl California Rosé.
Red Wine Pairing:
Skinnygirl California Red Wine
5 parts Skinnygirl California Red
Pour into a wine glass and sip away!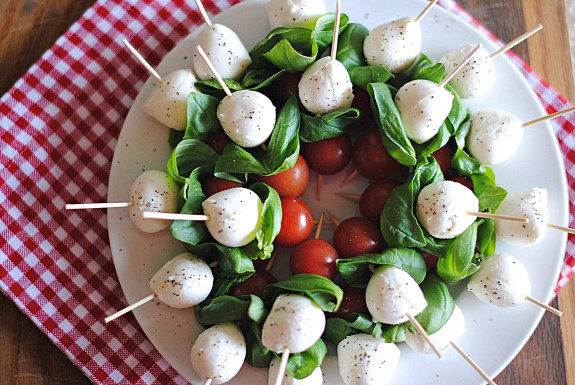 Balsamic Caprese Skewers
Cherry tomatoes
Mozzarella balls, patted dry with a paper towel
Basil leaves
Pepper
Balsamic vinegar
Using 6-inch bamboo skewers, first place a cherry tomato, then a large basil leaf followed by a mozzarella ball. Continue these steps until you have the amount of skewers you desire. Arrange them on a platter and sprinkle with a bit of pepper. Serve with balsamic vinegar or drizzle over top, just remember to drizzle right before serving so that your basil leaves don't wilt. Serve with Skinnygirl California Red.
Change it up: Cut up green, orange, red or yellow peppers into square pieces to add a burst of color.