We received samples of some of the items that we deem Great Gift Ideas for Men.  Opinions are our own.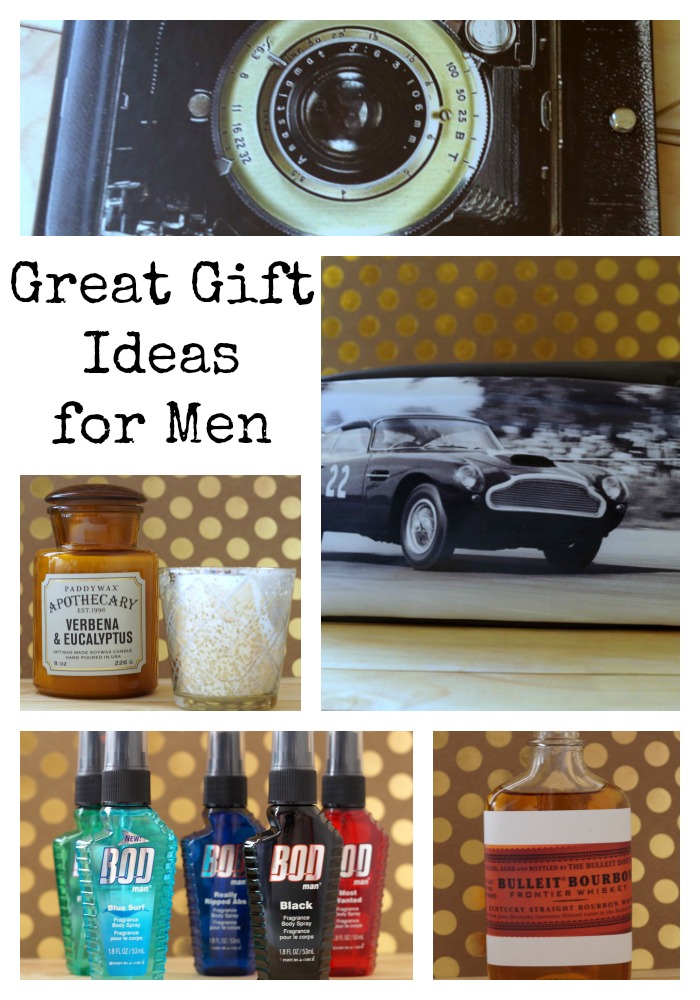 Men. Why are they soooo difficult to shop for? They're either like "yeah, whatever." But we all know they have something definite they want. Or they're the totally opposite side of the spectrum, and they have very detailed lists of what they want, and you're like "I have no idea what you're talking about."
Have no fear! We're here to help you figure out what those wild and crazy dudes in your life want for gifts. These aren't just great gift ideas for men, these items will knock it out of the park!  Check out our Father's Day Gift Guide, which has even more great gift ideas for men.
Great Gift Ideas for Men
Toiletry Bag
Men need a place to keep all of their lotions and potions, too. More and more men are taking heed in their appearance, and are therefore using more products. This great dopp bag, featuring a vintage photograph, is perfect for th guys to contain their super secret skin care regimens. $24 from Papyrus.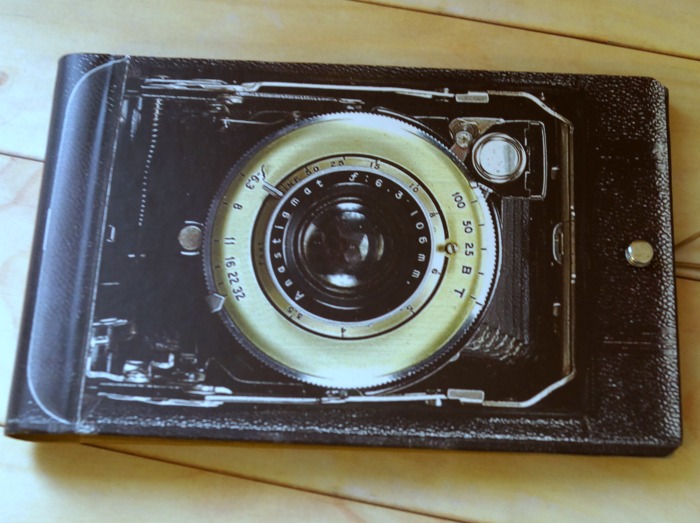 Vintage Camera Photo Album
Does he love to take pictures? He needs somewhere to put all of these great photos. This vintage camera photo album will do the trick. With space for 28 4×6 photos, there's lots of room for the family, the pets, and even his car. $9.99, from Papyrus.

BOD Gift Set
There have always been these great gift sets for women, available in all price points. What happened to the gift sets for the guys? For so long, they were left out. Well, no longer. The folks behind Calgon have introduced these great gift sets for fellas under the brand of BOD. These run around $10, and can be found in mass retailers like Walgreens everywhere.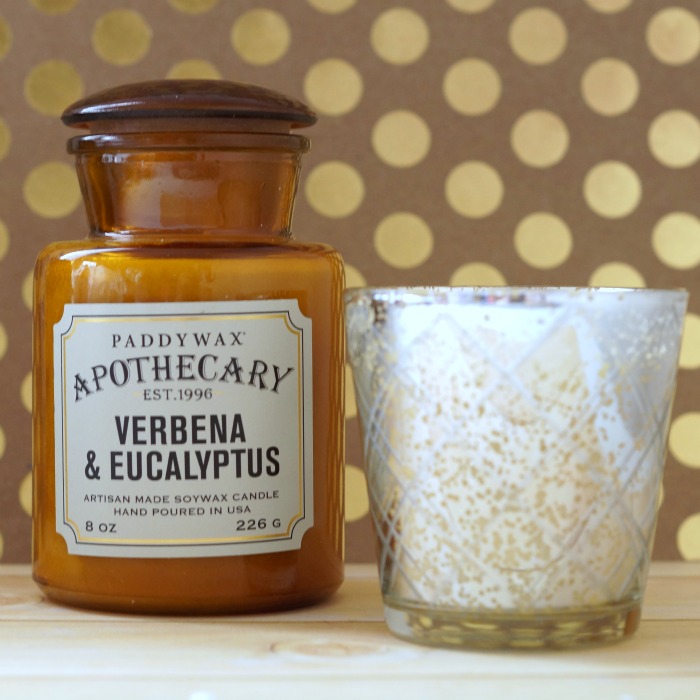 Paddywax Candles
Men are increasingly caring about the environment in which they live. There was a time when you went to a man's house, and it was decorated in his favorite team. While that still happens sometimes, the occurrence is less frequent. While they're getting better, there's still a void in some of the accessories. These Paddywax candles are a great solution! They're gorgeous, with a great scent, but don't look too girly or feminine. They're certainly not your Gramma's candles!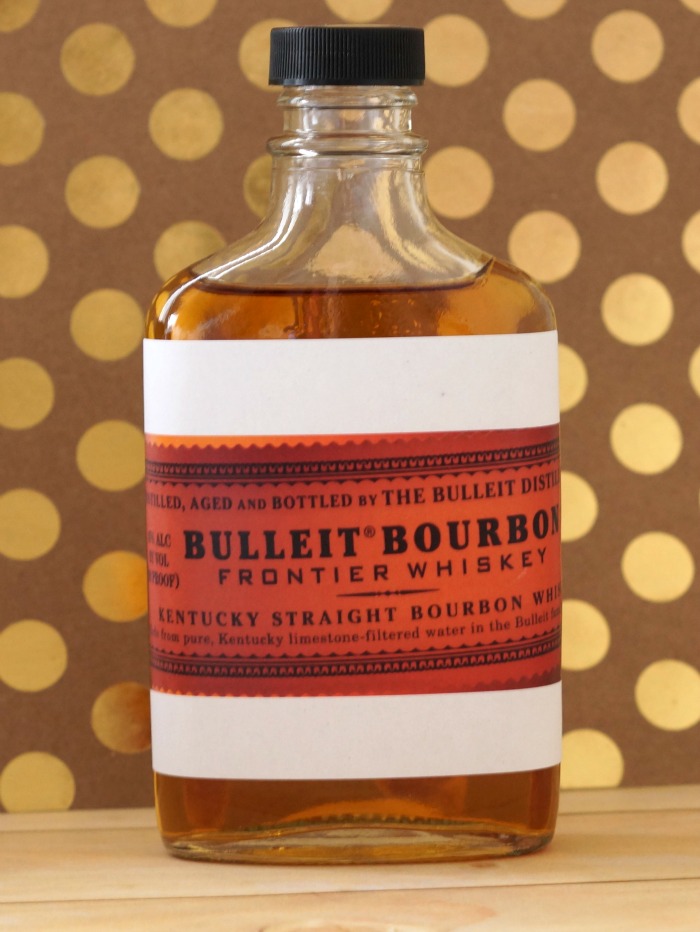 Bulleit Bourbon
Let's face it – a nice bottle of booze make great gift ideas for men. Most of the guys in our lives would love a nice bottle of a good bourbon. I'm here to help. Bulleit Bourbon is one of the tops in its class, regularly ranking in the top 10% of all bourbons worldwide. Based on an old family recipe from the 1800's, and brough back to life in the 1990s, Bulleit Bourbon has been making it's mark. Bulleit even received a gold medal in the 2013 San Francisco World Spirits competition.
Hopefully, these great gift ideas for men will help you get great gifts for the pickiest of the fellas on your list.