One word – MERMAIDS!!!!! What girl didn't try to hold her feet together and pretend she was a Mermaid. I can recall swimming for hours in the pool, just hoping I might actually turn into one. Although we learned that Mermaids aren't real, we don't have to accept that! We can always dream about becoming one, or at least having Mermaids around to remind us of our hopes and dreams. The fantasy can live on…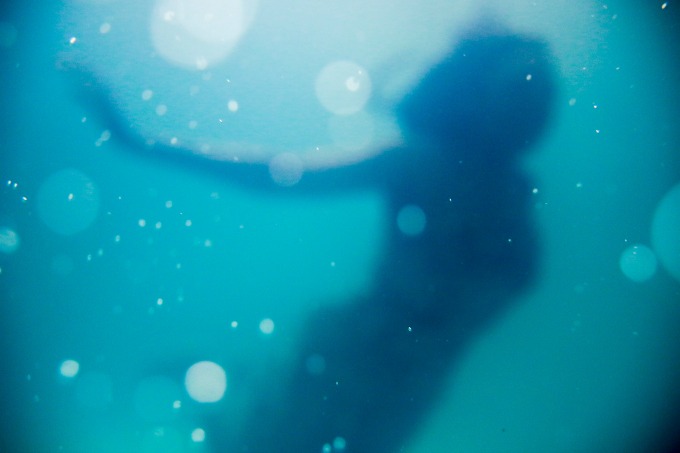 We've rounded up 20 pretty awesome Mermaid themed gifts. These are all available on Amazon, and they're pretty reasonably priced. Perfect for that little sumtin-sumtin gift for a co-worker or secret santa gift that loves mermaids.
20 Great Gift Ideas for the Mermaid Lover
Links are affiliate links. They help support our love of mermaids.


1 Crocheted Mermaid Tail Blanket for Adults – Available in 2 sizes and 6 shades
2 Sterling Silver and Pearl Mermaid Pendant
3 Mermaid Hair Don't Care trucker hat
4 Mermaid Tail Knee Socks – Available in 4 colors
5 Handmade Mermaid Tail Bookmark
6 Sea Shell Locket Necklace – Available in 3 metal colors. Shown in Rose Gold
7 I Can't Run, I'm a Mermaid burnout tank – Shown in Mint, available in 9 great shades.
9 Let's Be Mermaids pillow – Also available in Be a Mermaid and Make Waves at the same link.
10 I'm a Mermaid Etched Stemless Wine Glass
11 Embossed Mermaid Leather Journal
13 Art of Lunch Mermaid Scales Neoprene Lunch Bag
15 Mermaid Faux Leather Wrap Bracelet
16 Sunset Vista Mermaid Wind Chimes
17 Mermaids: Myths Legends and Yore Book
18 Mermaids Coloring Book for Adults – Pair this with a nice set of colored pencils or pens for a great gift.
19 Mermaid Jewelry Box – A lovely trinket box that belies it's inexpensive price tag.
20 Mermaid Tale Liquid Glitter iPhone Case – This one fits the iPhone 12, but there are ton of mermaid-y phone case options.
Whew! These are some really amazing Mermaid gift ideas. Which is your favorite?