Neon fashion and beauty trends have taken the fashion world by storm. This trend has made its way into every aspect of fashion from street style to high fashion.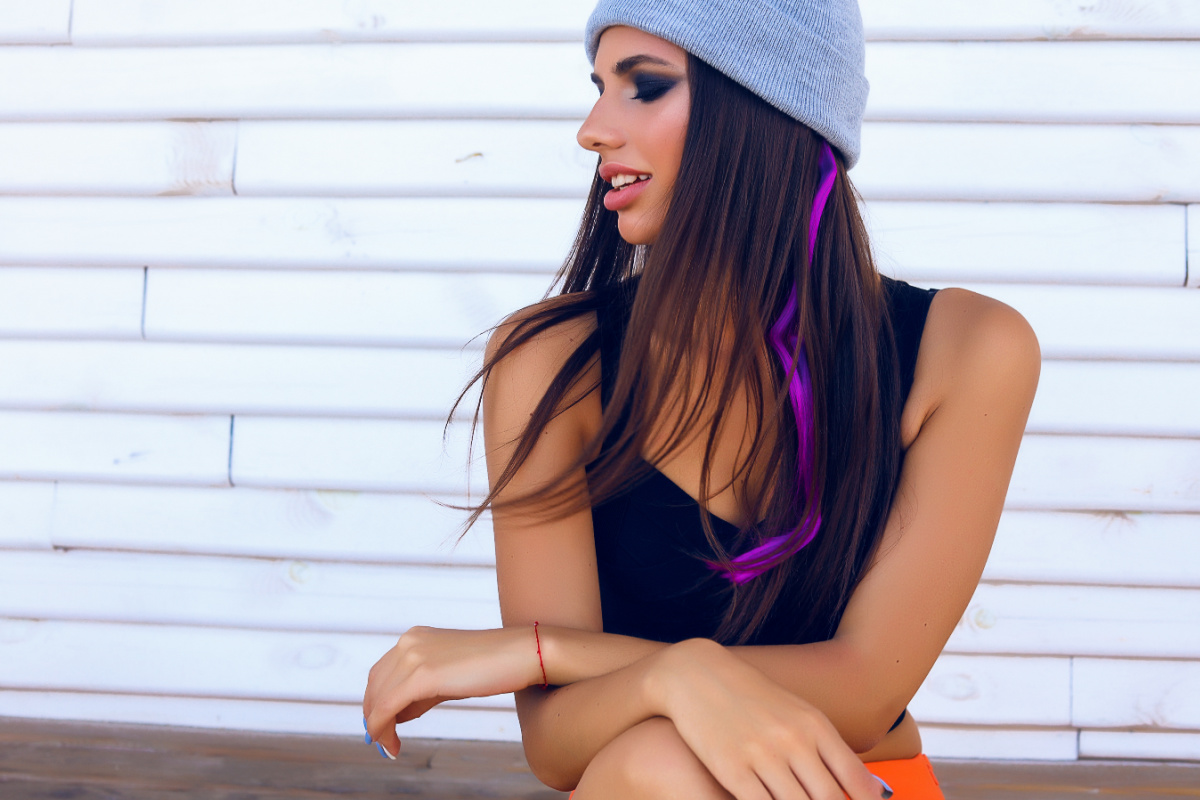 The vibrancy of neon colors is impossible to ignore, and the neon trend is perfect for anyone who wants to stand out and make a statement.
Neon Fashion and Beauty Trends
Links may be commissioned.
Neon Trends in Clothing
Neon clothing is perfect for adding a pop of color to your wardrobe. It is a great way to liven up any outfit and add some fun and excitement to your daily look. Neon green clothing is especially popular this season, with many designers incorporating these bold hues into their collections. From neon green crop tops to neon green pants, this color is perfect for making a bold statement.
If you're feeling daring, try mixing neon colors with bold prints for a truly unique look. Animal prints, polka dots, and stripes all pair well with neon colors, creating a statement-making outfit that is sure to turn heads. Think Lisa Frank kind of style. For a more subtle look, incorporate neon accessories into your outfit. Neon jewelry, shoes, bags, and even sunglasses can add a fun and playful touch to any outfit.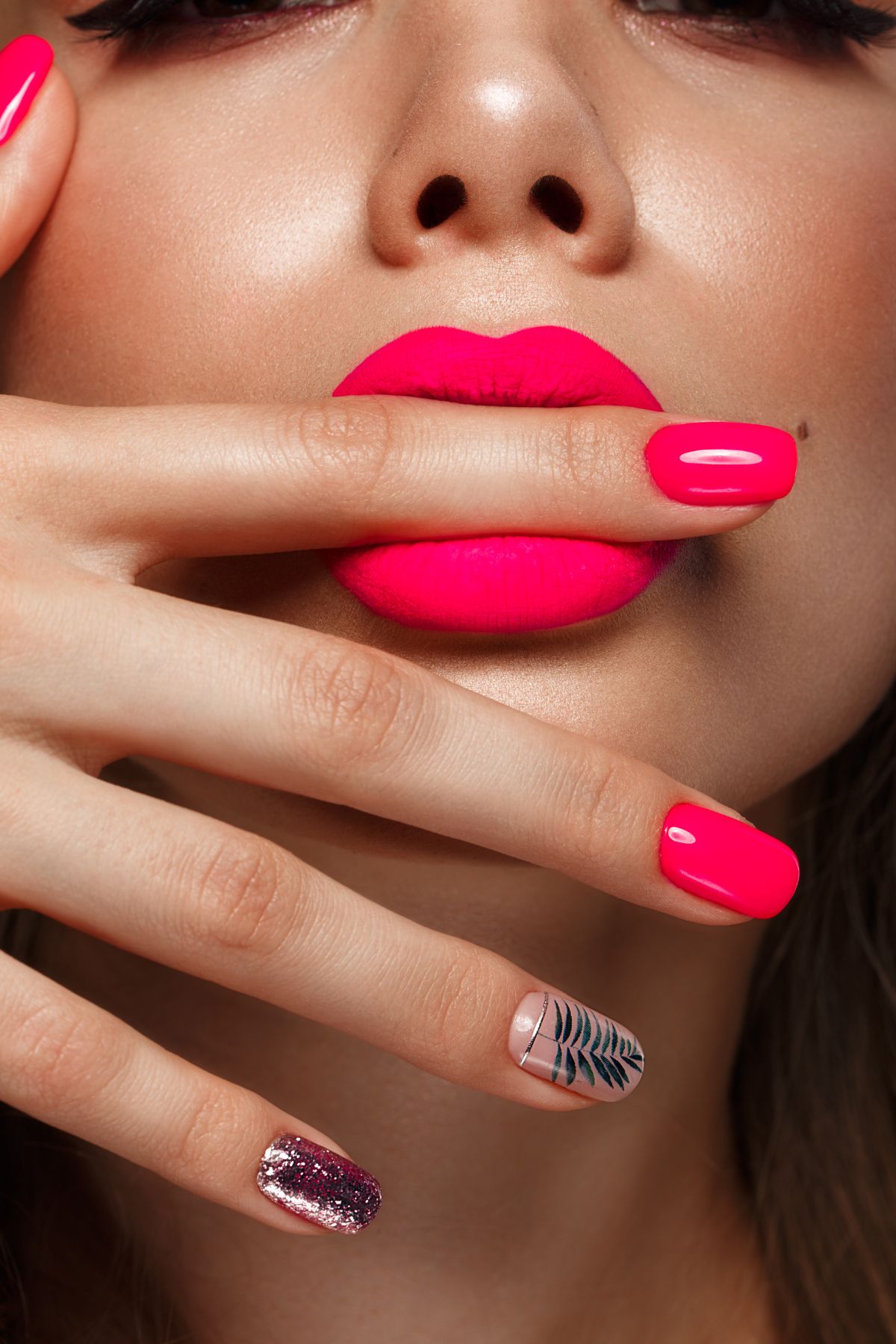 Neon Beauty Trends
But neon fashion is not just limited to clothing and accessories. Neon beauty trends are also making their way onto the scene. Neon makeup has been a popular choice for festivals and concerts, as it allows you to express yourself in a fun and creative way. Neon eyeshadow and eyeliner are great options for those looking to experiment with this trend. Bold neon lips are also a great choice, as they add a pop of color to your look while keeping the rest of your makeup minimal. Lime Crime, NYX, and GXVE by Gwen Stefani are just a few of the great options for neon lip colors.
If you really want to make a statement, try incorporating neon hair into your look. Neon hair colors such as pink, green, and blue have been popular for years and show no signs of slowing down. Whether you go for a full head of neon hair or just a few highlights, this trend is perfect for anyone looking to make a bold statement with their hair. Not ready to make a permanent commitment? Look for neon hair extensions for all of the fun and no obligation.
Neon hair accessories are also a great option. A headband, a neon baseball cap, or even some fun hair clips are all ways to work the neon trend in to your everyday life.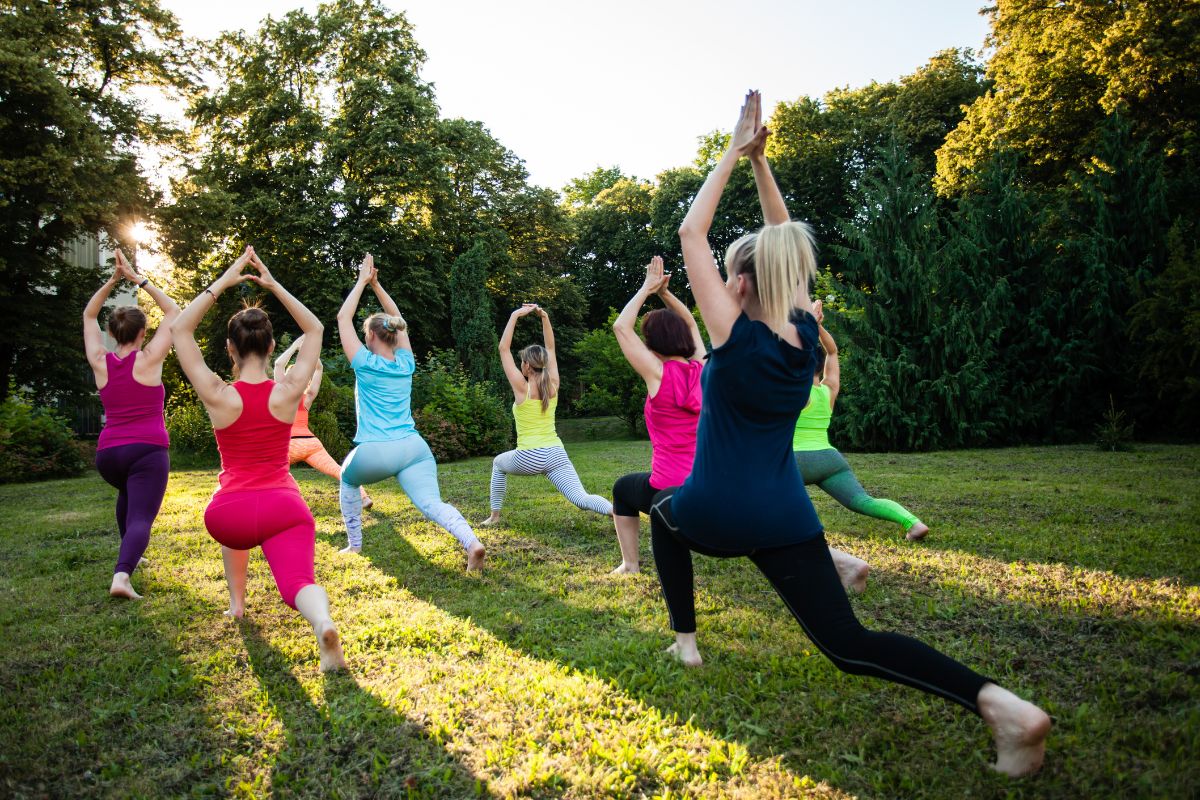 Neon Workout Wear and Athleisure
Neon clothing and beauty trends have even made their way into workout clothes. Neon leggings, sports bras, and sneakers and athletic shoes are perfect for adding a pop of color to your gym wardrobe. They're also a great choice for outdoor activities, as the bright colors help keep you visible.
When it comes to wearing neon, it's important to remember to keep the rest of your outfit simple. Neon clothing and accessories are statement pieces on their own, so avoid mixing too many prints or bold patterns with your neon pieces. It's also important to keep in mind the occasion and the setting when incorporating neon into your look. While neon is perfect for festivals and concerts, it may not be the best idea as a wedding guest. Use your best judgment as to when it's right for the setting.
In conclusion, neon fashion and beauty trends are all about having fun and expressing yourself. Whether you choose to incorporate neon into your wardrobe through clothing, accessories, makeup, or hair, this trend is perfect for anyone looking to make a bold statement. So why not add some neon to your wardrobe and embrace the vibrancy and energy of this fun trend?