I purchased my own July 2013 Ipsy bag, and receive nothing extra for blogging about it.  I just like to share!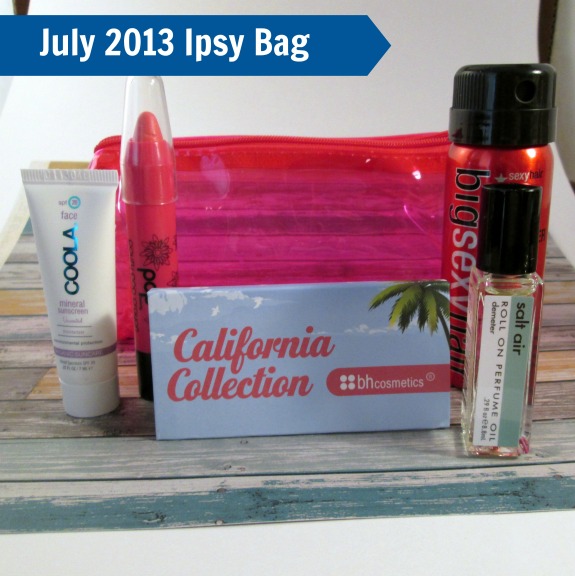 I love my Ipsy subscription. I usually try to post about the bag each month, just to share the joy. Seriously, it's the best $10 I spend each month. Sometimes, I forget to blog about the bag though. That's why I'm doing the July 2013 Ipsy Bag when we're nearing the end of August. Whoops!
What's in the July 2013 Ipsy Bag?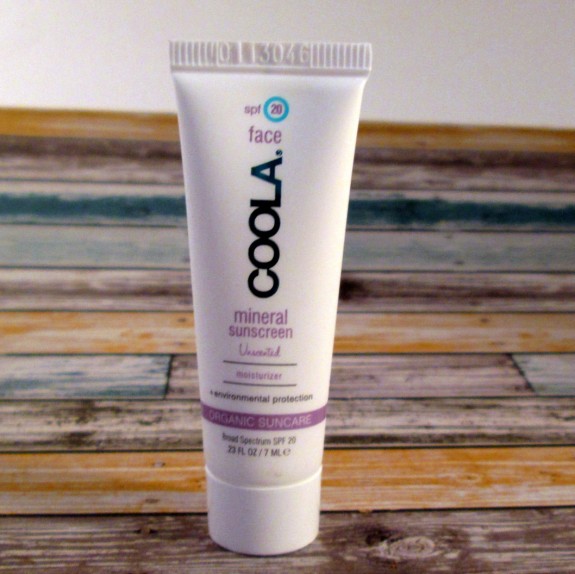 Coola Mineral Sunscreen in Unscented. I am a huge fan of Coola products, so these samples make me happy. I add them to my travel bag or my cosmetics bag in my purse. Coola products are organic, all natural, and just feel good on. Approx value is $4.87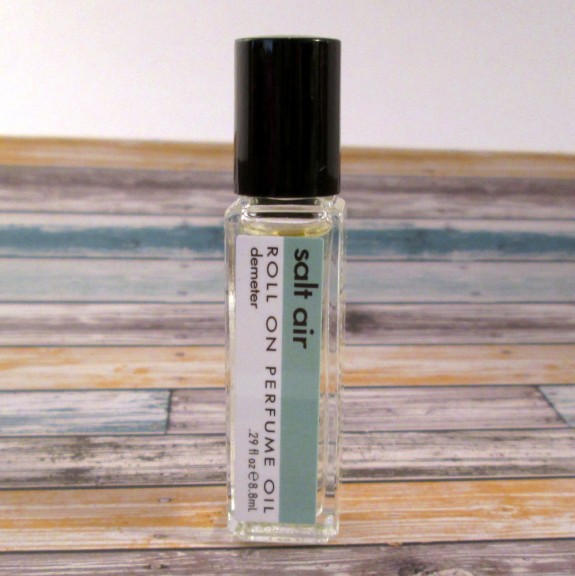 Demeter Salt Air Roll On Perfume. Demeter makes a myriad of scents, all that smell like other things. They famously made the scents that smelled like Playdoh. The Salt Air scent smells somewhat like the beach. It's subtle, though. This was full sized. ARV is $10.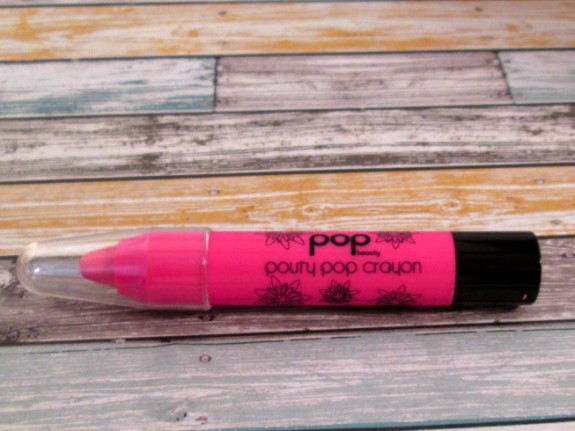 Pop Beauty Pouty Pop Crayon in Fuchsia Flirt. I have become a fan of these lip crayons. The Fuchsia Flirt shade is a little brighter than I'd normally wear, but you can tone it down. Or rock the bright lip, either way. This is full sized, but they're only sold in sets of six shades for $25. Approx value is $4.17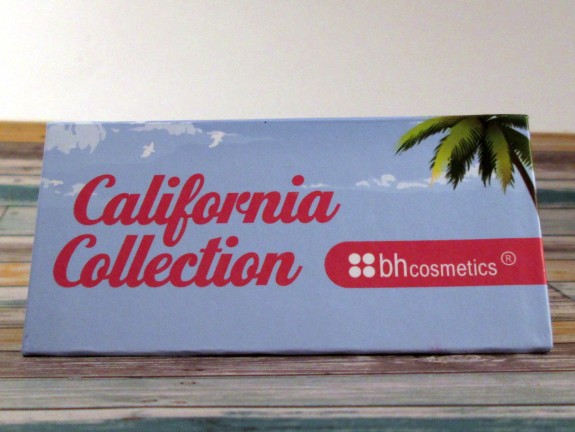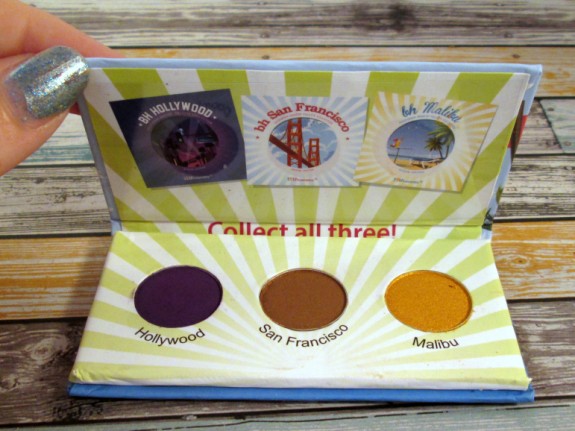 BH Cosmetics California Collection Eyeshadow Sample Trio. This was my first experience with BH Cosmetics' eye shadows. They were ok, but there are better budget brands out there. I have friends that swear by them, but I just didn't get what the fuss is about. I did notice that they're Lakers colors, though. That may just be the SoCal coming out in me! Approx value is $2.69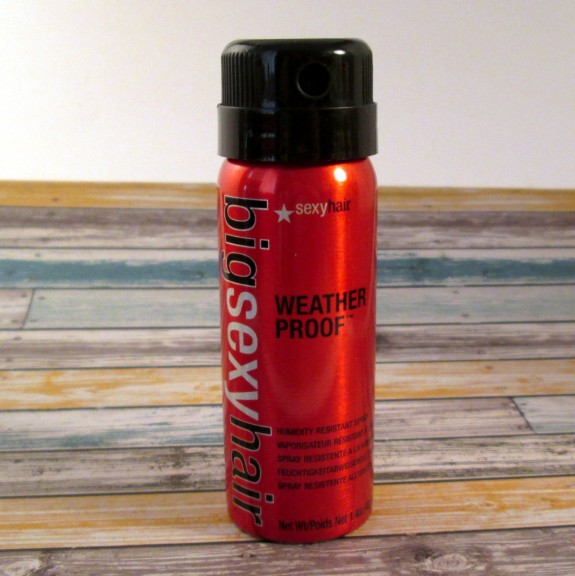 Big Sexy Hair Weather Proof Spray. This spray is supposed to protect your hair from humidity and the elements. I mean, no one wants the frizzies, right? I saw this at Walgreens priced at $5.99 for the 1.4 oz travel size.
The bag. Instead of coming in a box like other programs, Ipsy always comes in a bag. This month, it was a barrel shaped bag that was a transparent bright pink vinyl. Super cute, and quite a change of pace from the normal printed bags. ARV $5-ish.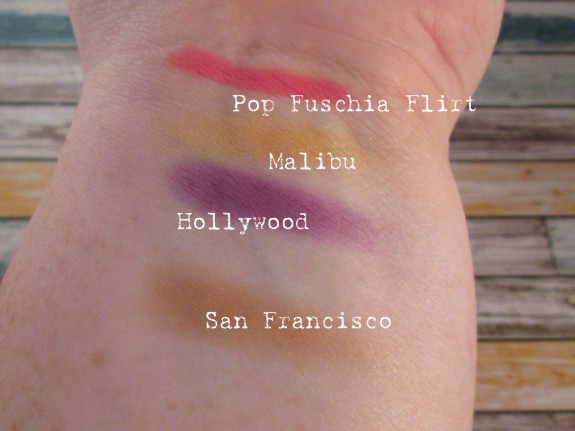 I paid $10 for the bag as part of my subscription. The total value of my July 2013 Ipsy bag was approximately $27.72, plus the bag. There were two full sized items, and a travel sized item in the bag. All in all, totally worth it. You can subscribe to Ipsy for $10/mo, although there's usually a short waiting list.