Yves Rocher Men Fresh was provided for editorial purposes.  All opinions are my own.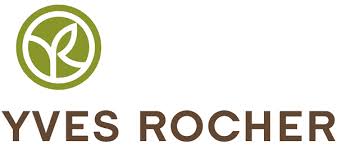 Why is it that ladies seem to have a ridiculously involved skin care regimen, while the men in our lives get away with washing their hair and shaving?  What's up with that?
Yves Rocher wants to help the guys out.  To that extent, they've created the Yves Rocher Men Fresh line of skin care and grooming products that are designed just for him.  The Men Fresh line helps with issues like wiry beard hairs, dry patches, and soothing his skin after shaving.
An Overview of the Yves Rocher Men Fresh Line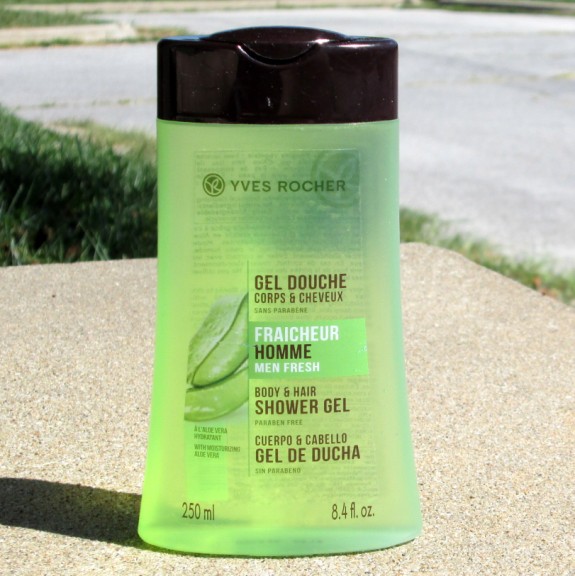 Men Fresh Body & Hair Shower Gel – Solve two problems with one product.  This gel can be used on both his hair and body to get clean.  This has organic aloe vera and is pH neutral on the skin.  Washes clean and doesn't leave your skin tight.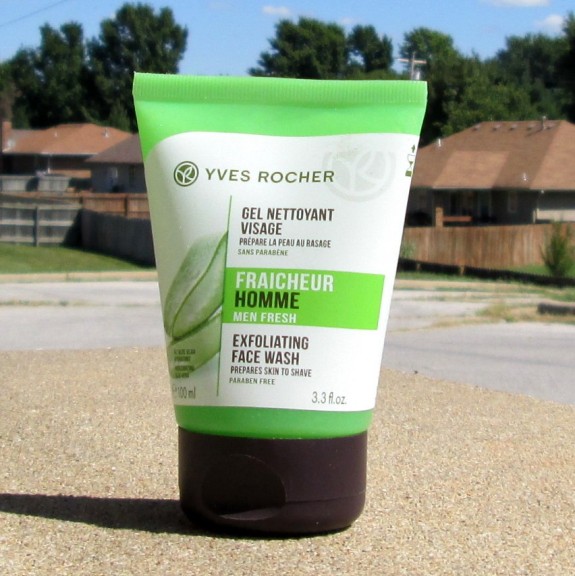 Men Fresh Exfoliating Face Wash – One of the keys to fresh and healthy looking skin is exfoliation.  His skin is no exception.  The exfoliating skin wash helps to prepare the skin for shaving with organic aloe vera and bamboo micro beads.  This is gentle enough to be used daily.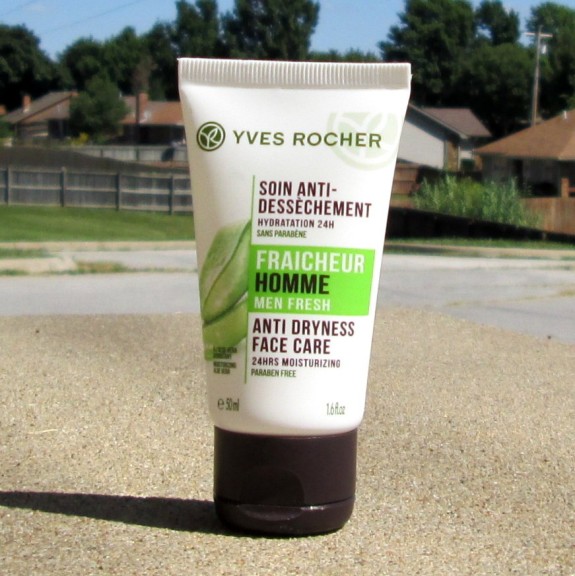 Men Fresh Anti Dryness Face Care – This is a facial moisturizer that provides 24 hour moisturizing relief.  With organic ingredients like aloe vera and agave sap, and a non-greasy formula, the moisturizer absorbs super quickly to leave skin soft and supple.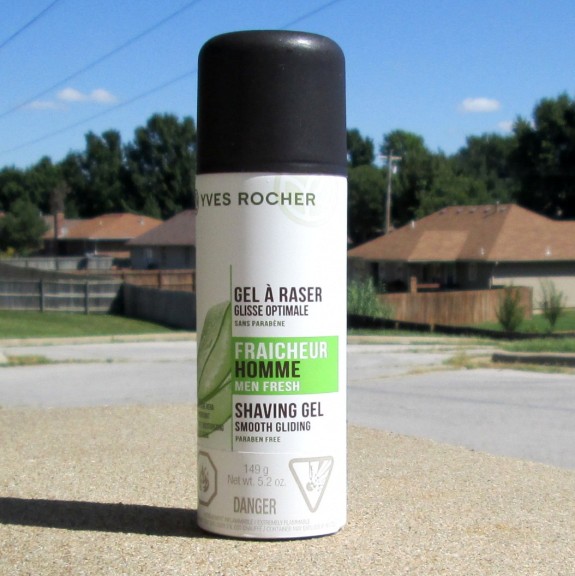 Men Fresh Shaving Gel – Helps to prepare the skin for a close, smooth shave.  The organic aloe vera, paired with vegetable glycerin, help to soften the beard for the best shave possible.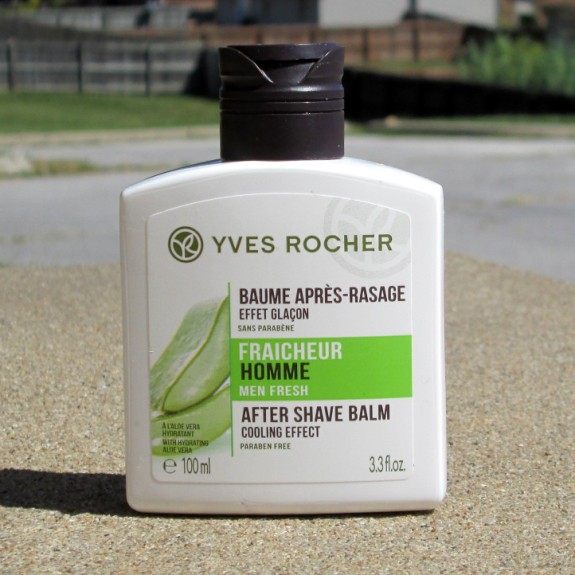 Men Fresh After Shave Balm – Refreshes his skin after a shave.  Chamomile water aids in soothing any razor burn, while the aloe vera helps to moisturize.  It absorbs quickly, and doesn't leave a greasy residue.
All of the Yves Rocher Men Fresh items smell soooo good!  They're herbal and manly, but not too overpowering.  It's that great, subtle scent that you only smell when you're close.  As always, Yves Rocher products are vegan and paraben free.  That's right.  Their products never contain any animal products.  Parabens have been linked to various kinds of cancers.