The good folks at Chapstick sent me an assortment of their new items, including the Chapstick MixStix.  Opinions are my own.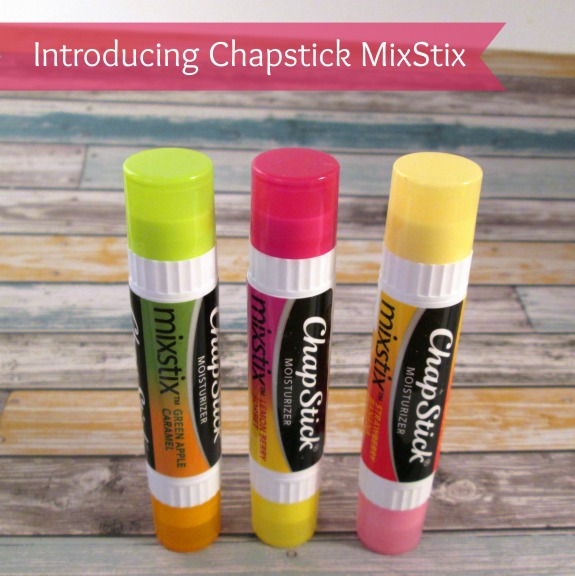 I absolutely adore lip balms. It's almost like an addiction or something. While the lip balm that I reach for most tends to be a mint flavored one, I do like the crazy flavored lip balms. Chapstick has recently introduced several new flavors, and a new concept for Chapstick.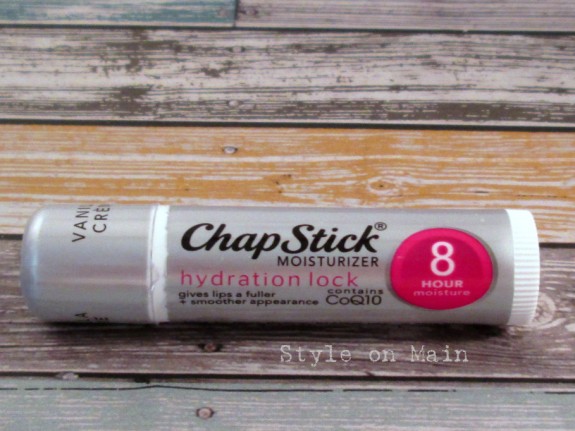 First up is the Hydration Lock line. The Hydration Lock is clinically proven to not only moisturize your lips, but keep them moisturized for 8 hours. 8 HOURS! Hydration Lock also has antioxidants CoQ10, Vitamin E, and Hyaluronic Acid to keep your lips looking good. These are the products that are in your skin care products to help with anti aging. There are lots of anti-aging lip products on the market, but very few that have a price point under $3!
While the Hydration Lock is good, the Chapstix MixStix is really awesome. It's the same ChapStick that you know and love, with a totally modern twist. Or should I say flip? Each Mix Stix has three different flavors of Chapstick. I know what you're saying – "Wait, what? How does that work?"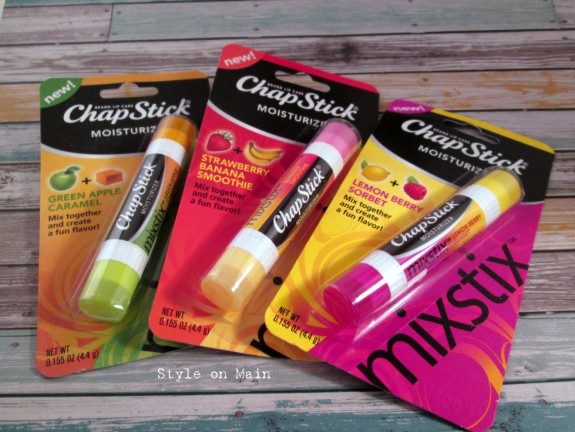 Simple, silly! Each of the Chapstick MixStix is double ended with two totally different, yet complimentary flavors. When you combine these two flavors, it creates a third flavor. Awesome, right? The Mix Stix come in three unique flavor combinations.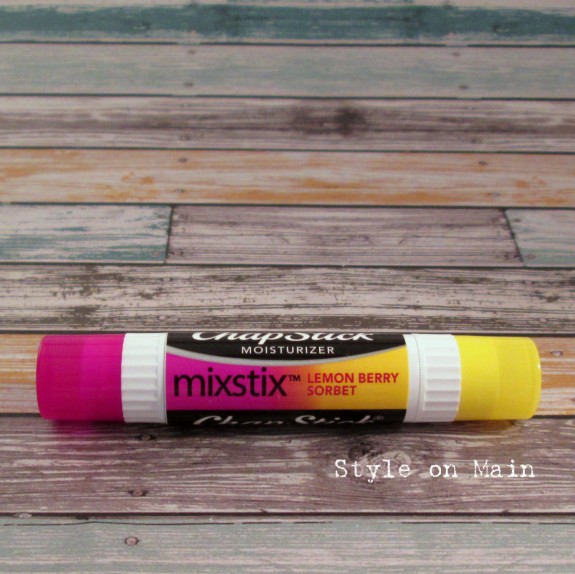 Lemon Berry Sorbet – Lemon on one end + Berry on the other. The lemon is fan-tastic and the berry is really good, too. They combine for a great flavor.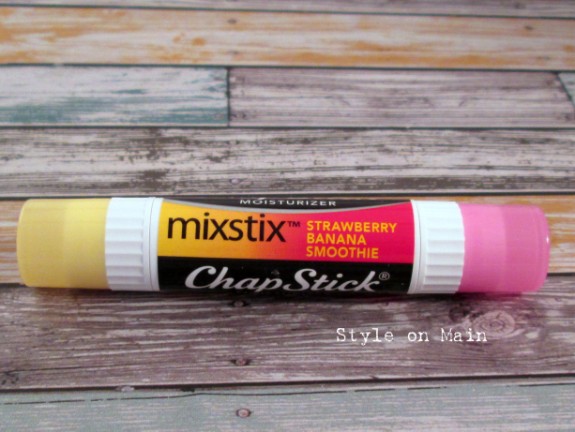 Strawberry Banana Smoothie – Strawberry on one end with Banana on the other. The traditional flavors of strawberry and banana.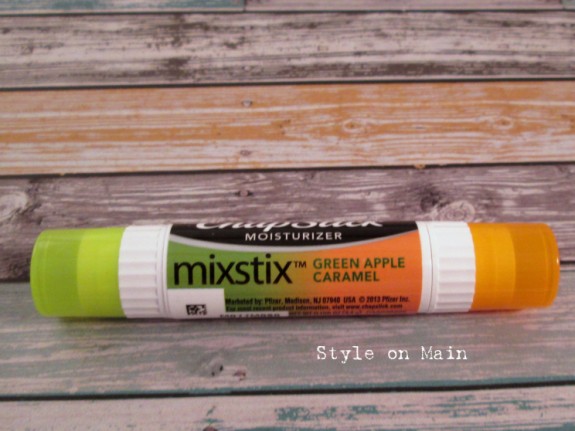 Caramel Apple – Green Apple on one end + caramel on the other. The Green Apple was super fresh tasting and the caramel smells almost good enough to eat as is! This one was definitely my favorite.
Chapstick MixStix are available at Walgreens locations and run under $4.  Are you going to try these out?