We all love beauty products.  Let's face it – we do! But they're not all good for us.  Tons of items have ingredients that have NO BUSINESS being on our skin.  After all, our skin is the largest organ, and everything we come in contact is absorbed by our bodies.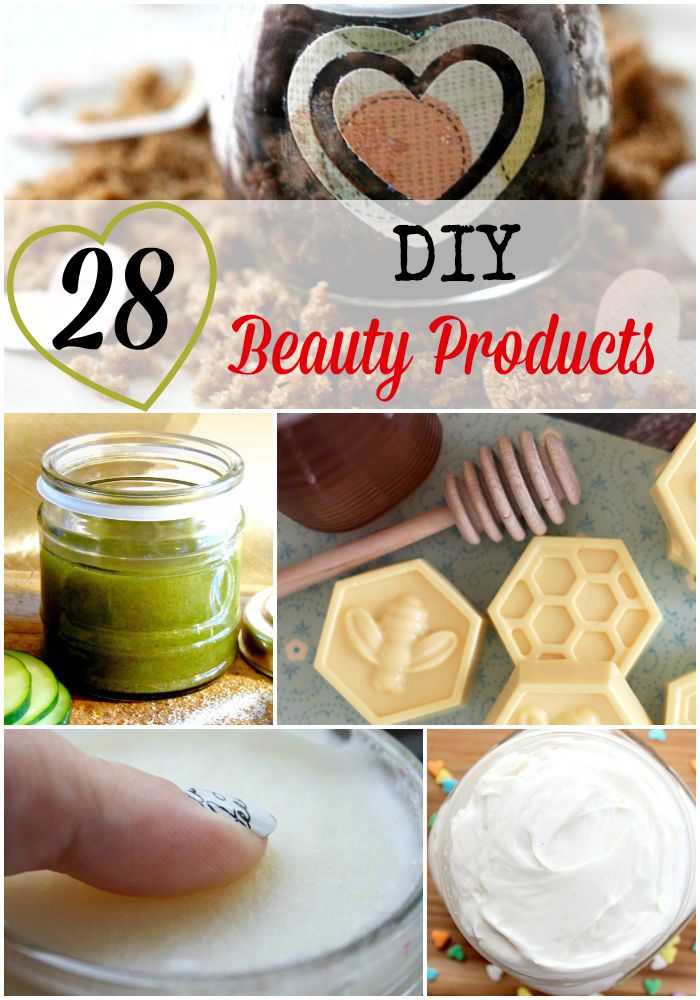 One of the ways we can help to avoid things that we don't want is to make DIY beauty products. But where do we start? Never fear!  We have compiled a list of pretty great DIY beauty products that
A few ingredients that you might need for these projects are: (affiliate links)
You'll also want a good set of measuring spoons that you can clean easily.  I like this set, and actually have a couple sets. You'll also want a really good glass measuring cup. These can be cleaned completely, and the residue from one DIY beauty product project won't taint the next one.


Awesome DIY Beauty Products to Make
Milk and Honey Soap (Happiness Is Homemade)
Beditme Lotion (Parenting Chaos)
Sugar Cookie Body Butter (Happiness is Homemade)
Coco Peppermint DIY Foot Balm (Style on Main)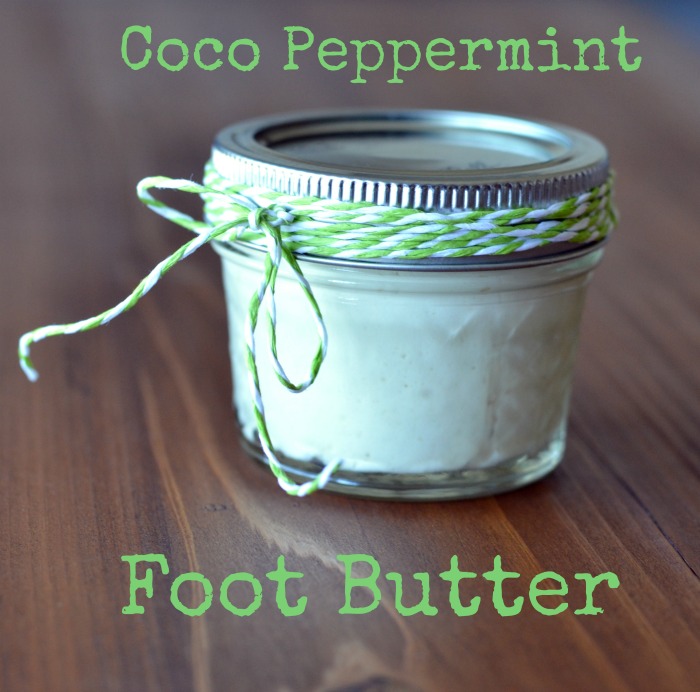 Vanilla Lavender Lotion (Heart of Deborah)
Mango Pina Colada Lip Balm (DIY Inspired)
Cucumber Mint Sugar Scrub (Rebuilding The Well)
Cocoa and Brown Sugar Lip Scrub (MomDot)
Vanilla Sugar Scrub (Fire Flies and Mud Pies)
Homemade Shaving Cream (Crystal and Comp)
Coconut Milk Hair Shampoo (Freebie Finding Mom)
Whipped Chocolate Bath Butter (Essentially Eclectic)
Lemon and Honey Facial Cleanser (Happy Money Saver)
Soothing Oat Facial Cleanser (Empowered Sustenance)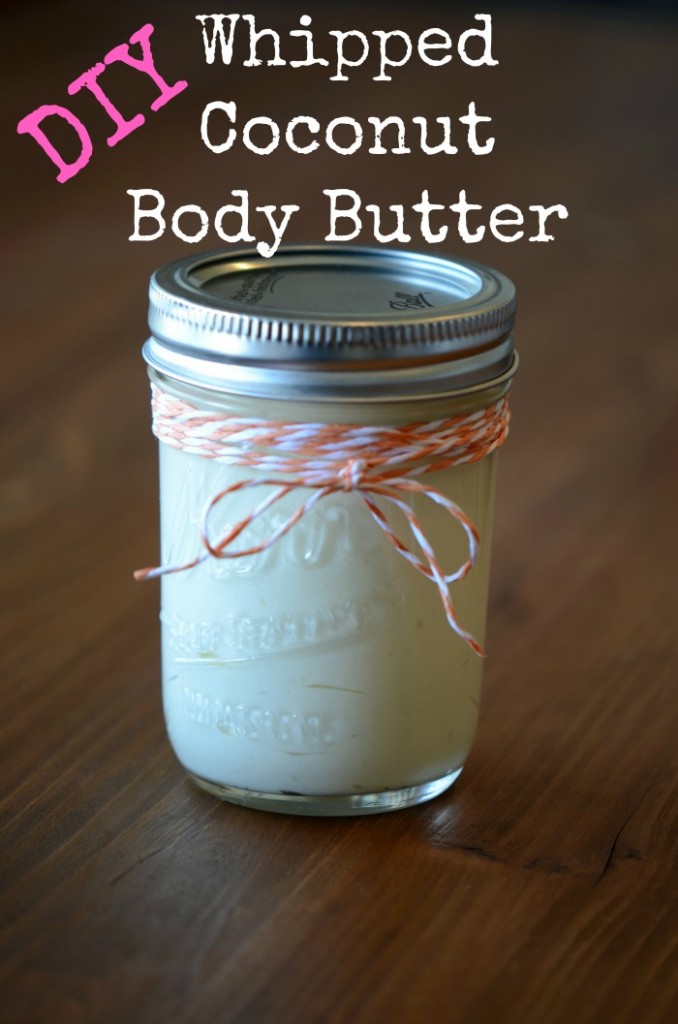 Whipped Coconut Body Butter (Style on Main)
Acne Fighting Thyme Toner (Say Not Sweet Anne)
Blackhead Removing Mask (Health Starts In The Kitchen)
Facial Mosturizer (Say Not Sweet Anne)
Peppermint Mocha Lip Scrub and Lip Balm (The Happy House Wife)
Lime Mint Foot Scrub (Tidy Mom)
Peppermint Foot Scrub (Garden Therapy)
Sea Salt Foot Scrub (Empowered Sustenance)
Nail Polish Remover (Saving Money Living Smart)
Cuticle Oil (Tips For Her)
Kool Aid Dye (Surviving The Stores)
Hair Mousse (The Sweet Plaintain)
Spray Gel (A Blossoming Life)
Summer Breeze Roll On Fragrance (Style on Main)