Thanks to Sephora for sponsoring these last minute gift ideas.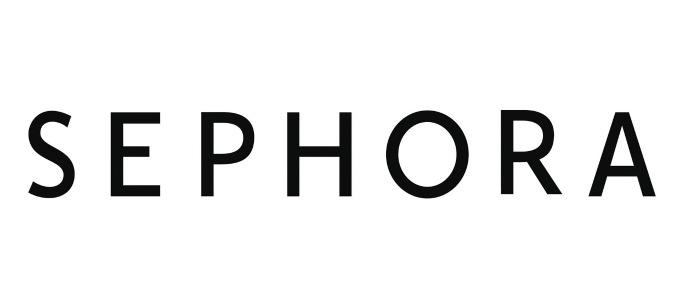 Are you still doing some holiday shopping? Maybe it's for someone on your list, maybe it's for yourself. Hey, I'm not judging, and I'm allll about the self gifting.
We've gathered up some of our favorite last minute gift ideas from Sephora. Wrap em up for Christmas, stick 'em in a stocking, or just treat yo'self. Most of these are under $30 too.
Last Minute Beauty Gifts from Sephora
Links may be commissioned. Thanks for supporting our site by shopping through them.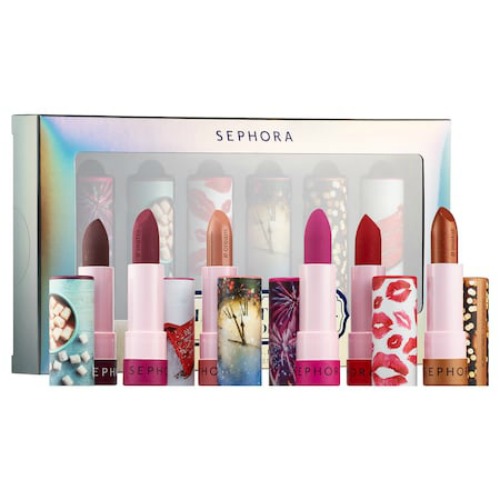 Midnight Kisses Lipstick Set
This set of 6 full sized lipsticks has you covered for every occasion that may arise. From shopping to brunch or lunch with friends to holiday parties, the Midnight Kisses lipstick set is bound to have the perfect shade for your holiday adventures. From classic red to the perfect nude, to bold shades of berry, magenta and even metallic bronze, there's a wide variety of colors and textures. They feel good going on, too.
Midnight Wishes Eyeshadow Palette
Gorgeous neutral shades of eyeshadow all together in one palette, from whites to browns and dusty purples to smoky greys and gold. A fab assortment of pearls and shimmer, mattes and glitters, all with a great formulation that allows for blending and great color payoff. It's a great gift for a person learning about makeup, or for the aficionado. The only real caveat is that the palette is really long, so it doesn't store well.
Stila Aura Alight Glitter & Glow Set
Glitter is my favorite. It just is. This collection from Stila has four of the Glitter & Glow liquid eyeshadows and two liquid highlighters. All are loaded with pigment and glitter for a great shimmer and shine look. They're perfect for a holiday party and would look amazing for New Year's Eve. Wear them together or separate. The highlighters are great, too, because you can layer on the sparkle, or blend It out for a more ethereal look. Both the highlighters and shadows are long lasting, and won't wear off immediately.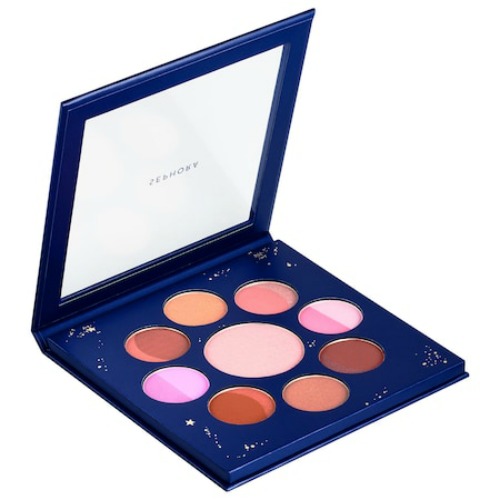 Moon Phases Face Palette
I don't know about you, but I get stuck in a blush rut. Always reaching for the same one over and over again. This palette is really creative. It's taken the guesswork out of coordinating your blush and highlighters, and done it for you. There are 6 pans of blush that are a matte and shimmer duo that coordinate beautifully, and three highlighters. Two blushes and a highlighter coordinate as well. It's easy to tell which go together when you look at the Moon Phases palette.  The formulas are great, the colors gorgeous, and it's a great way to get a blush wardrobe quickly and easily.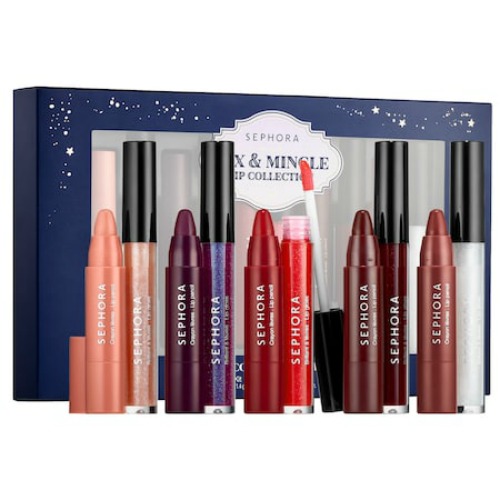 Mix and Mingle Lip Collection
This is one of the best ideas I've seen in a while. Sephora has taken five chubby lipstick crayons and paired them with five lip glosses that coordinate perfectly for the Mix & Mingle lip set. The lip crayons glide on effortlessly and have great lasting power, and don't dry out your lips. You know how a lot of lip glosses tend to lose their color when you apply them? Not these! They stay pigmented and shiny, with a little bit of sparkle, too. Wear them together, separately, or mix and match. The possibilities are endless.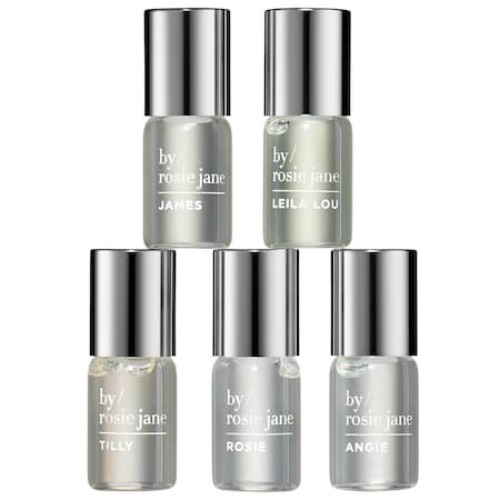 By Rosie Jane Fragrance Collection
By Rosie Jane creates clean cosmetics and natural scents. This set is a great way to try the By Rosie Jane fragrance line without any major commitments. The fragrances are long lasting and smell amazing. These all come in small rollerballs for ease of wear, and you can really get the opportunity to test the fragrances out before committing. While James might be my favorite, there's not a bad one in the bunch. They're cruelty free and have none of those yuckies like phthalates and parabens.
And if all else fails, there's always the gift card option.