Online shopping has made our lives easier. It saves time and energy, and we don't have to stand in line to pay for our purchases. It has also reduced our need to go to stores, and allows us to search the wide range of products from our living rooms.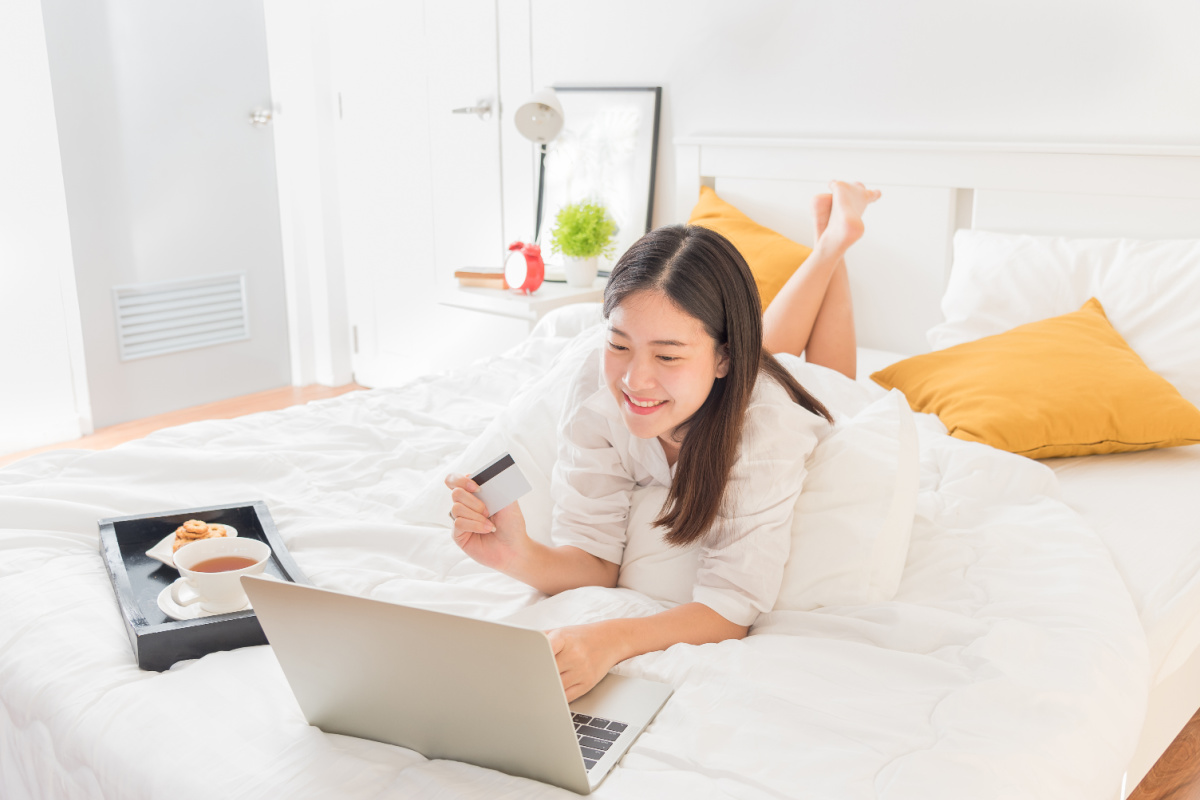 However, online shopping also has a dark side. Fraud is a regular issue reported regarding online shopping. Of course, you want to shop online without getting scammed. We're sharing some tips and techniques to avoid scams while shopping online.
How to protect yourself
One way to save yourself from being scammed while shopping online is by diligently reading the terms and policies of the company. Most retailers guarantee that the purchased product can be returned if items don't fit or don't meet your expectations. They also try to persuade you to make a purchase by referencing their return policy.
Check the details of the return policy on that online store carefully. Look for details like if they provide shipping labels, have free returns, and how long you have to return your purchase. These aren't necessarily scams, but it should definitely give you pause. If there is no return policy on the online purchasing platform, it might be a scam, and you may lose your money.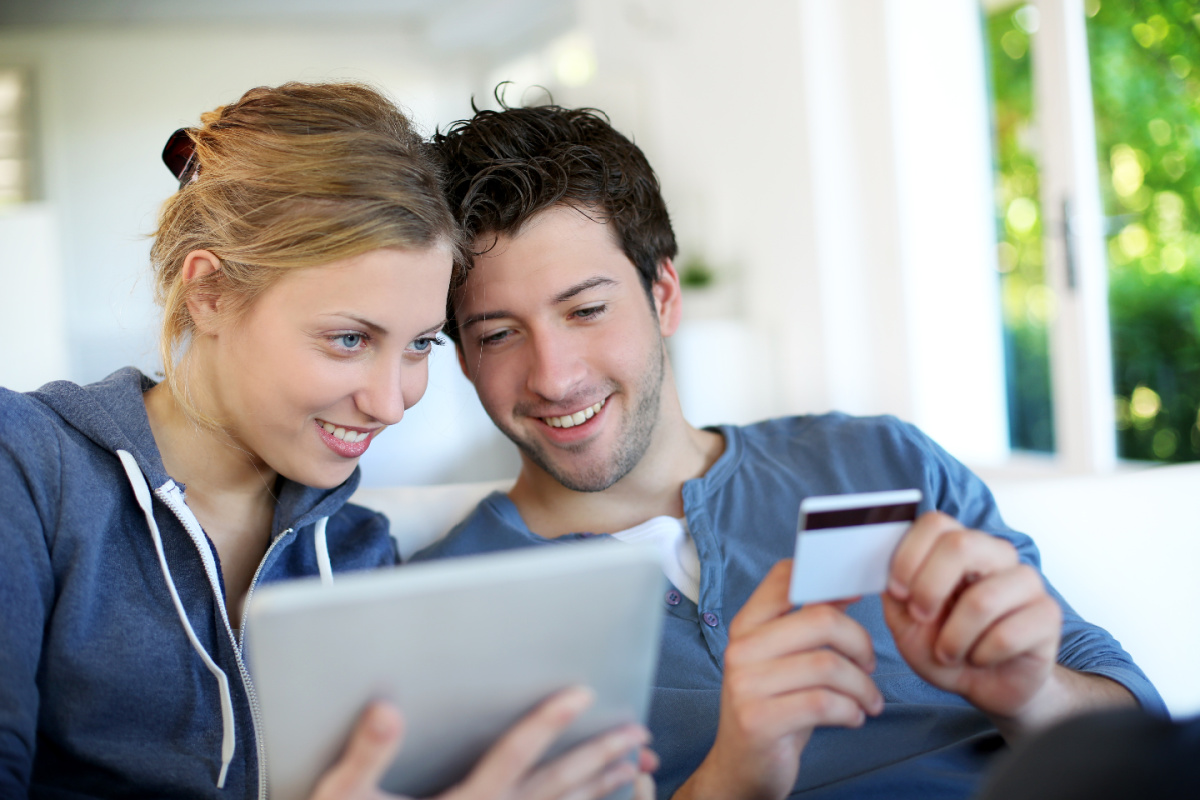 Larger online stores have a department that handles disputes. These departments are usually known as quality assurance or complaint handling departments. If there is a return policy and you are not getting your money back, contact these departments for a satisfactory solution to the problem.
Use different passwords
Having the same passwords for all sites online makes you more vulnerable. For instance, if online scammers manage to access your password, they might take over your accounts, steal your data and cause harm to you. Try to use different passwords for all of your online accounts.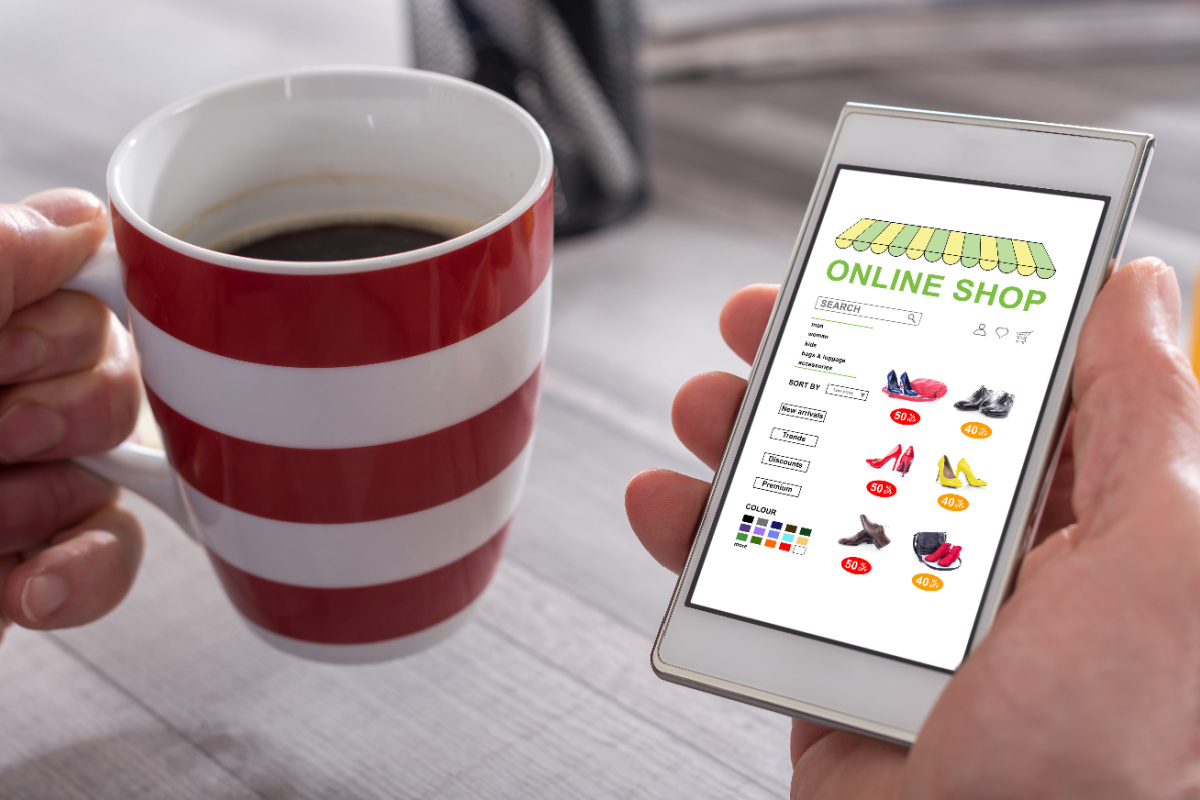 Read customer reviews
We've all seen those ads that are too good to be true. Offers like genuine Birkenstocks for $39 or a Cricut Maker 3 for $129. Here is the time to use your common sense – ask yourself why the price is so low compared to other retailers.
Usually brands have a lowest advertised price that their retailers can offer their product at. If you see a website or an ad where these items have ridiculously low prices, avoid them! Buying from such online stores will only cause heartache and frustration, as they are usually nothing more than scammers. Their only aim is to get your hard-earned money.
Reading other customers' reviews can create a better picture of the company's reputation. Just because there's no reviews doesn't mean it's a scam or a questionable site, either. You have to read a few reviews, and see if it's a reputable site with your own judgement.
Another great way to judge a site is their photos of products. Does it look like they have the items in hand, or are they using all stock photos or stolen photos from the internet? If there is no picture or stolen and stock photos, do not purchase and try looking for more reliable and authentic retailers.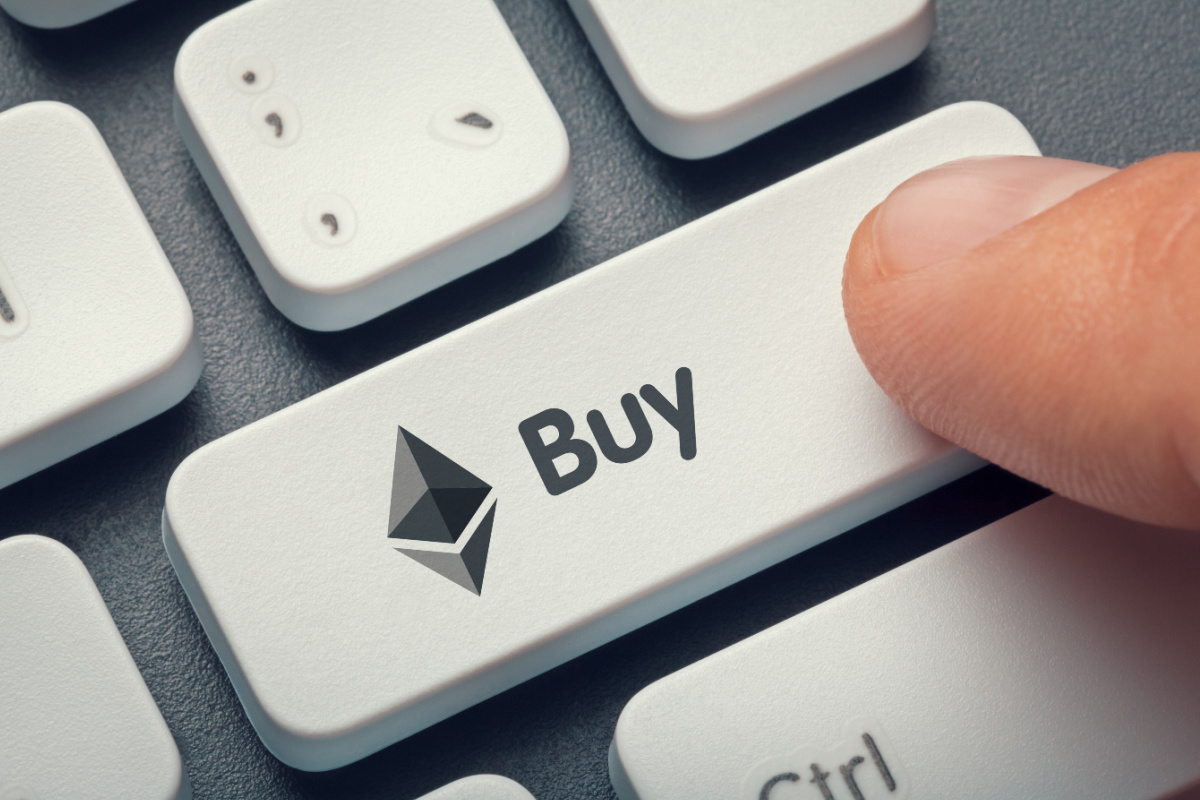 Techniques to entice customers
Robert Cialdini, a social psychologist, has unleashed new marketing techniques to enhance sales; most businesses, either legitimate or illegitimate, use these techniques to attract customers. Be aware of the FOMO techniques many retailers use.
These include factors of exclusiveness, uniqueness of the product, limited supply, and running out of time. These techniques psychologically affect the customers to shop quickly, without spending too much time thinking. So, keep these techniques in mind when shopping online.
Selecting the right payment cards
Consider using credit cards when shopping online – responsibly of course. Credit cards can be safer than debit cards, as they're not linked to your bank account. If a scammer got ahold of your debit card, it could be financially devastating, but your credit card has a limit and doesn't drain all your cash reserves at the same time. Plus, a credit card generally has some additional layers of protection to protect you from scams.
If you believe someone is using your credit card without permission, you should inform the card issuer immediately.
You can also use different online theft detecting tools. Some tools, resolution services, and identity theft monitoring will send you an alert message in case of any changes to your credit report and access to your credit score.
If an unknown person requests money before delivery of the product, don't pay them. This is most likely a scam to take your money. If you have questions, you can verify the data of the unknown caller on Nuwber.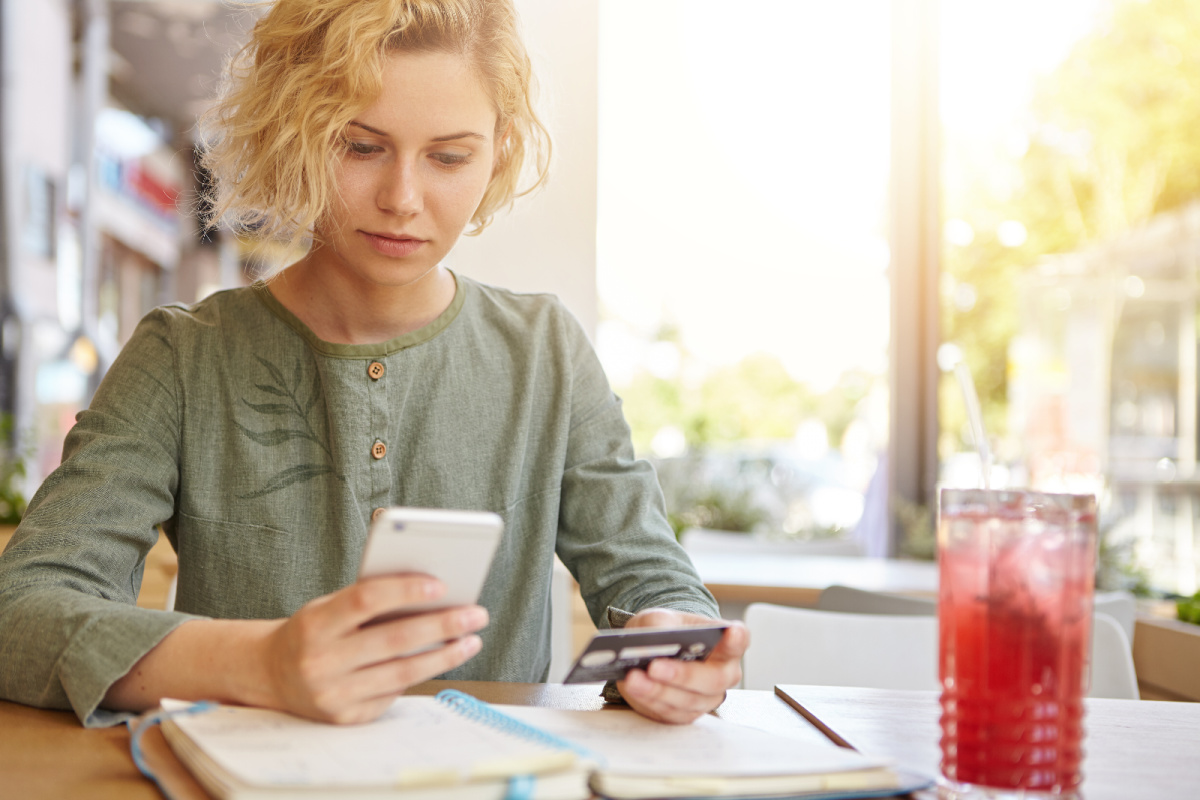 Limit your public Wi-Fi activities
It's so tempting to hop on public WiFi, but that's one of the easiest ways for thieves to get access to your info. Definitely don't order anything online using public wifi.
Public Wi-Fi can also be a source for cybercriminals to sneak into your private information. They intentionally set a trap for you by giving you accessible Wi-Fi facilities, so it's better to avoid public Wi-Fi and rely on your mobile data.
Conclusion
Technology has made our lives more comfortable than ever, but increasing online scams and cyber crimes can give us a tough time, particularly with online transactions. No one wants to lose their hard-earned money to scammers. If you're avoiding shopping online due to the risks of being defrauded, take heed.
Yes, there are some scams, but there are many ways to avoid scams; you just need to be smart and cautious, as it is challenging to eliminate 100% of the scammers online. Even then, if you become a victim of a scam while purchasing online, you can file a complaint with your card issuer and the proper authorities.