It's winter. That time of year when you embrace overly-large sweatshirts and leggings, often neglecting manicures and hair cuts, and sometimes feeling just a bit blue. After all, winter frump may be cozy, but it doesn't scream appeal.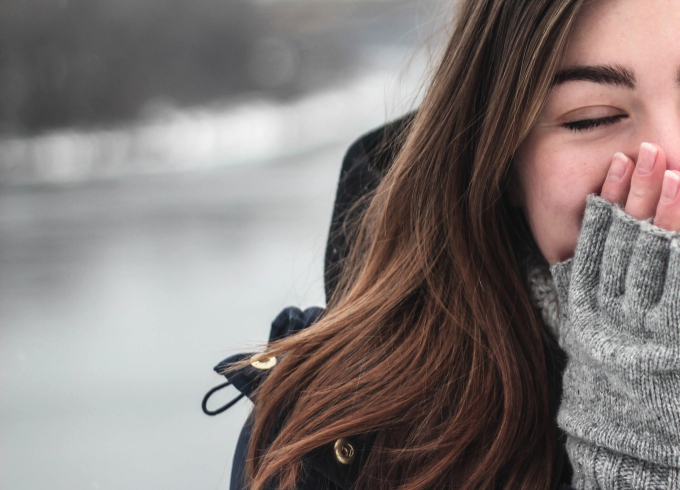 Don't let the cold weather knock out your sense of self. You can be cozy, fashionable, and appealing. Now is the opportunity to begin setting goals, working towards happiness and solid self-esteem. Take care of you, so you can feel good about you.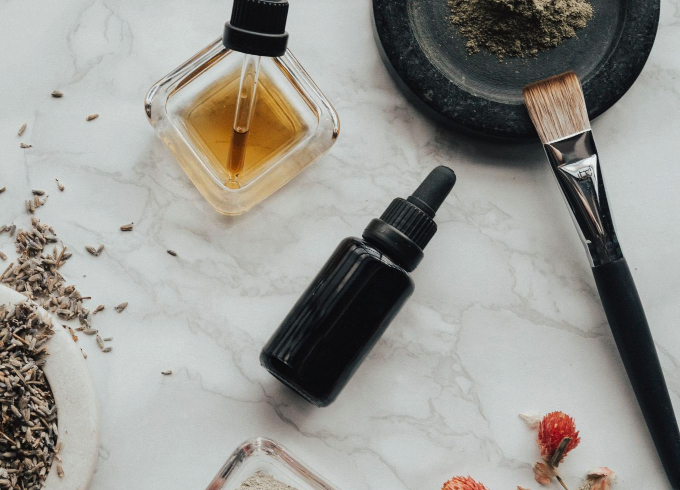 Nourish Your Skin
Weather can wreak havoc, drying out your skin. Having a great skin care routine can make a world of difference. It will help you battle the elements, and when you look in the mirror, you'll see smooth, clear skin. As you spend time inside, enjoying a good book or watching a movie, devote some time to hydration. Lotion, creams, and a great mask can battle wrinkles, clogged pores and sun damage on face. Setting aside five to fifteen minutes a day could make a big difference in your skin care. In addition, splurge once or twice for a full-service facial. It gets you out of the house and provides 30 minutes to an hour of intense pampering treatment.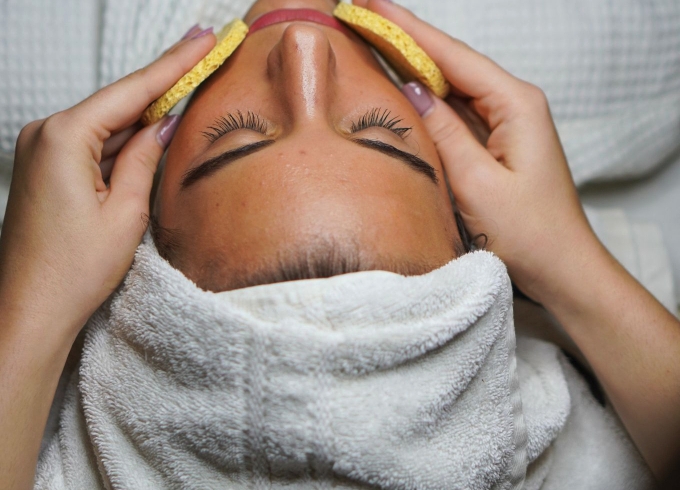 Have a Few Special Outfits
Don't make drab your regular wardrobe. Okay. It's great to throw on the oversized sweater, but you may also want a couple of well-paired, colorful ensembles. Feeling put together may improve your self-perception, showing off confidence and appeal. Consider having the following in your cold weather closet:
stylish jacket
booties
tailored jeans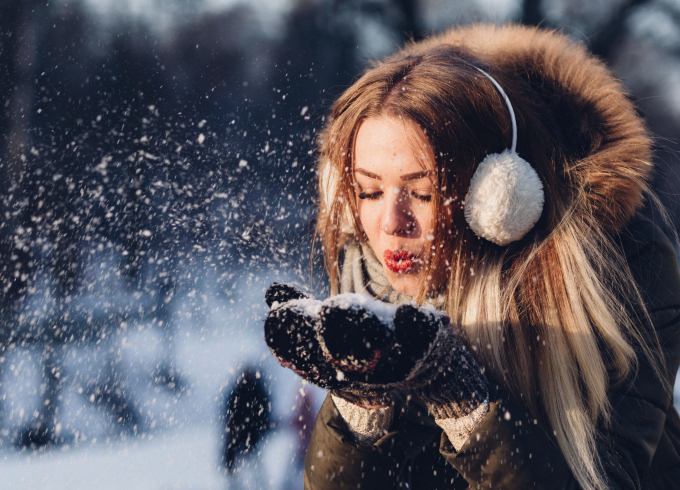 Then, be prepared to layer and accessorize. Grab some bright scarves, dangling earrings and fun hats. In fact, have fun piecing everything together, and don't shy away from standing out. Mix and match to your heart's content. Pick up some brilliant reds or sharp greens. While grays and black are sleek, adding a pop of color could enhance your mood.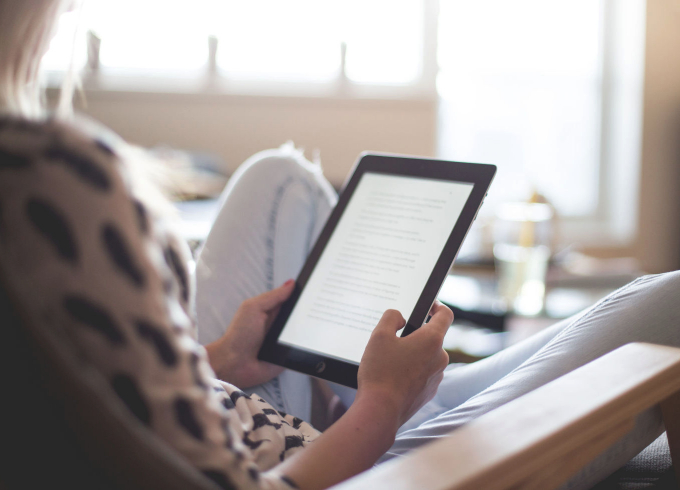 Make Personal Time
How you feel inside sometimes reflects on the outside. Self care is important. Set aside 20 minutes to do something just for you. Read a book. Make dinner with music playing in the background. Journal your thoughts, or listen to a podcast. That time allows you to decompress and can aid in healing from the day's activities.
Are you feeling overly stressed? Have you missed spending time outside? Those feelings could be creating wrinkles, puffy eyes, or sadness. The sunshine, after all, is a good boost of vitamin D. Find alternatives that elevate your frame of mind, alleviating worry.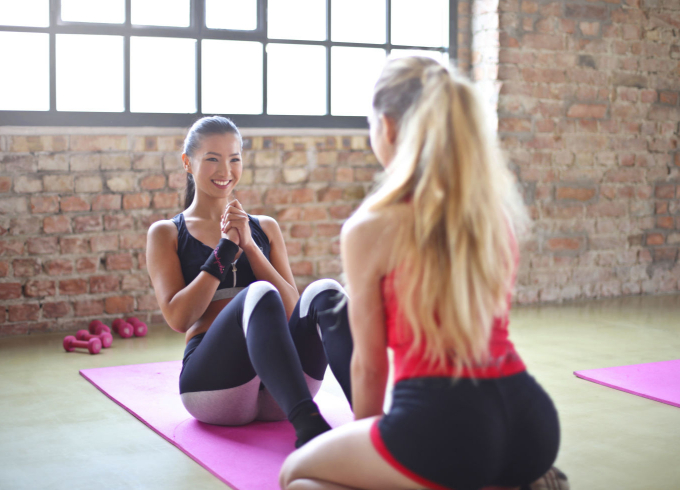 Could you hit the gym for 30 minutes a day? Exercise classes not only offer cardio workouts, but they're a chance to interact with others, creating a social opportunity. Check out alternative gyms like a rock climbing center or a barre class, too.
Don't hide yourself away. Step out with poise, showing others that changing seasons doesn't make you shirk back. Stock your closet with a few things you love, adorning them with pride. Then, pamper yourself, by adopting a skin care routine that will leave you with silky, youthful skin. Finally, it's never too late to focus on you. Whether you need a date night with that special someone or 30 minutes alone in a room, those moments regenerate you, recharging your batteries.