This Lotion for Dry Skin post was inspired by Amlactin editorial samples received.
Now that fall is here, it's starting to bring those colder temps. Along with the colder temperatures comes howling winds. Okay, maybe they're not howling, but they can be pretty cold, and chill you straight to the bone. This weather not only makes you cold, it wreaks havoc on your skin.
One of the ways that we can help protect our skin is with a really great moisturizing lotion. But all lotions aren't created the same. We're gonna show you the different types of lotions and explain which does what. We're using the Amlactin line to display the different types.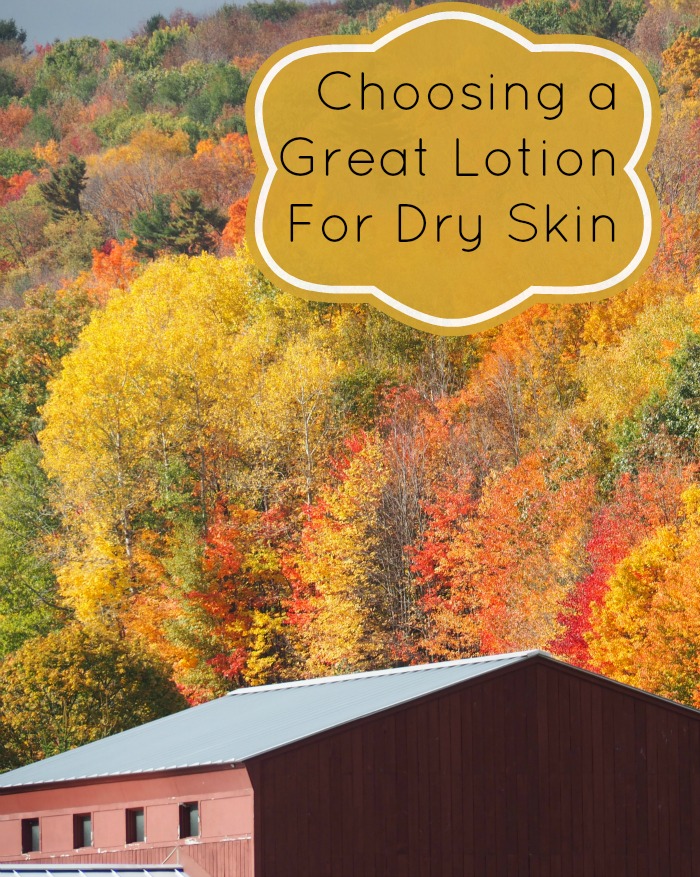 The Major Types of Lotions
Moisturizing Body Lotion – This is the basic type of lotion that you use every day. It helps to protect your skin from the elements, and feels good. This is when you want to use something like the Amlactin Moisturizing Body Lotion
Restoring Body Lotion – You know how sometimes, when you've been neglecting your skin, that it really shows? Your arms or legs get dry and scaly looking? Yep. That's when we use the restoring body lotion. It helps to slough off some of those dead skin cells and get a deep down moisturizing. This is a perfect job for Amlactin Cerapeutic Restoring Body Lotion.
Hydrating Body Cream – This is perfect for those really rough areas. Like your knees, elbows, and even your feet. Hydrating Body Cream is that thick, rich, incredibly dense lotion that heals those ridiculously dry skin areas. Some kinds even have a little bit of something like an Alpha Hydroxy Acid (AHA) to help get rid of the dead skin and penetrate the top layer. This is also called body butter sometimes.
Foot Cream – My feet have a total tendency to get dry. They've always been that way, no matter what I do. A good foot cream is about my only hope. These are usually specially formulated to penetrate that thick foot skin. This is good, as no one wants cracked heels. They're not just unsightly, they can be painful and dangerous.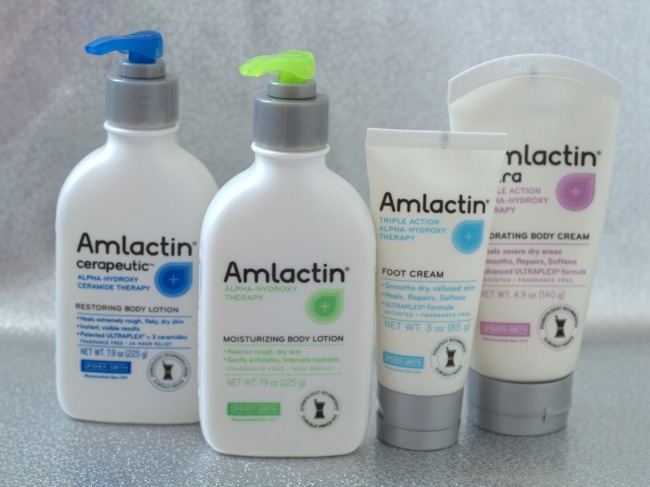 Why are we featuring Amlactin?
Amlactin has specially formulated products that get deep down to really treat your dry skin. It's not sitting on top of your skin, or one of those lotions that gives you very temporary relief. They also have a formulation for every issue, that really treats that issue, it seems.
Amlactin can be found in most major retailers like Target and Walgreens.
photo credit: The Season around the Village via (license)