This post brought to you by Coastal.com. All opinions are 100% mine.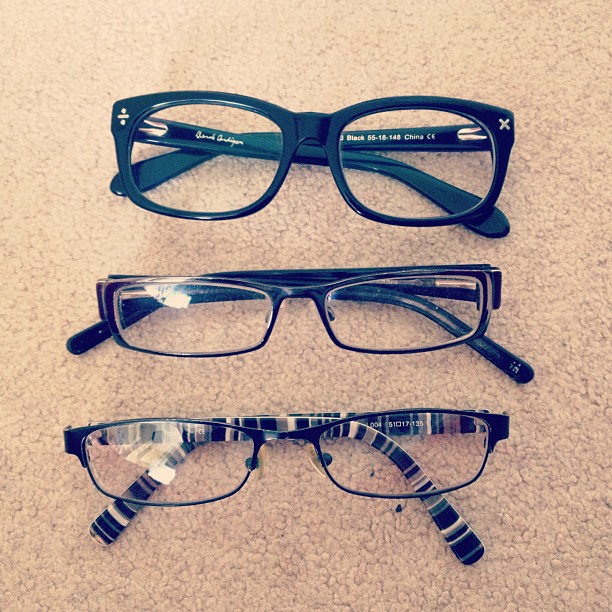 There was a time not so long ago, when glasses were the bane of a fashionista's existence. There was absolutely no way that any self-respecting glamour girl (or guy) would be spotted wearing their specs. Oh no.
In the past few years, though, something has changed. I'm not sure if it's geek chic or the hipster culture, but glasses are suddenly super hot! They're not only hot, but, dare I say, sexy? I mean, every guy has that sexy librarian fantasy, or so I've always heard. Perhaps it's all the great styles of Designer Eyeglasses that are available nowadays.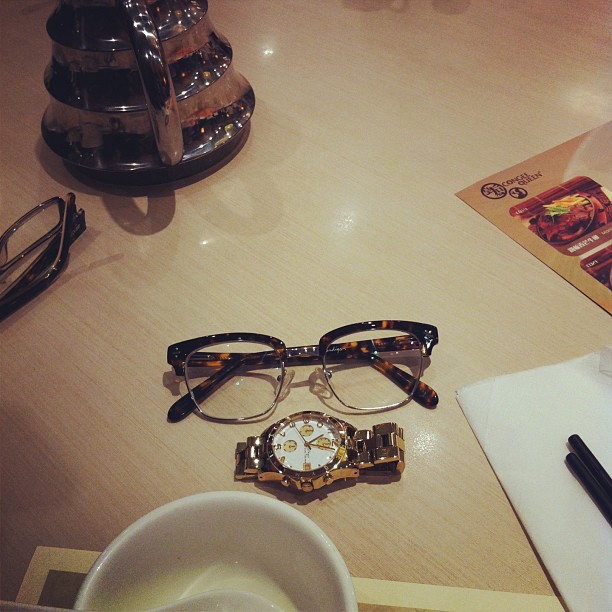 The great Derek Cardigan line, available at Coastal.com, is one example of a fab eyeglasses designer. The line is favored by celebrities including Alicia Keys, Flo Rida, and more. But why do they choose Derek Cardigan Eyeglasses, you're probably asking? The glasses have a great vintage and retro feel, but are thoroughly modern. That means they're using the newer materials that make your frames lighter, more comfortable, and sturdier.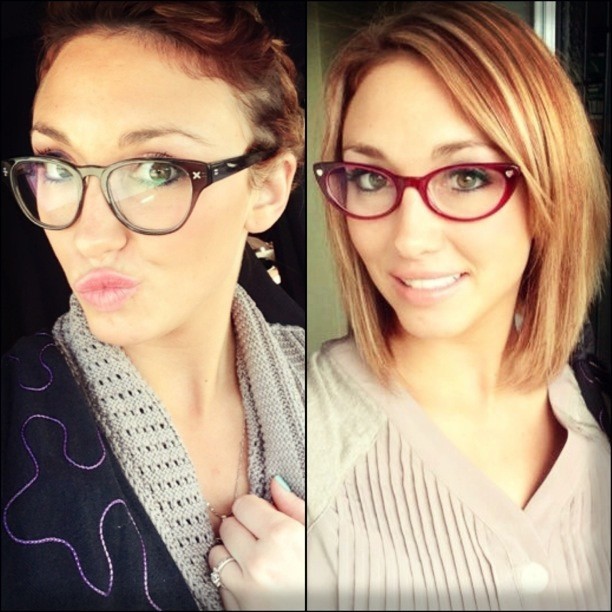 It also means that you can get vintage looking frames in modern colors. Want a purple pair of cat's eyes? No problem! How about some red wayfarers? You can get that, too.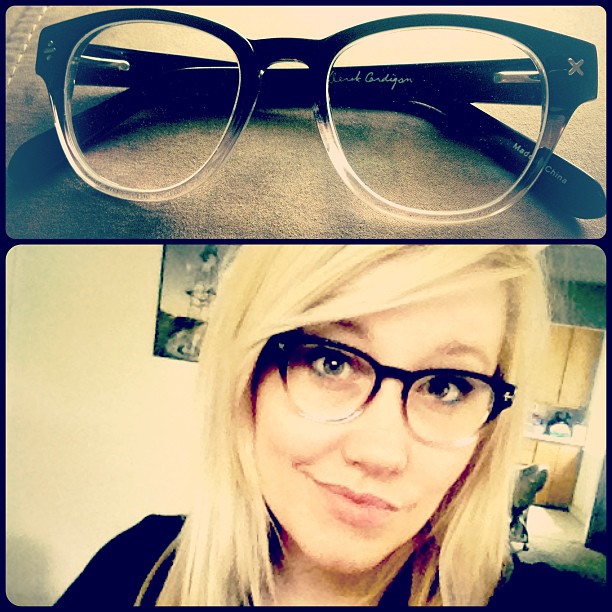 What about those of us that have perfect 20/20 vision? Are we left out of the eyewear trend? NO! We're lucky in the fact that we can order glasses with no prescription. They have the same lenses, just without a prescription. Pretty great, right? Even better, you can get your first pair of glasses from Coastal.com for free. Can't beat that! Free glasses that are right on trend? Sign me up!