We received a promotional item from Helzberg Diamonds for sharing.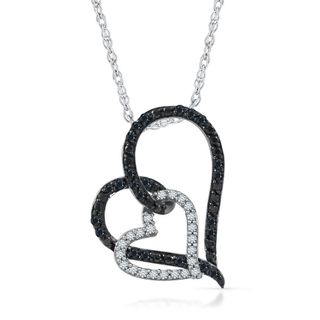 Let me know if you've heard this one before. A man and a woman are sitting there, discussing a holiday that's coming up. Maybe it's Christmas or Valentine's Day. Maybe it's a birthday or an anniversary.
Him: Yeah, this event is coming up. We need to make some decisions.
Her: Yep. Ooohh, would you look at this gorgeous ring?
Him: (barely glancing) Yeah. Pretty.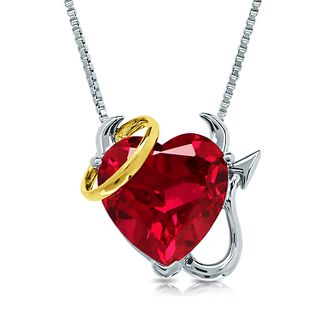 Or maybe you're a catalog circler. Y'know, where you circle the items in ads, flyers, and catalogs in hopes that someone will get the hint. Sometimes this progresses to the point where you cut items out and place them in places your gift giver will see them – like the fridge or on their phone.
I really hope it hasn't gotten to the point where you're actually having to order your own gifts. Everyone likes to be surprised!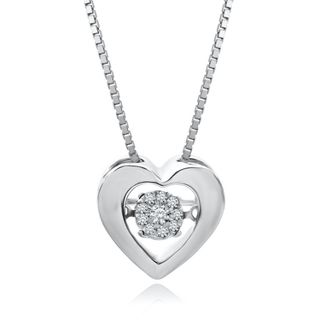 Helzberg Diamonds understands your frustration. In fact, they're running a "Hint Like You Mean It" promotion right now. They're giving away some super awesome prizes, like a $1000 Helzberg gift card. And it's easy!! Just find your way to Helzberg.com and enter! You could hint around for your significant other to do it, but…ehhh…that might take a while.
But that's not all. Share what you'd like for Valentine's Day with #HelzbergHints on twitter or Instagram, and you could be a surprise winner of something that has a little sparkle sparkle to it. Gotta hurry though! This is only running through Valentine's Day!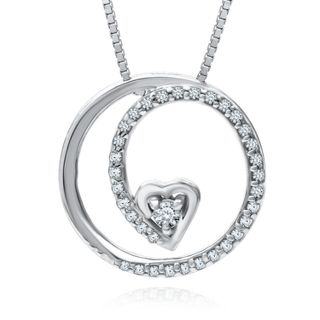 Get Social with Helzberg Diamonds
Connect with Helzberg Diamonds on social media, too!