This Dames at Sea nautical look piece was put together by us.  We may have received editorial samples of some items featured.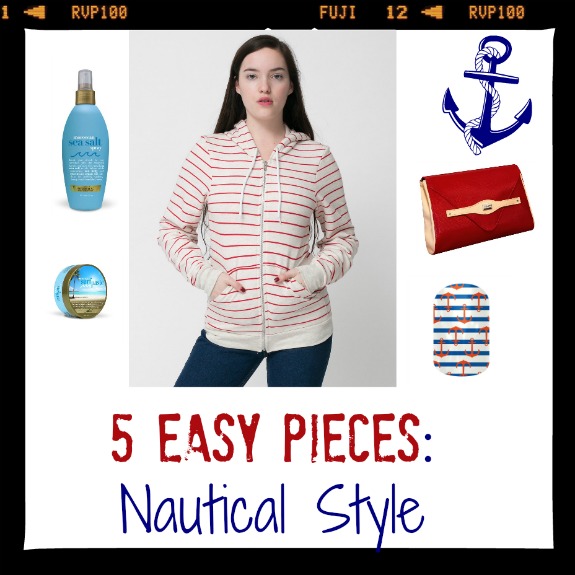 One of my favorite looks for summer is the Nautical look.  It's pretty classic and never really goes out of style.  Even better, it's an easy look to put together, and you can easily customize it.  Here are five easy pieces to help you achieve the perfect nautical look.
How to Get the Nautical Look
Striped French Terry Hoodie
This striped hoodie (very similar) is super cute.  It's French terry, so it's not too warm, but is perfect for those days at the shore when the cool sea breeze is a little much.  I love the natural beige shade paired with the thin red stripes.  We've had a very cool summer here in MO, and I have worn this hoodie tons of times.  I always get a ton of compliments on it, too. $45, from American Apparel.  Of course, all American Apparel items are made in the US, too.
Demeter Sea Spray Perfume
Sooo…you love the Nautical look, but you're not going to be anywhere near the sea.  BUT…you still want to have that feel and the scent.  Never fear, Sea Spray perfume will bring you straight back to the beach with its subtle scent.  Starting at $8 for the roll on.  The spray, as shown, runs about $20.
Waxed Canvas Bag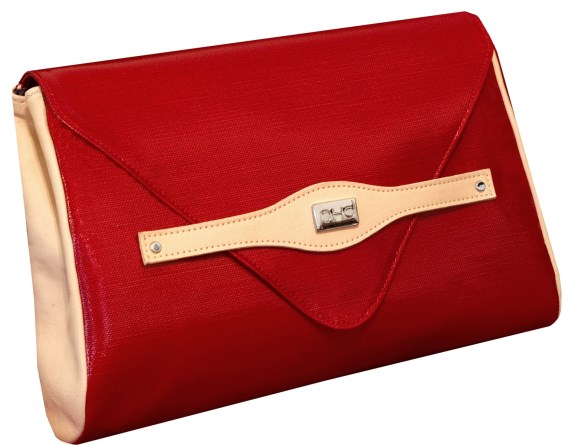 The Vivian bag from Paige Hamilton is a great addition to the nautical look.  With a waxed canvas body and leather accents, this bag has a chic, classic look to it.  Even better, it's convertible from a strapless clutch to a shoulder bag to a cross-body bag.  It's a bit pricey at $345, but the waxed canvas is soil, stain, and water resistant, too. Taking care of a quality bag can extend its life by eons, too.
Jamberry Nail Shields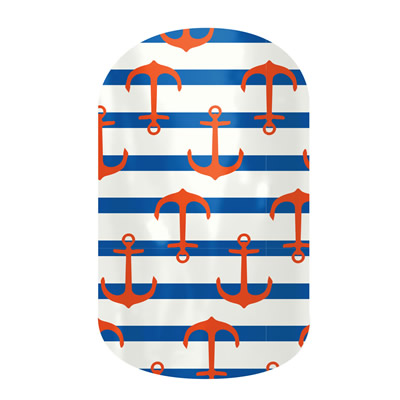 Do you know about Jamberry nail shields?  They're like, thin vinyl decals that have awesome patterns on them.  Anyway, they go on your nails instead of nail polish.  This anchor pattern is pretty fantastic.  Perfect for when you need a little nautical look in your life.
Sea Spray Hair Products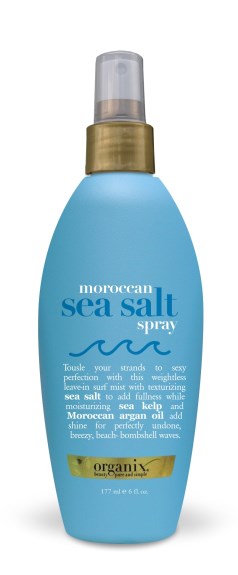 There are tons of sea salt sprays and texture pastes that are on the market right now.  They're all designed to give you gorgeous beachy wavy hair.  Two of my favorites in the budget friendly category are the Organix Moroccan Sea Salt Spray and Organix Moroccan Surf Paste.  Providing volume, texture, and separation, these products have Argan oil, sea kelp, and sea salt in them to nourish your hair.  These run about $8 each and are available at stores like Walmart and Ulta.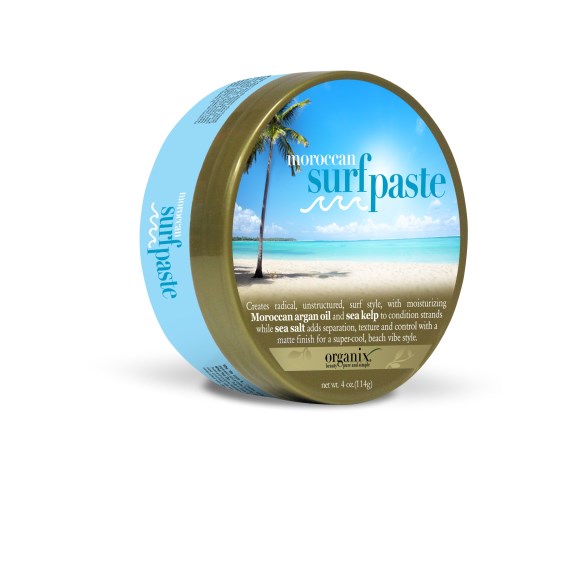 What are your favorite pieces to achieve the Nautical look?