I received a Hamptons Classic Palette for evaluation purposes.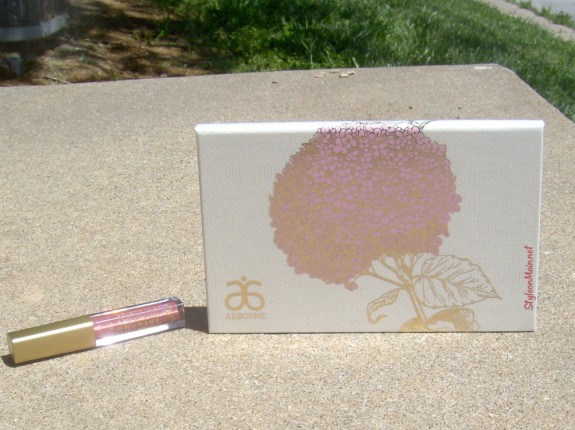 I find all in one makeup palettes to be pretty handy, especially when I'm travelling.  Think about it – all these pieces and colors go together, they're generally good for day to night, and it's all in one handy package.  Just grab it and go.  The new Hamptons Classic Palette from Arbonne is a great collection for Summer beauty.
In the Hamptons Classic Palette, there are four eye shadows: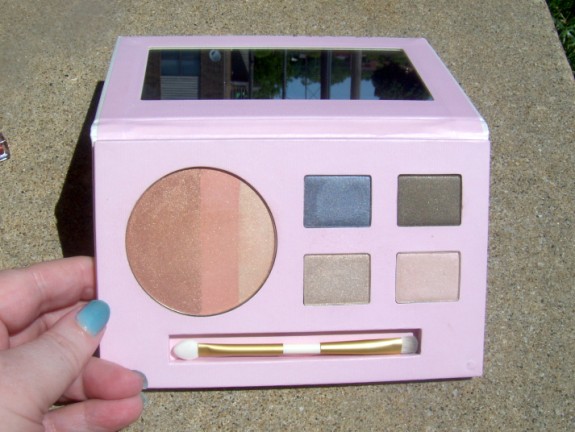 Pebble – Gorgeous Charcoal or Graphite Grey with shimmer
Driftwood – Mossy bronzy-green shimmer
Sand Dune – Shimmery Champagne color, gorgeous as a highlighter.
Seashell – A perfect nude shade.  This one is matte finish.
The palette also has what it calls Sunset Bronzing Palette. This is a trio of colors that, when blended, give you the perfect sun-kissed look.  Use them alone for a pretty coral blush, contouring, and highlighting.
And, to finish the look off, there's a Lip Polish lip gloss in  Hydrangea.  A gorgeous, warm pink color that's not too bright or too pale.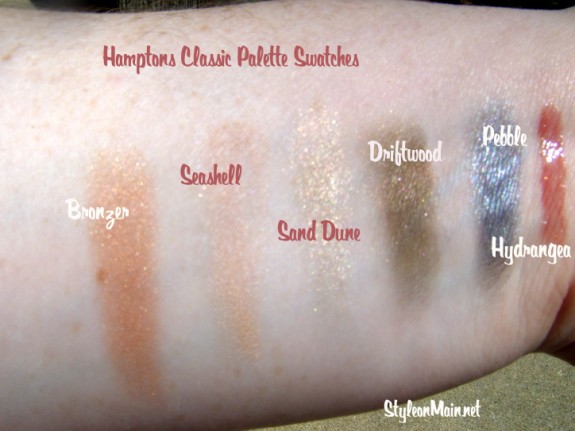 Why is the Hamptons Classic Palette perfect for Summer?
I've spent probably 90% of my life within 20 minutes of the beach, and love the pretty, effortless beachy beauty.  The neutral shades in this palette make for an easy day to night look.  I love the fact that the shades are neutral, but are not shades of brown and taupe.
Pebble or Driftwood would be an amazing color for a night out. The eye colors are all creamy and blend beautifully.  The shimmers have the right amount of iridescence without being glittery or sparkly.  The Lip Polish lip gloss has some glitter, but it's not glittery.  It's not sticky, and long lasting.  The bronzer really does create the perfect sun-kissed look.  Need a little more color?  It layers wonderfully.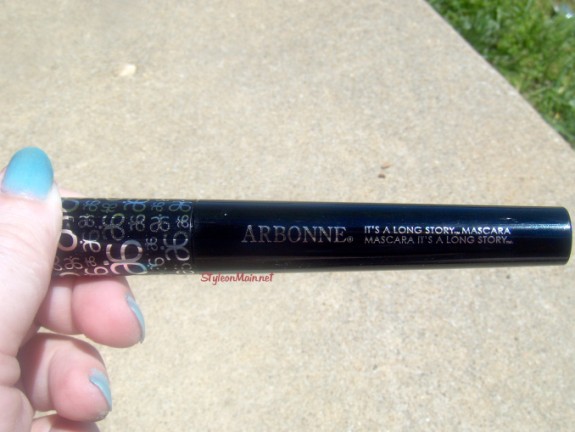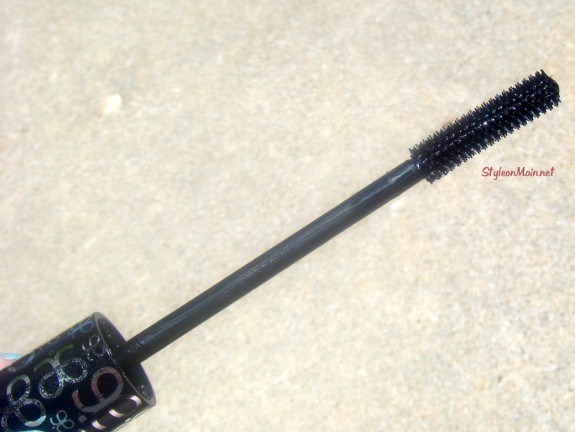 Of course, you need a great mascara to finish off your look.  Arbonne's It's a Long Story Mascara fits the bill.  It lengthens your lashes without clumping.  The brush is flexible to get all sides of each and every single lash.   It didn't irritate my eyes, either.  My eyes are super sensitive, so that's really saying something!
Arbonne's products are vegan, gluten free, and dermatologist & opthamologist tested.  They've always had a philosophy that eco friendly, animal friendly, and botanical ingredients were best for our cosmetics.