May 2013 Ipsy Bag was paid for by me.  I get nothing from them, I'm just a fan!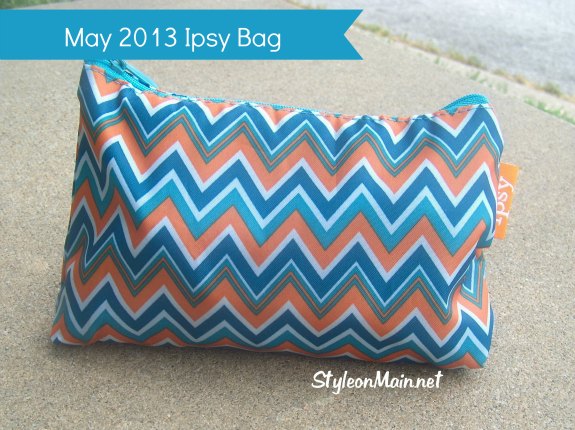 The May 2013 Ipsy bag was another  good one.  The theme was Spring Bloom, yet had a chevron bag.  I thought that was strange, but I am kind of in love with the bag, so we'll let it slide.  I know what you're saying, too:
"May's Ipsy bag?  But, ummm…isn't it JUNE?"
Yes.  Yes it is.  I had a bit of a shipping issue with my May bag, and it was hung up at the post office a couple towns over for about 10 days.  Anyway…
What was in the May 2013 Ipsy bag though?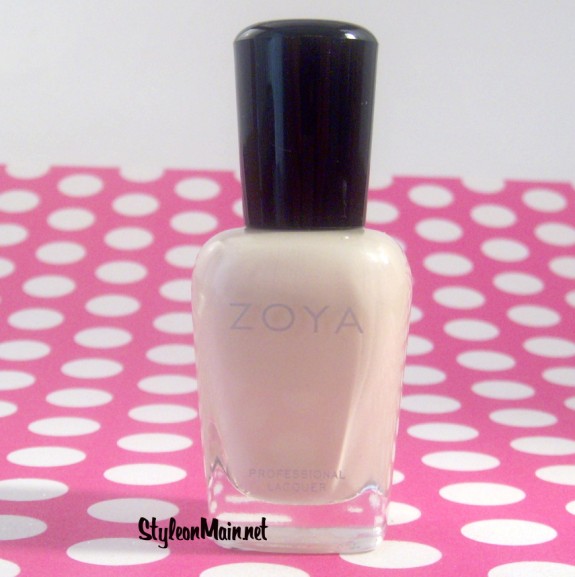 A full sized Zoya nail lacquer.  Squee, right?  I received a great white/off-white shade called Jacqueline from the Lovely collection.  White nail polish usually reminds me of white out, but the Zoya one was fabulous.  Arv $8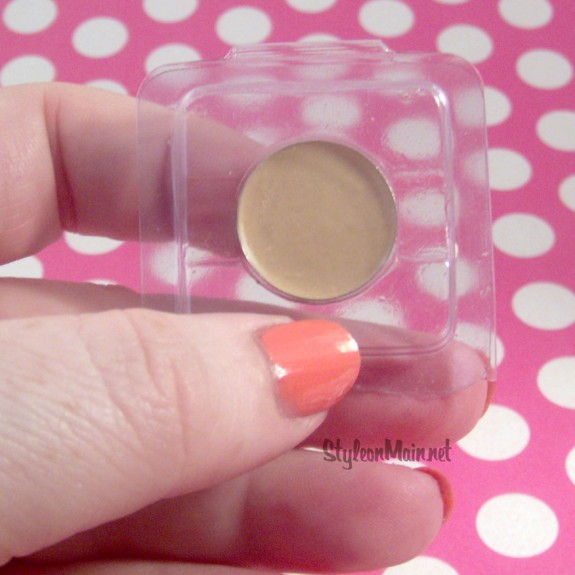 Next up was a mini concealer from Yaby.   I was not familiar with the brand.  It's just the pan, but you could place it in a magnetic compact and be good to go.  The color was pretty good, and it covered well.  I guess that's what you want in a concealer, right?  ARV $4.85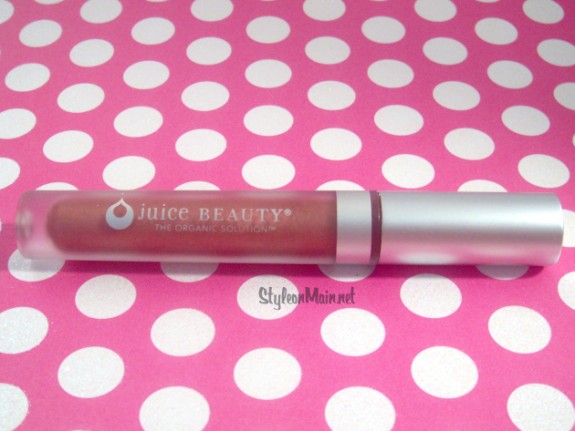 There was a full sized Reflecting Lip Gloss from Juice Beauty included.  The color is called Fig, and it's a great coppery neutral shade.  It also smells like tangerines!  Not a fake, overpowering smell, just a sweet, natural scent.  MSRP $15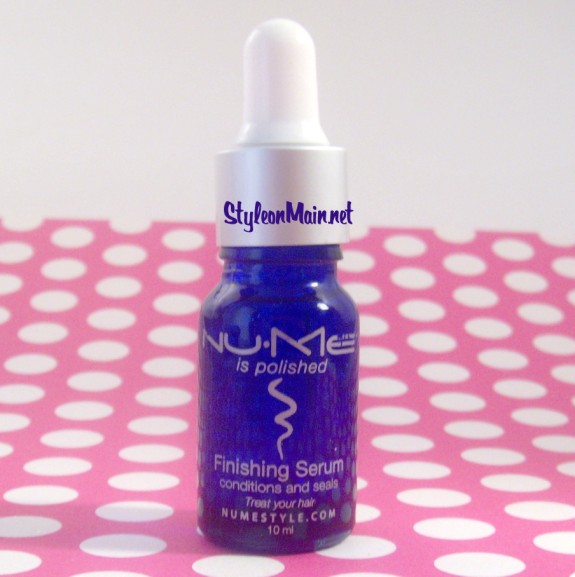 For the hair, there was a NuMe finishing serum in a 10ml size.  While this sounds small, it will last for a really long time.  This helps fight frizz, combat flyaways, and adds a glossy shine without being greasy.  A 2 oz bottle retails for $29, so this breaks down to about $4.92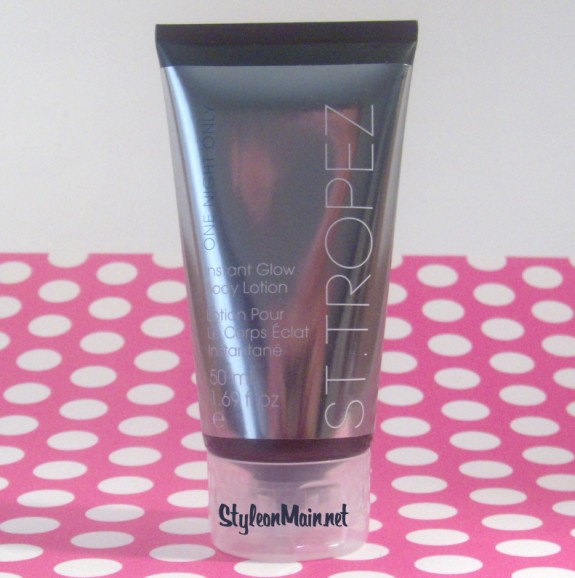 Finally, there was a travel size of St Tropez Instant Glow body lotion.  I'm a little obsessed with self tanners this year, and I'm not really sure why.  So this is perfect for me!  It doesn't smell bad, or artificial.  As a plus, it washes off with soap & water.  A 5 oz tube is $18, so the 1.69 oz tube clocks in around $6.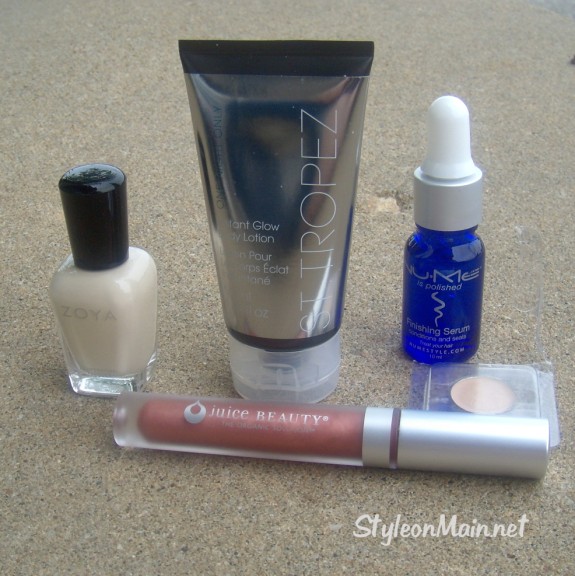 All in all, there were 2 full sized products from great brands, two travel sizes from good brands, and a concealer that I'm not sure if it's full sized or a mini.  PLUS the bag!  Not including the bag, my value came to $38.85, for just $10 a month!  I mean, you just can't beat that.  Not even with a stick.  Wanna join Ipsy? Sign up here!