Yves Rocher, a skin care & cosmetics company that has been around for more than 50 years, has always had tons of items at a reasonable price.  Recently, I was lucky enough to get a giant assortment of Yves Rocher makeup items to take for a test drive.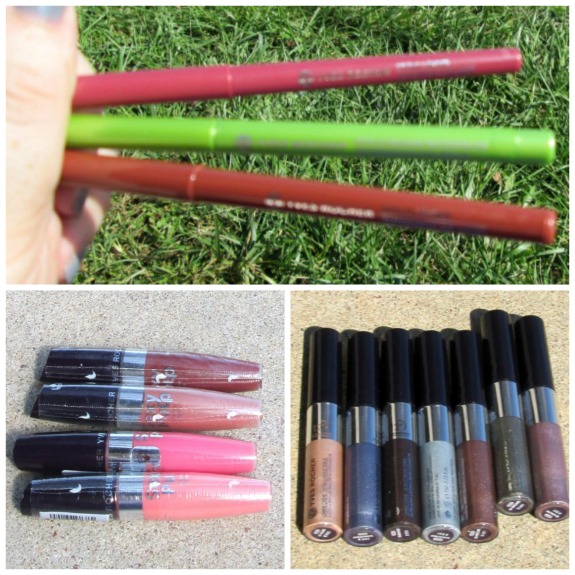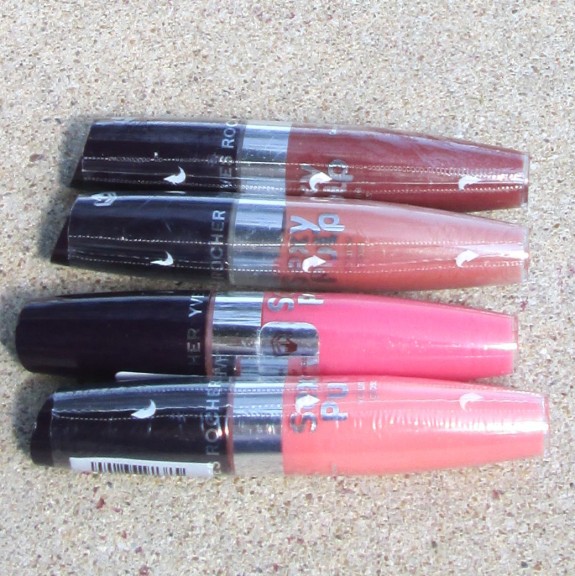 Sexy Pulp plumping lip gloss
By now, we're all familiar with the plumping lip glosses that have become popular.  Some feel like fire when you apply them, and some have a pleasant tingle.  I didn't notice that the Yves Rocher Sexy Pulp lip gloss had any kind of tingle.  These glosses have good color payoff, but are on the sheer side of lip gloss.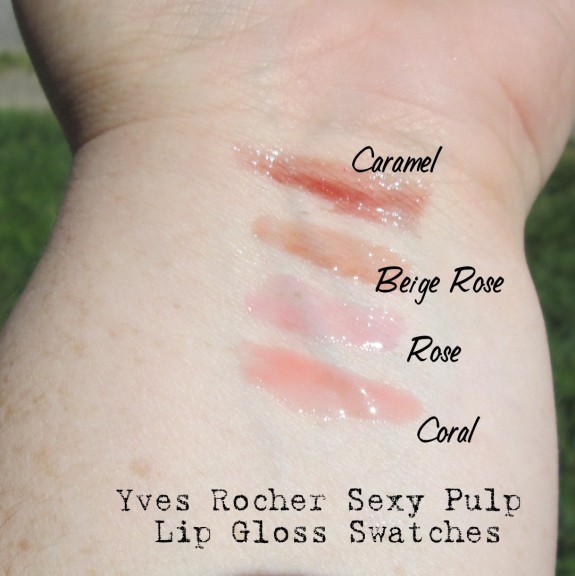 Caramel – A great darker rosy-brown shade.
Beige Rose – A perfect nude shade
Rose – A great bubble gum pink color
Coral – As the name says, a fantastic coral shade.
Sexy Pulp Ultra Volume Mascara
Everyone wants longer lashes, right?  Yeah, you know you do! The specially designed brush helps to volumize each and every single eyelash and eliminates the clumps.  Win-win.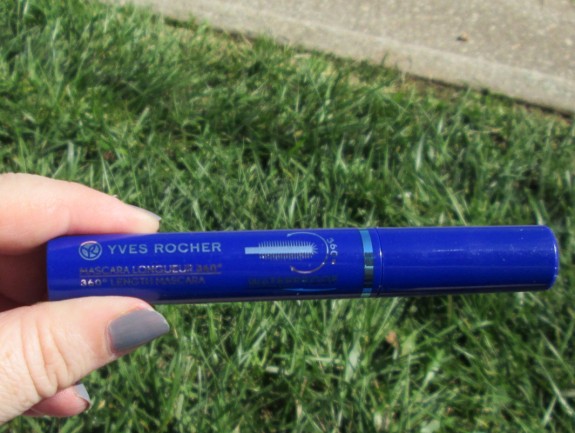 360 Length Mascara
This mascara helps to lengthen your lashes.  There's bristles all over the mascara wand to get at each tiny little eye lash.  360 Length Mascara is waterproof, too.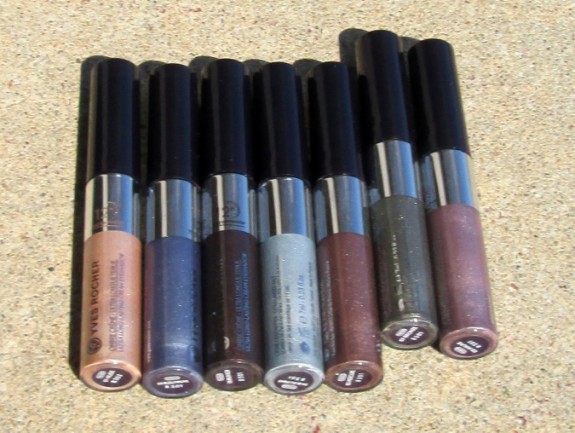 Ultra Long Lasting Crème Eye shadow
These are pretty fantastic.  The shadows are a creamy consistency that comes in what looks like a lip gloss tube.  They dry quickly, but are super blendable.  You can also apply these eye shadows heavy for a bold blast of color or blend them out for an almost ethereal look.  The Ultra Long Lasting Crème Eye shadows last for 12 hours and are waterproof.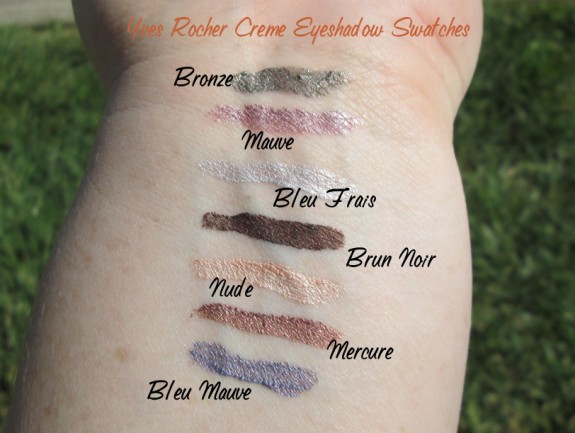 Shades include:
Nude – The prefect champagne shade
Mercure – A gorgeous neutral dark fawn shade
Bleu Frais – A bluish silver shade.  Warmer than a regular silver would be.
Brun Noir – Gorgeous dark brown with lots of shimmer
Bronze – Earthy mossy green with a hint of gold
Mauve – Light pinkish shade
Bleu Mauve – Cornflower blue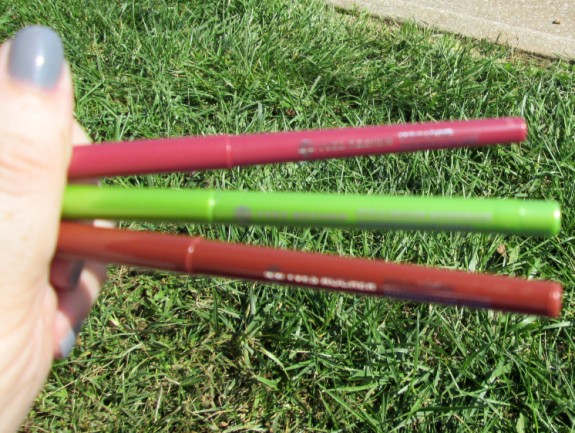 Automatic Lip Liner
The Yves Rocher Automatic Lip Liners are just what they say – a great lip liner.  There's no need for sharpening, and you always get a nice line.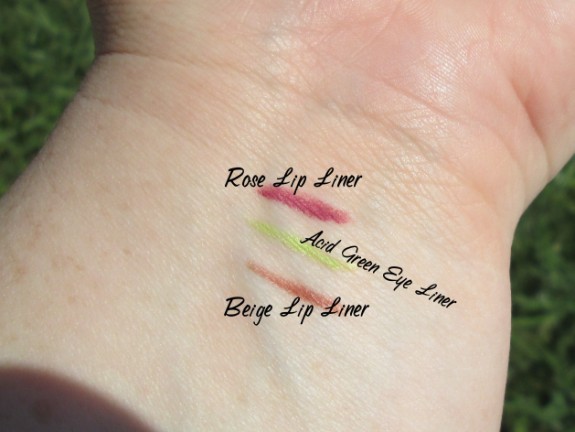 Yves Rocher regularly has great sales on their items, too.  Some Yves Rocher makeup items may be discounted up to 45%, plus they offer free shipping on orders of $40 or more.  You can't beat that!
What's your favorite of the Yves Rocher makeup items?