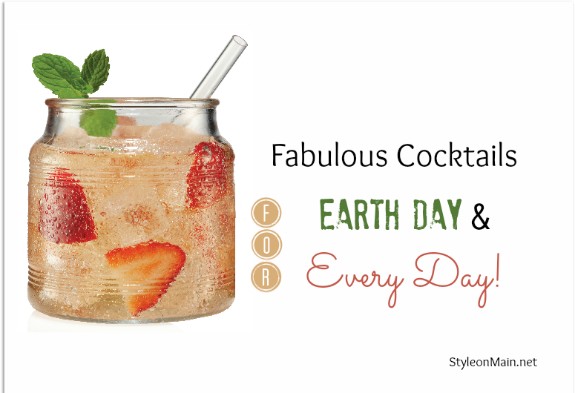 Earth Day is April 22nd.    While Earth Day isn't the typical "let's have a get-together and serve canapés and cocktails" kind of occasion, there's nothing wrong with feteing after doing a service project.  The mixologists at Skinnygirl Cocktails have come up with a collection of cocktails that allow us to celebrate in style.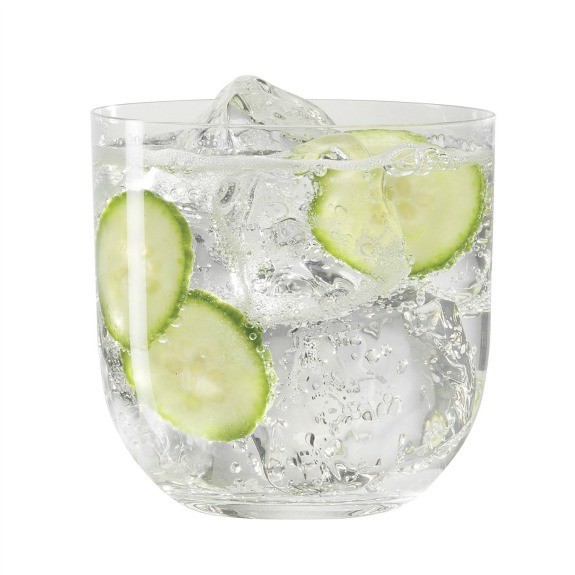 Planet Earth Cocktail
1 ½ Parts Skinnygirl Cucumber Vodka
3-4 Parts soda water
Cucumber wheels for garnish.
Combine ingredients over ice.  Garnish with cucumber wheel.
Nature Nectar
A delicious, grown up take on Strawberry Basil lemonade.
1 ½ parts Skinnygirl Bare Naked Vodka
2 large strawberries, sliced.
3-4 basil leaves
Splash of soda water
Muddle one strawberry with basil leaves and vodka.  Add ice.  Slice the other strawberry and add to the cocktail.  Top with a splash of soda water.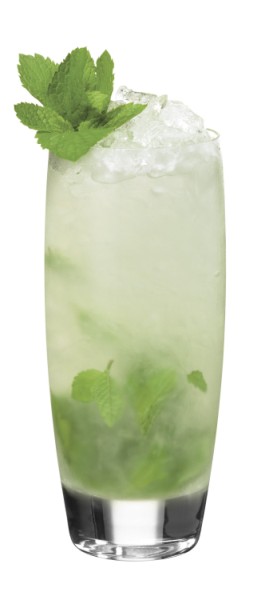 Going Green
Going Green is like a mojito, with a twist!
4 mint leaves
1 large basil leaf
1 lime wedge
1 ½ parts Skinnygirl Cucumber Vodka
3 parts soda water
½ tsp agave nectar
Squeeze lime wedge into glass.  Muddle lime wedge with mint, basil, and vodka.  Add ice.  Top with soda water.  Add agave nectar and stir.  Garnish with mint leaves.
Don't these sound tasty?  Will you be making any of these cocktails for an upcoming event?