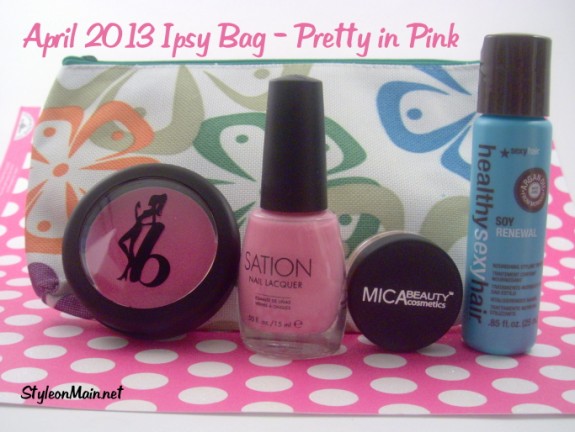 I finally got my first Ipsy bag in April.  What's Ipsy?  Ipsy is a monthly beauty subscription chock full of goodies.  I took a poll of my beauty friends and the consensus was that Ipsy was one to join.  So I did!  Normally, there's a several month long wait to get your first bag.  However, I was able to get in for April after signing up the end of March.
I waited and waited and waited until…one day, it finally arrived!  What was in the bag?  April's theme was Pretty in Pink, so everything was in a pink shade.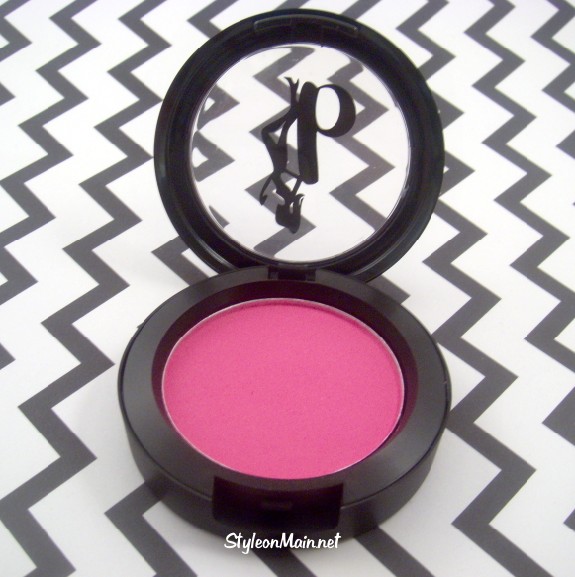 Be A Bombshell Blush in Beach Please.
This blush is nice quality, but it's really bright pink.  I think it could be usable with a light hand, we'll have to see!  I don't know if they did a special run for the Ipsy bag, or if it's the normal Be A Bombshell packaging, but the compact leaves a lot to be desired.  Especially for a $16 blush.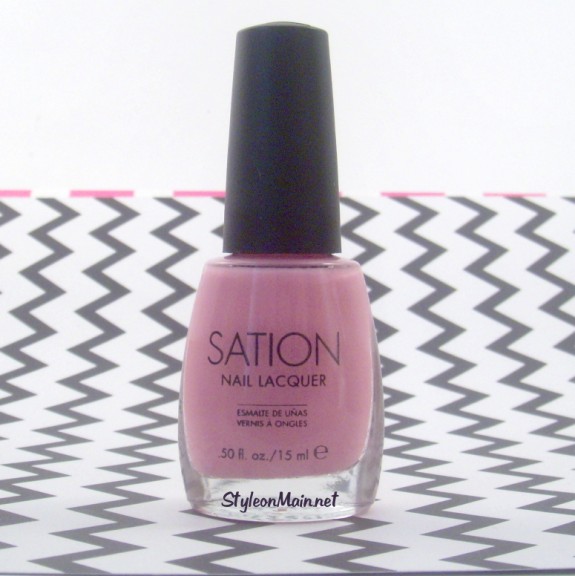 Sation Nail Lacquer in Of Corset I'll Call You.
A sheer bubblegum pink color.  Seems to go on nicely, but I've only used it over colors I already had on.  C'mon, don't tell me I'm the only one that does that?!?!  ARV $5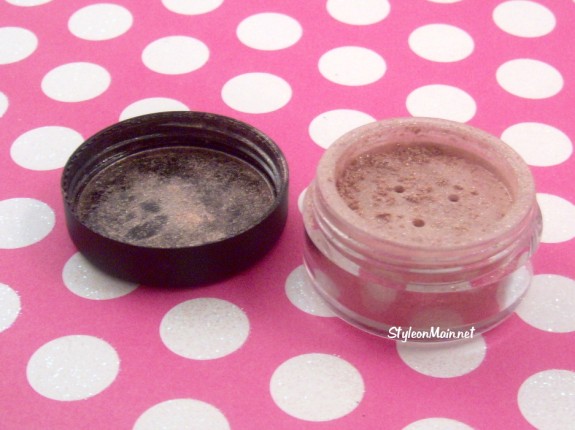 Mica Beauty Mineral Shadow in Earth
Gorgeous!   This is soooo pretty.  It's a soft, shimmery pink shade.  Earth isn't a good name for this, as I generally think of browns when I hear Earth in relation to beauty colors.  Ethereal, with just the perfect amount of sparkle.  This was a deluxe sample that says 2.0 grams, and the full size jars are 2.5 grams.  The full size retails for $14.95, so we'll put a value of $12 on the sample.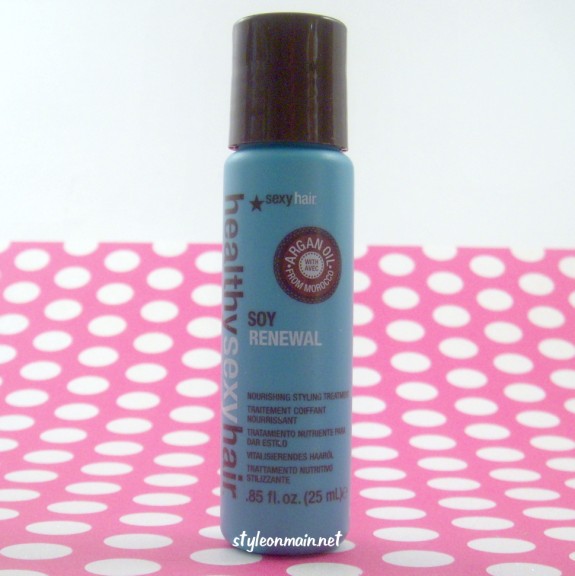 Healthy Sexy Hair Soy Renewal
A deluxe sample of Healthy Sexy Hair Soy Renewal.  After a little research, I've discovered that it's  like a restorative treatment with Argan oil and other good stuff.  The deluxe sample size sells for $3.39 on Amazon.
The bag.
One of Ipsy's things is that you get a cosmetic bag every month.  April's was supposed to be a white bag with what looked like a metallic magenta top and zipper.  I guess they had some issue and sent some people a different bag.  I got the alternate bag, which is a large mod flower print.  Personally, I think it's pretty great.  It's much more in my personal aesthetic.  The bag is the equivalent of a cosmetic bag that you'd pick up for somewhere in the neighborhood of $5-8.
That brings a total ARV of  $41.39 for the $10 monthly subscription fee.  No wonder there's a several month long waiting list at times!  If you've been looking for a monthly subscription plan, I highly recommend Ipsy.
Disclaimer: I am an Ipsy subscriber, which I pay for.  I received nothing from Ipsy for this blog post.