Having great skin can fill you with confidence and prepare you for any photo op. However, obtaining this can be tricky, even when you go to great lengths to get it.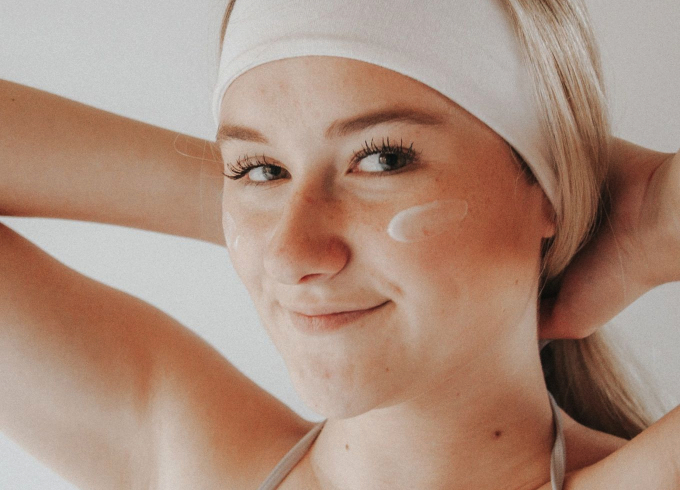 If your current skincare routine is doing more harm than good, you may want to mix things up with these four skincare tips. They're things we should all be doing to look after ourselves, but which we don't talk about enough.
Avoid Heat When Possible
Most people know to take care of their skin in the sun if they want to avoid doing damage. However, it seems this isn't the only heat source we should be careful around.
Anything that produces a lot of heat could be bad for your skin, potentially leading to rashes and inflammation. Simply sleeping with the heating on could be causing you problems, which is why it's wise to take the necessary precautions. Keeping your distance from heat sources and reducing your exposure to them can make a big difference, as can increasing your intake of products with anti-inflammatory properties.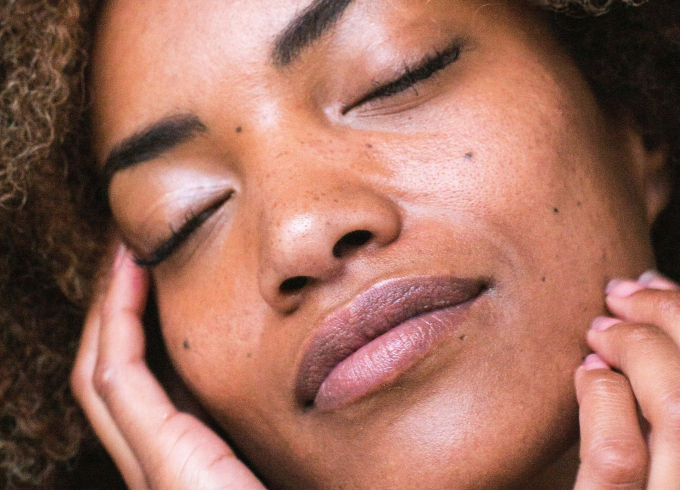 Less Is More
There are so many products out there designed to help your skin that you may think that the more you use, the better. However, that's never the case.
To do right by your skin, you should always take the less is more approach. Otherwise, you risk overpowering your skin and increasing the risk of breakouts and clogged pores.
If you do end up using multiple products, at the very least, they should be made with natural ingredients. Your skin deserves something like these Tata Harper products, which are plant-based and chemical-free to help both your body and soul. They're designed to celebrate natural beauty and longevity, and, when used properly, can truly work wonders.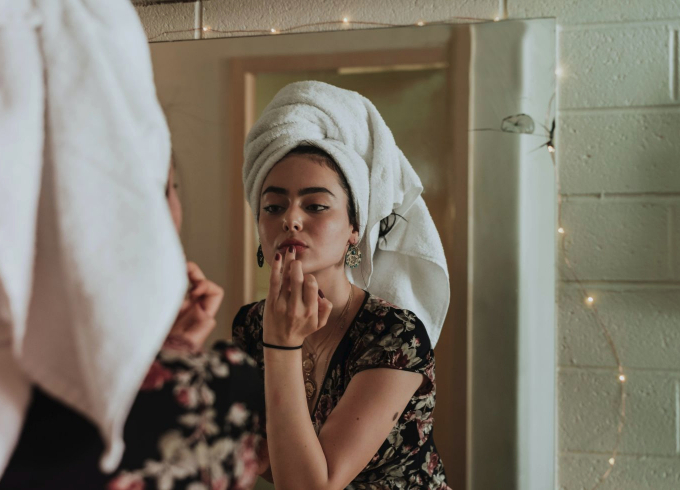 Moisturize With Open Pores
Moisturizer is great for keeping your skin hydrated, but if you're just slathering it on whenever you feel like it, you might not get to reap all the benefits.
The best time to do it is when your pores are open, which, thankfully, is something you have control over. All you have to do is apply a hot towel to your face, and they'll soon open right up. Then, you're free to moisturize and carry on with the rest of your beauty routine.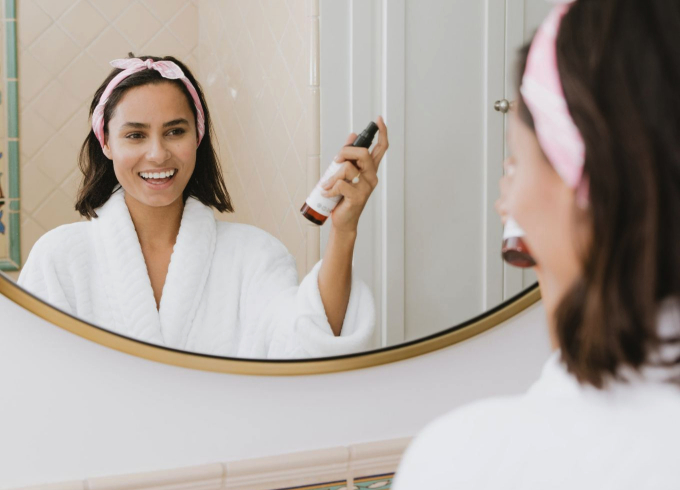 Water Is Everything
If you don't drink water that often, you could be harming your skin in ways you can't even imagine.
Not only does drinking this stuff keep you hydrated on the inside, but it has the same effect on the outside too. How much you should consume seems to vary, although the advice is usually six to eight glasses a day, or whenever you feel thirsty. If you keep this up, your skin is less likely to dry out and look old and tired.
Obviously, some products contain hydrating formulas to also help with this. However, if you're only using these and not drinking water, your skin won't be quite as radiant as it could be. If you're one of the many people who have difficulty consuming enough water to stay hydrated, consider IV therapy in Oklahoma City. IV treatments boost hydration and ensure your electrolyte levels are where they should be. You can also add a beauty vitamin formula to fuel your skin to look and feel its best, leaving you with a healthy glow.
Taking care of your skin is a full-time commitment, but it's a worthwhile one. Hopefully, these tips will help you look after yourself more so you can keep your skin young and healthy for as long as possible.