In the past couple of years, people have become more aware of how much trash we truly generate in our day to day lives. We're not only destroying our environment, but we're also damaging our health.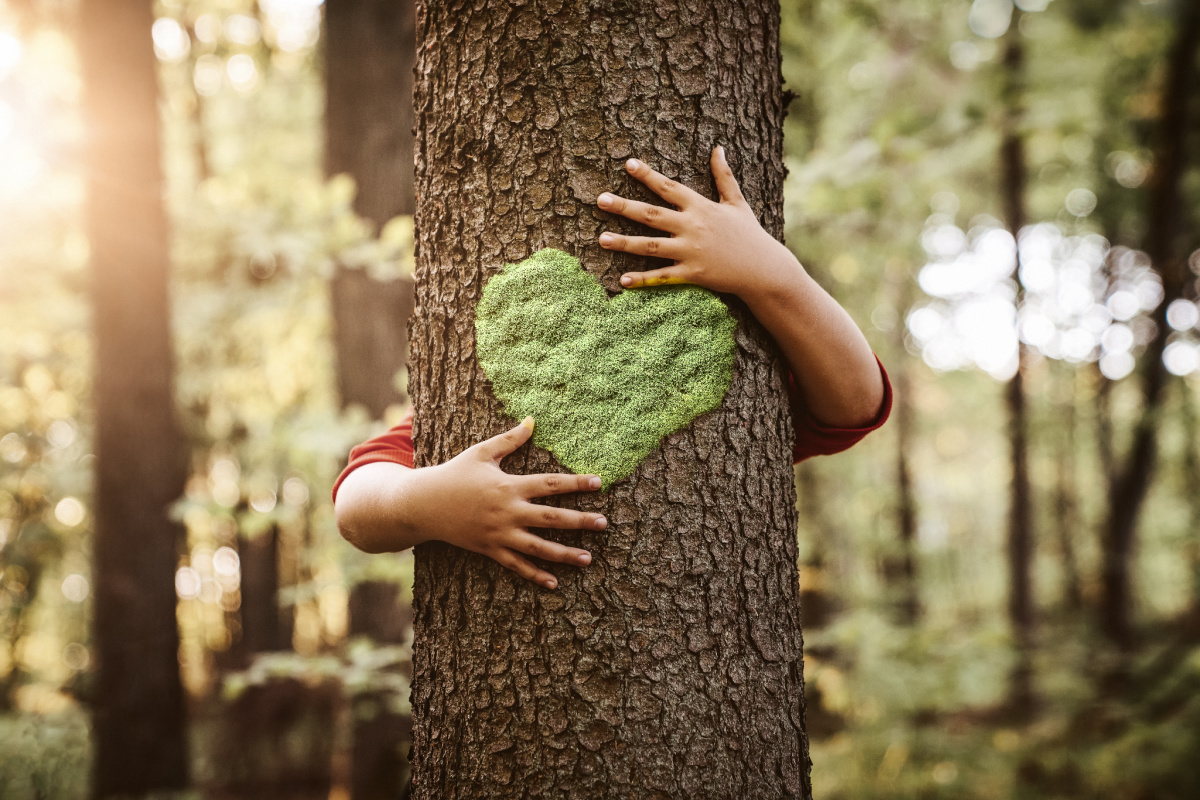 We've gathered a few of our favorite style finds that are a great start to making better choices. From hemp undies to refillable shampoos, and even highly concentrated face products, there's an eco friendly option for everyone.

Editorial samples have been provided. Links may be commissioned.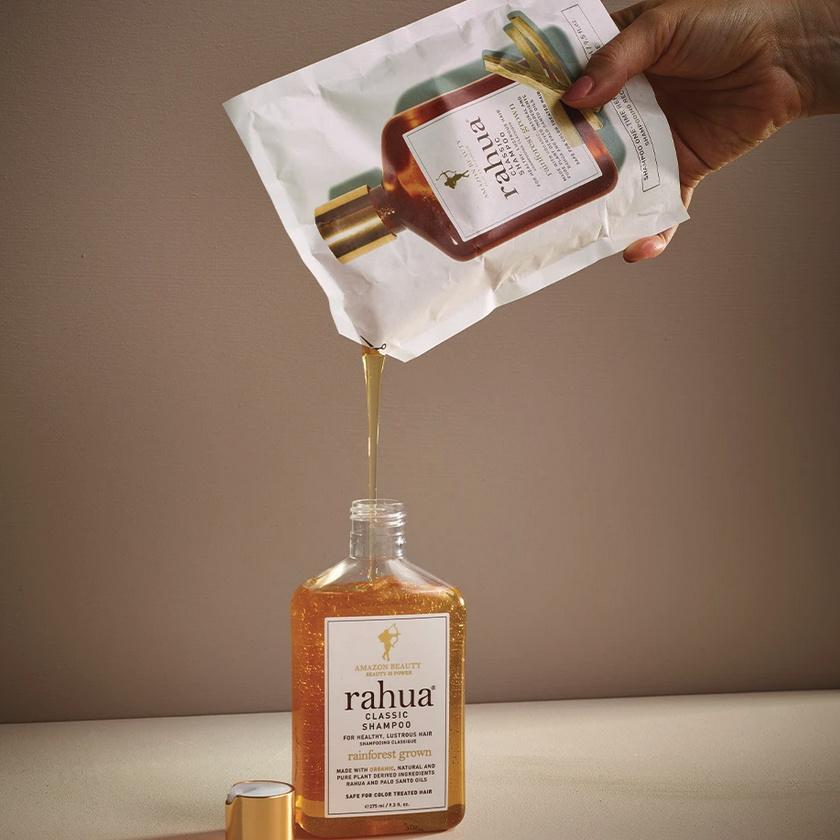 Rahua Shampoo Refills
Plastics are one of the biggest issues in our lives – especially plastic bottles. We simply produce more than we can ever recycle or reuse. Rahua has come up with a really creative solution for their shampoo and conditioner lines – offering refills. YES, that's right! Now you can get a refill of your favorite shampoo and conditioner while saving some cash and cutting your plastic consumption by 90%, That's a total win! Even better, Rahua's shampoo and conditioner refills are available in all of their formulations, so you don't have to choose.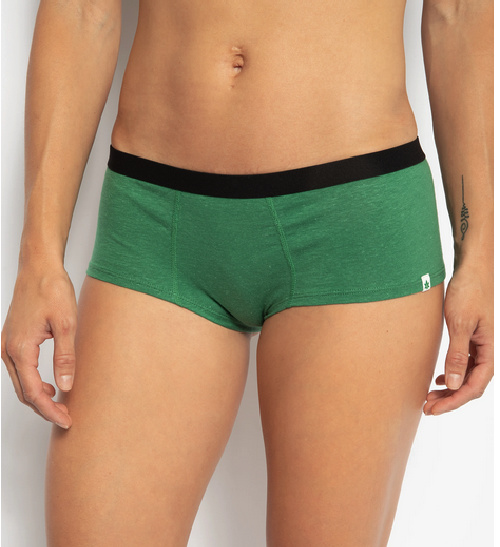 WAMA Underwear
We look so carefully into so many of the things we put on our skin, and into our bodies, but have ya looked into your undies? Probably not. Enter WAMA. Their hemp and organic cotton underwear are a better for you, and a better for the environment option. They're breathable, and naturally antibacterial, which is a bonus for warmer months. Available in stylish cuts like a thong, hipster, and a boyshort, as well as more traditional cuts. WAMA also offers a couple styles of bras, and several styles of underwear for him. The only downside? These eco friendly skivvies only come in black and two shades of green.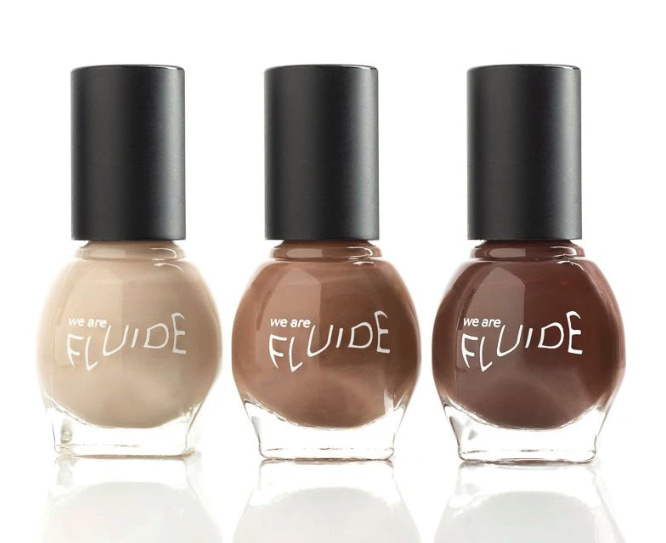 Fluide 7 Free Nail polish Trio
I am a sucker for a good nail polish. I was recently introduced to Fluide's 7-Free nail polish trio. Their polishes are 7-free, non-toxic, cruelty free, and vegan. Not only that, but they also come in some really great shades. Personally, I'm kind of loving the Coffeehouse Trio. They are fabulous nude shades for People of Color, and great neutrals for those of us that are on the less melanated side of things. Oat Milk is a great light beige shade. Latte Da leans more toward a fab camel-y light brown shade. And Hottie Cocoa is the perfect chocolate brown color.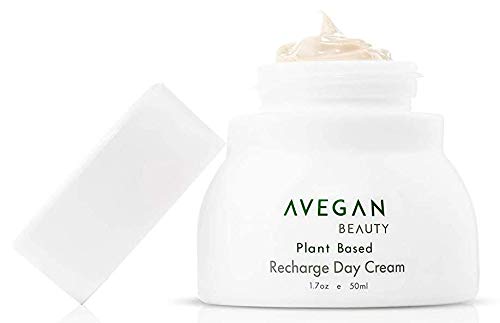 Avegan Beauty Recharge Day Cream
A good moisturizer is worth it's weight in gold. When it's clean and eco friendly, that's even better. Avegan Beauty's Recharge Day Cream is definitely something you'll want to try out. It's plant based, vegan, organic, gluten free, and never tested on animals. The ingredients help protect and repair your skin against the signs of aging. Recharge Day Cream's quick absorbing formula also has lutein to help protect against blue light, and titanium dioxide, which helps act as a natural sunblock. All that, and it comes in a gorgeous glass jar that looks great on your counter or your vanity.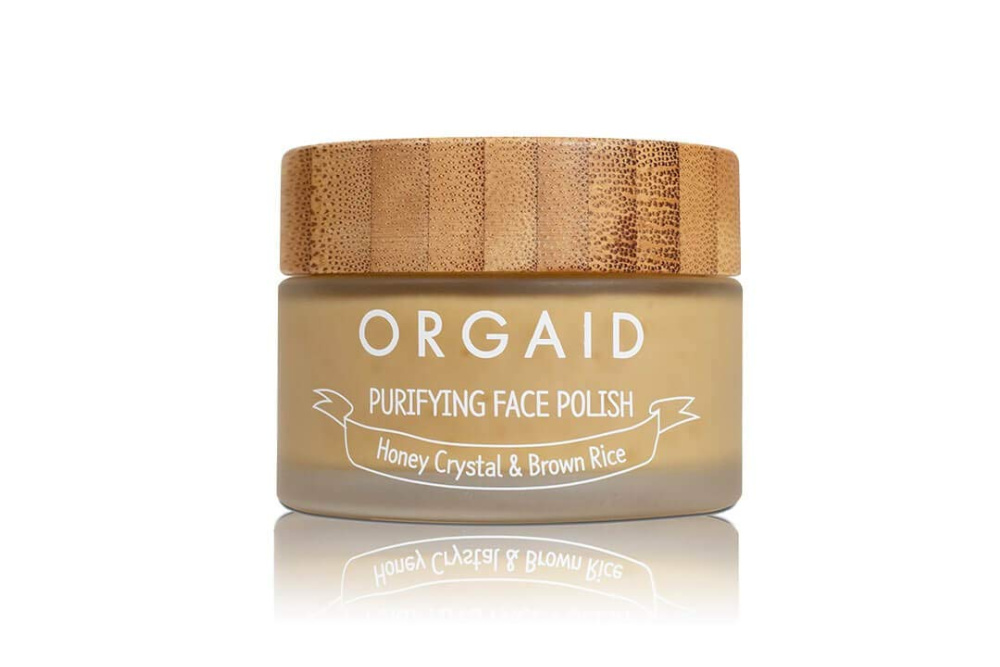 Orgaid Purifying Face Polish
Exfoliation is such an important step in a good skincare routine, but so many people are doing it wrong. They're either using too harsh of ingredients, too large of particles, or just skipping it altogether. Orgaid is here to help with their Purifying Face Polish. The formulation is extra thick, and has just enough moisture to hold it together. When you mix it with water, it's like magic. It leaves your skin so soft and smooth, and the oils leave it feeling renewed. The scent is very delicate, and doesn't interfere with anything else. This is a great way to get rid of the dull skin left after winter.