I'm a somewhat science-y person, although it normally leans more towards physical sciences rather than biological. Regardless, I love learning little trivia things. Did you know that your skin has a natural pH balance of 5.5. Yep, your skin should be slightly acidic. Who knew? Not me, that's for sure.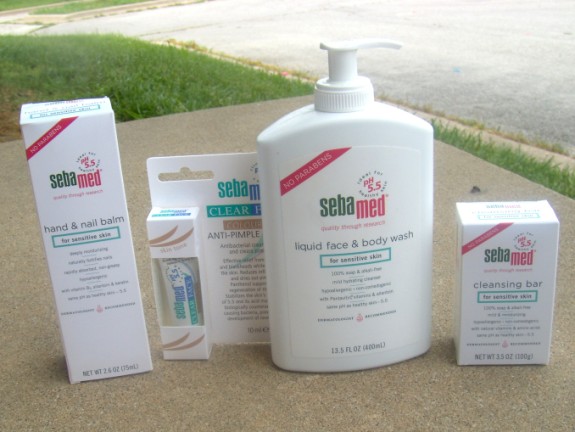 Lucky for us, the folks at Sebamed knew this. Not only did they know about the pH balance, they create their products specifically to be pH balanced.
Why is this important? A pH balance of 5.5 is part of what creates healthy skin. When it deviates from that, your skin can break down. This can lead to dry patches, oily skin, blemishes, and so much more. Sebamed deep cleanses your skin without stripping it. You know that tight feeling your skin gets sometimes? Not there with Sebamed.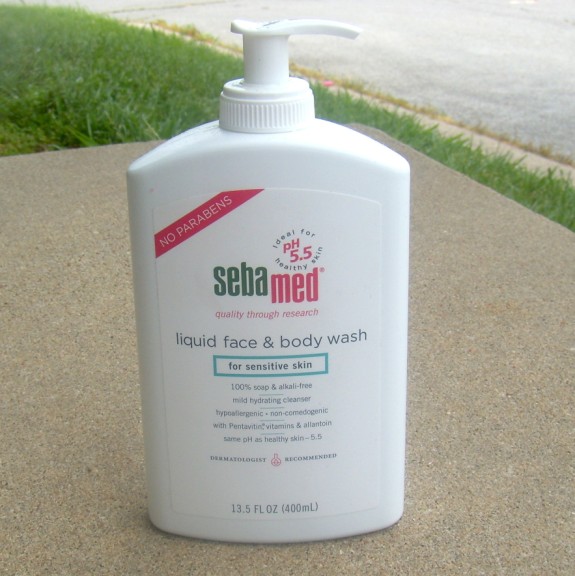 I was given the opportunity to try out a few items from the Sebamed line. Links may be commissioned.
Sebamed Liquid Face & Body Wash – This cleanser deep cleans all over your body, to protect all of your skin. Similar to the cleansing bar, but in a liquid body wash form. I also love love love the fact that this comes in a pump bottle.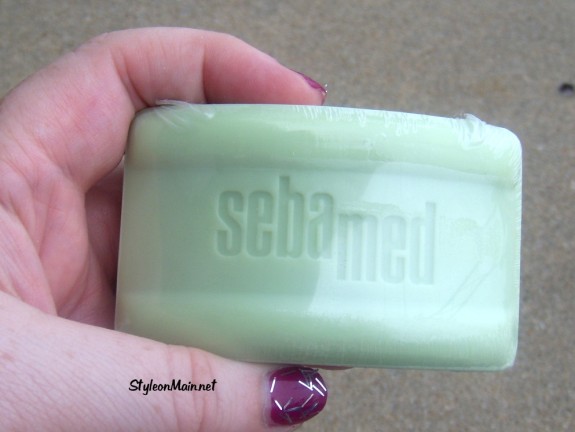 Sebamed Cleansing Bar – This is basically the same as the Liquid Face & Body Wash, but in a bar form.
Hand & Nail Balm – This helps with all the damage that your hands suffer. At times, I get dry, scaly patches that I think are related to eczema. After a few days of using the Sebamed Hand & Nail Balm, they disappeared. Who doesn't love that? It also seemed to help cut down on the little hangnails that I sometimes get.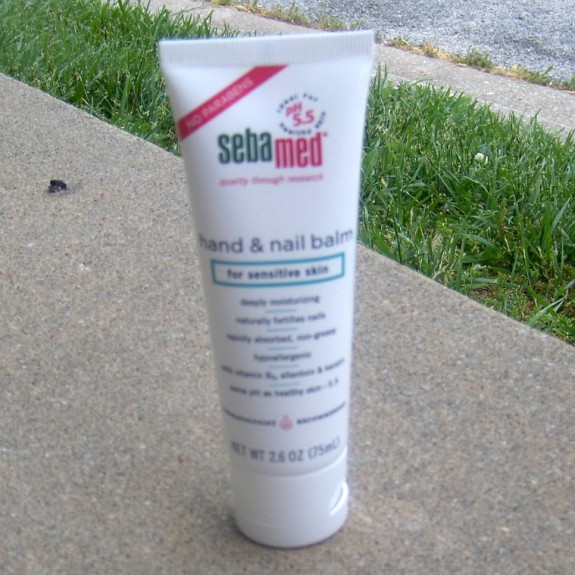 Colored Anti Pimple Cream – We all want to heal & conceal the blemishes, right? Of course we do! There are many products that heal, and several that conceal. However, there aren't that many that do both at the same time. This one does! It helps to combat the bacteria that causes breakouts, while treating the blemishes that are there. Pretty great, right?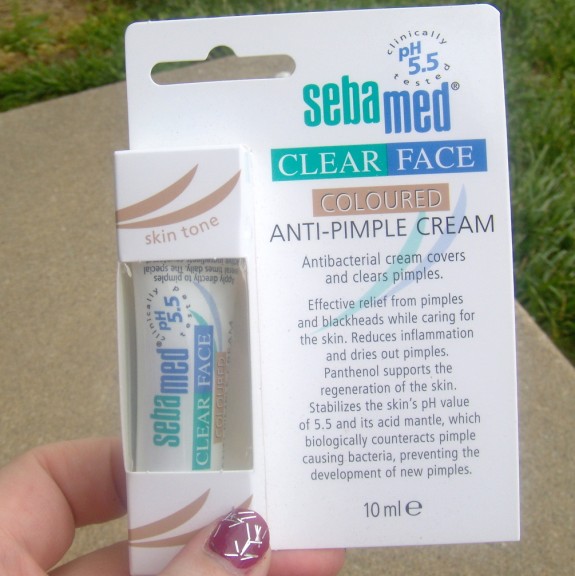 The Sebamed line has a slight medicinal, yet clean smell. It's not obtrusive at all, and I actually kind of like it. I like clean scents though. It's hard to describe, and almost has an herbal scent. The other thing I noticed, while doing research, was that Sebamed users stay loyal to the brand for years on end. They must be doing something right!