Sponsored.
Mules and clogs are one of my favorite styles of shoes. They're easy to wear, and they give your outfit a little extra something, without a whole lot of effort.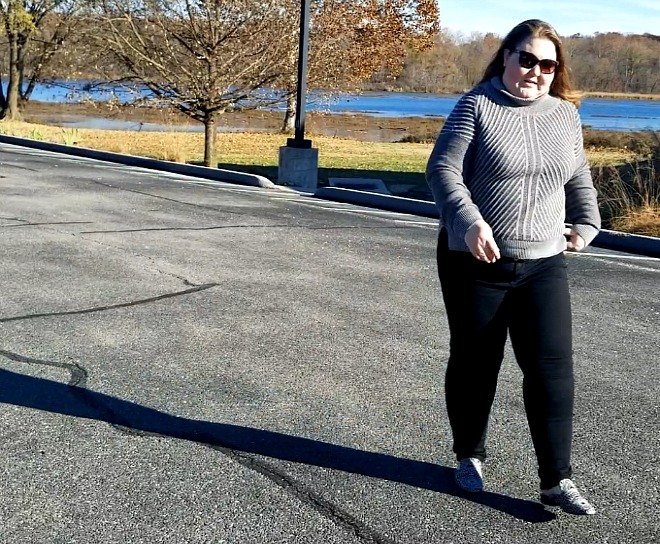 Throw on a shirt and jeans, and slide into a fab pair of mules and you're ready to go do battle. Plus, you look extra put together.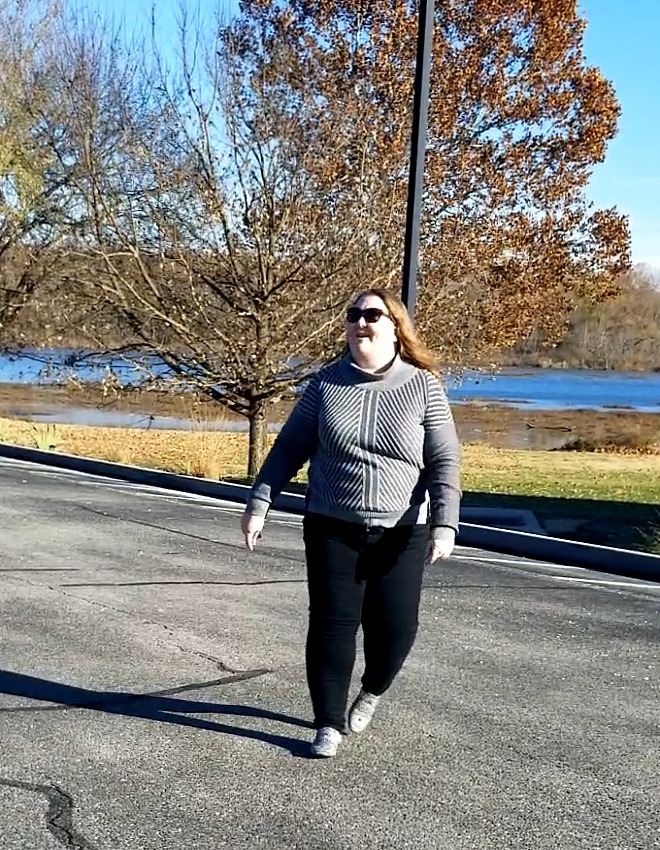 Like this simple outfit in this post. I knew when putting together this outfit for prAna, that the Sbicca Evangeline mule in black and white would be a perfect addition. It's a great grey sweater that has a lot of serious detailing, simple black skinny jeans, and these fab shoes I got from Lulu's.
The shoes and the sweater aren't competing and really complement one another well. They're also dark enough that they give that leg elongating look with the monotone colors, but aren't basic black.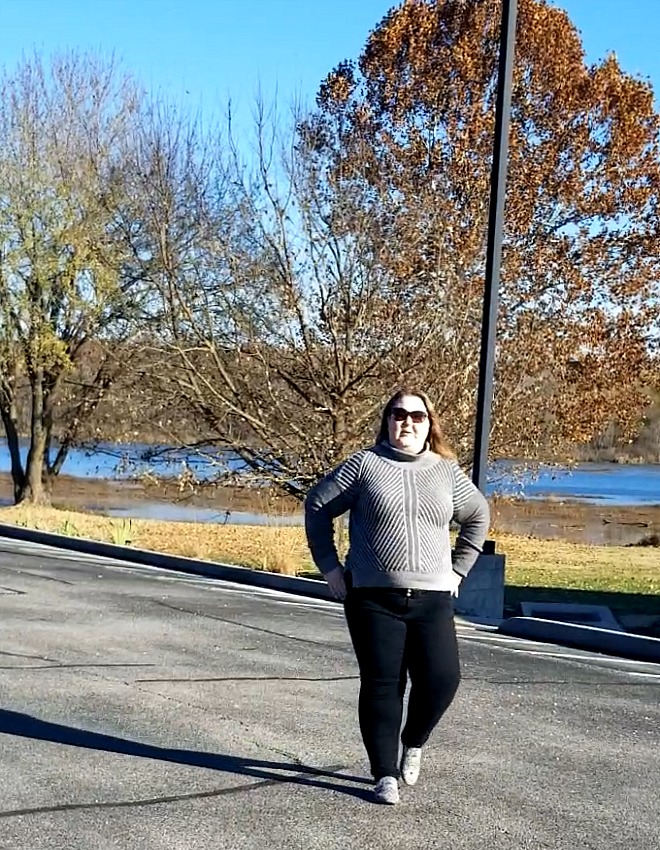 About Sbicca
Sbicca is a shoe brand that's been around forever. The family has been making shoes for generations. The Sbicca brand is known for their defining bohemian and casual chic vibe, and their shoes are oh so comfortable. That's because of their patented flexible lightweight sole. Even though the shoe is light in weight, it still has great structure and supports your foot so well.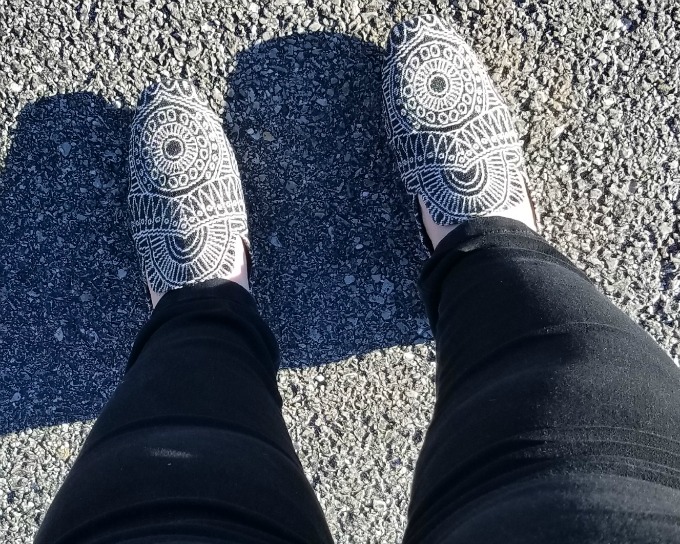 Some of you may be new to the Sbicca brand, but I have been wearing them for a while. Heck, even my mom wore Sbicca shoes back in the day. When I showed her these, she exclaimed "OH! I loved Sbicca shoes, and I used to wear those in college and when you were little."
The Evangeline is part of the Vintage collection, and has a squared off pointed toe. Paired with the squared off vamp, it really looks sharp, and like a much more expensive pair of shoes.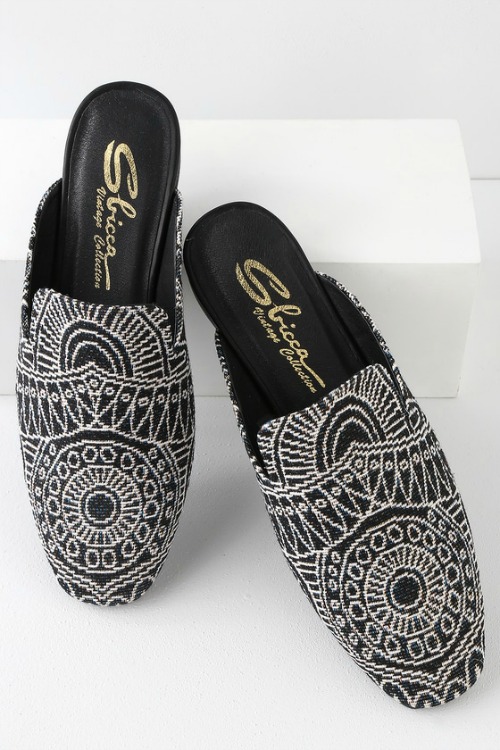 About Lulu's
Lulu's is a one stop shop for pretty much all of your fashion needs. They have the greatest styles from fantastic brands. Plus, their in-house brands are pretty on point, too. Even better, most everything at Lulu's is affordable. Go on, splurge on that rose gold bomber jacket.