A great t shirt is a staple of any wardrobe. Dress them up with some accessories. Dress 'em down with just a pair of jeans and some casual sneakers, and you're great either way.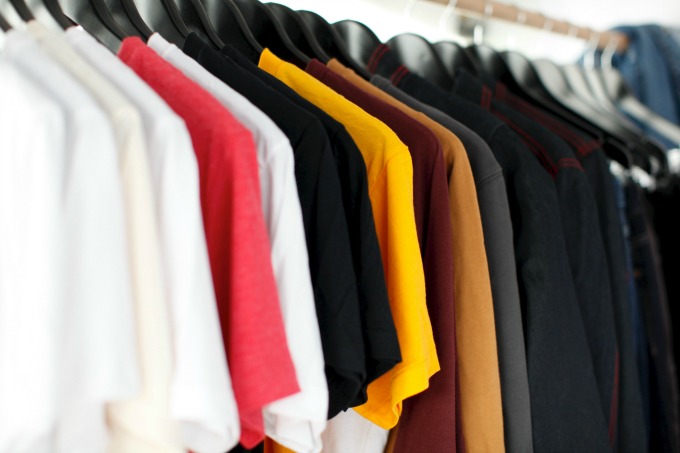 Tees are really the backbone of so many wardrobes. They come in all shapes and sizes nowadays, and there's literally something for everyone.
Our Fave Shirts
We've gathered up a few of our favorite shirts that have crossed our desk in recent weeks. I think you're going to find something you love here, too. Editorial samples have been provided so we can check 'em out.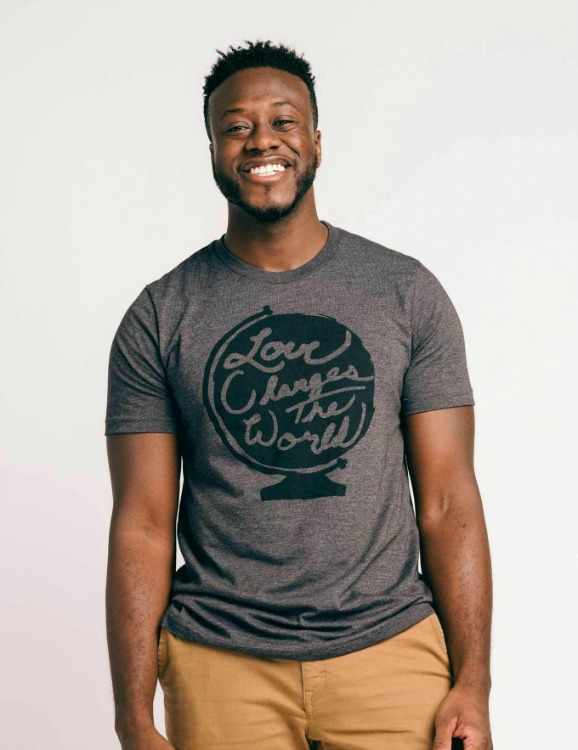 Love Changes the World
I'm a firm believer in the power of good. A little simple gesture can change someone's day, and we should all pass it on. This Love Changes the World tee from Sudara is a subtle reminder. Printed in black on a charcoal shirt, it's a fab graphic tee that isn't totally in your face. The shirts are super soft top quality tees, too. It'll quickly become one of your faves that you reach for again and again. Plus Sudara is all about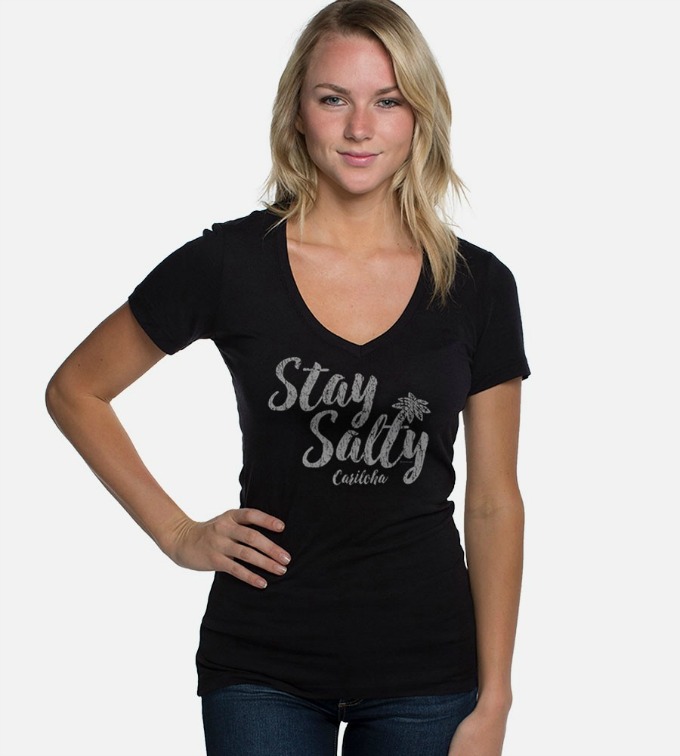 Stay Salty
Ahhh…salty. You have so many connotations these days. This fab Stay Salty tee from Cariloha can be taken in any of those ways. The distressed design is perfect for that worn in look, and feels like it might be a sublimation print instead of a silkscreen. It has almost no feel and seems to be part of the shirt.  And the bamboo tees that Cariloha carries? OMG sooo soft and comfy. These will quickly become your favorites and you'll reach for them again and again.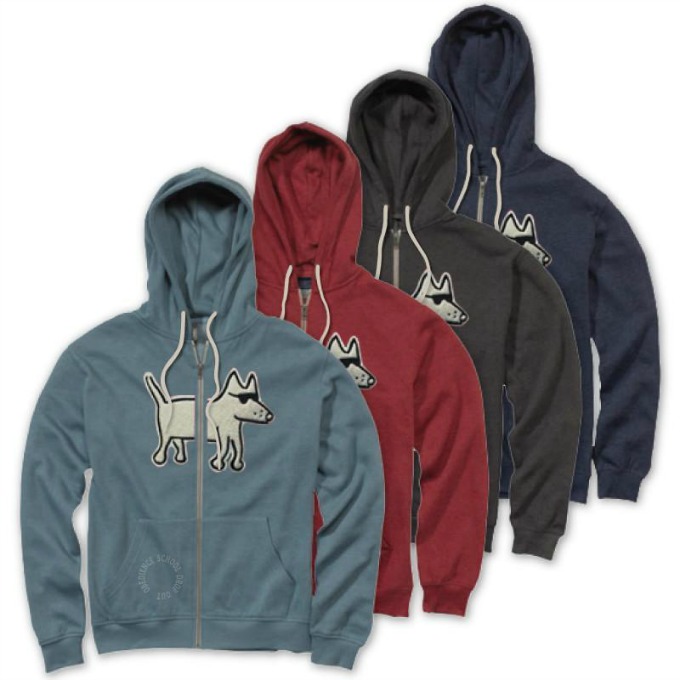 Teddy the Dog
Get familiar with Teddy the Dog. They're going to be one of the next brands that you're gonna be rocking. It's super fun dog themed items that have a fab sense of humor. We're in love with the Split Applique hoodie. It's sooo super soft with the enzyme washed fabric. And the logo is reminiscent of lettermen's jackets from high school. Be in the know!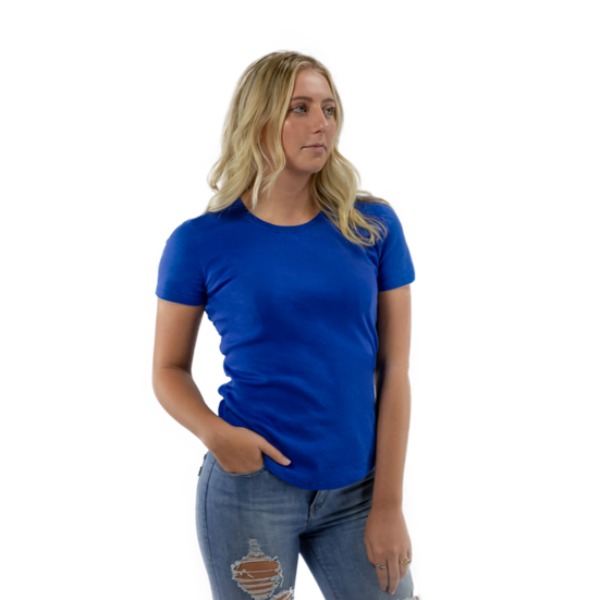 Get Tees
Get Tees is a new tee shirt manufacturer out of Detroit, MI. They're making tees that have deep, rich color saturation and great modern cuts that fit and flatter perfectly. Even better, their shirts have that washed in, lived in softness, but are a nice heavy weight fabric. It's like the best of both worlds. Oh, and when I say they're making tees, I mean it. Get Tees designs, cuts, and sews their shirts in Detroit. Gotta love that.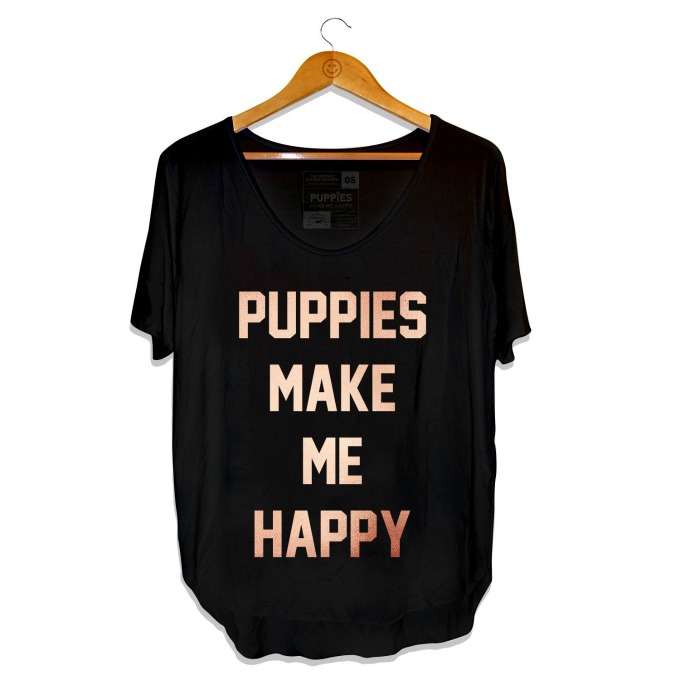 Puppies Make Me Happy
Don't puppies make just about everyone happy? I think they do. Puppies Make Me Happy has a great line of shirts with fun sayings like "Puppies Wine and I'm Fine" or "Rescue Puppies Make Me Happy." The shirts come in crewneck, but also fun variations like a leopard print, baseball style tees, or the fantastic Weekend Tee which is slinky, drapey, and kind of fun and sexy.
You can't go wrong with a shirt from any of these fab brands. Pick one – or several up and expand your wardrobe. They also make great gifts. *wink wink*