Thanks to Ecco for the sweet sneakers!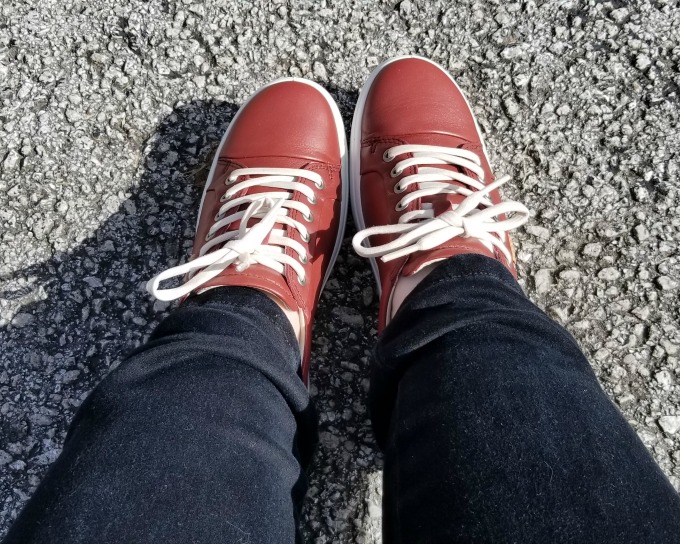 One of my favorite casual shoes is an oxford sneaker. I usually go for a fun canvas style, but I when I saw the Ecco Soft 7 sneakers, I knew I needed to up my sneaker game.
Why do I love sneakers?
They go with everything. From shorts to dresses to jeans, they're perfect. Wanna be a little funkier, have a little more style? Try them with dress pants. I was even at a wedding recently were the bride wore sneakers for the reception. Genius!
They're comfortable. We've all had shoes that just don't feel good. Sneakers are almost always comfy the first time you wear them. You may need to get used to wearing them, and where the shape of the shoe rubs, on your foot, but other than that, it's pretty much a go straight out of the box.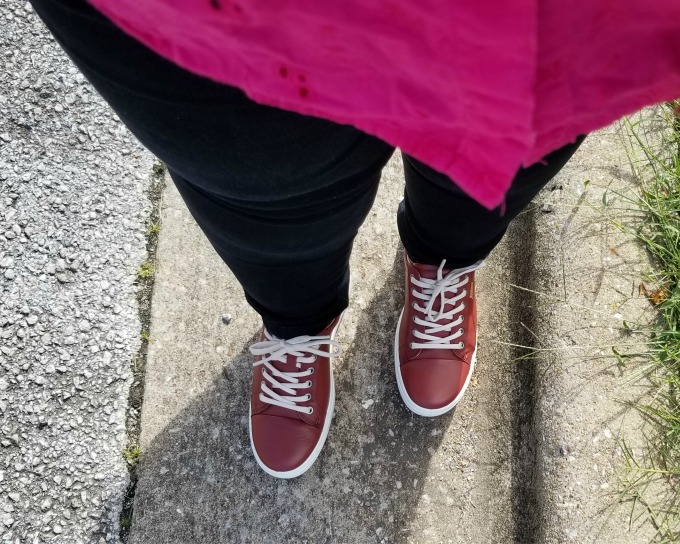 They're easy to wear. Warm day? Sneakers. Cool day? Sneakers. Raining? Sneakers will work, as an alternative to rain boots.
Express your personality. Sneakers are a great way to express your personality. Bold colors, fun prints, and funky fabrics are widely available in sneaker styles.
Variety of price points. Sneakers can be found in a wide range of prices. You can pick up a decent pair for under $20, or really go as high as you want. Of course, a cheaper pair won't be made nearly as well, and won't last as long as a really good pair.
About the Ecco Soft 7 Sneakers
The Ecco Soft 7 was comfortable from the first time I put the shoes on. The leather uppers are so buttery soft, and there's not really any breaking in period.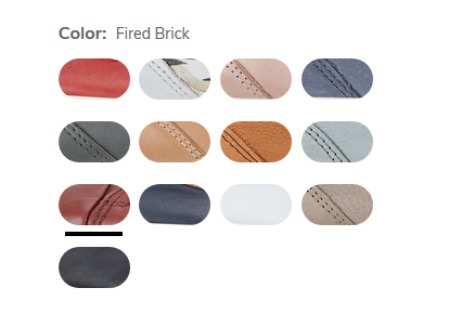 And can we talk about the gorgeous color selections? Oh, my word. Ecco Soft 7 comes in 13 amazing colors, from white to navy to pink to black, and tons of shades in between. These are in Fired Brick, which is sort of a rich red-brown that, well, looks like bricks. Add in the amazing colors to the white soles, and the two tone look really makes a statement.
Now, I would – and did – wear them around the house a few times before wearing these out for the day. Just to get your feet used to the new shape of the shoe, more along the sides and by your heel than the sole, and help prevent blisters where they might rub. I got a blister a few weeks ago after not following this advice, and it was awful.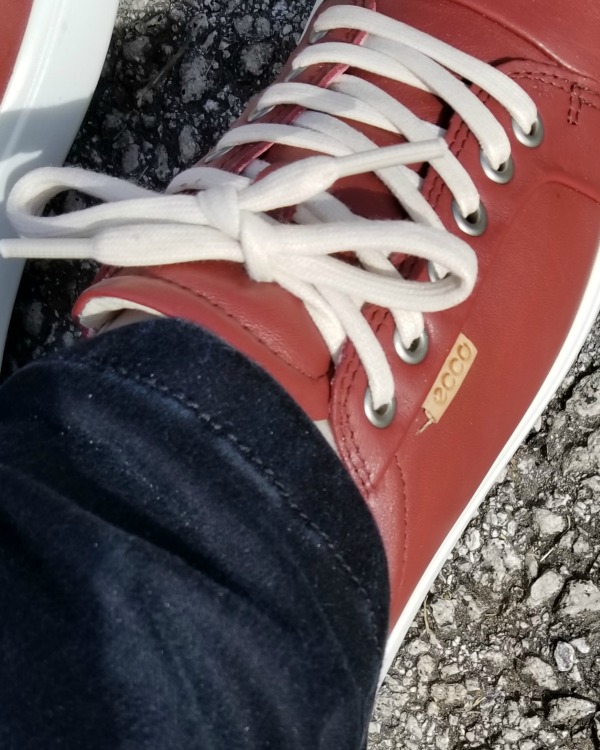 How does Ecco make such a great shoe?  The first step is controlling all parts of it. They own the tanneries that produce their leathers, so they have great quality control. Second, they use anatomically correct lasts (the shoe forms) to fit a variety of feet. And thirdly, they've been making great shoes for a long time.  Their Danish inspired designs have been perfected over the last 50+ years, but they haven't left technology and innovation behind. Combine these two skills, and it's a powerhouse.
You definitely want to check out the Ecco Soft 7 sneaker. You won't be disappointed.