Thanks to Basic Invite for sponsoring this discussion about holiday cards.
It's almost that time of year again. Yes, I'm talking about Christmas Card Season. I know it seems pretty early, but the fact is, you need to get everything together to get your cards ordered.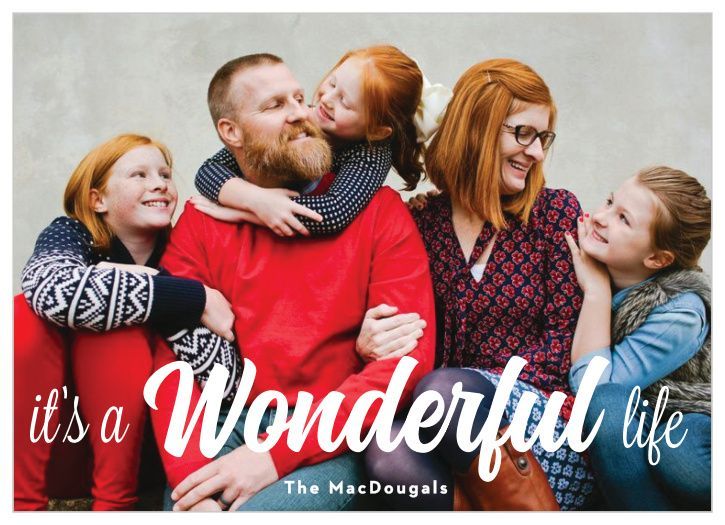 You definitely want to have new family photos taken, and of course, that comes with really cute coordinated outfits for everyone. Then, you have to get the photos taken, and wait to get those back.
Finally, you sit down to actually order your holiday and Christmas cards. That's where Basic Invite comes in. They have a great Christmas card selection for just about any aesthetic you can think of. Even better than that, their cards are so customizable that there's almost no chance that anyone else will have the same cards that you do. Even better, for a limited time, you can get 15% off your order with coupon code: 15FF51.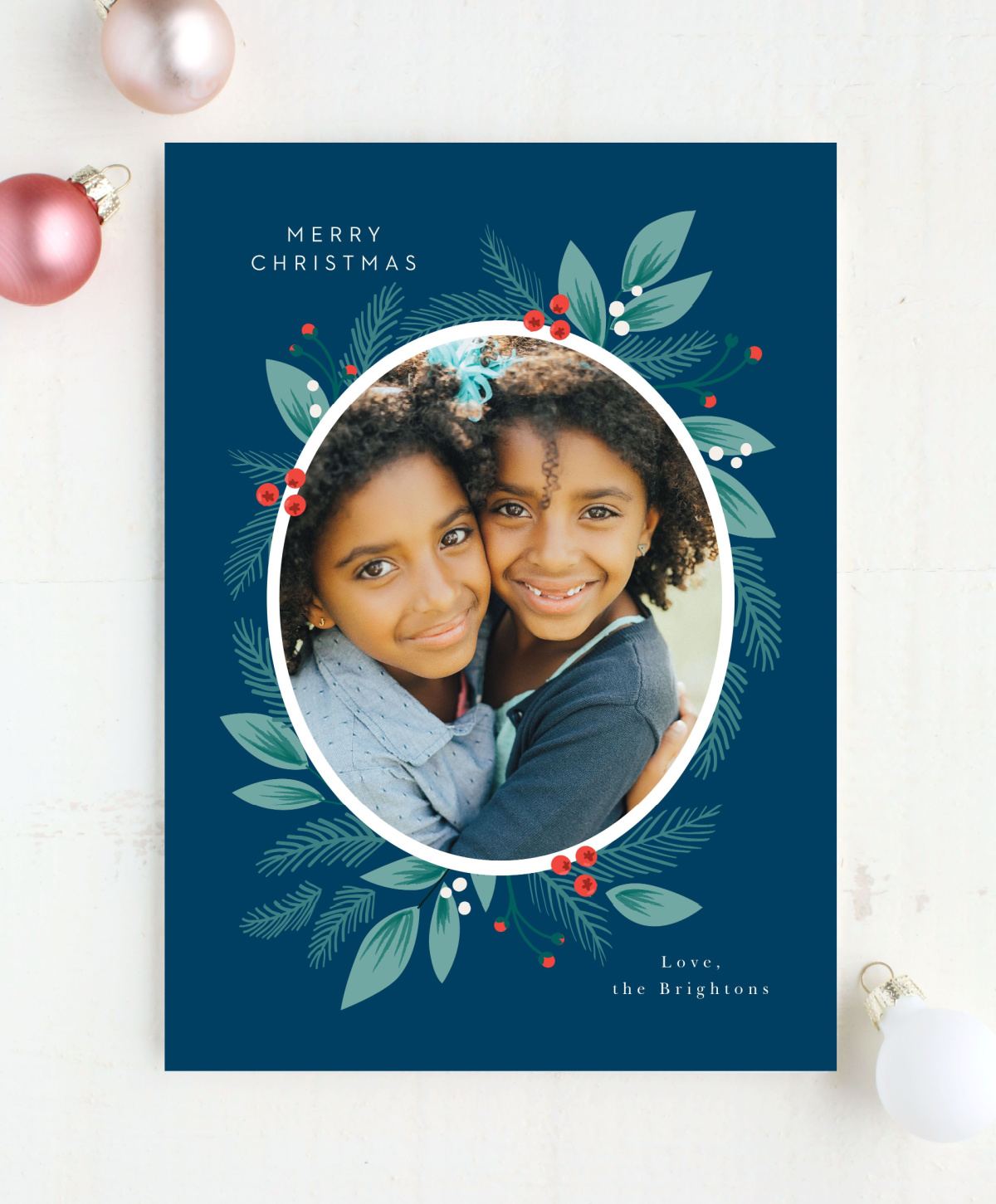 If you're not big into photo cards, don't fret! Basic Invite has something for you, too. Take a peek at their holiday business cards. While they're great for those that need to send out cards for their businesses, these cards aren't corporate looking at all. And they're perfect for a family, a couple, or even a singleton that wants to send out a great holiday card.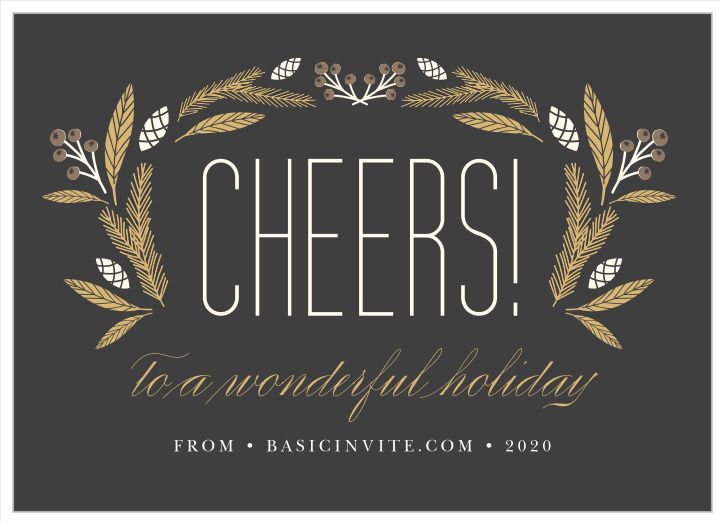 With Basic Invite, you can choose everything from the color of just about every element to the style and even the shape of the card. They even have 40 different colors of envelopes. Talk about one of kind Christmas cards.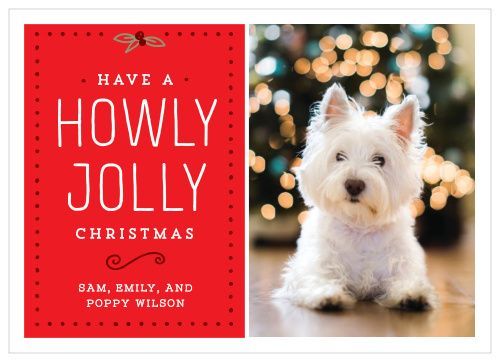 Running short on time, or afraid that this will be another year that you don't get your cards in the mail? No worries! Basic Invite will address your envelopes for you, at no additional cost. How amazing is that?? You can either import your address book, or they'll help you collect addresses with a dedicated link. And for even more help, they'll even send your cards out for a small nominal fee. How great is that??
Don't forget to use coupon code: 15FF51 to get 15% off your order. Hurry, though! It's a limited time offer.