Music festival season is upon us. Ultra Festival kicked it off a few weeks ago, Tortuga was this weekend, and Coachella is in full swing. Stagecoach, Bonnaroo, and about a thousand others are coming up soon. A music festival is as much about the look and vibe as it is the music.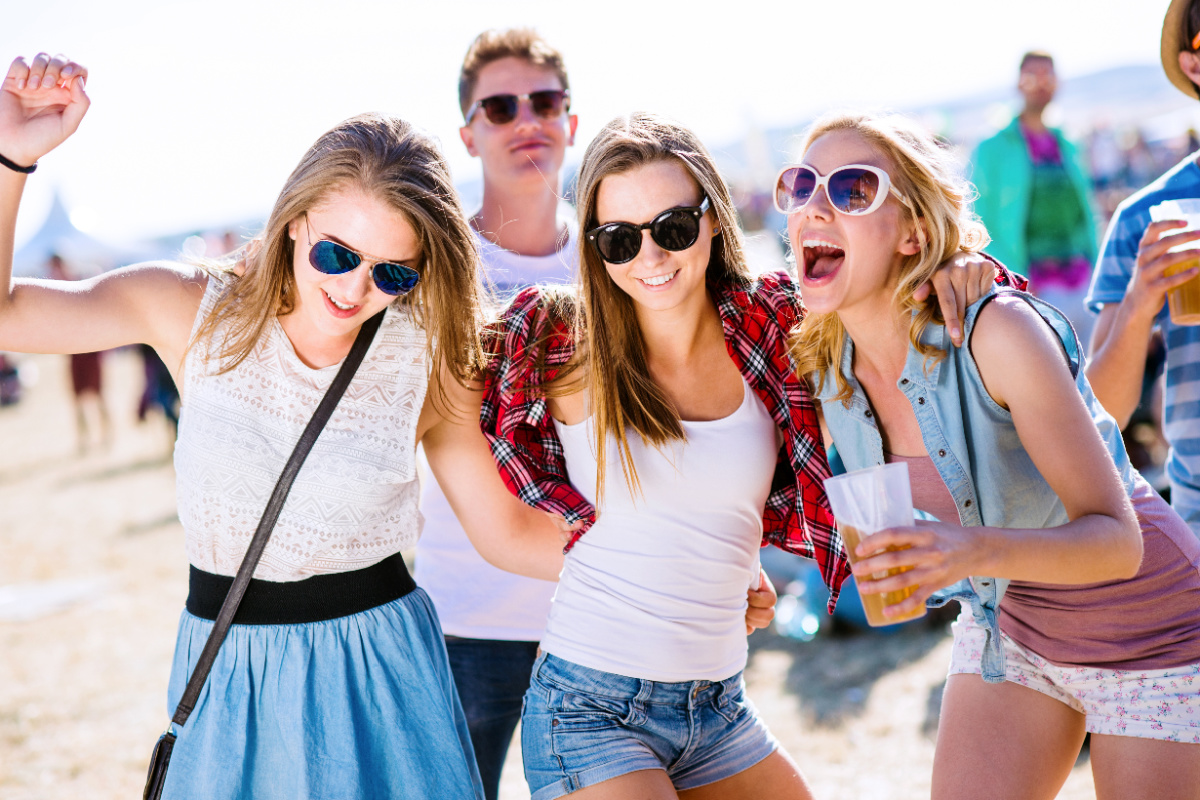 We've rounded up some of our favorite music festival items that help you look good, feel good, and not just survive, but thrive in the event.
Beauty and Fashion
Links may be commissioned. Editorial samples may have been provided.

Lemonhead LA
What better place for wearable glitter than a music festival? Lemonhead LA's Glowjam® wearable glitter comes in bright, neon colors, with a twist. When it's exposed to UV light or blacklight, it creates an intense glow. Perfect for raves or the after dark effects. Even better, it lasts and lasts through sweat filled dancing, hot weather, and just long days. Available in five bold colors that are sure to be stars in your arsenal.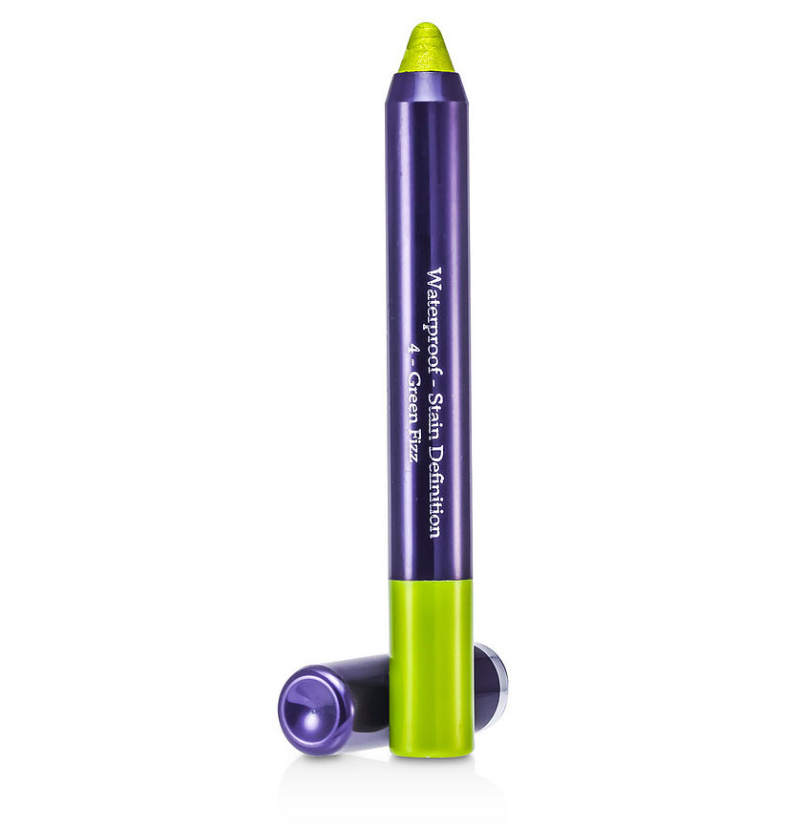 By Terry Aqua Print Eyeshadow
It's hot, you're sweaty, and if you're somewhere like Coachella, they probably have misters going to help cool you down. Don't get runny eyeshadow! By Terry's Aqua-Print Eyeshadow is in a crayon form that's easy to apply and lasts and lasts. Even better, it's slightly metallic with a nice shimmering sheen. Available in a myriad of colors that are perfect for festivals, and easily portable.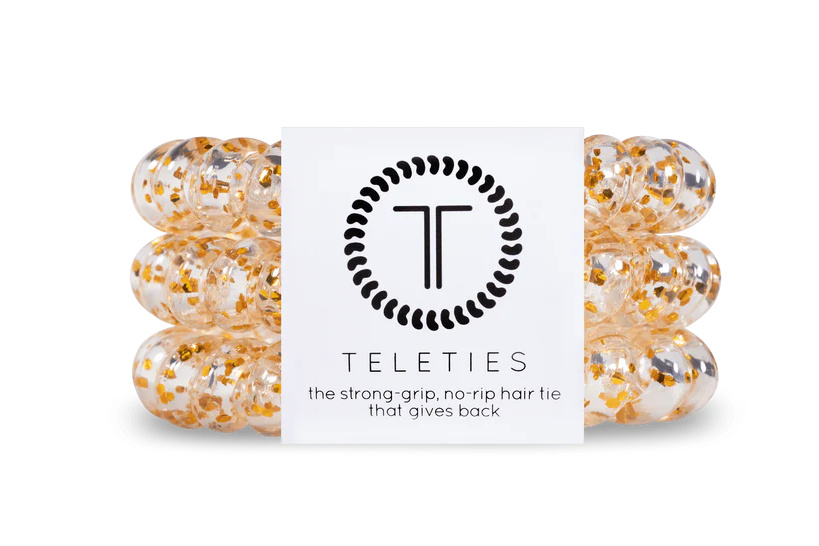 Teleties
At some point, you're going to want to pull your hair back. That's where Teleties come in. They're coily hair ties and headbands that come in a vast array of colors, patterns, and finishes. From solids and jellies to prints and even glitter colors, there's something for everyone. Teleties are designed to be less damaging to your hair. You can wear Teleties as a bracelet so they're always on hand when you're ready to pull your hair back. They've recently introduced claw clips, too, for even more hairstyling options.
Peepers
If you're outside, you're going to need sunglasses. It's going to be hot and bright, and any help to protect your eyes will be welcome. And as a bonus, sunglasses are a great way to help top off your outfit. Peepers has a huge selection of fun and bold sunglasses. Even better, most are available as either regular sunglasses or as tinted reading glasses. Try the Calypso Sunglasses if you're looking for a 1960s-1970s retro vibe. I'm partial to the Mint colorway, but they're all fab. The Capri style is a fantastic modern take on the vintage throwback Cat's Eye sunglasses. Peepers sunglasses have polarized lenses to reduce glare while enhancing color, depth and clarity and UV 400 protection, which blocks 99.9% of UVA/UVB rays.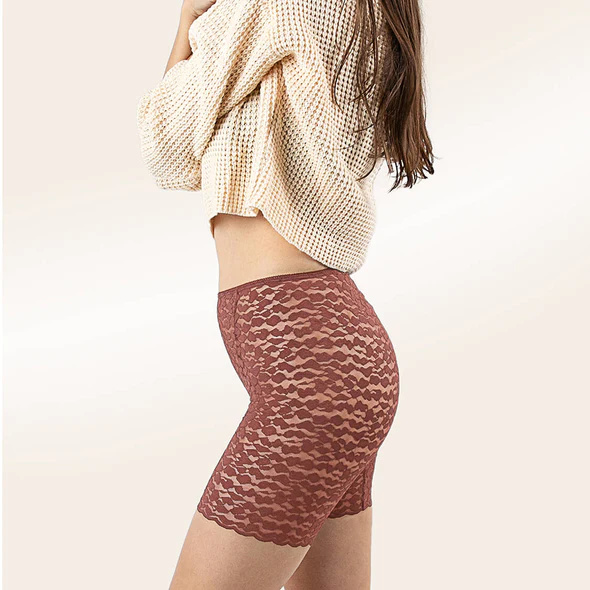 Bloomers Pantyloon Lace Slip Shorts
You want your outfit to be a little wild, kind of edgy, but most of all comfortable. Bike shorts are a common outfit essential, but why not mix it up a little with Bloomer's Pantyloon Lace Slip Shorts? They're fab lace bike shorts! Wear them under a dress, under a skirt, under denim shorts or distressed jeans. Or, if you're particularly daring, wear them as your regular shorts. Pair a solid pair of bikini undies or solid briefs, and top with the lace bike shorts. Talk about sexy and edgy!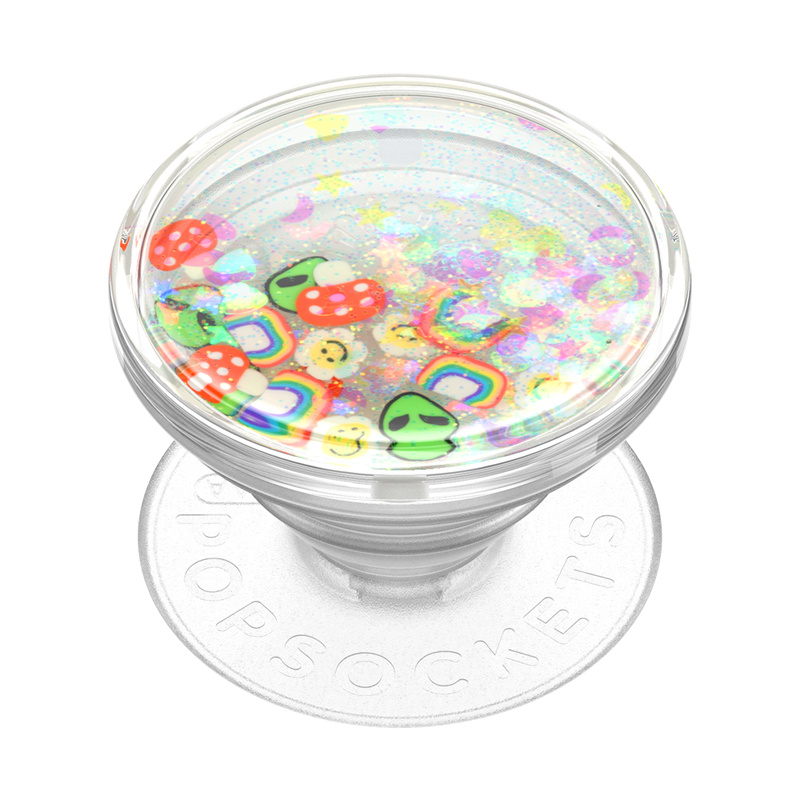 Popsockets
Music festivals are known for their selfies and photo opps. The last thing you want is to lose your phone during one of these photo sessions. A Popsocket grip makes it easier to hold on to your phone, or prop it up, and gives you a place to put your hand while taking photos. Even better, they collapse flat and aren't bulky at all. Popsockets come in a ton of fun patterns, prints, and even some fun fidget friendly interactive versions, like the Backspin line.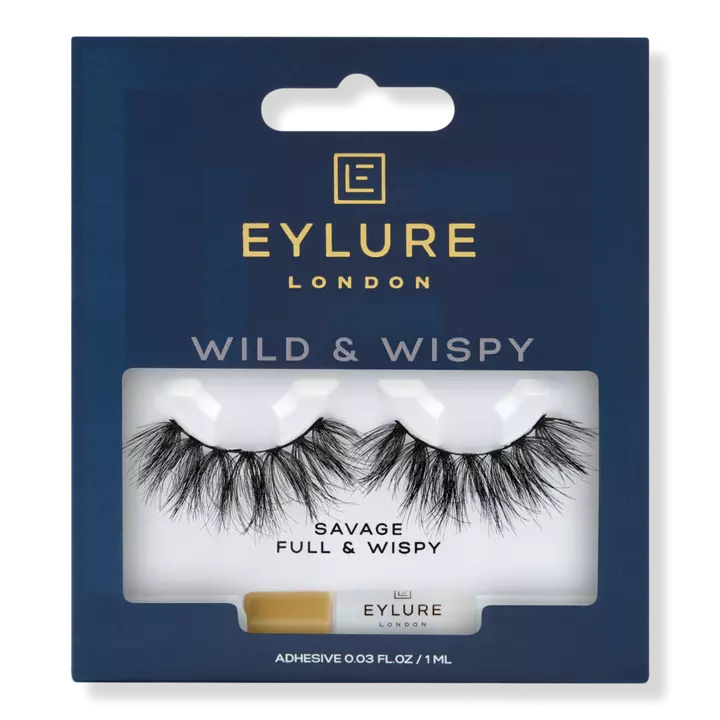 Eylure Eyelashes

If you're not wearing false eyelashes, are you even ready? Eylure has a broad selection of eyelashes that work for just about any occasion. From smaller natural looking wispy lashes to those big and bold false eyelashes that are more than over the top. They're all perfect for your music festival looks. Eylure has preglued versions, magnetic eyelash versions and even faux silk and faux mink. There's truly something for everyone and every look.
Survival Items
These are items that are going to make your music festival experience a whole lot more enjoyable. They may not seem as sexy and glamorous, but they're just as important.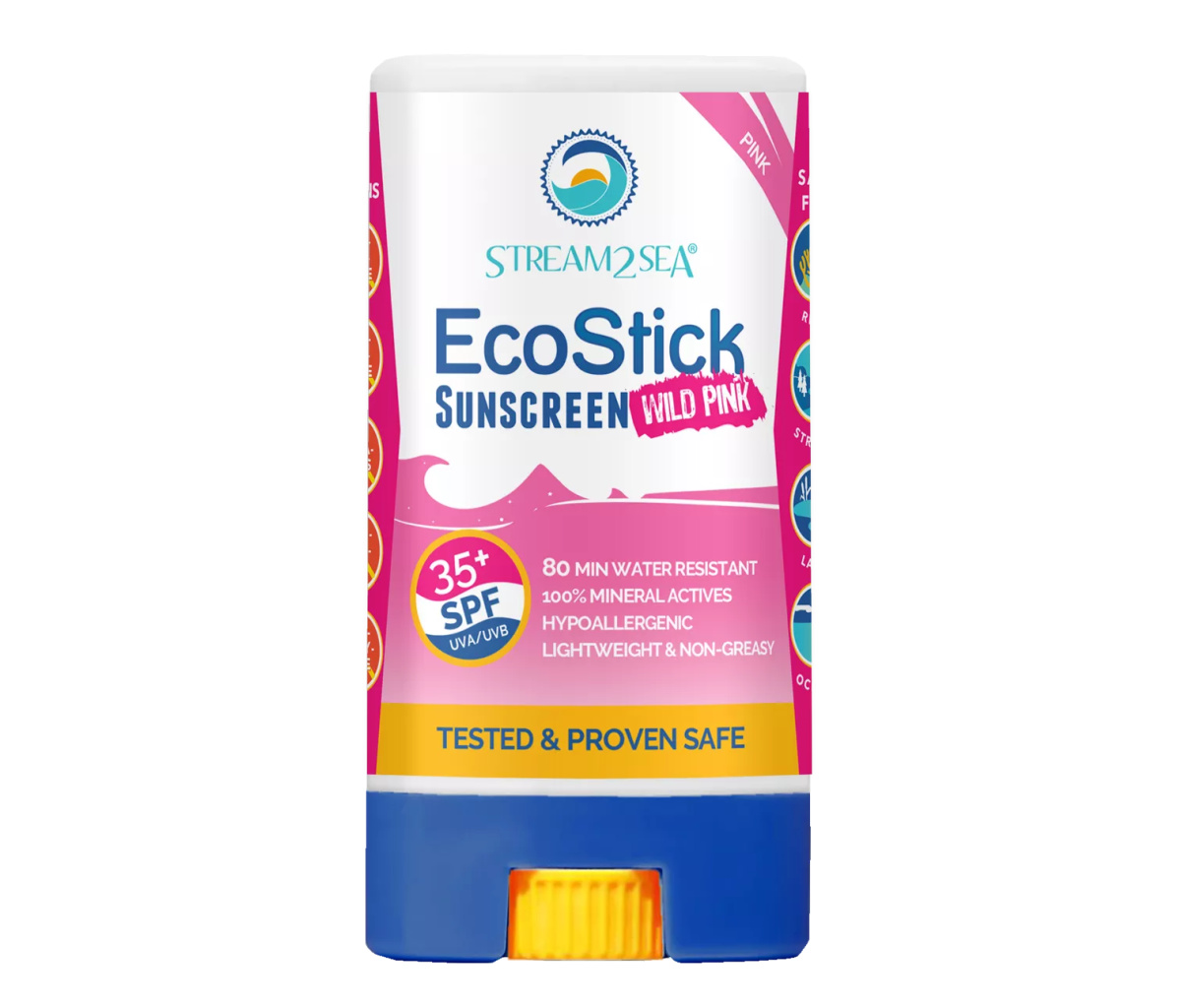 Stream2Sea Sunscreen
Sunscreen should be the second most important item in your must have festival items arsenal, just behind water. Apply it liberally, and don't be shy. No one wants their festival experience ruined by a bad sunburn, or worse, sun poisoning. Stream2Sea sunscreen has great options for everyone. From clear sunscreen to sport sunscreen that's especially water and sweat resistant. Try out EcoStick sunscreens, too. They're easy to transport sunscreen sticks that come in fun tinted colors like pink, blue, and tan that are perfect for festival fun.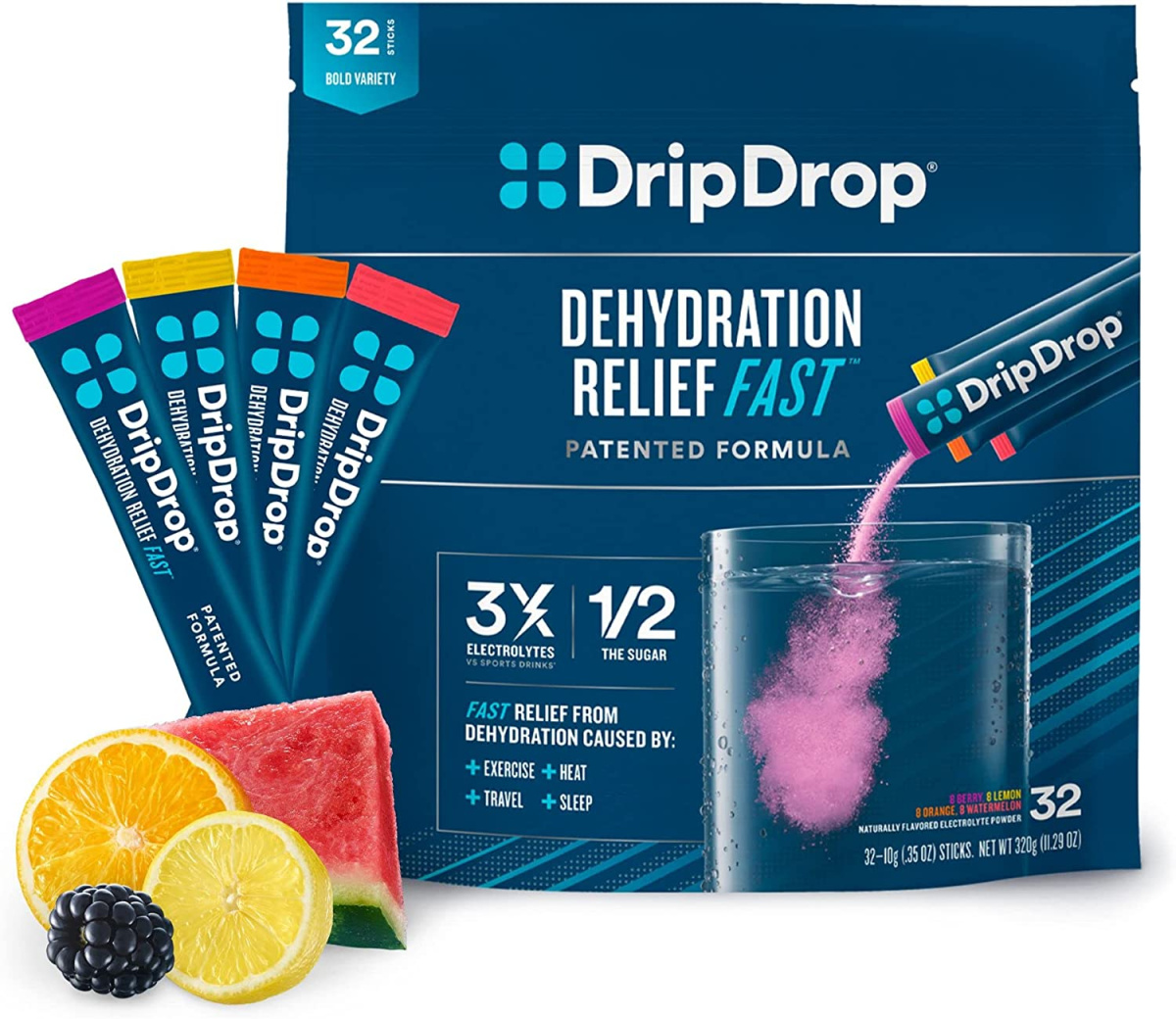 Drip Drop
Being dehydrated is awful. Being dehydrated at a music festival in an area you're unfamiliar with can be dangerous. Pack a few of these Drip Drop dehydration relief sticks in your bag. Just mix one stick with 8 oz of water and you've got a beverage with 3 times the electrolytes and half the sugar of the leading sports drink. And it tastes good. They're vegan, gluten free, non-gmo, and dairy and soy free.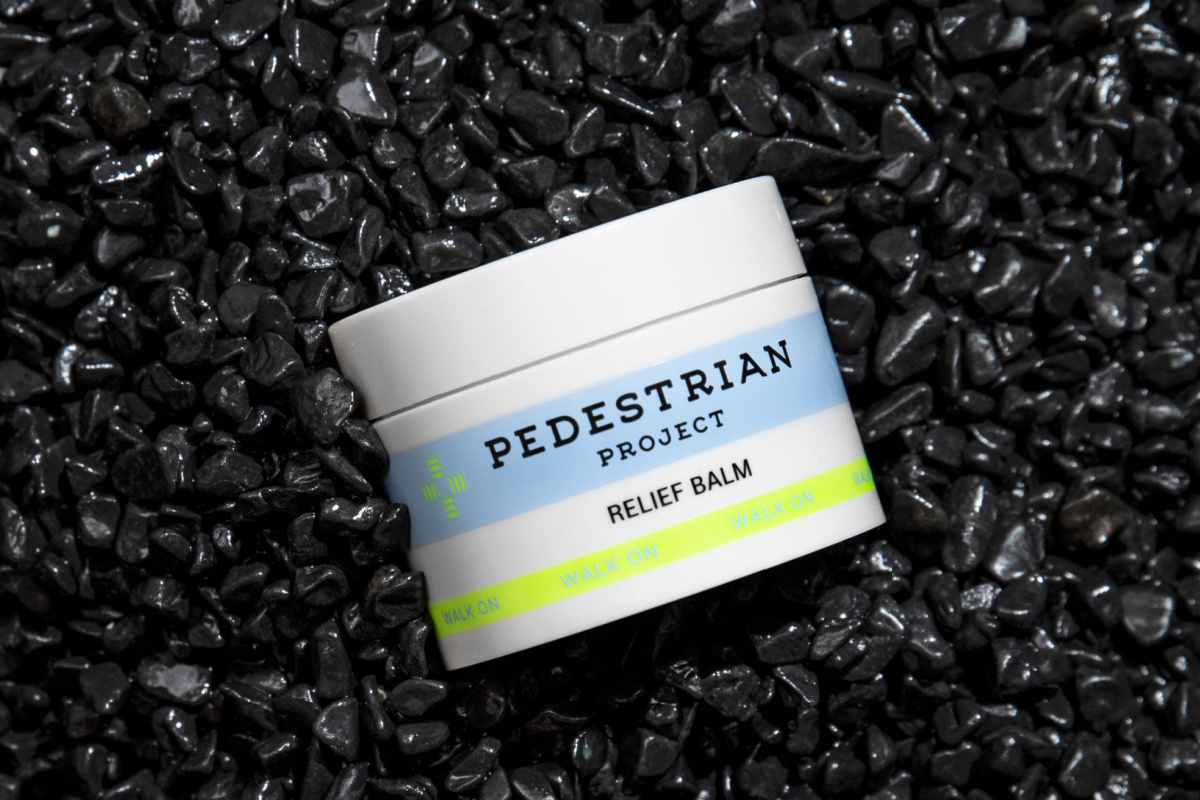 Pedestrian Project Relief Balm
Music festivals make you tired and wear you out. You don't realize how long you're on your feet, how much you're dancing, and perhaps most importantly, how far and how long you're walking. Your legs and feet are likely to be howling. Applying Pedestrian Project Relief Balm to your feet and lower legs will help ease some of the discomfort and give you some relief. The balm is basically odor free, with just a slight lemon-y citrus odor that's not obtrusive, and easily drops into your backpack.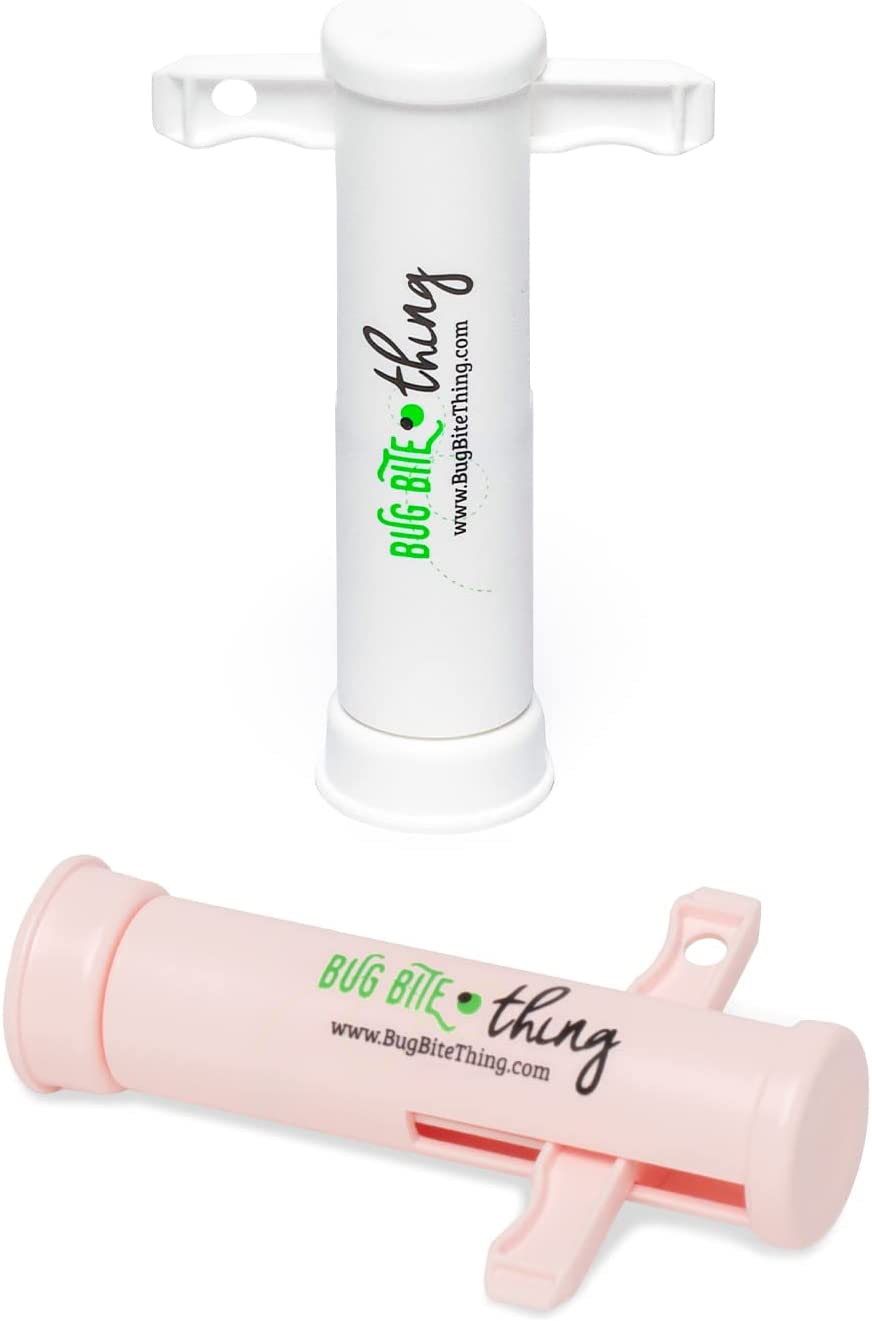 Bug Bite Thing
You don't want to get bitten or stung at a music festival. Unfortunately, those things do happen. However, you can help alleviate the discomfort with a Bug Bite Thing. It's easy to do. Put the plunger over your bite or sting, lightly pull the plunger up, and suck the venom out. Voila! It also has a stinger scraper. This works on ant bites, mosquitos, bees, wasps, and other insects that inject venom just under the skin. And in case you get a splinter, Bug Bite Thing also helps to remove splinters. Of course, if you have a severe sting, or an allergic reaction, seek medical care.