Music festival season is in full swing. One of the rites of summer, what's not to like about a summer music festival? Good music, fun times, hanging out with old friends and making new ones. While these are usually a good time, sometimes we can use a few tips to have an even better time.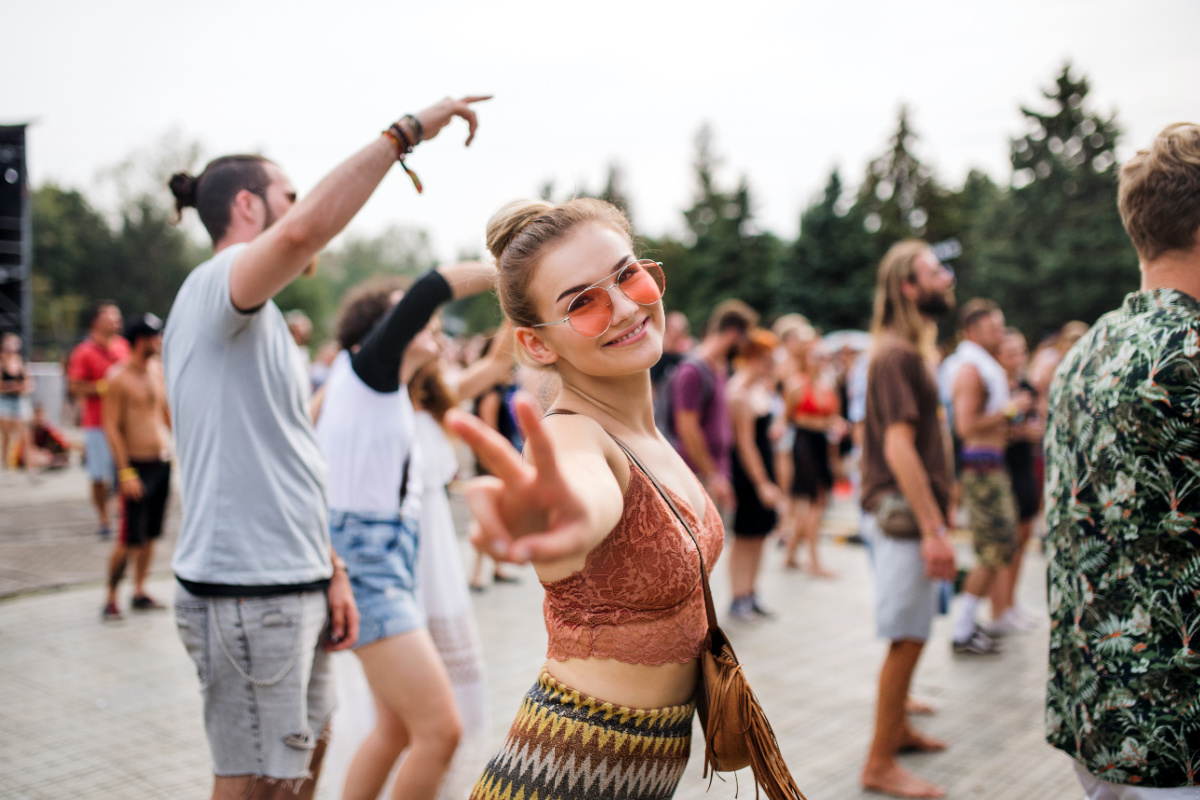 It's that time of the year when music lovers from all over gather to enjoy some good tunes, great vibes, and questionable fashion choices. Attending a music festival can be an incredible experience, but it can also be overwhelming if you're not prepared. So, grab your flower crown and get ready to take notes, because I'm about to give you some tips on how to survive and thrive at music festivals.

First and foremost, dress for success. When it comes to music festivals, fashion rules do not apply. The wilder, the better. Break out those neon clothes, funky accessories, and, perhaps most importantly, comfortable shoes. You'll be walking, jumping, and dancing all day, so comfort is key. Think of it this way, you're not dressing for a fashion show, you're dressing for a party on the moon. You'll also want to be sure that whatever you do wear or bring can easily be cleaned.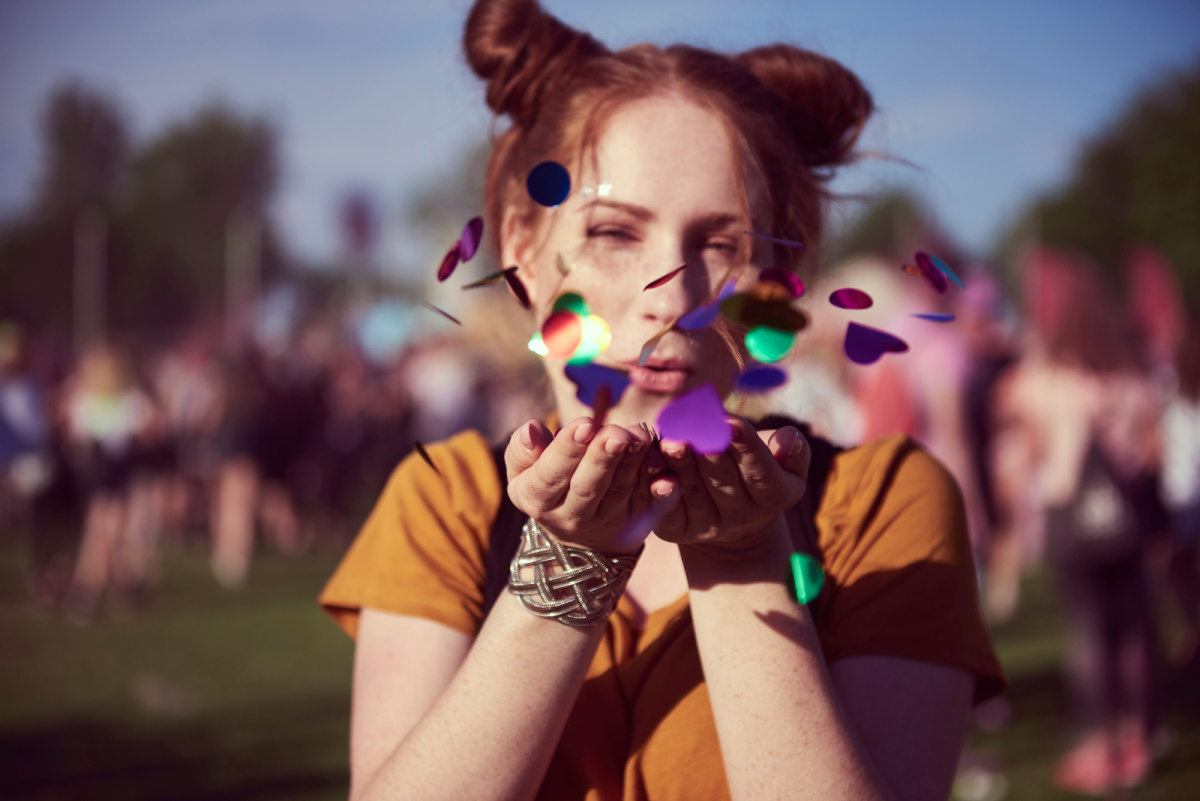 Speaking of parties, pace yourself. Music festivals are a marathon, not a sprint. Don't go too hard too fast, or you'll be burnt out before the headliners even hit the stage. Remember, you're in it for the long haul. So, hydrate, snack, and take breaks as needed. Trust me, you don't want to be that person who passes out during the encore.
Sunscreen is your friend.
Seriously. Bring plenty of sunscreen, and apply it early and often. Being out in the hot sun for days on end can be dangerous. The last thing you want bringing you down is a bad sunburn or a case of sun poisoning.
Find out if you can bring in your own snacks
Some venues are okay with this, while others aren't. Some allow you to bring in sealed bottles of water or other non-alcoholic beverages, while a different venue may have a strict no outside food policy in place. Bring good for you foods like apples, bananas, oranges, and plenty of bottled water. Meal replacement shakes, trail mix, beef jerky and meat sticks, and granola bars are all good choices, too.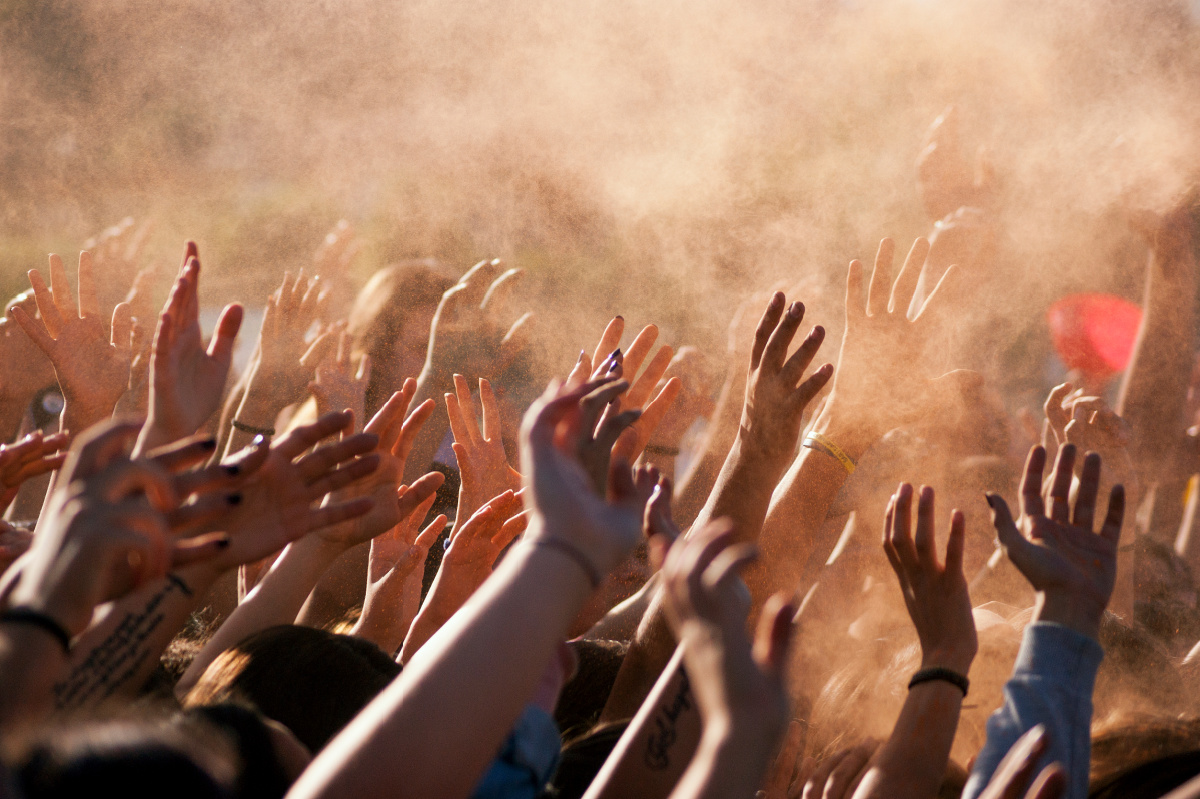 Now, let's talk about the most important part of a music festival, the music. Do your research before you go. Check out the lineup and make a schedule of which acts you want to see. But be flexible, sometimes plans change, and you might discover your new favorite band by accident. And don't be afraid to check out some new genres, you might surprise yourself. Remember, music is a universal language, and festivals are the perfect place to experience it.
Safety First
Another essential aspect of a music festival is the community. Embrace the spirit of togetherness and make some new friends. Talk to your neighbors, share snacks, and dance with strangers. Music festivals are a melting pot of people from all walks of life, and you never know who you might meet. You might even find your new BFF, festival buddy for life. However, you still want to watch out for yourself. Use the buddy system, carry a flashlight, and be sure to tell your friends where you're going when you leave.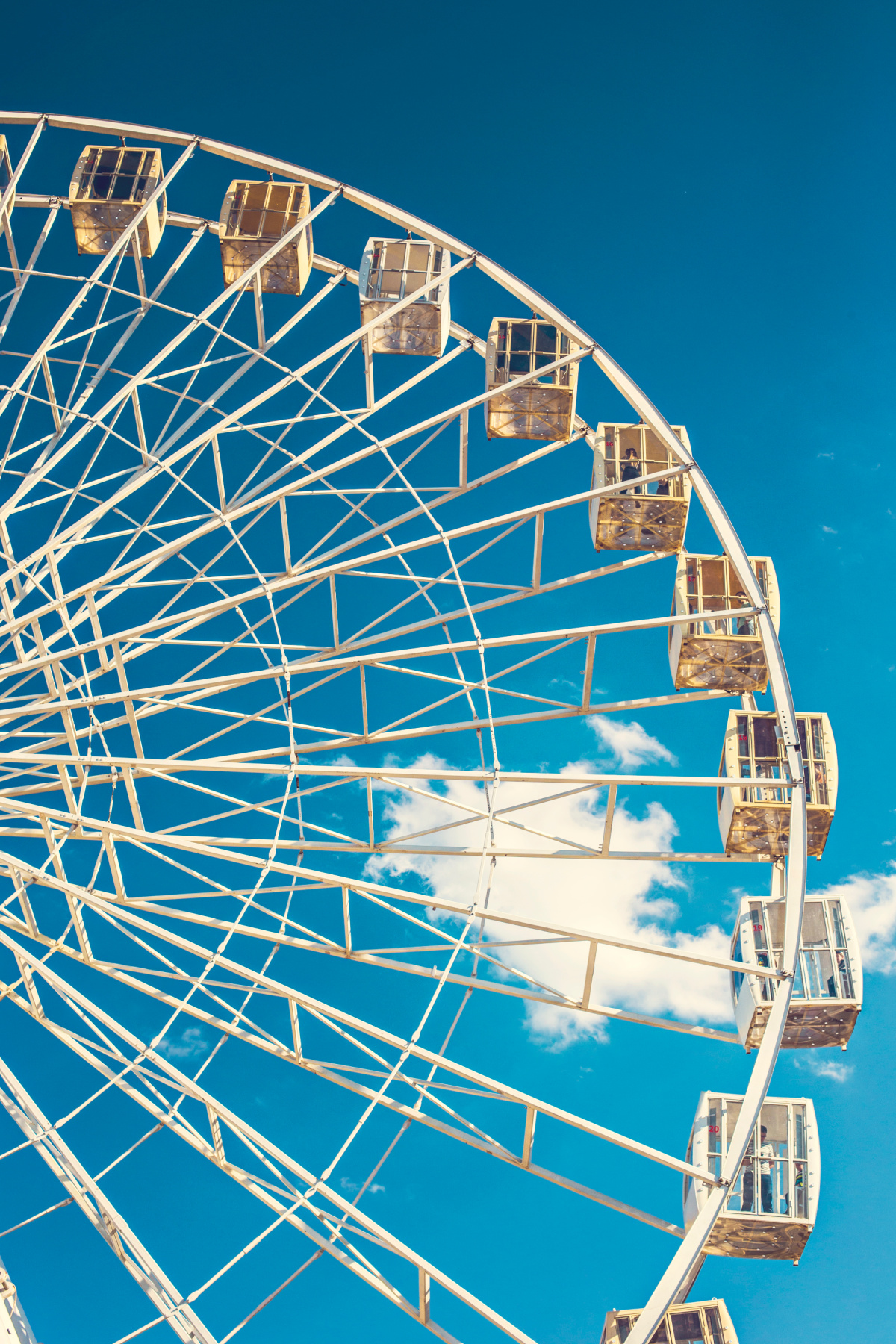 Lay off the alcohol.
I enjoy a cocktail as much as the next person. However, there's a time and a place and that time & place is not at a music festival. It will make you feel more dehydrated, lose your inhibitions, and lower your guard.
Leave the valuables at home.
It's tempting to bring your fancy camera, your laptop, you iPad, whatever with you. Just, don't. These items have no place at a summer music festival. It's a lot more likely to get stolen, lost, or just damaged from the environment. And then you'll be a sad panda, and we don't want that.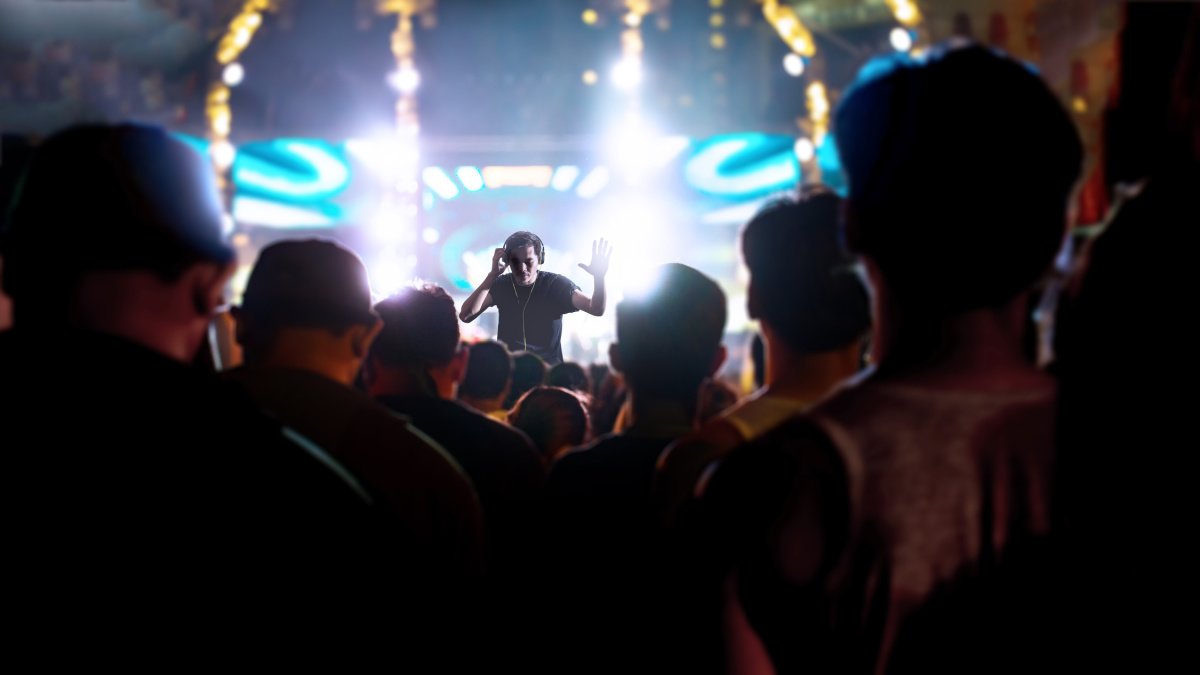 Sleep is under-rated.
You will need to sleep. Being outside, fighting with people. And just the general atmosphere will wear you out. Sleep when you can. Is there a band playing that you're kinda meh about? Take a nap, and save your energy for the acts you really want to see. It will make your festival experience that much better.
Know that you're gonna be dirty.
You're going to get dirty. Especially if it's a camping music festival like Bonnaroo. No need to drag out the hair products, makeup, and other beauty accoutrements. You will want to bring things like face cleansing cloths, wet wipes, toilet paper, paper towels, facial tissues and the like. You may also want to bring along diaper wipes. They can get ya cleaned up and feeling a lot fresher in a pinch.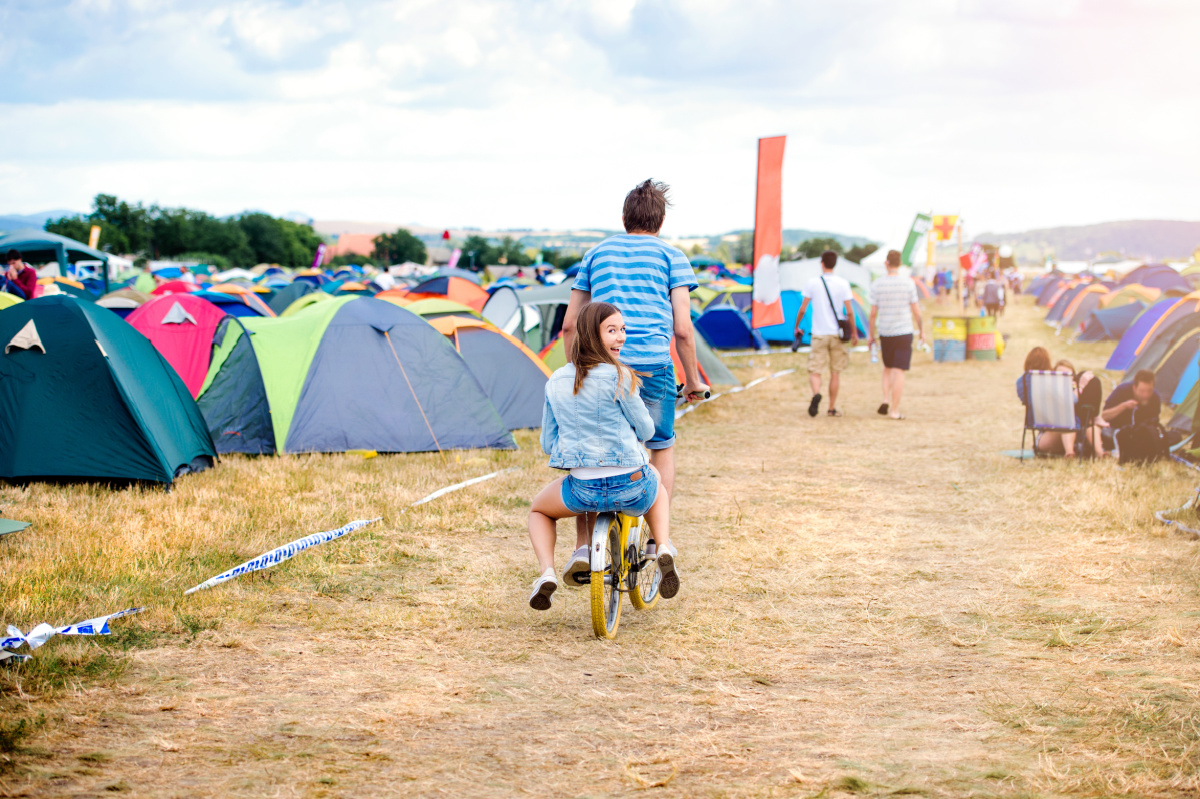 Last but not least, take care of yourself. Music festivals can be chaotic, especially if it's your first festival, and it's easy to get caught up in the moment. But don't forget to take a step back and check in with yourself. If you're feeling overwhelmed or anxious, take a break and regroup. Remember, you're there to have fun, not to stress yourself out.
In conclusion, attending a music festival can be an unforgettable experience if you're prepared. Dress comfortably, pace yourself, research the lineup, embrace the community, and take care of yourself. And most importantly, have fun! Music festivals are a celebration of music and life, and you're lucky to be a part of it. So, go out there and make some memories, my friend.