Are you looking for a fun and easy DIY project that will help you unwind after a long day? Look no further than these fun Earth bath bombs.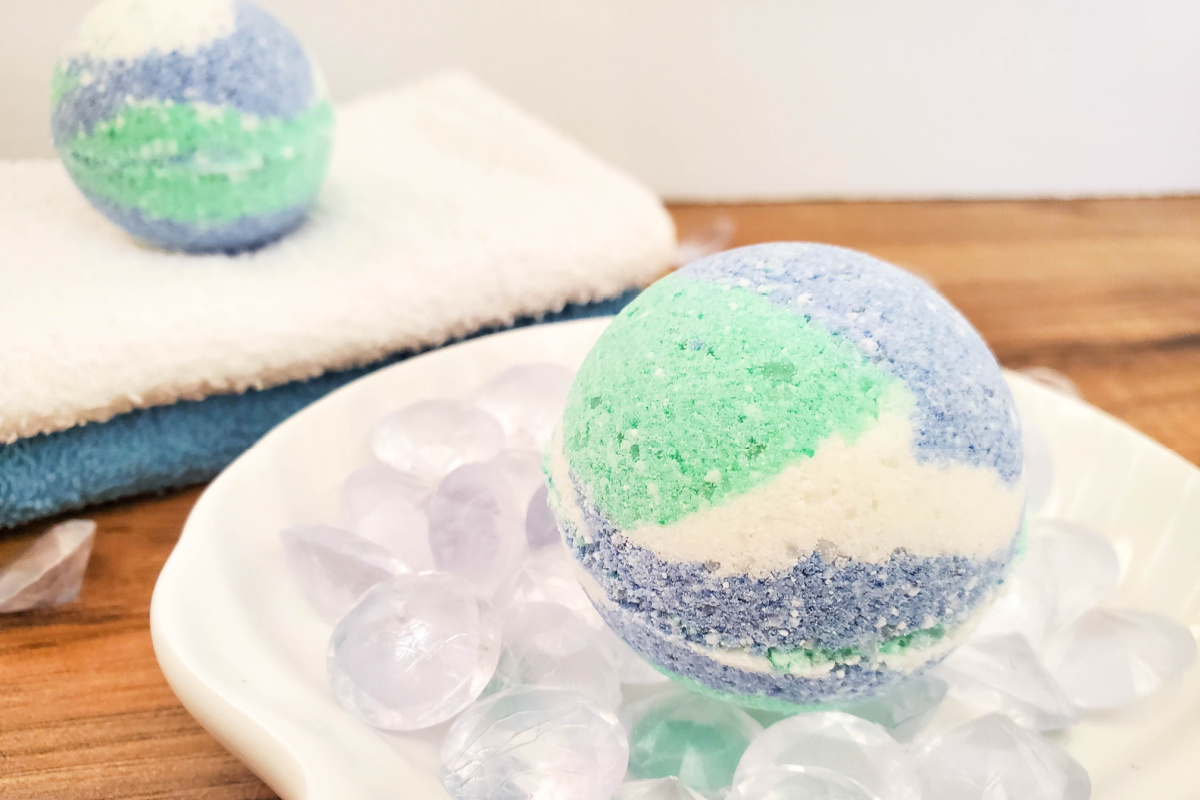 While they don't look exactly like the planet Earth, they sure do remind one of our planetary home. This is a great DIY project for Earth Day or any other eco friendly event.
These homemade bath bombs are made with natural ingredients and soothing essential oils that will leave you feeling relaxed and refreshed.
How to make Earth bath bombs
Links may be commissioned.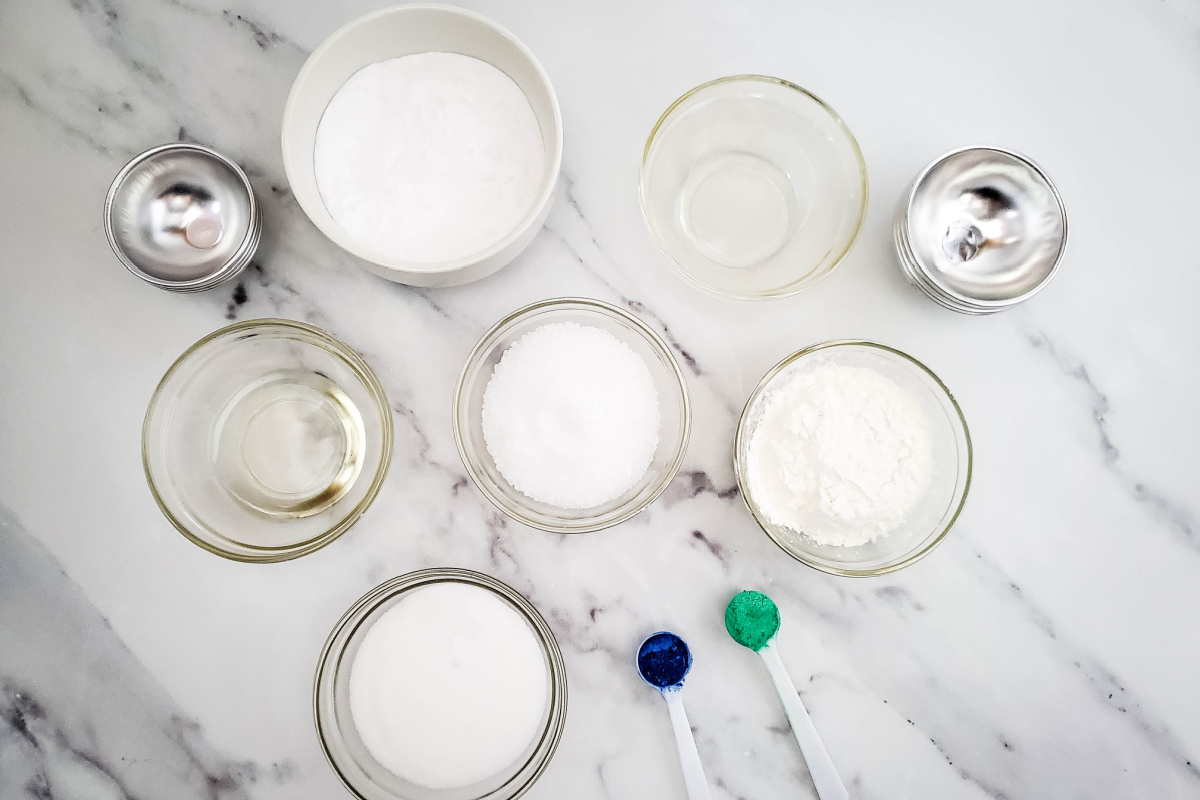 To make your own Earth bath bombs, you'll need the following supplies:
Directions
1. Combine the dry ingredients. In a medium-sized bowl, mix together ½ cup baking soda, ¼ cup Epsom salts, ¼ cup citric acid, and ¼ cup cornstarch. Use a whisk to mix everything together well for a few minutes.
2: In a small jar, combine 1 tbsp sweet almond oil and 1 tsp water. Close the lid and shake well until the two liquids are completely combined. A tiny jam jar works perfectly for this.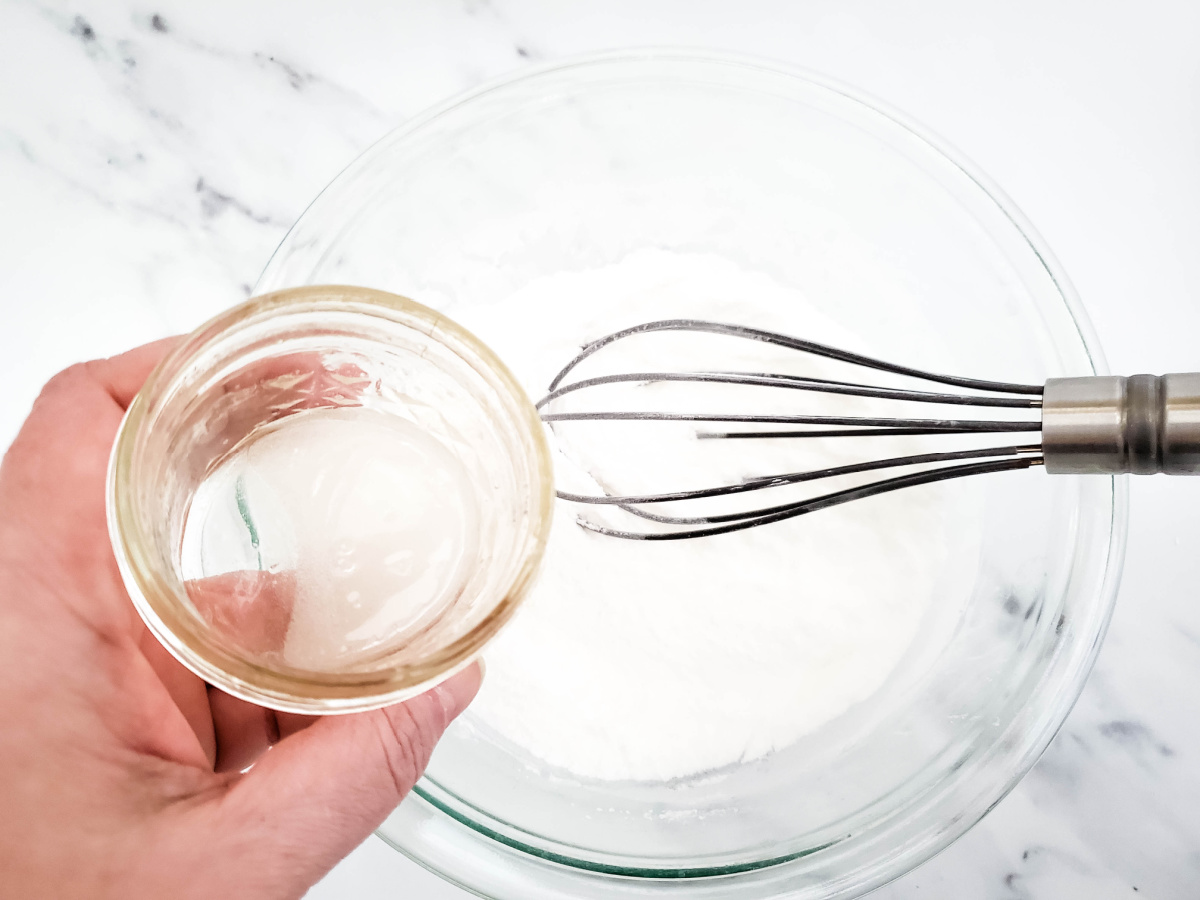 3: Very slowly pour the liquid mixture into the dry mixture while constantly whisking. Be careful not to pour too fast, or you may activate the fizz and have to start over.
4: Divide the mixture evenly between 3 small bowls.
5: Add color to the mixture. Add a small amount of green mica powder to one of the bowls and mix well. Repeat with blue mica powder in the second bowl and leave the third bowl without any color.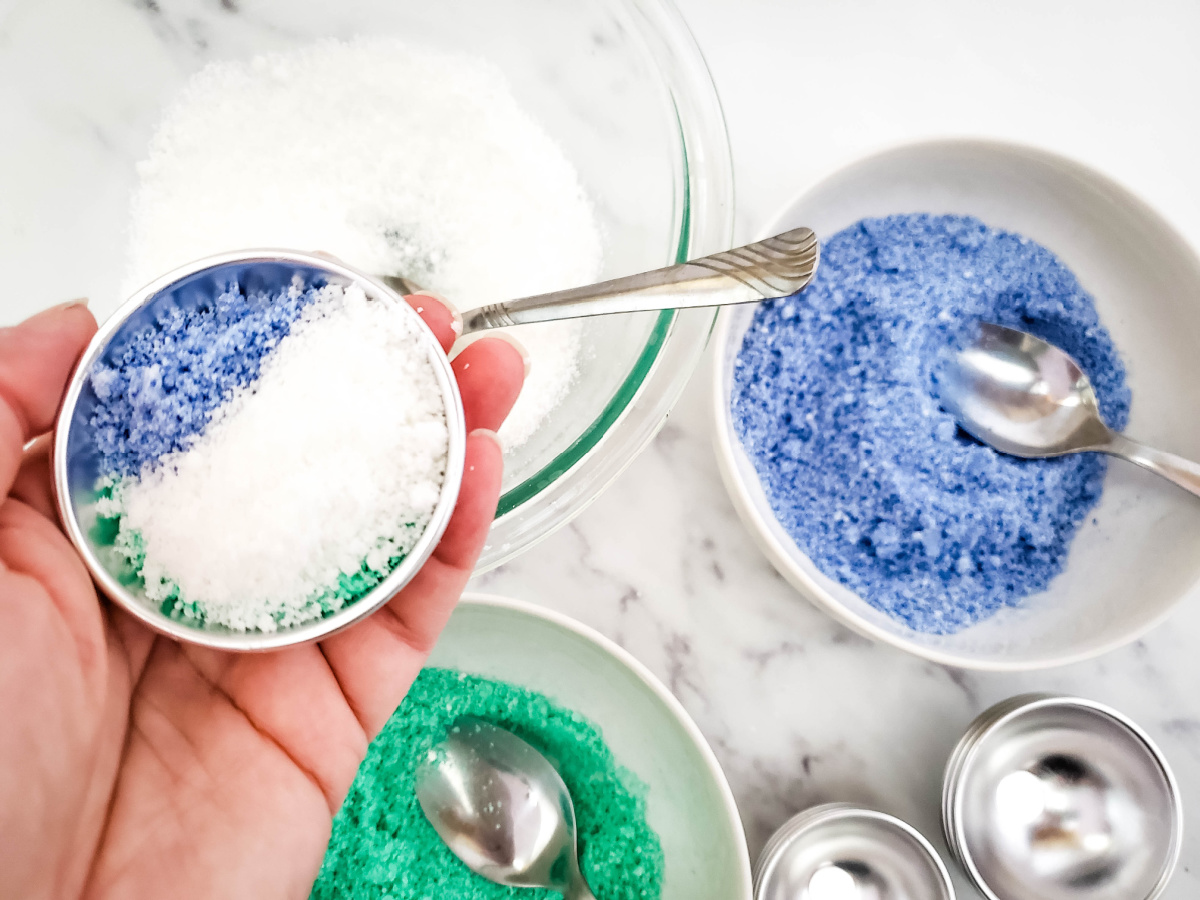 6: Add a small amount of one color of bath bomb mix to the bath bomb mold, followed by another color, and then the third color. Keep repeating this until the mold is overfilled. Repeat this for the second half of the bath bomb mold.
7: Press the two molds together and give a quick twist. Allow the bath bombs to set for about 8 hours.
8: Unmold and enjoy. After 8 hours, carefully unmold the bath bombs.You can continue to let them dry out and set more firmly.
Drop one or two into a warm bath and enjoy the relaxing and soothing effects.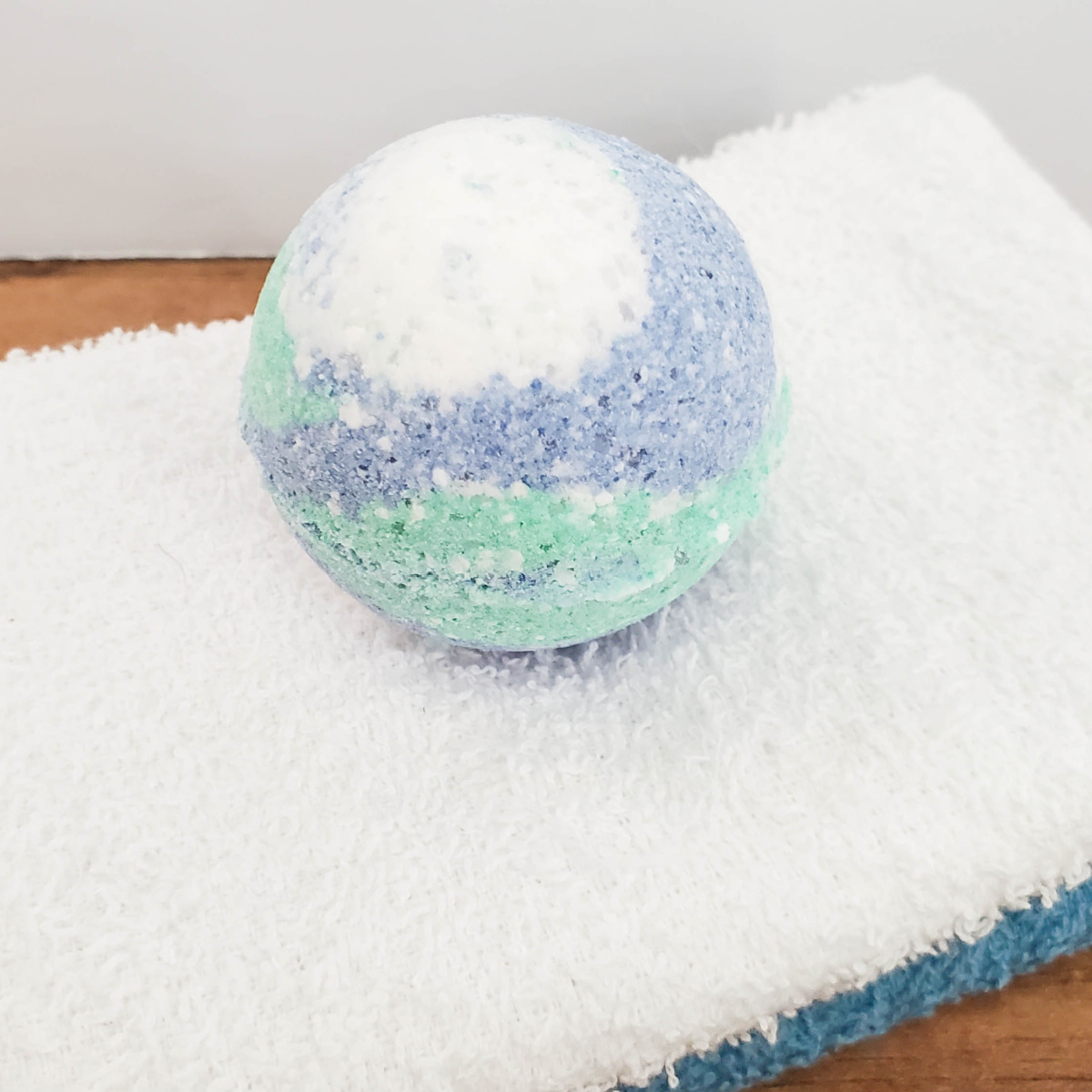 Helpful tips for making Earth bath bombs
There are a few more things to keep in mind when making Earth bath bombs:
The dry and wet ingredients need to be mixed together really well. Otherwise, the bath bombs may not hold together properly.
The mica powder is optional, but it does add a nice touch of color to the bath bombs. If you don't have mica powder, you can use a drop or two of food coloring or natural dyes like beet powder or turmeric powder.
When adding the mixture to the molds, it's important to pack it in tightly. If the mixture is too loose, the bath bombs are likely to crumble when you try to unmold them.
Try experimenting with different essential oils to create different scents for your bath bombs. Lavender, peppermint, and eucalyptus are popular choices for relaxation and stress relief.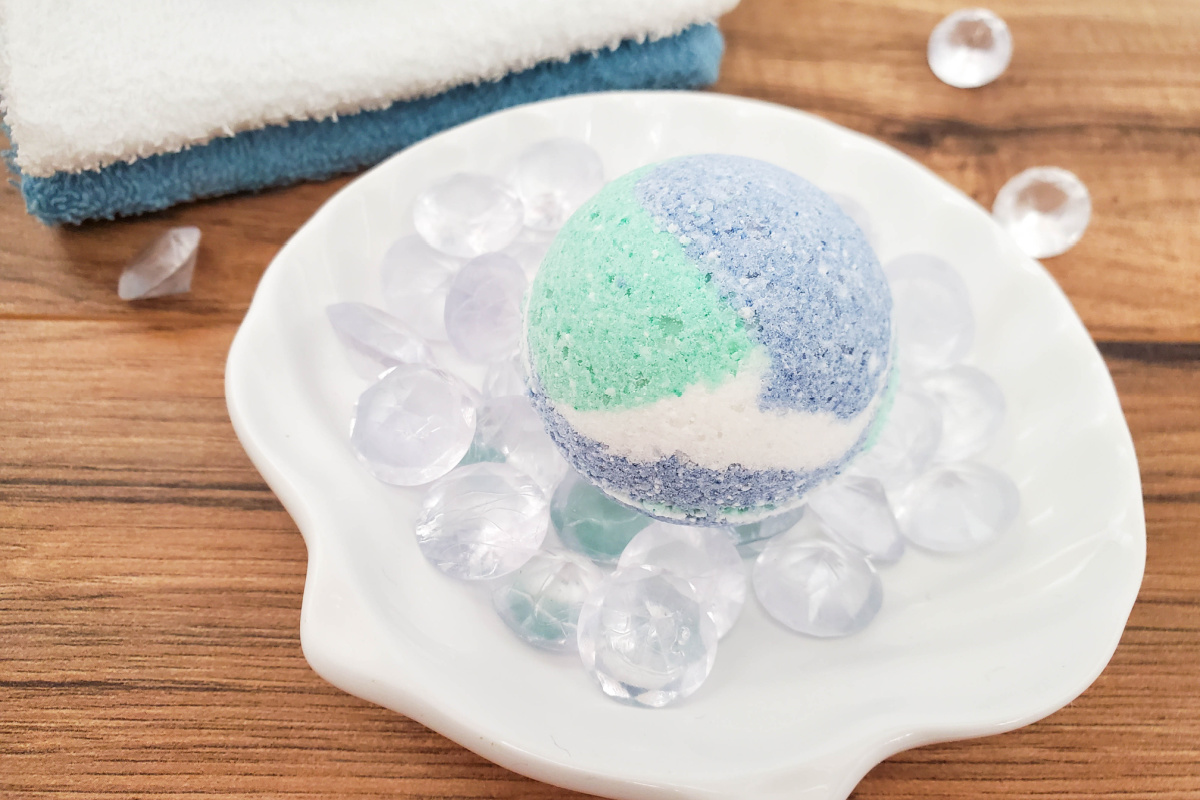 Store your finished bath bombs in an airtight container to prevent them from getting too moist or losing their fizz. You can also shrinkwrap them individually.
If you have sensitive skin, wearing gloves can protect your hands from irritation caused by the ingredients. They also help prevent getting the bath bomb powder mix under your fingernails.
You'll want to work on a clean, flat surface to avoid making a mess. You may also want to cover your work surface with a disposable tablecloth, old newspaper, or paper towels to make cleanup easier.
Making your own Earth bath bombs is a great way to relax and unwind while also being mindful of the ingredients you're using. With a little practice, you can create your own unique bath bomb creations that are perfect for you or for gift-giving.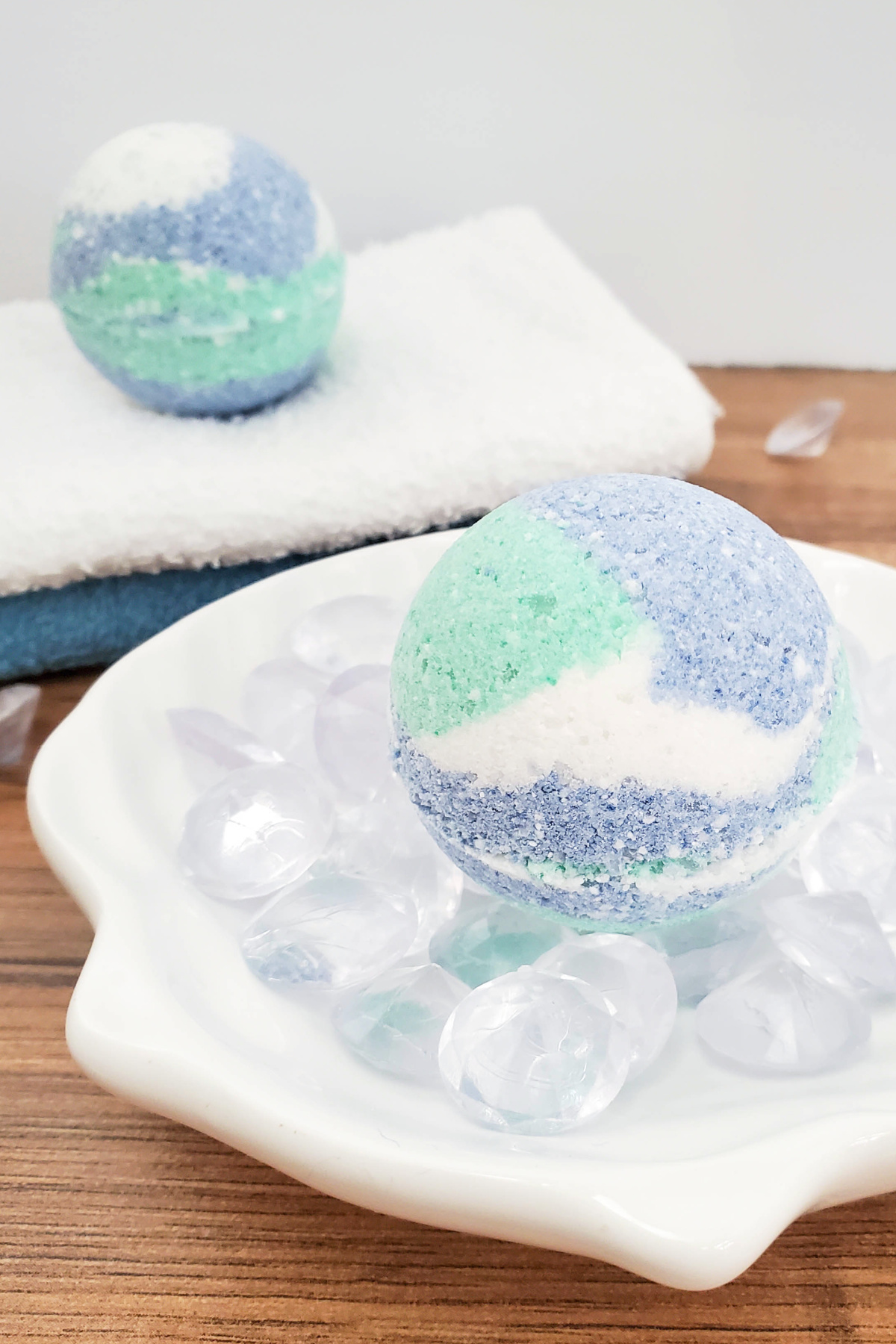 Conclusion
Making your own Earth bath bombs is a fun and easy DIY project with an added bonus – the end product will help you unwind and relax after a long day.
With just a few simple ingredients, you can create your own bath bombs that are exactly what you want. Since these Earth bath bombs are unscented, they also make a great gift or even a craft show seller.