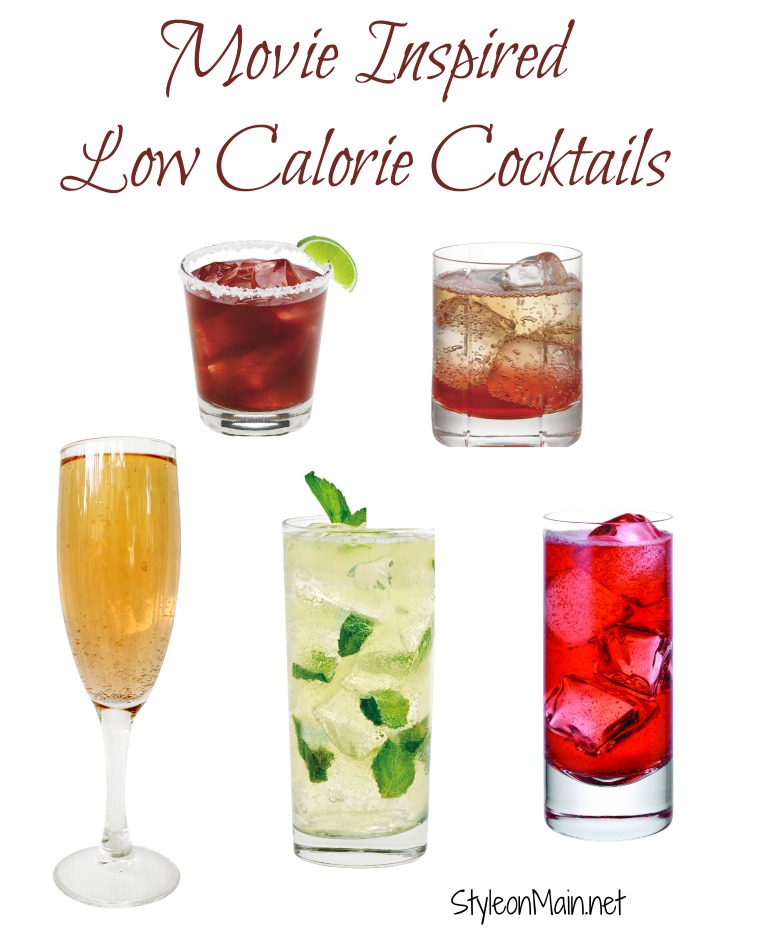 I like to host get-togethers and entertain my friends.  We're not always in the mood for a dinner party and witty conversation, though.  Sometimes we just want to watch a movie and make snarky comments.  Sorta MST3K style.  Here are some fabulous low calorie cocktails that are inspired by some of the most popular actresses.  Check out the low calorie cocktails inspired by movies, too.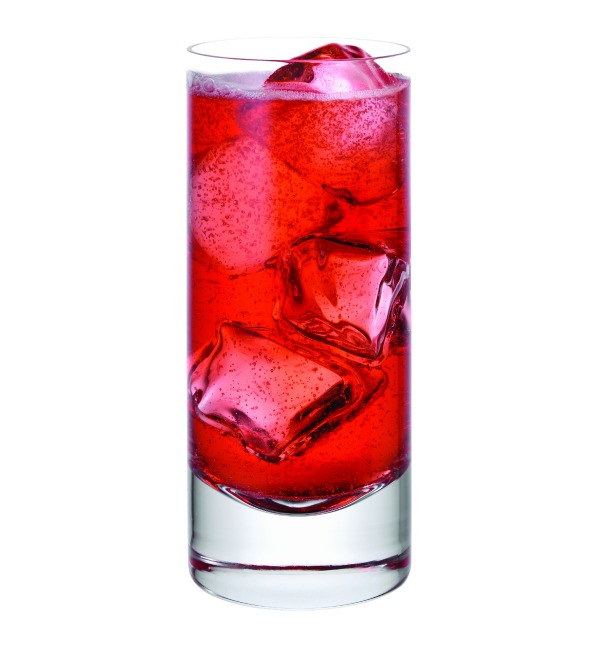 The Sparkling Sandra
Ingredients:
1 part Skinnygirl White Cherry Vodka
4 parts sparkling water
Splash of all natural pomegranate juice
Preparation
Combine vodka and sparkling water over a glass of ice. Finish with a splash of pomegranate juice and enjoy!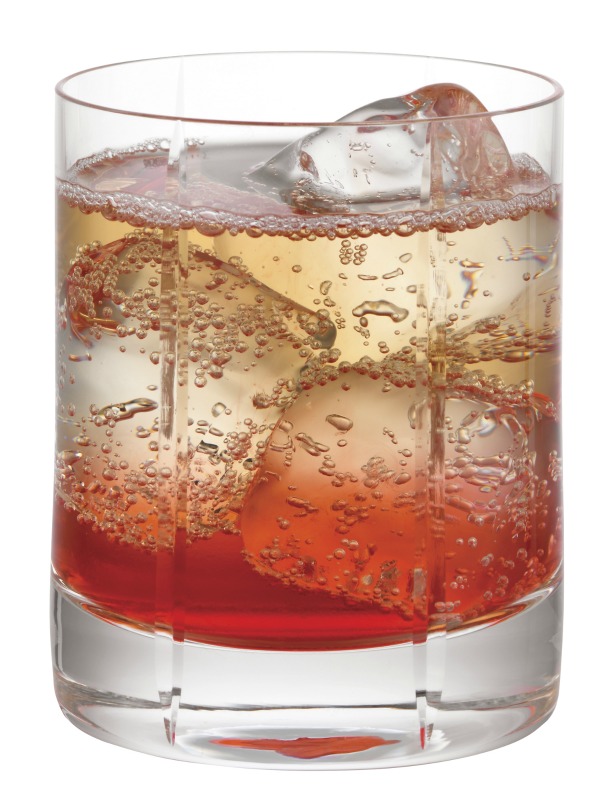 The Classically Cate
Ingredients:
2 parts Skinnygirl Prosecco
1 packet of sweetener
1 part soda water
A splash of cherry juice
1 cherry as garnish (optional)
Preparation
Add all ingredients into a glass.  Stir quickly to mix and enjoy!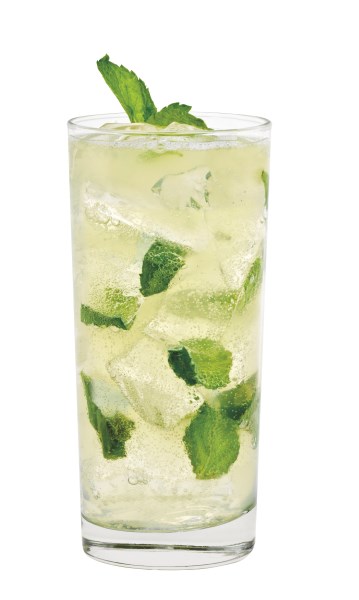 The Meryl Mojito
Who doesn't love Meryl Streep?  She's a classic actress who's a class act.  This modern twist on the Mojito is a perfect companion.
1 part Skinnygirl Prosecco
1 part Light Rum
1 tsp. agave nectar
3 parts lime juice
Splash of lime flavored sparkling water
3 sprigs of mint
Preparation
Shake rum, lemon juice and agave nectar in cocktail shaker with ice.
Top with Skinnygirl Prosecco and pour into tall Collins glass.
Muddle in mint leaves and enjoy!

The Jennifer Juicer
3 parts Skinnygirl Prosecco
1 part pomegranate juice
Preparation
Fill ¼ of a champagne flute with pomegranate juice. Top with Skinnygirl Prosecco and enjoy!
The Leading Lady
8 parts Sauza Blue Silver 100% Agave Tequila
16 parts club soda
2 parts fresh lime juice
1 bunch of fresh mint
3 tbsp. sugar
Preparation
In a small pitcher, muddle together the mint leaves, sugar and lime juice until they start to melt together. Add your Sauza Blue Silver. Fill 4 glasses with ice and pour cocktail mixture ¾ of the way to the top of each glass. Fill each glass with club soda and garnish with an extra sprig of mint.  Serves 4.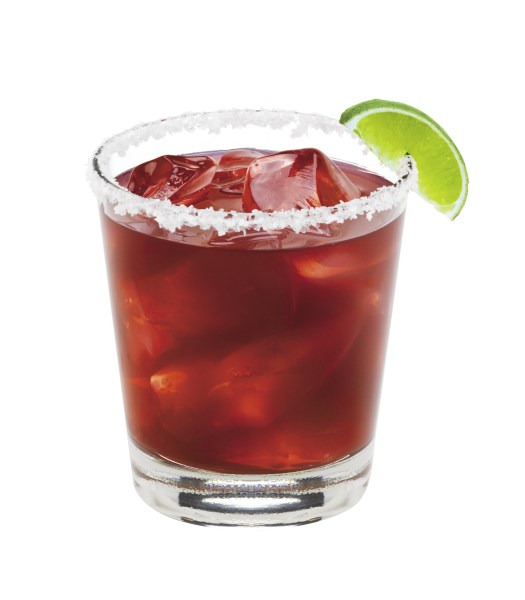 The Red Carpet Cooler
6 parts of Sauza Blue 100% Agave Silver Tequila
2 parts Dekuyper 03 Premium Orange Liqueur
16 parts cran-raspberry juice
8 parts lemon-lime soda
2 tbsp. sanding sugar
Sugar (optional)
1 lime for garnish (optional)
 Preparation
Combine all ingredients in a pitcher filled with ice. Run a lime wedge around half the lip of each glass and dip in sanding sugar to rim. Fill glasses with ice, pour margarita into each glass, and garnish with a lime wedge (optional).  Serves 5.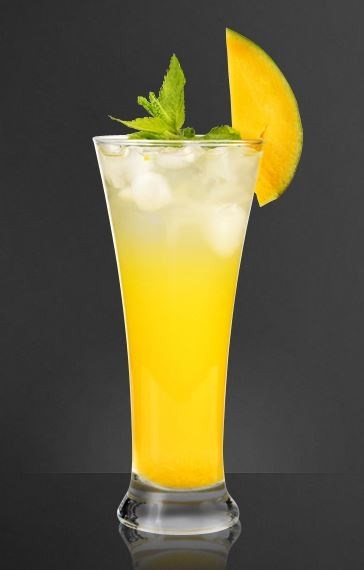 Screen Play Sipper
1 ¼ parts Sauza 901Tequila
½ part agave honey
½ part fresh lime juice
3 parts fresh mango juice
Slice of mango for garnish
Basil leaf for garnish
 Preparation
Shake and serve over ice.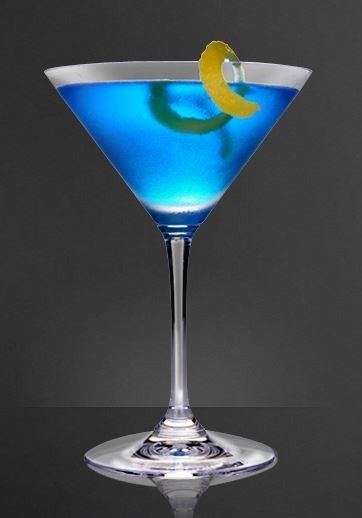 Best Dressed
You certainly don't want to end up on the worst dressed list!  Ain't no one got time fo' that.
1 part Sauza 901 Tequila
1 part DeKuyper Blue Curacao
1 part lemon lime soda
1 part sweet and sour mix
Preparation
Combine ingredients in shaker with ice. Shake and strain into martini glass.