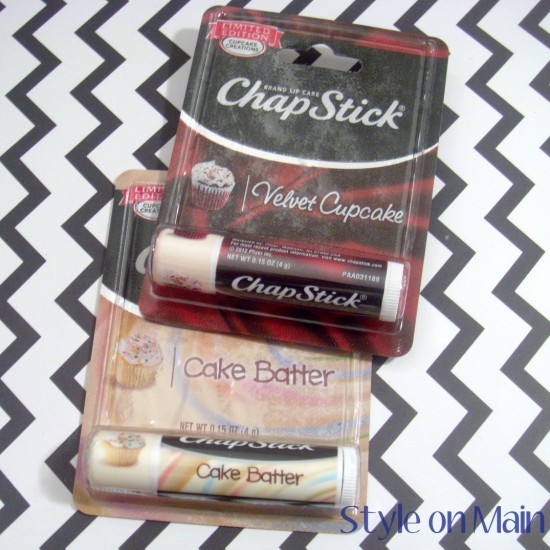 I am a bit of a lip balm addict. I can't stand for my lips to be dry or not lubricated., and I love to try new flavors. Well, our good friends a ChapStick have us covered. They've introduced two new limited edition flavors – Cake Batter and Velvet Cupcake.
Say whaaaat??? That's the very reaction I had when I first heard this news.  I had no idea that there were new Chapstick flavors.  Apparently, they're only available in Philadelphia right now. Wellll…I was able to get my hands on each flavor.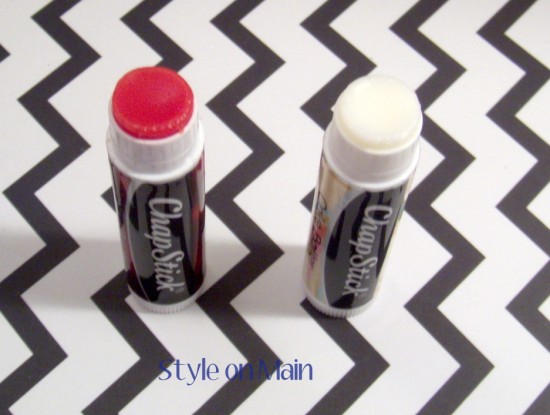 Cake Batter tastes like a sweet Vanilla, while Velvet Cupcake has sort of a cherry-chocolate flavor and scent. The formulation and texture is the same as the regular ChapStick.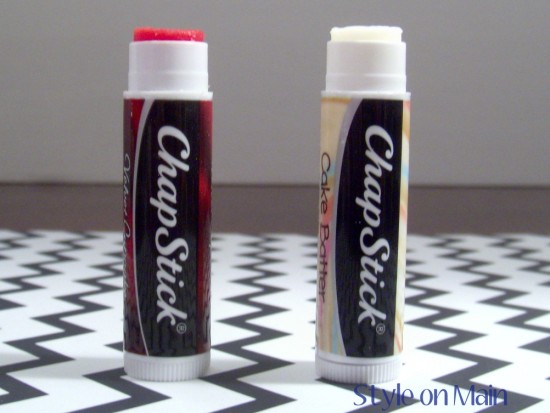 These make a great little giftie for that special person, and are available at mass retailers like Walgreens, CVS, and Rite Aid. But you've gotta hurry! These limited edition flavors of ChapStick are only available through March 31, 2013.
I received sample products to facilitate this post.  I received no other compensation.