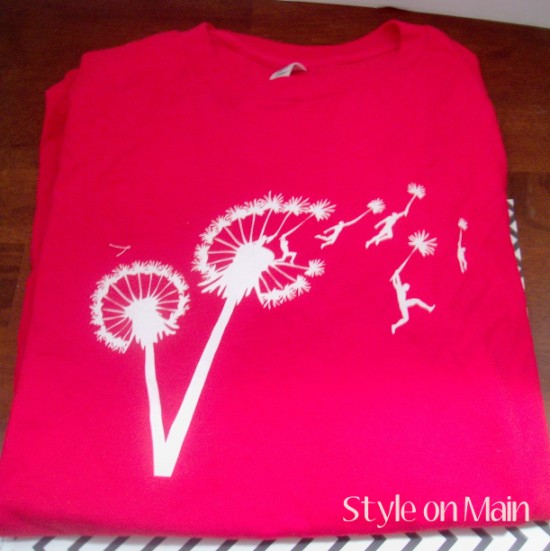 I am a huge fan of independent designers.  I find that they really seem to come up with stuff that's quite unusual and unique.  Generally, it's not something that you're going to find in every store, or encounter a ton of people wearing your item when you go somewhere.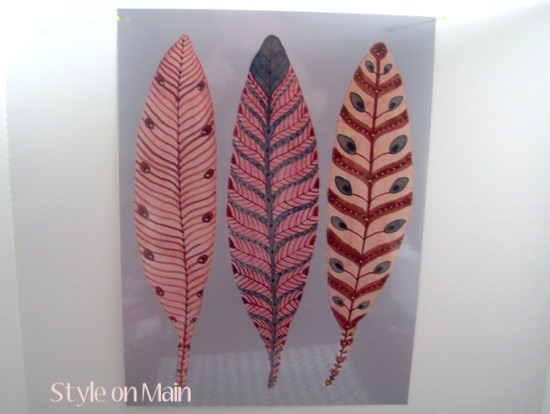 One of the things that makes Indie design so great – the unusualness, the scarcity, the lacking of major distribution – is the same thing that makes it difficult to get your hands on it.  Red Bubble is here to help, at least in the distribution aspect.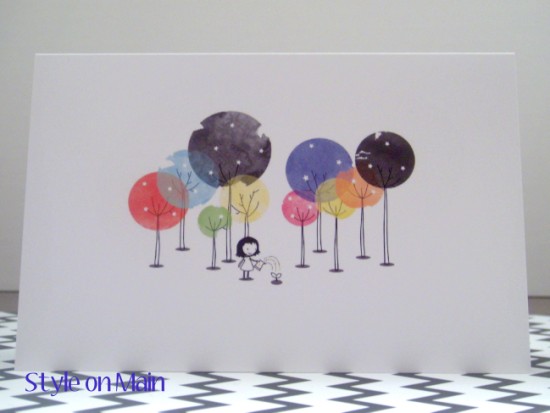 What's Red Bubble, you ask?  It's a fantabulous site where designers and artists can upload their designs, and Red Bubble manufactures and ships the items.  What kind of items, you ask?  Well, there's a little bit of everything.  The Red Bubble selection includes Art Prints in all types of sizes, finishes, and including gallery canvases, stickers, and greeting cards.  They even have T-Shirts and cases for your iPhone, iPod, and Ipad.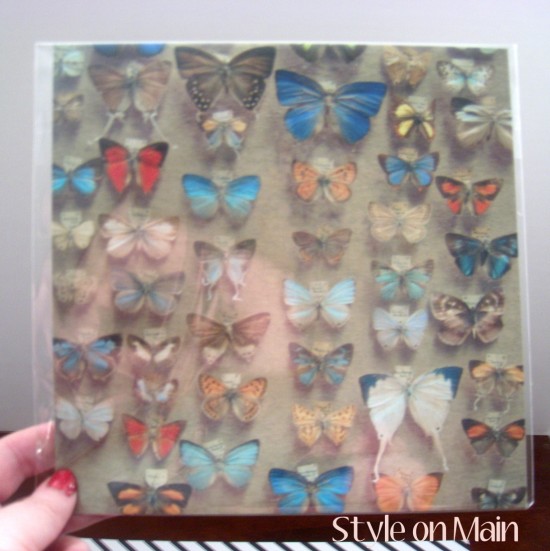 The first time I ventured onto the Red Bubble site, I have to admit, I was a little overwhelmed.  Everywhere I looked, there was great artwork available in a vast array of mediums.  I know that one of the things that indie artists are concerned about is the quality of the items, especially when they're not hands-on in the process.  There's no need for concern.  I was thrilled with the quality of my selections.   The only thing I even noticed that had an issue was that one of the prints was slightly digitized.  However, that had nothing to do with Red Bubble, and was due to the resolution of the original.  And really, unless you're looking at it 4 inches from your face, you can't even tell.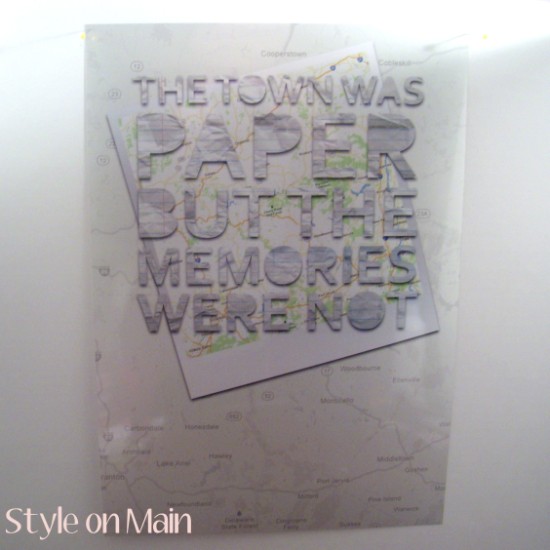 When choosing art prints, there were many choices.  You can get photographic prints in a Lustre or Metallic finish.  Lustre is like a normal photographic print, while the metallic has a silvery, shimmery appearance.  Prints are available in sizes from 8×10 up to 20×30 inches in size.  You can get mounted prints, which are mounted on hardboard.  There are gallery wrapped canvas prints, and pre-matted prints, and even framed prints.  There's even an option to get posters printed.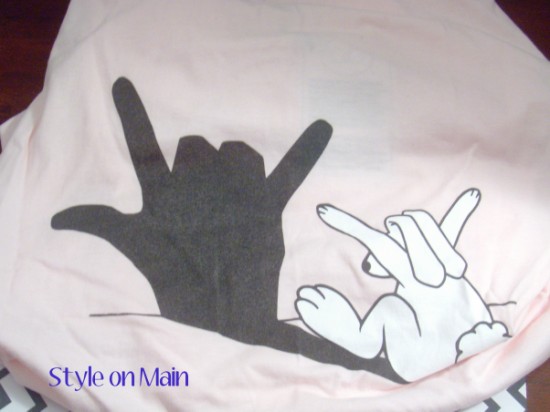 And for the shirts?  Holy moly.  There's 7 different styles of shirts, each of which comes in a wide selection of colors, and two styles of hoodies.  T-Shirts are printed on premium American Apparel blanks, which are made in the USA and oh-so-soft.   Even if, by some miracle, you encountered someone that had a similar shirt, the chances of them having your exact shirt are slim to none.  The designs are silkscreened on the shirts, so they'll always look good.  One other thing that is fabulous – of the 7 styles of shirts, at least two are cut just for women.  YAY!  That means no more boxy cuts.  We can now get a cool tee in a style that flatters our bodies.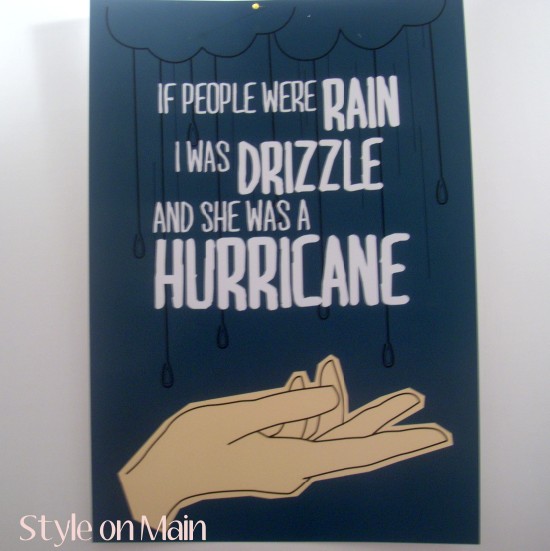 Due to the nature of Red Bubble being basically user curated, the selection is ever-changing.   I can practically guarantee that you'll never see the same thing twice.
Socialize with Red Bubble
You can connect with Red Bubble on their site or on Facebook.
I received an assortment of goods from Red Bubble to facilitate this post.  All opinions are mine.