Staples sent an assortment of their new Back to School items.  All opinions are my own.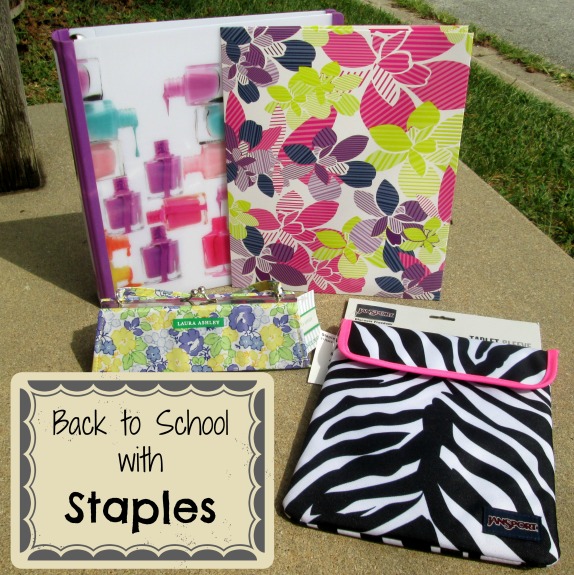 One of the great joys of heading back to school is the shopping for school supplies.  Uh huh, you know that's right.  I go check out the office and school supplies even though I don't even have kids.  I still can't resist the siren's song that is a brand new box of crayons or new markers.  One of the places that I go for new school and office supplies is Staples.
A Few of the Hot School Supplies from Staples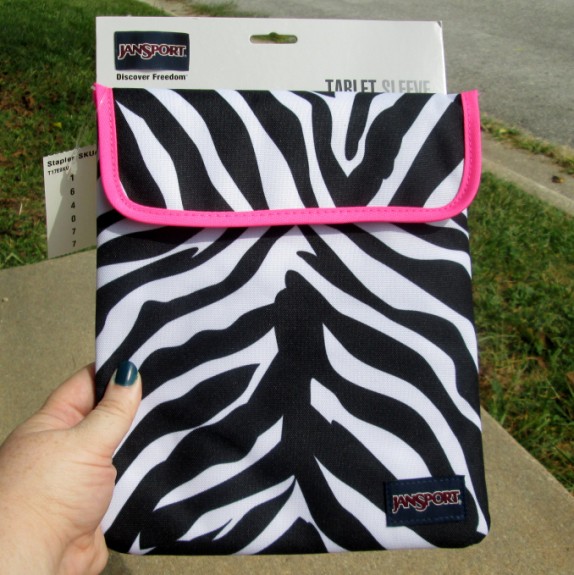 Tablet Sleeve from Jansport – This is a great size for all of your larger tablets, like an iPad or an android tablet.   The zebra print with pink accents is totally fun!  I love an animal print, so this is perfect for me.  The outside feels like a water-resistant canvas, and the interior has a soft, fleece-like lining.  Factor in the padding, and you'll feel totally confident in putting your tablet in here.  Retail price is around $19.99
Confession time.  I bought a Jansport backpack when I was in high school.  I still have that backpack, and I still use it regularly. It is in amazing shape, especially for being old enough to be in high school itself.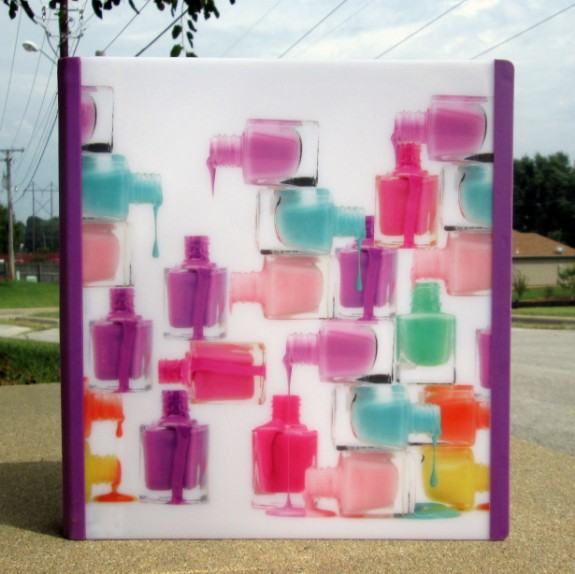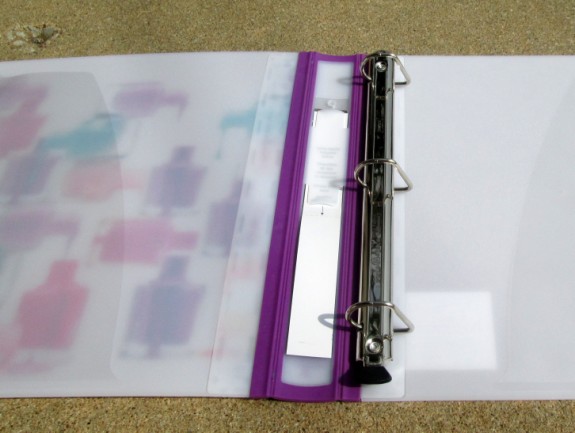 Staples Better Binder – With fun patterns and prints, these binders appeal to everyone.  But that's not all.  The interior has D-Rings, so that your papers lay flat.  The Front also opens to lay completely flat.  I HATE when my papers get all messed up in my notebook.  The D-Rings help to avoid that problem.  And how did they know about my nail polish obsession?  ARV is $8.49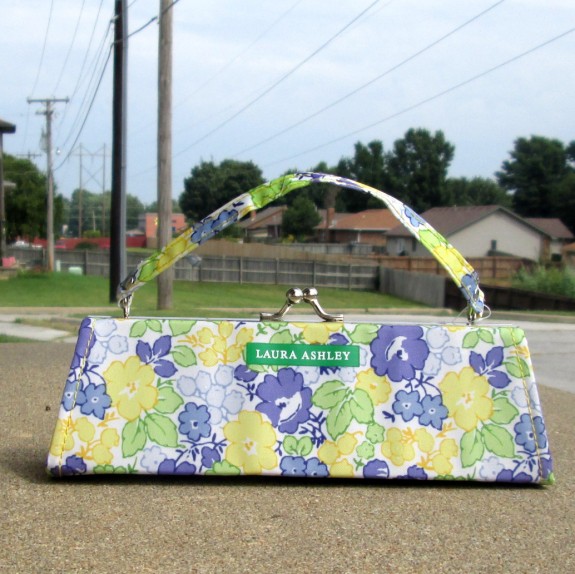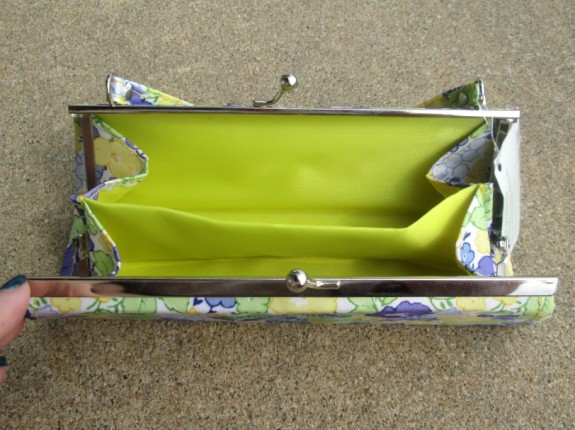 Laura Ashley Pencil Case – So super cute!  These look like a little handbag, with a kisslock closure. I think these would make great favor gifts for a wedding, a bridal shower, or your bridal party.  Plus, they're under $5!  You simply cannot beat that.
Next time you need school supplies, swing by Staples to check out their unique offerings.