When the sun's intensity gets to be a bit much, our Crown Royal Apple Slush recipe is here to save the day.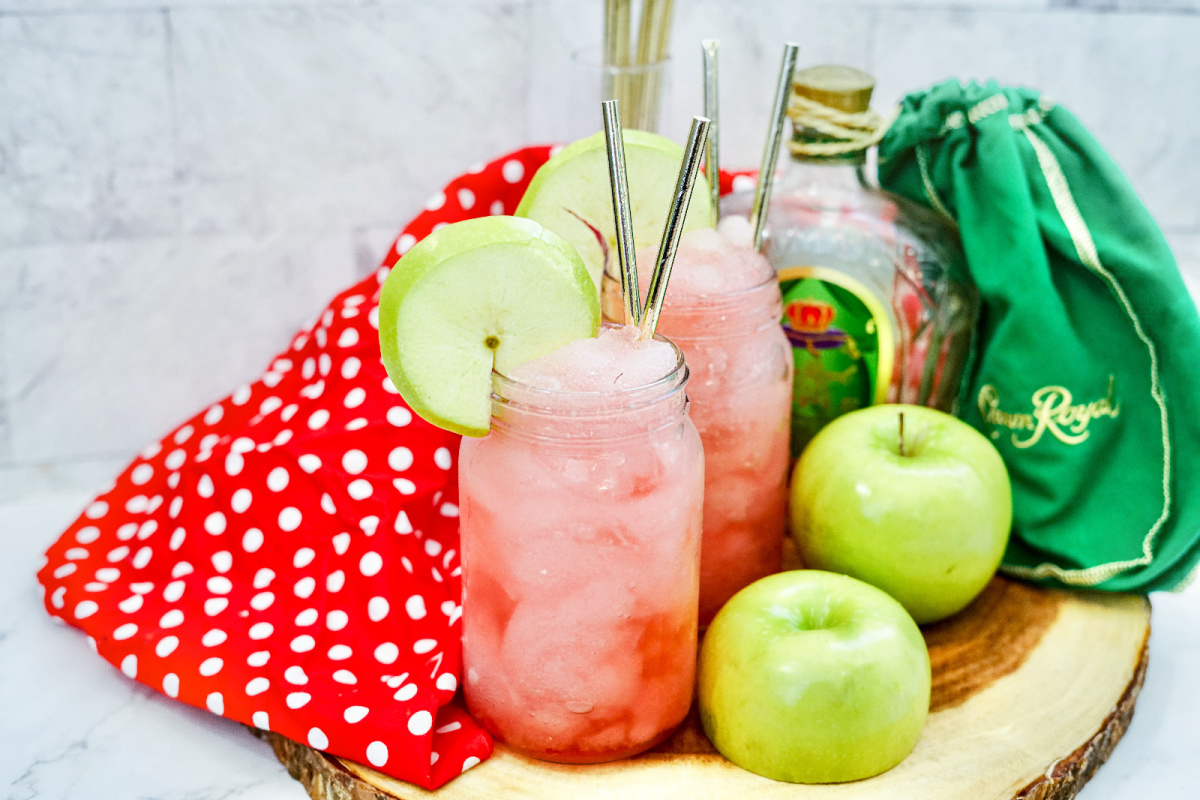 The lively fusion of Crown Royal Apple whiskey and a little Snapple Apple transform into a satisfying slush. Whether you're hosting a summer gathering or just need a cool break, this recipe is your go-to.
Links may be commissioned.
Discover how to make your very own Crown Royal Apple Slush
Ingredients
16 oz Bottle of Snapple Apple
4 oz of Crown Royal Apple whiskey
About 2 cups of ice
Fresh apple slices for garnish
Tools That Make It Easy
These tools are your partners in crafting the perfect slush:
Blender: Your trusty sidekick for blending all the flavors into a harmonious mix.
Measuring Cups: For precise measurements and a balanced taste.
Apple Slicer: A handy tool to slice apples effortlessly and add that finishing touch.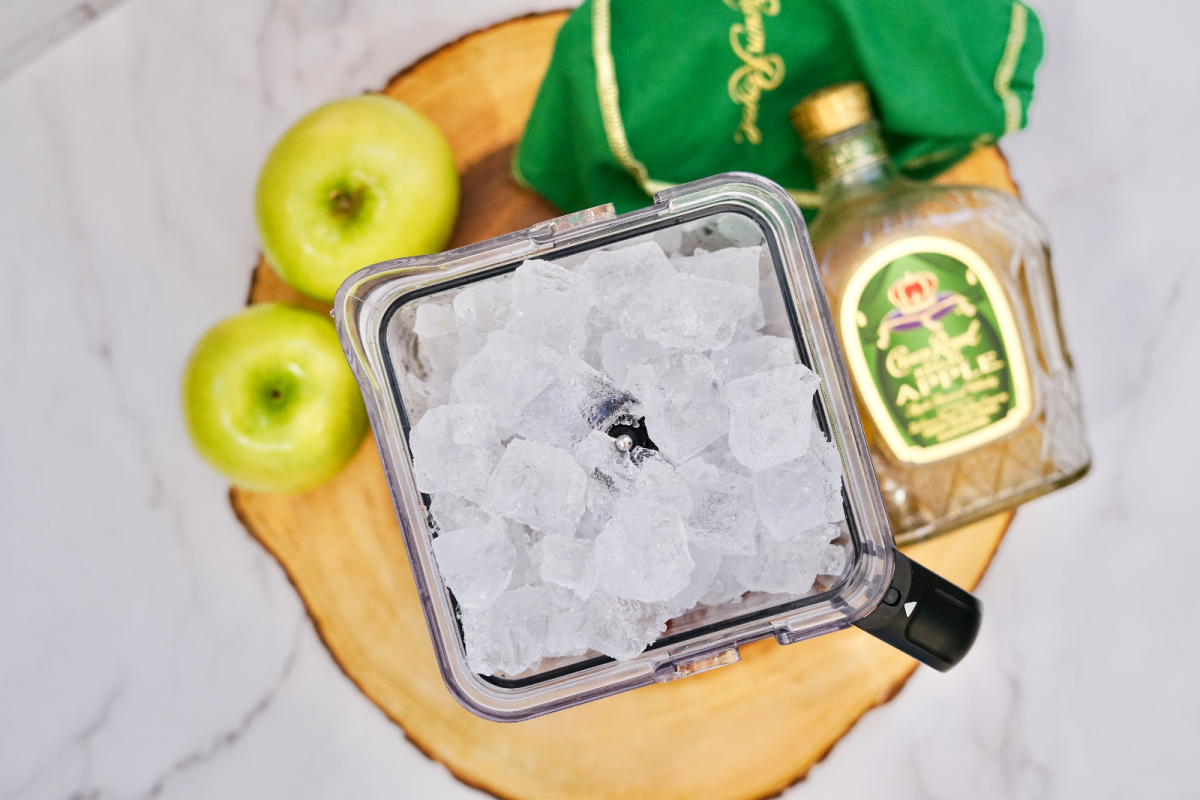 Step-by-Step Guide
Step 1: Gather Your Ingredients Round up your team of flavors: the Snapple Apple bottle, 4 oz of Crown Royal Apple whiskey, around 2 cups of ice, and fresh apple slices for that extra flair.
Step 2: Blend the Flavors Combine 4 oz of Crown Royal Apple whiskey and the entire 16 oz bottle of Snapple Apple in your blender. It's the dynamic duo that'll set the stage for your slush.
Step 3: Add the Chill Toss in about 2 cups of ice. This is where the cooling magic happens, turning your mix into a refreshing slush.
Step 4: Blend Until Smooth Fire up your blender and let it work its magic. Watch as the ice, apple, and whiskey combine into a delicious slushy symphony.
Step 5: Garnish and Serve When your Crown Apple Slush reaches that perfect slushy consistency, it's showtime. Pour it into glasses and top each one with a fresh apple slice. Instant sophistication!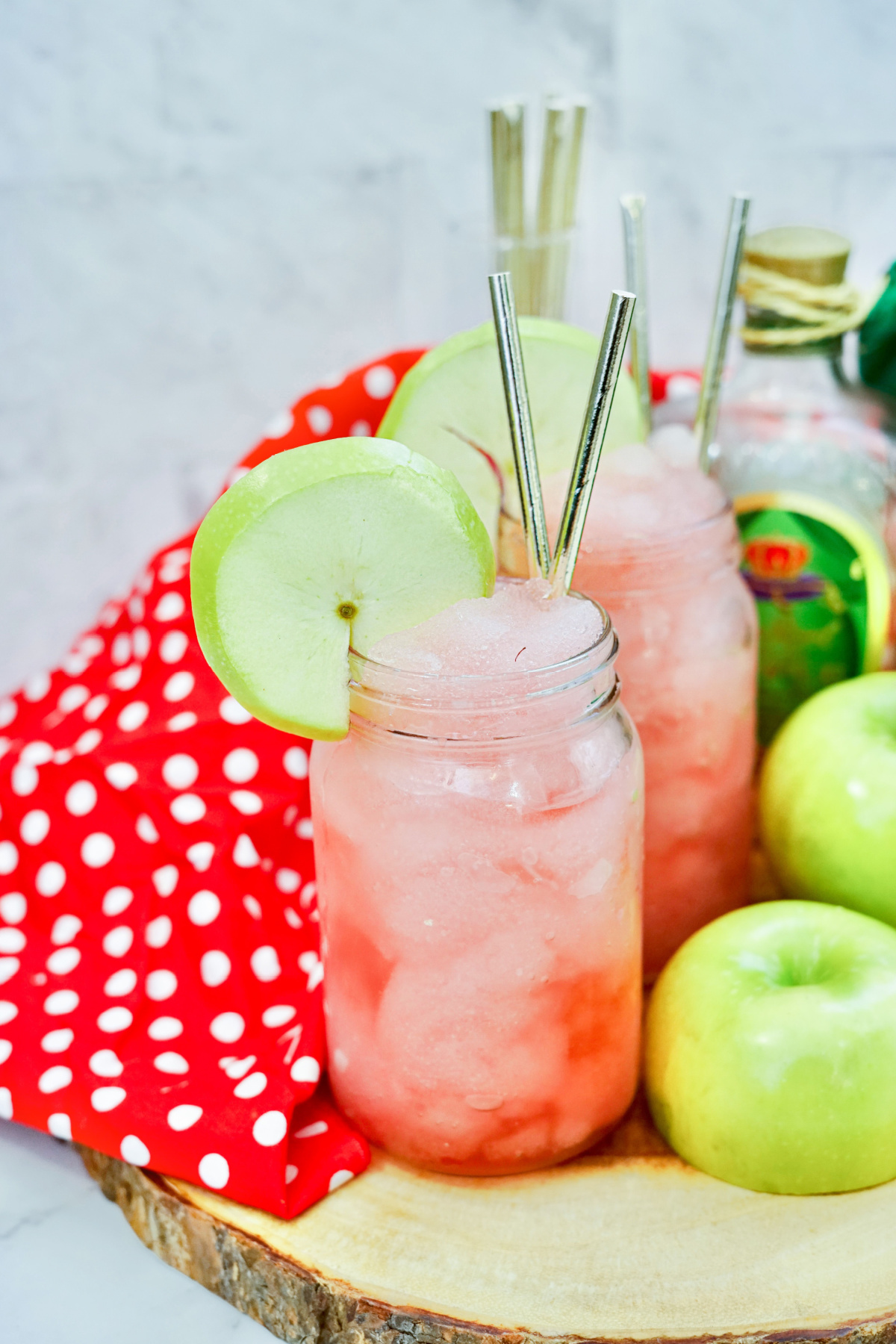 Pro Tips for Extra Enjoyment
For an added kick, rim your glasses with cinnamon sugar before pouring in the slush.
Play around with the amount of Crown Royal Apple whiskey to suit your taste preferences.
Feeling adventurous? Try different types of apples to switch up the flavor.
Other Cocktails You May Enjoy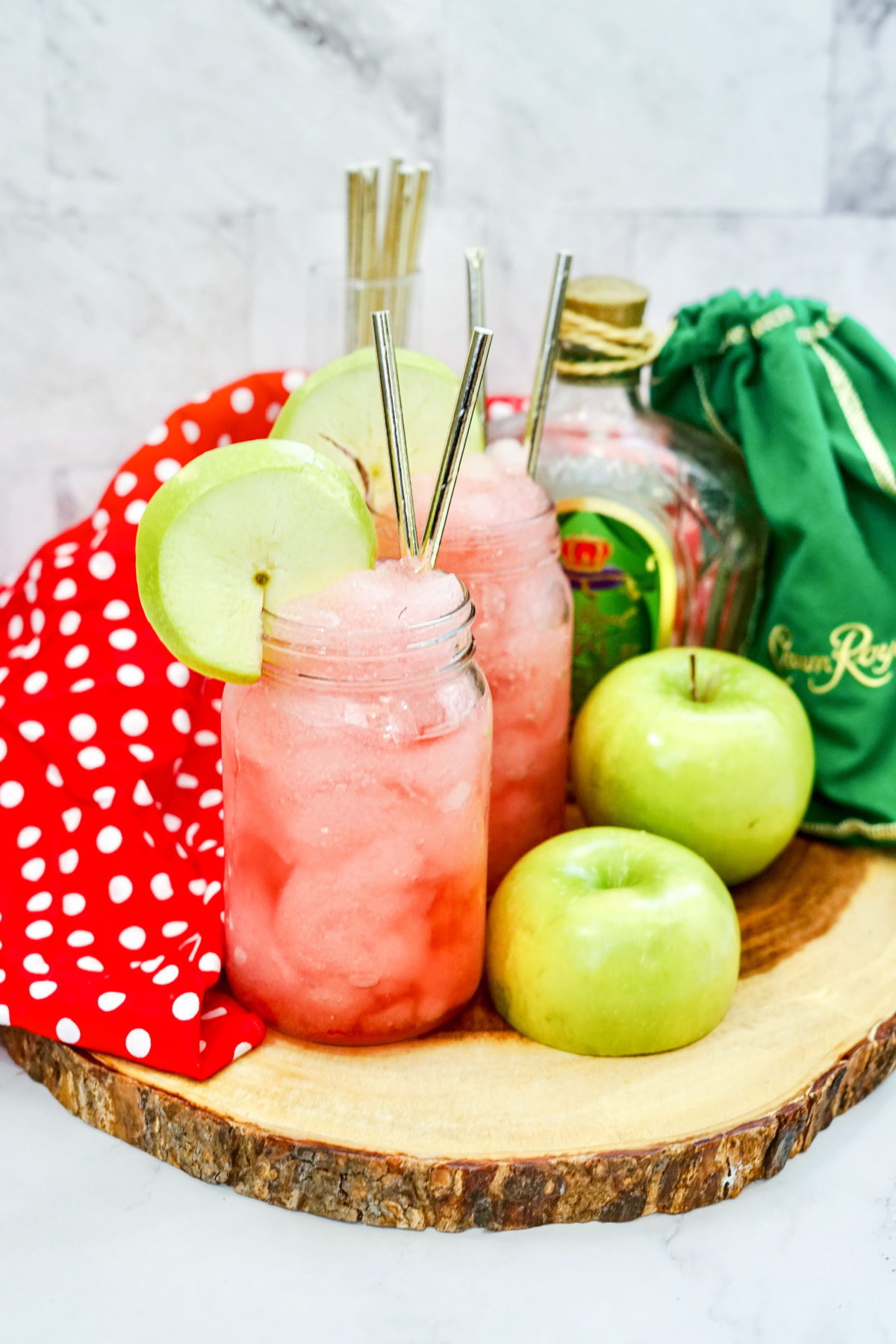 Raise your glass to the Crown Apple Slush – a tantalizing blend of Crown Royal Apple whiskey and Snapple Apple, chilled to perfection that beats the heat. Remember to enjoy responsibly and take in the sweet relief of your homemade Crown Royal Apple Slush. Cheers to your refreshment success.