Do you get out of bed when the alarm clock goes off, or do you need a little prodding? Something like an amazing scent that wakes you up.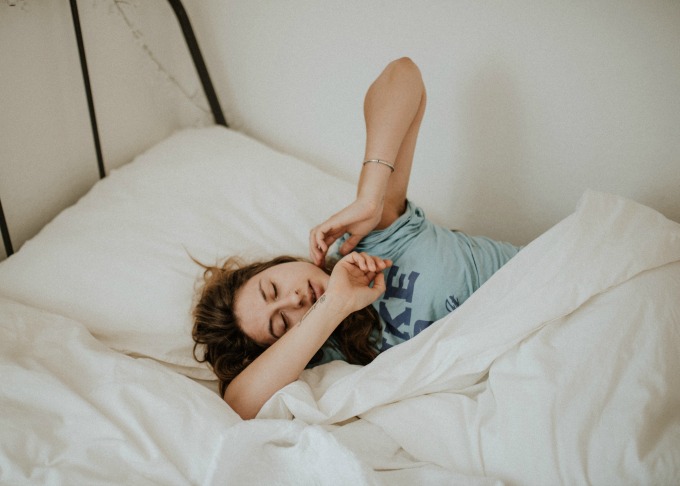 Some people are morning people, while others just aren't. Personally, I can usually get up and get going when the alarm goes off. Usually being the key word there. But I know that's not the case for everyone.
Links may be commissioned. We make a small percentage if you purchase through them.
Coffee, bacon, and pancakes aren't the only enticing scents to prod you out of bed in the morning. Try one of the many aromatherapy scents that can help wake you up and jump start your day. What better way to get your day off to the right start? Why not try one of these great scents to wake you up and help get your day going?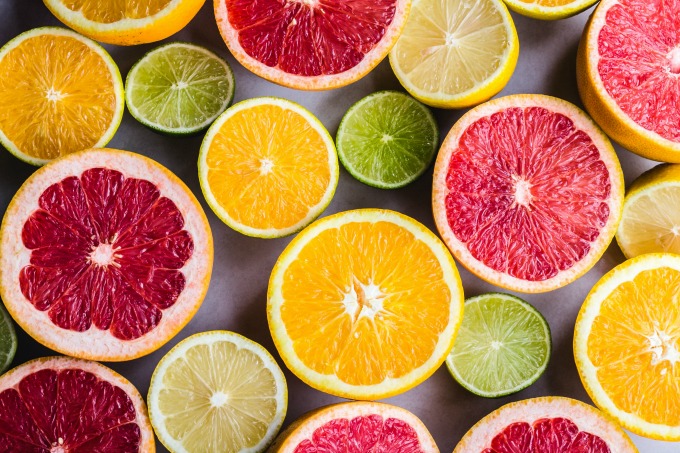 The Scents
Citrus: Citrus has such a bright, clean scent. It's a great way to wake up refreshed and ready to start your day. There's just something about the fresh crisp scents that really seem to help motivate you. Lemon is a great scent to help wake you up and putting a little pep in your step. In fact, the aroma of a fresh slice of lemon can perk you right up.
Lavender: What??? The inclusion of lavender in this list might come as a surprise. Especially since lavender is generally used as a scent to help aid with relaxation, stress relief, and sleep. This herb, however, can not only help you sleep soundly, but it will also help you wake up more rested. Who knew??
Peppermint: Mint isn't just for toothpaste in the morning. The bright scent of peppermint will absolutely open your eyes and get your day off to an energizing start. There's a reason it's used as a stimulating scent, after all.
Jasmine: Jasmine is another scent that has shown promising results in helping to wake you up. This scent helps you to be more alert, which can be oh so important, especially in the morning. After all, making sure everyone has what they need for the day just means you won't have to make a special trip to school later. Jasmine is another combination scent that helps with both relaxation and wakefulness.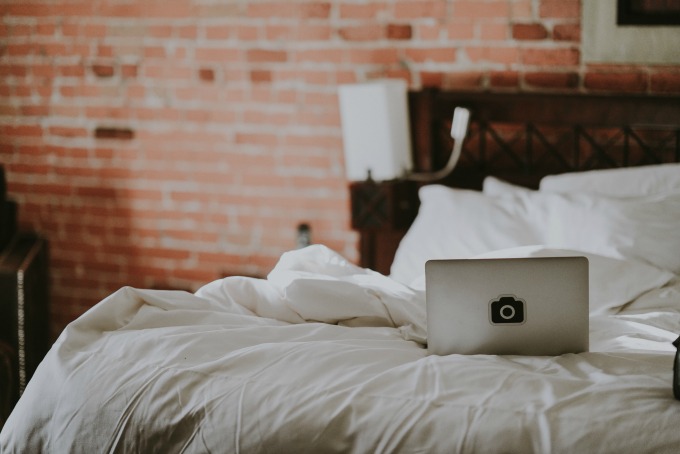 How to Use Aromatherapy to Wake Up
There are several ways that aromatherapy can help to wake you up, and start your day off on the right foot. Here are a few ways to help the stimulating scents reach you.
Handkerchief or Scented Item
Back in the ages of the plague, noblemen and women would carry a scented handkerchief with them. This helped them stave off the odors of the bodies decaying, but was also believed to help shield them from disease.
This is sort of the same idea. Sprinkling a few drops of essential oils on a handkerchief or other item and inhaling can be a delightful way to start your day. You can even use a small pillow that's either scented with essential oils, or stuffed with some of the dried herbs. Be careful when sniffing or inhaling essential oils, however, as they're very concentrated and can be too strong. If you do smell directly from the bottle, using a wafting motion is your best bet.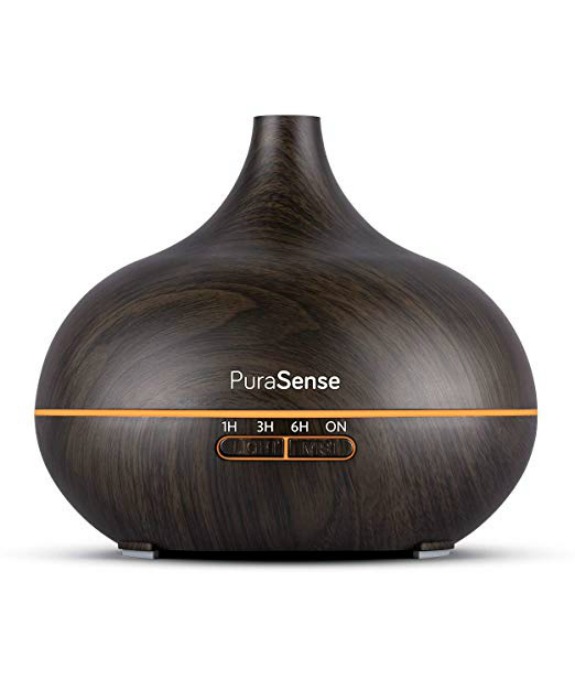 Get a Diffuser
If you're going to be practicing aromatherapy, you'll definitely want to invest in a diffuser. You can purchase an aromatherapy diffuser practically anywhere, from big box stores to Amazon to your favorite natural foods store. Diffusers work by helping to create a scented mist of diluted essential oils. This makes them safer to inhale, and depending on the scent you're using, helps to affect your mood and spirit. An energizing scent blend will help get you through those mid-afternoon slumps. A diffuser is perfect for a scent like lavender, which helps you relax, sleep soundly, and wake up rested.
Diffuser Alarm Clocks
So, you love your essential oil diffuser, but you want to take it a step further. Why not try an aromatherapy diffusing alarm clock. These alarm clocks are specially designed to not only sound an alarm that it's time to wake up, but also diffuse stimulating scents into the air. It's a one-two punch to help you wake up more easily. Plus, the diffuser alarm clocks have timers, so your energizing scents won't keep you up at night.
Lotions and Bath Products
It's easy to add some aromatherapy to your morning routine. Pick out specially scented soaps, body washes, and lotions that say they have an invigorating scent. Or, you can look for citrus, mint, eucalyptus, and coffee scents. These can be bought online, in many health and specialty stores, and can even be handmade.
Aromatherapy isn't just for relieving stress and massages. The right refreshing scents can help wake you up and get your day started. Keep that handkerchief handy during the day, as well, in case you start feeling a little sluggish in the afternoon. Plus, it makes a great show, and you can claim you've got the vapors.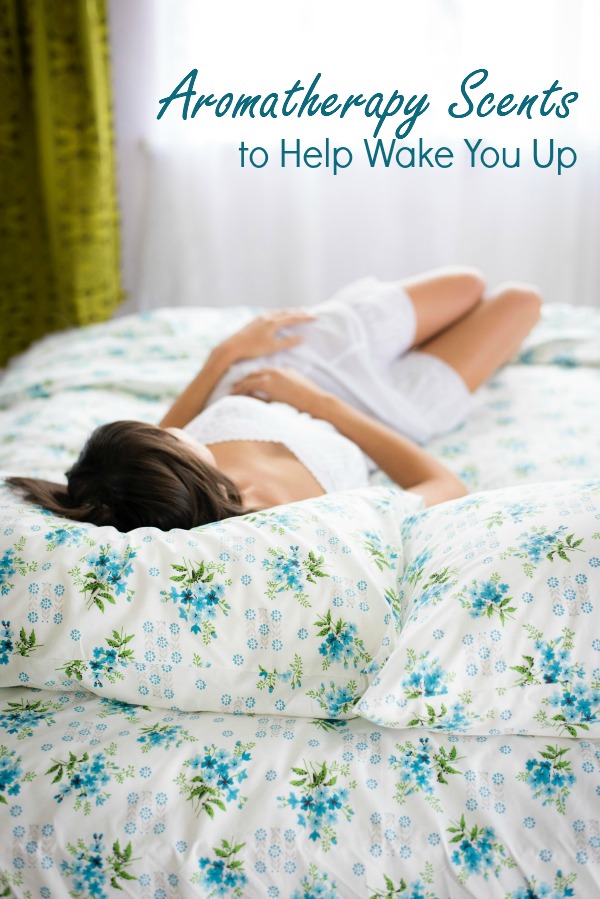 You may also like