Are you a fan of American Horror Story?  It seems to be one of the can't miss shows among many of my friends.  Enjoy the show with one of these American Horror Story inspired cocktails.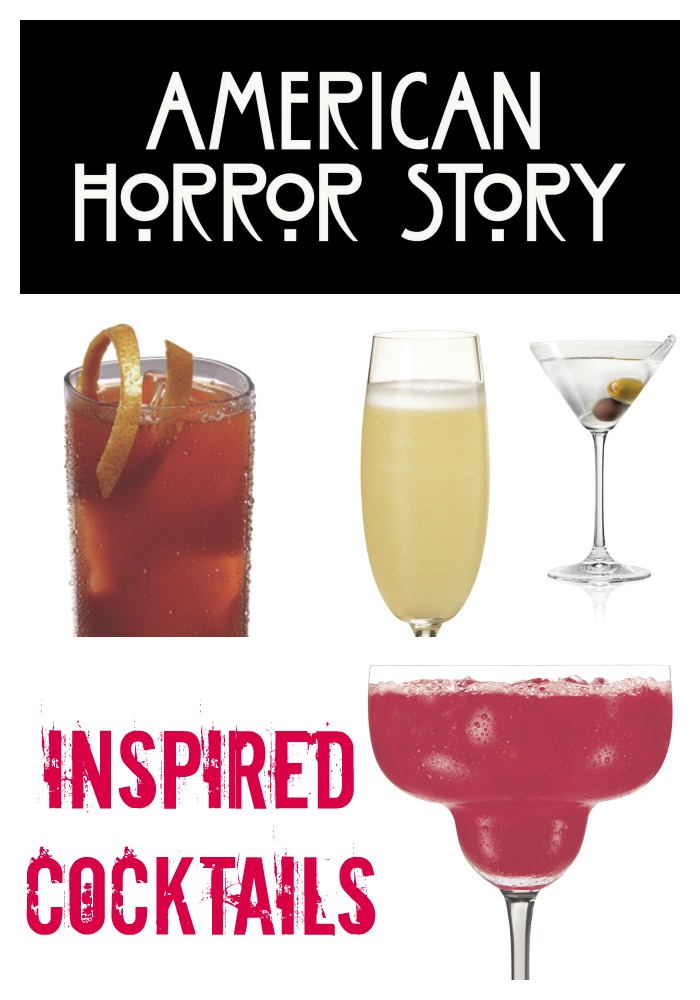 Fiona's Filthy Martini
Channel your inner diva with this extra dirty take on the classic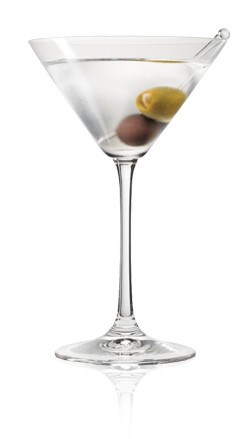 2 parts Skinnygirl Bare Naked Vodka
2 parts olive juice
Splash of dry vermouth
Fresh olives to garnish
Directions
1)      Shake ingredients with ice.
2)      Pour into a martini glass and garnish with fresh olives.
The French Quarter
This updated twist on the French 75 was Fiona and Marie Laveau's cocktail of choice for toasting their alliance

1 part Skinnygirl Prosecco
1 part gin
1/3 part superfine sugar
½ part lemon juice
Lemon twist for garnish (optional)
Directions
1)      Combine gin, sugar, and lemon juice in a cocktail shaker filled with ice.
2)      Shake vigorously and strain into a flute glass.
3)      Top with Skinnygirl Prosecco.
4)      Garnish with a twist of lemon (optional)
Strawberry Supreme
Raise a glass to the newest supreme with this strawberry champagne concoction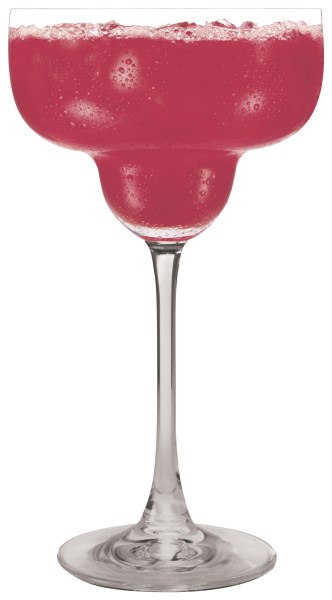 2/3 part Sauza Blue Silver 100% Agave Tequila
1/3 part DeKuyper Strawberry Patch Schnapps Liqueur
1 part frozen limeade
1 part sparkling wine
1 part water
Handful of strawberries (optional)
1)      Combine all ingredients in a pitcher with ice.
2)      Add fresh sliced strawberries (optional).
3)      Stir.
4)      Pour  and enjoy!
*Serves 8
The Seven Wonders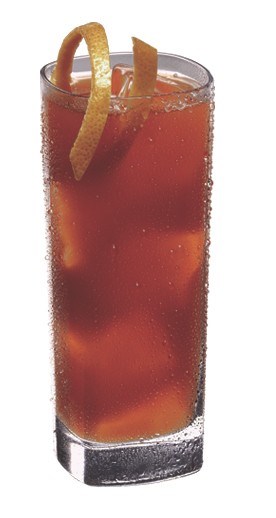 2 parts of Sauza Blue 100% Agave Silver Tequila
  8 parts cranberry juice
  4 parts orange juice
  2 oranges
  1 part orange liqueur
  2 tbsp. sugar
  Orange twist for garnish
Directions:
1)      Zest the orange onto a small plate. Combine with the two tablespoons of sugar.
2)      In a shaker, combine the sugar and orange zest mixture with the cranberry juice, orange juice, Sauza Tequila, orange liqueur, and the juice from the two oranges.
3)      Pour and garnish with an orange twist.
*Serves 2