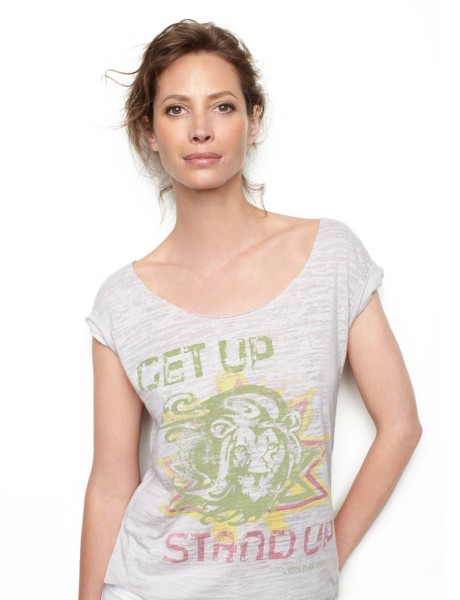 Sometimes, you just struggle to find the words that you're searching for.  How do you express your feelings and emotions?  For me, one of the things that brings out the emotions is music.  While the melody can be powerful, what really gets to you is the lyrics.
What better way to show the world what you feel than by wearing your heart on your sleeve.  Or your hoodie, a scarf, or even a necklace.  That's where Lyric Culture comes in.  Lyric Culture creates fun and fantastic clothes and accessories that have lyrics to your favorite songs on them.  So fun!
These aren't just any old band shirts, though.  Oh no!  I mean, I love my vintage concert tees, and I have a collection of them, but sometimes you want to wear something that's a little more subtle than "SKID ROW 1992" Lyric Culture's items are almost subtle, more like a wink and a nod to the band or song you're a fan of.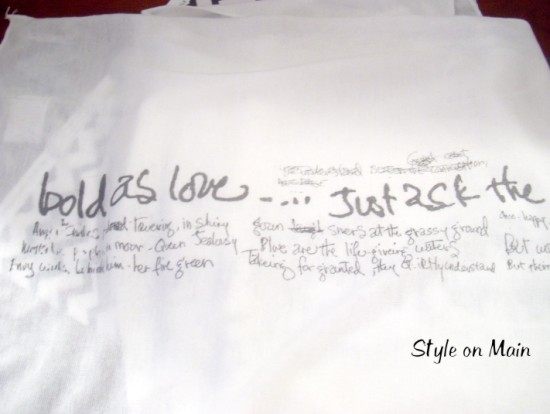 Items like the scarves have handwritten lyrics on them.  The Bold As Love scarf, from the Jimi Hendrix Collection, includes Jimi's actual handwritten lyrics as the design.  How cool is that?  Even better, it's a great accessory for both men and women.
The shirts have a graphic that relates to the song and/or the artist.  Then, they're done in fun colors, unique cuts and styles, and special treatments.  The fleece hoodies are oh so plush and snuggly, but not too heavy.  Many of the tees have an enzyme wash, which gives them that fabulous lived in feel.   Oh, and did I mention that they're also made in the USA?   Lyric Culture's items feel like American Apparel or similar quality of items.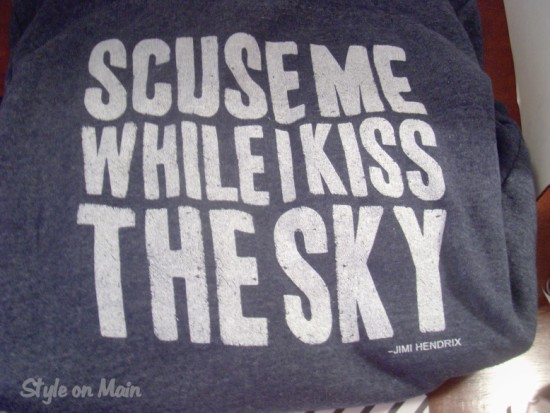 One of the other things that I really like about Lyric Culture is the fact that their items are licensed by the artists and publishing houses.  Why should you care, you ask?  It means that the people who bring you the music that you love get a piece of the pie when you buy something from Lyric Culture.  That's pretty awesome, right?
I'm not the only one feeling this line, though.  Lyric Culture has become a huge hit with  celebrities, and I totally see why.  The line has been spotted on a myriad of who's who, including Rihanna, Stacy Kiebler, Tori Spelling, Audrina Patridge, and Christy Turlington Burns.
Socialize with Lyric Culture
You can connect with Lyric Culture on Facebook, Twitter, and Pinterest.  Be sure to check out their website, too.