I received Mirenesse Lip Bombs for editorial purposes.  Opinions are my own.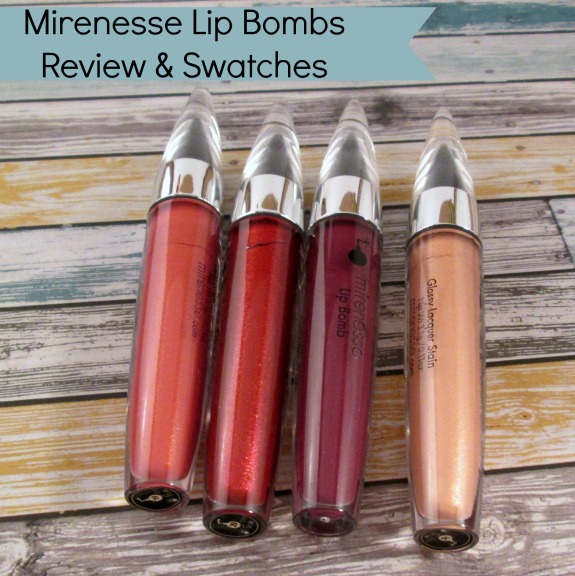 Lip colors are so difficult to get right. Lip gloss tends to fade really quickly. Lip stains can be chalky, leave a weird texture on your lips, or feel like a marker. Lipsticks tend to last longer, but may feather out or get all over your teeth. What is a girl to do?
I think I may have found a fab solution to our issues. Mirenesse Lip Bombs. They have somehow discovered how to combine lip gloss, lip stains, and a lip lacquer into one convenient item. How great is that?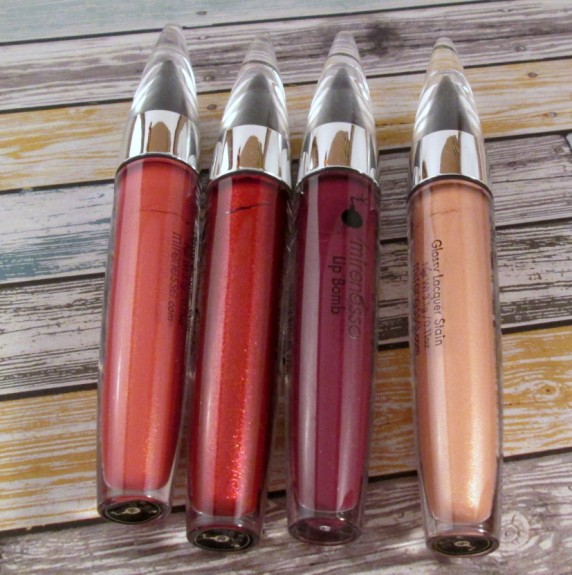 I recently tested out 4 colors of the Mirenesse Lip Bombs. The colors don't have names, just numbers. I think that makes them a little bit easier to remember which one you want or love.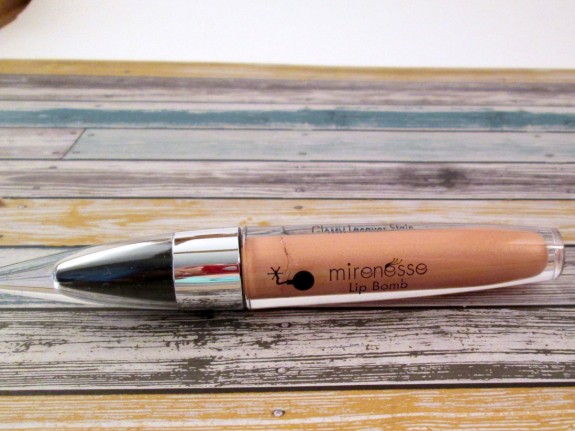 16 – A gorgeous nude shade. A bit of a champagne color with some subtle shimmer. Really pretty, and flattering for so many skin tones.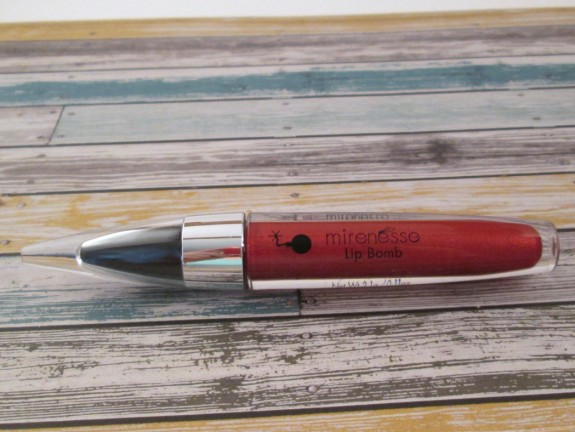 29 – The perfect red. Leaning a little more towards the cherry red with a gorgeous amount of shimmer. This reminds me of the red metal flake car paint, but only in the best of ways. This is great for a night out or if you're feeling particularly sexy.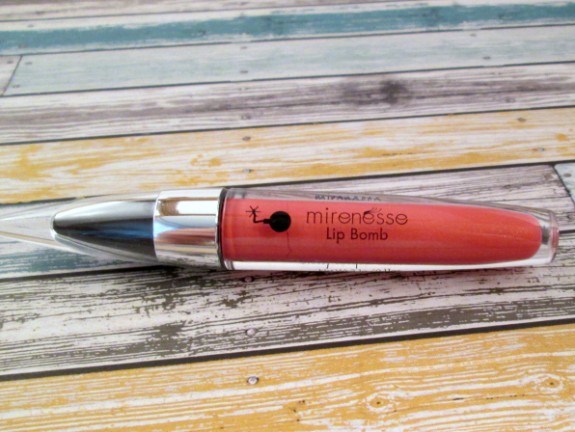 19 – A beautiful dark rose pink. Girly, and great for everyday wear. This is the one I reach for on a daily basis.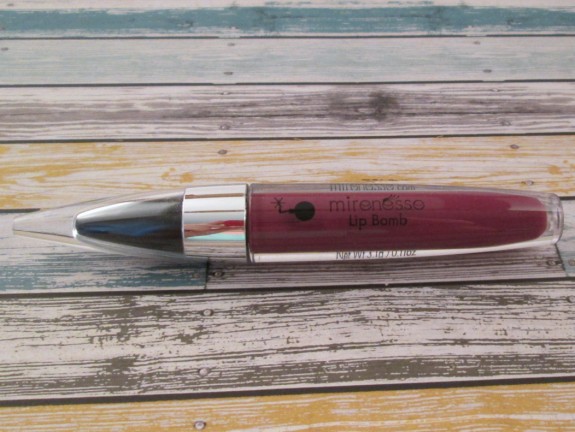 23 – A dark reddish-purple shade. Ideal for those vampy looks. The formulation on this one seems to be a bit thinner than the others.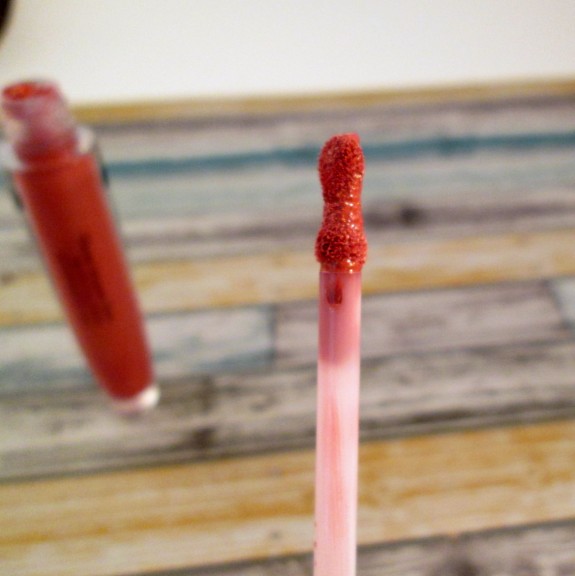 The applicator wand is unique, too. Rather than the typical doe foot, it's like an hourglass shape that has a bit of a brush effect on the end. This allows you better control of the magical lip potion and where/how you apply it.
These colors didn't fade for hours, and my lips stayed moisturized. That's really saying something for someone who wears lip balm all the time. Even after the gloss wore off, the color stayed, and it looked like a great lip stain. No one wants to continuously have to touch up their lipstick.
Mirenesse Lip Bombs are infused with Vitamin E, botanical oils, and other good for you ingredients. They also have a little bit of mint in the product.
You can purchase the Mirenesse Lip Bombs on their site. They are a little pricey, even for high end makeup, but it's worth it for the perfect shades!