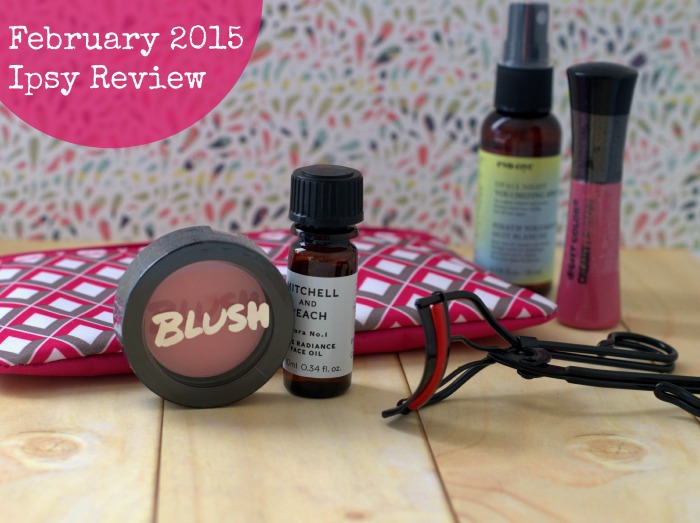 I've subscribed to Ipsy for a while now. Probably a couple years or so. I always intend to blog my monthly Ipsy bag, but then I'm sort of "meh" about it when it arrives. I have to stop looking at the preview! I decided that's part of the problem – I already know what's in there, so I'm not enthused when it arrives. I've decided to stop doing that, and see if it improves my experience. Anyway, this is what was in my February 2015 Ipsy Bag.
February 2015 Ipsy Bag review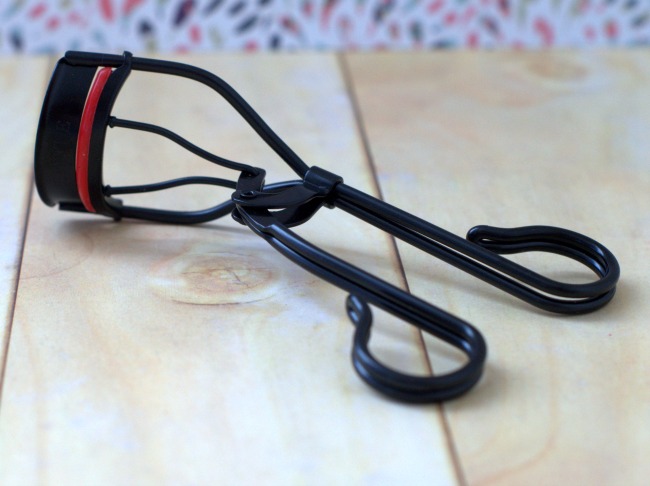 Emite Makeup Eyelash Curler – A good eyelash curler is a must have for your makeup arsenal. It helps to open your eyes and make them larger and appear more alert. Emite is a Swedish makeup brand, and their eyelash curlers retail for approximately $23.50 US.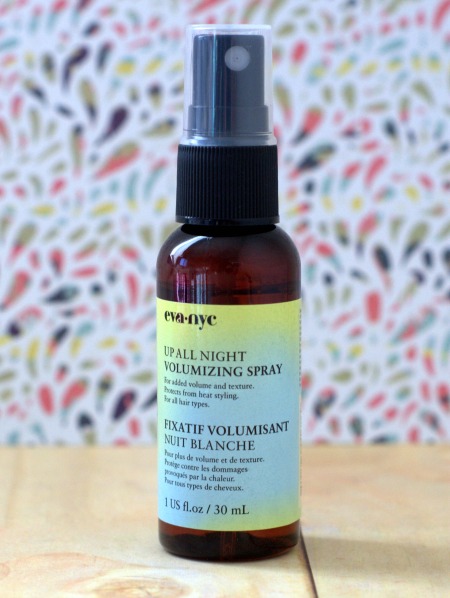 Eva NYC Up All Night Volumizing Spray – This spray is a two-fer. It helps to add volume to your hair and hold your style. It also helps to protect your hair from the heat sources. I haven't tried this yet, but all the reviews I've seen have been glowing. We received the 1 oz size, which retails for $10.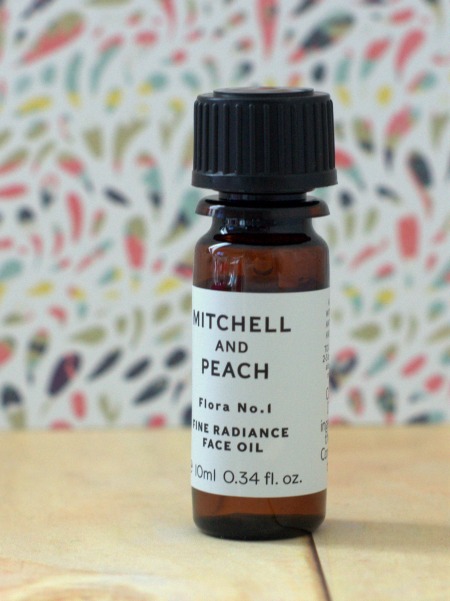 Mitchell and Peach Fine Radiance Face Oil – This is chock full of good stuff like vitamin E and vitamin B, which are anti oxidants and tighten your skin tone. However, I'm a bit leery of adding straight oil to my face. It just seems counter-intuitive. And since my skin isn't dry, I'm not sure this is the right product for me. Full size of 20ml retails for about $45. We received the 10ml size, for a value of $22.50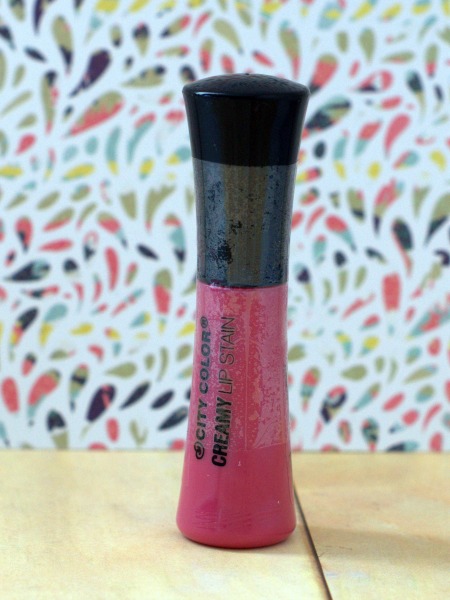 City Color Creamy Lip Stain – This is a hybrid between a lipstick and a lip gloss. I think there's a place for that, really. Supposedly it goes on thick, creamy, and glossy, yet sets matte. Hmmm…I may have to bust this open, as I'm ALL ABOUT the matte lip this season. I received the Flirtini shade, which is a bold pink. Retails for $5.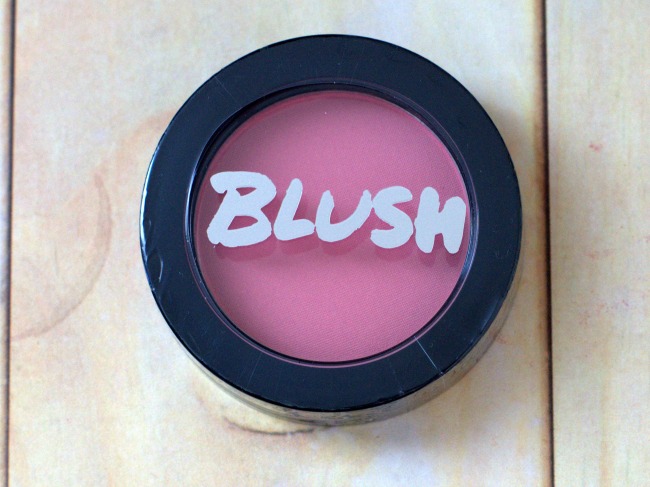 Model Co Blush in Cosmopolitan – This is a great pinky shade that's so flattering on everyone's skintone. I think blush is sometimes overlooked – I know I'm guilty of it! Model Co is a mid-range brand, and the blush retails for $22.
The bag itself – The bag itself was an adorable, almost argyle pattern in fuschia, mocha, and white. Very preppy looking. You'd probably pay $5-8 just for the bag.
All in all, my February 2015 Ipsy bag was pretty decent. I think sometimes you need to be open to new products, and at times, we all get jaded. In all, my February 2015 Ipsy bag had a retail value of about $83, not including the bag itself. That's really not too shabby for a $10 investment. Wanna sign up? You can do so through my link, and I *think* you skip the waiting period.
I pay for Ipsy with my own money. If you sign up through my link, I get some Ipsy points – the same as everyone else.