Easter is one of those holidays that many people celebrate. While you may not be hunting for the hidden eggs, or competing in some of the other games, unless you're helping a kid, why should adults miss out on the goodies and fun of an Easter basket? We've gathered up some of our must have Easter gifts for adults.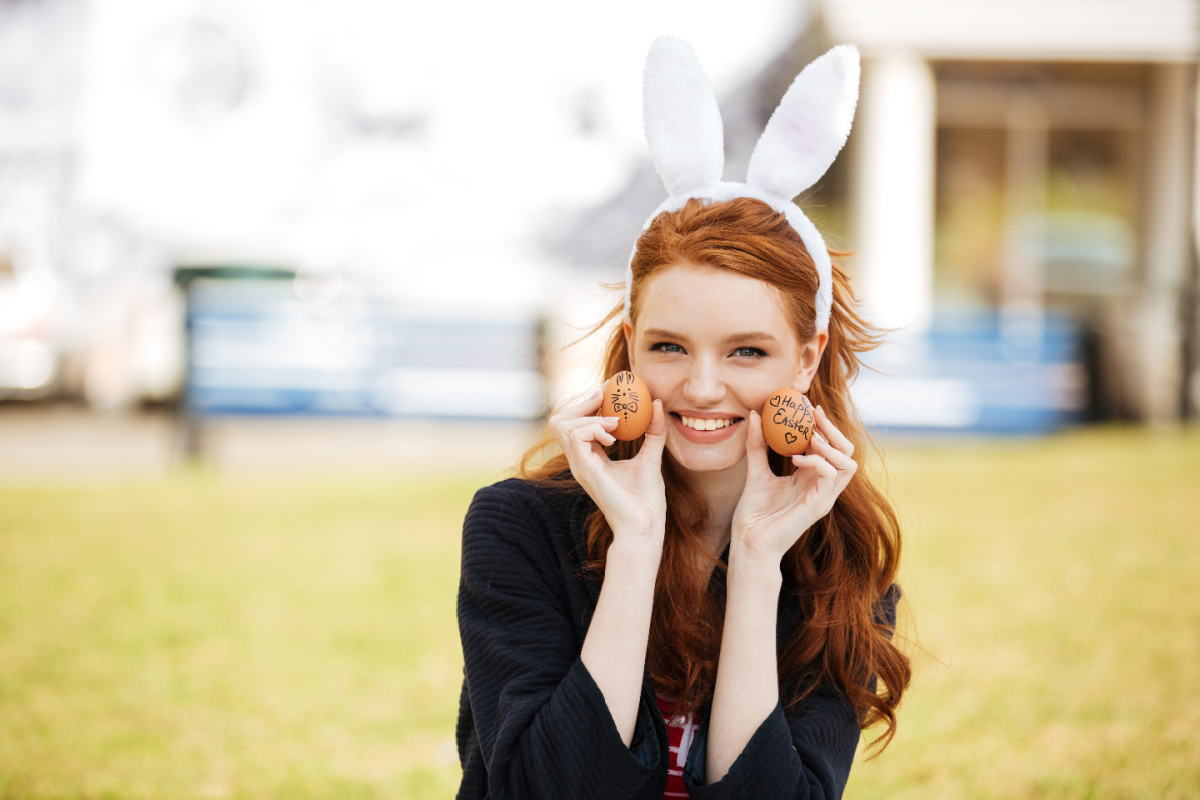 Read on to find out more about our favorite Easter basket ideas for adults that they'd love to get.
Great Easter Gifts for Adults
Links may be commissioned. Editorial samples may have been provided.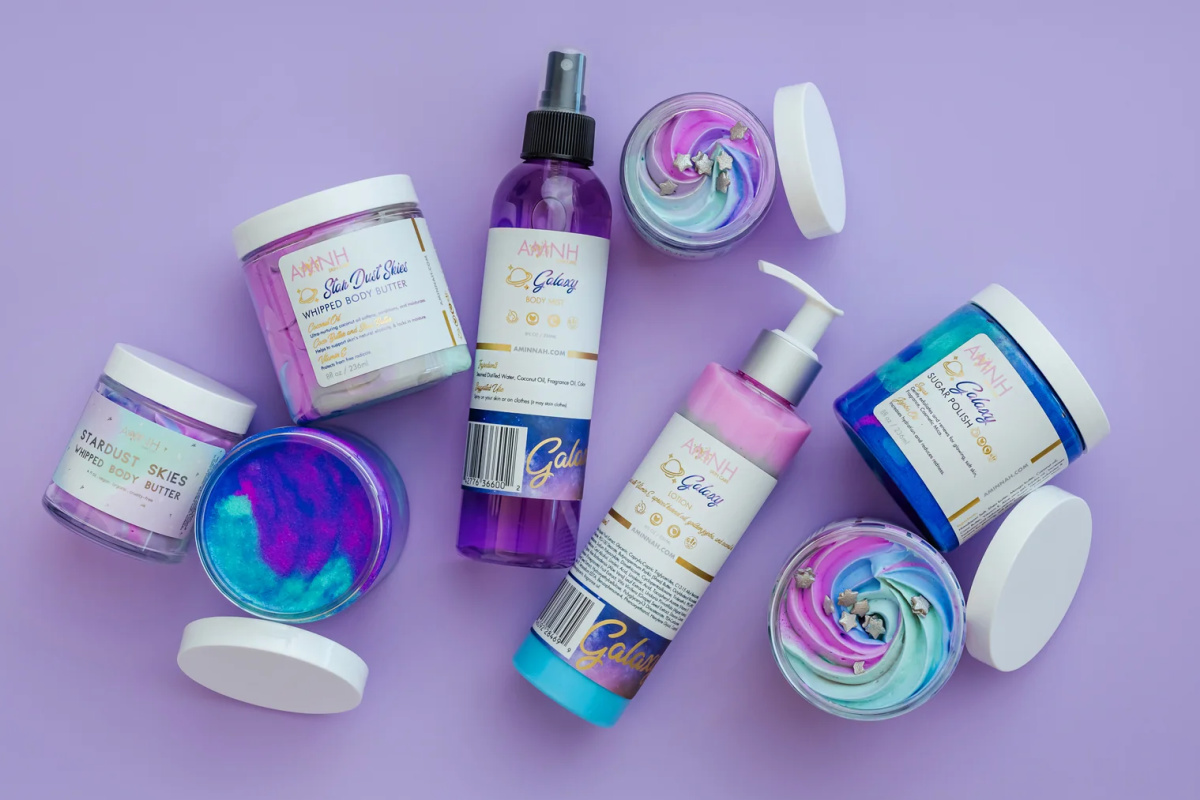 Aminnah Body Care
Colorful whipped body butters are all the rage right now. Hop on the trend with Aminnah, aka AMNH, body care items. They have a fab line of all the goodies that you could possibly want for smooth and moisturized skin. Start with one of their fabulous whipped foaming soaps, which helps to unclog pores and get rid of rough spots. Follow this up with an exfoliating sugar polish to get rid of the dead skin and debris. And to really finish your self-care routine, finish off with one of AMNH's lighter than air body butters. This just melts right into your skin and doesn't feel heavy or greasy. And the scents last and last.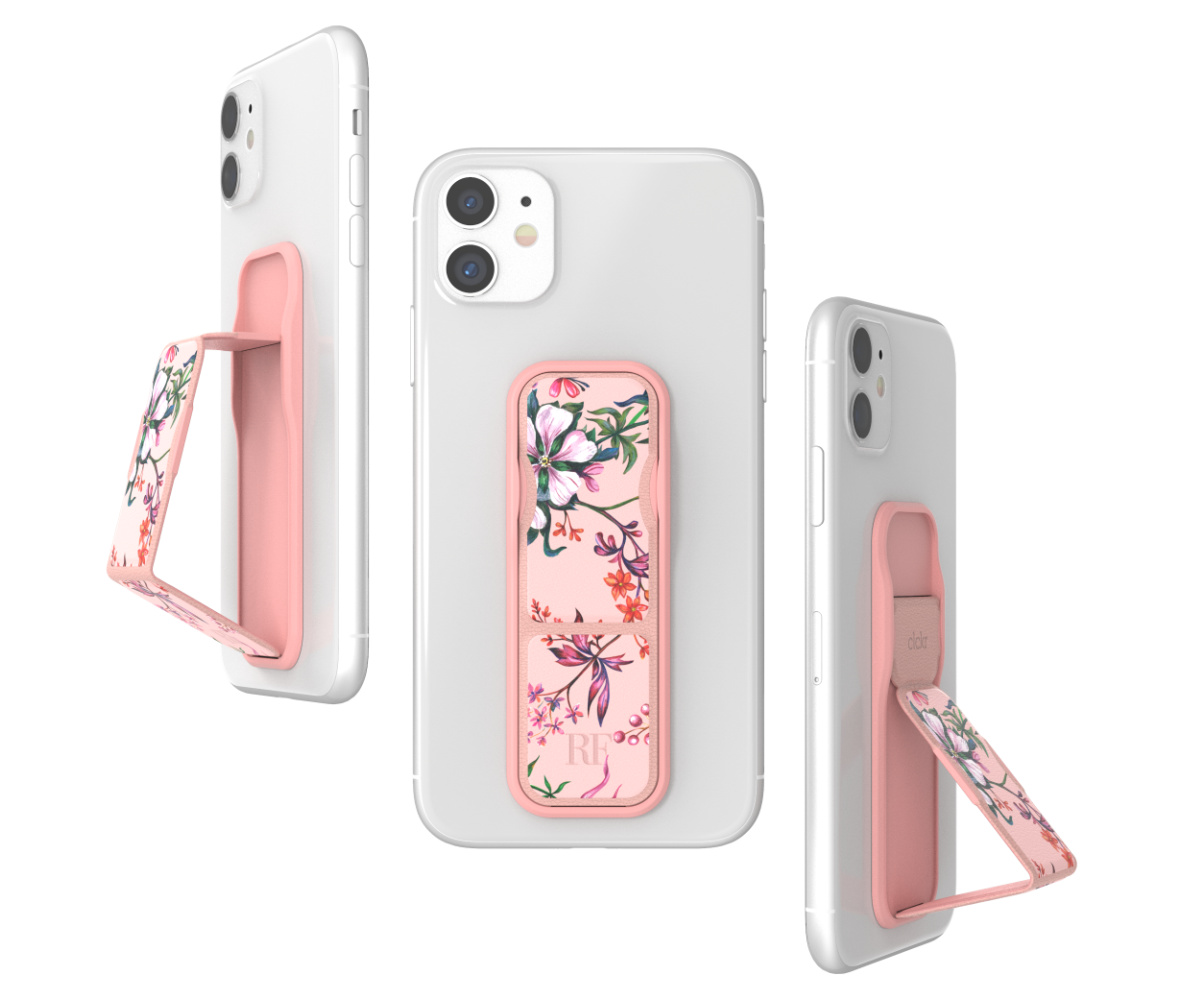 Clckr Universal Phone Stand
I recently took the case off my phone – living dangerously, I know. I've noticed that it slips through my hands a little more than it did previously. Enter Clckr. These phone stands fit on the back of your phone to create a handle. You just pop out the bracket and slide your hand in there. Clickr can also be manipulated to make it into a stand, so you can set your phone down to record, take a timed selfie, or just read or watch videos without having to hold it. When you're done, just push the handle back down until it locks into place and it's practically flat against the back of your phone. Use it with your case or if you're particularly daring, like me, without. This is a perfect Easter basket item for all ages and genders.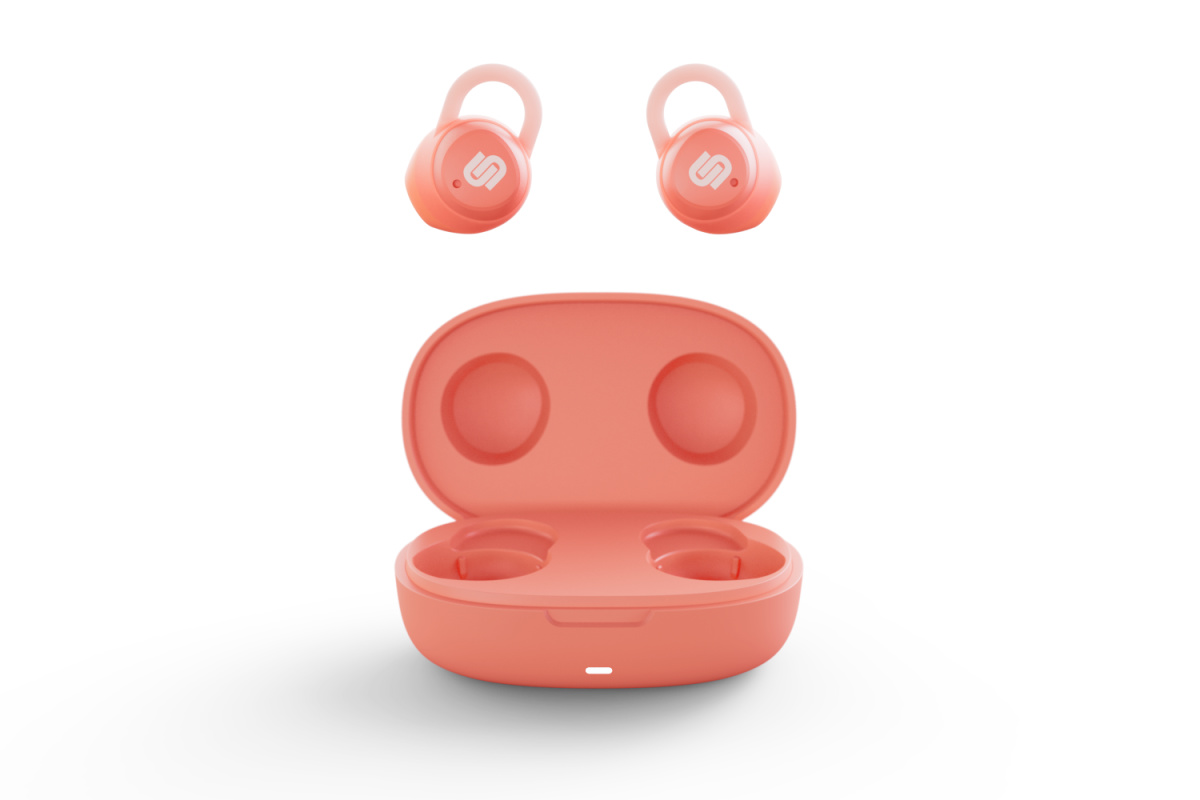 Urbanista Lisbon Wireless Earphones
Listening to music, podcasts, and watching videos has become ingrained into our daily lives. You deserve a good pair of wireless earphones. The Urbanista Lisbon wireless earphones are practically weightless and have up to 9 hours of listening time. They come in their own matching charging carrying case to keep your earphones safe and secure. Plus, you know where both of them are. Compatible with both Siri and Google Voice Assistant, too. Lisbon is perfect for Spring and Summer, as they come in several joyous vivid colors like Mint Green, Hot Pink, and Cora, and are a great Easter gift for adults.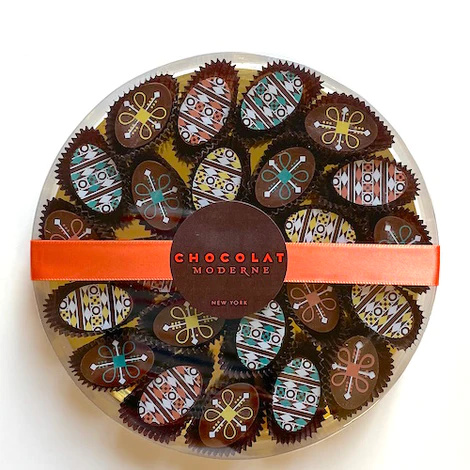 Chocolat Moderne Pursuit of Happiness Ukrainian Easter Eggs
Chocolat Moderne is an artisan chocolatier known for their exquisite flavor combinations and colorful confectionery concoctions. Not afraid to experiment with color or flavors, their offerings are truly unique. They've taken their classic Ukrainian Easter Egg assortments and updated them for 2023 with all new flavors that are traditionally found in Ukrainian desserts, like Spiced Walnut Caramel and Apple Cinnamon Ganache. These chocolates are decorated like classic Ukrainian eggs, too. A portion of proceeds from this assortment are donated to World Central Kitchen to support relief efforts in Ukraine.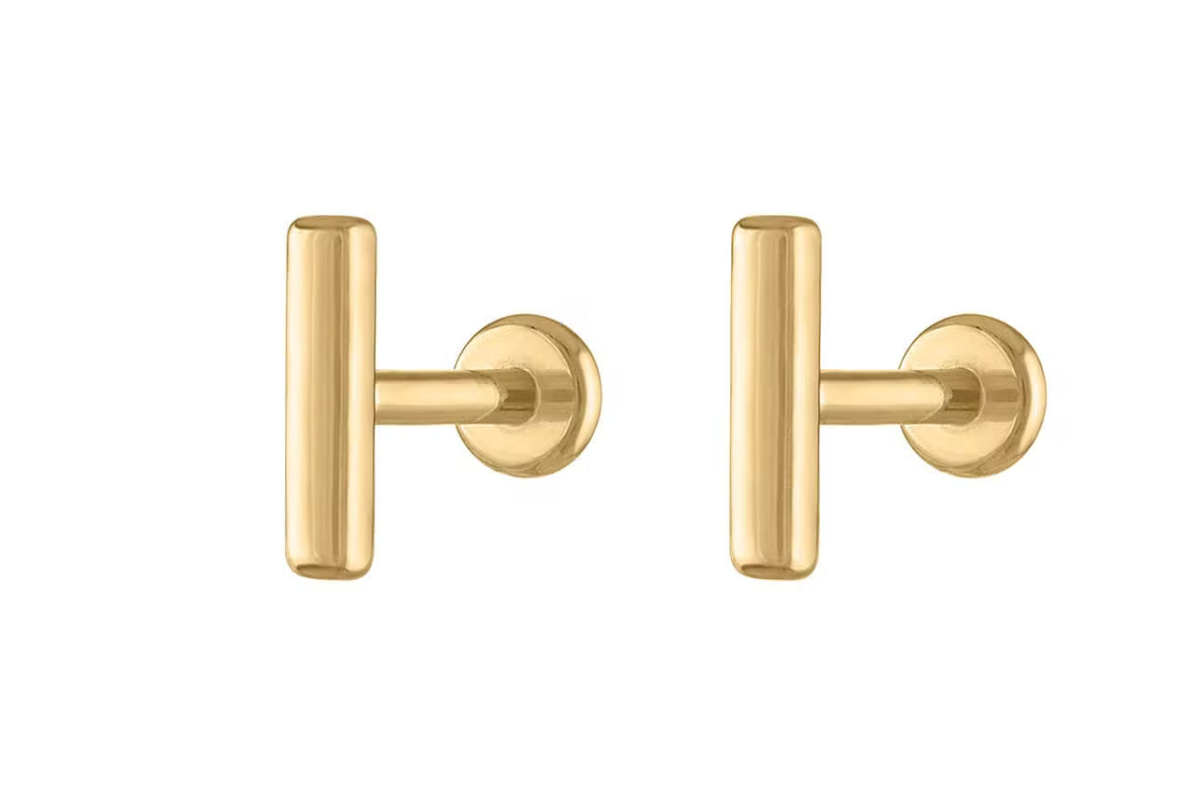 Maison Miru Nap Earrings

Maison Miru has solved a problem that's existed for eons – earrings that poke you. Their Nap Earrings are great Easter gifts for adults that want a small and delicate stud earring. The back locks on and is flush with the back of your earlobe. They're perfect for second or third piercings that you don't plan to change often, and can be worn in the lobe or a cartilage piercing. These earrings are also an ideal Easter gift for kids, as they lock securely and are hypoallergenic. The Nap Earrings are designed to wear 24/7.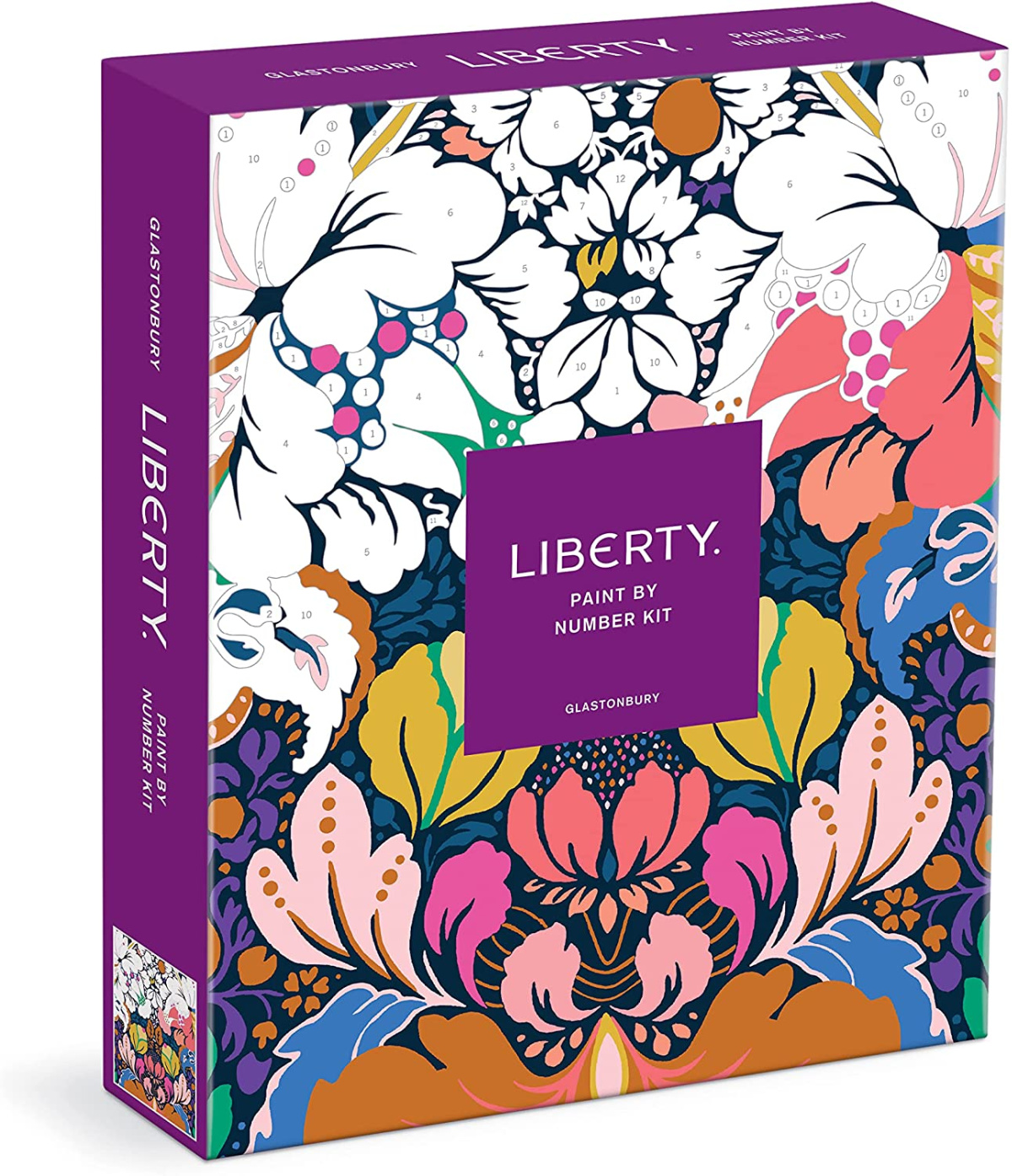 Liberty Glastonbury Paint by Number Kit
Liberty London is one of the iconic stores that is known for their revolutionary fabrics and textile designs. Their fabrics are amazing quality, and have such unique, out of the box color stories and patterns. Now, Liberty has paint by number kits. Glastonbury was a fabric design introduced as home décor fabric in the 1960s, and reintroduced as garments in the 1980s. It has a retro color scheme and an Arts and Crafts era feel to the design. Now you can get that Liberty look for your home, and say you made it yourself. Kit has an 11×14 canvas, paints, brushes, and even a little easel.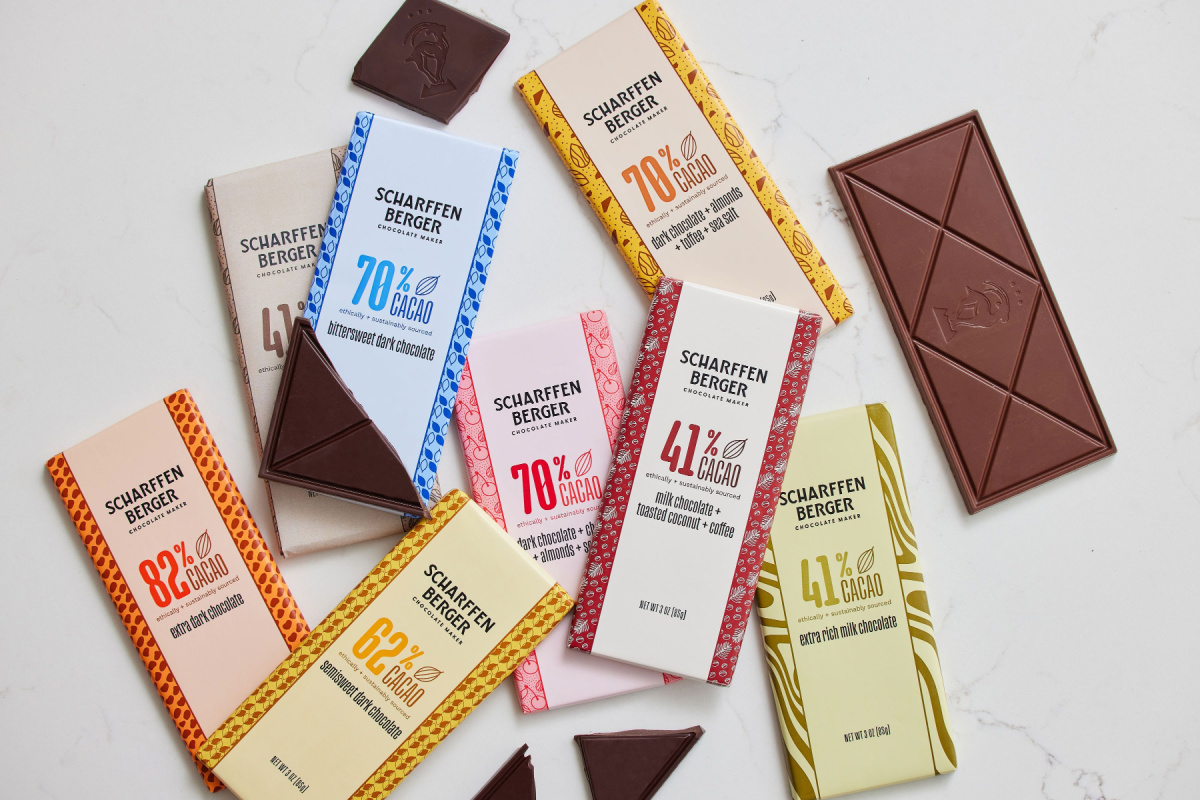 Scharffen Berger
We've mentioned our fondness for Scharffen Berger a few times. They make top quality chocolate that isn't fussy. I'm talking 81% Extra Dark Chocolate, 70% Bittersweet Dark Chocolate and a super Creamy 41% milk chocolate. Good news! They've brought out new chocolate bars for spring. The new chocolate bars include flavors like dark chocolate with cherries, almonds and sea salt, milk chocolate with toasted coconut and coffee, and dark chocolate with almonds, toffee, and sea salt. Even better, all Scharffen Berger items are ethically and sustainably sourced and produced.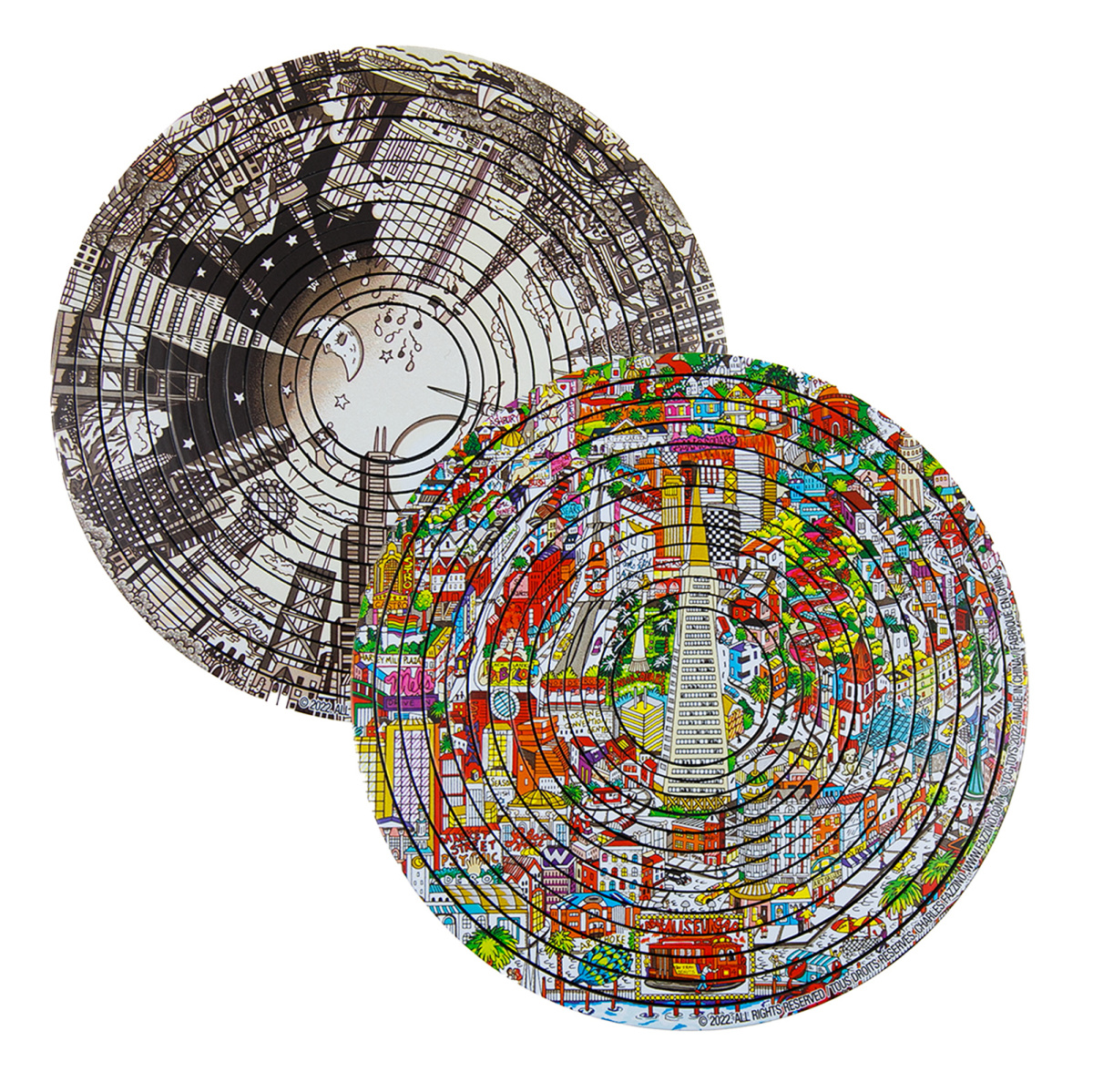 Spin Flip Puzzles
Spin Flip puzzles are pretty cool, and make a great gift for adults or kids. The best way to describe them is that they're similar to the kinetic wind spinners that people put in their gardens, except as a puzzle. There's a different puzzle on each side, and the objective is to solve both puzzles. You do this by flipping and/or turning the rings to match up with the picture. They make for a fun brainteaser or a fidget toy and are great for putting into an Easter basket.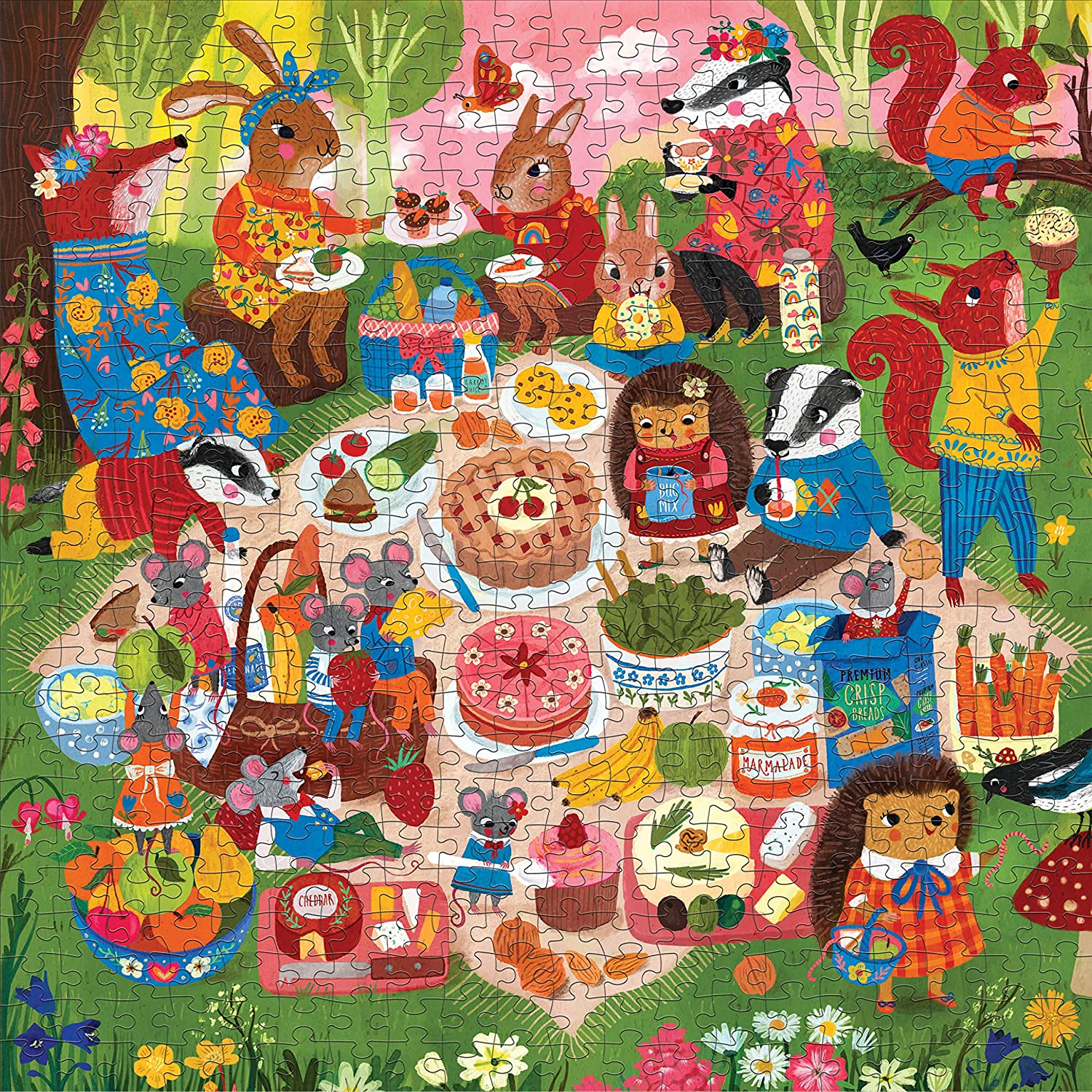 Mudpuppy Puzzles
In the past 10 years, jigsaw puzzles have become cool again. Mudpuppy makes really fun puzzles for all ages. Their designs are whimsical, but not necessarily juvenile. The puzzles are complex, but not so difficult that kids can't help. And while they make puzzles designed for kids, Mudpuppy also makes puzzles that are 500, 750, and even 1000 pieces. Plus, you can feel good about buying their puzzles. They're designed by independent artists and are eco-friendly, to boot. Puzzle greyboard contains 90% recycled paper, while the packaging contains 70% recycled paper. Both puzzles and boxes are printed with nontoxic inks.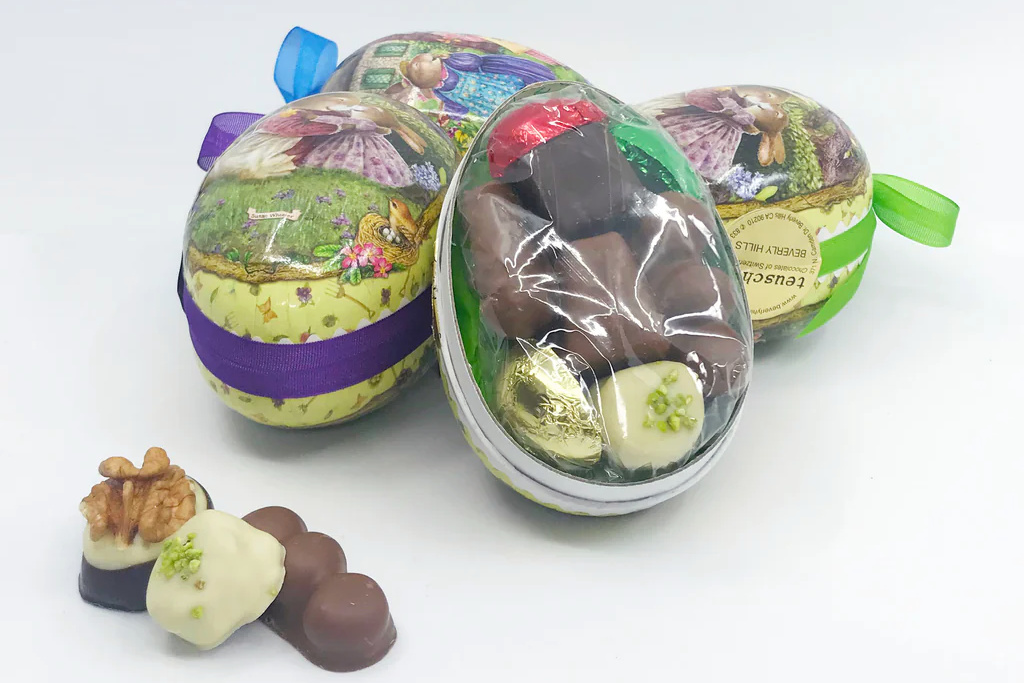 Beverly Hills Teuscher
One of the best Easter gifts for adults is candy. Why not go all out and treat them to artisan chocolates from Beverly Hills Teuscher? One of the top picks for Easter is their box of mixed truffles, which comes packaged ready for gift giving. You can choose for your several mixes, like dark, milk, or even champagne truffles. Another option Is the Nostalgia Eggs. These vintage looking metal eggs are filled with treats like pralines, and would look darling in an Easter basket or hanging from an Easter tree.
I hope this list gives you some really great ideas for Easter gifts for adults they're sure to love. After all, you're never too old for an Easter basket.